Hareem Farooq is an actress and producer and she comes from a privileged background with both her parents being doctors. she is one of the very few successful female producers we have and people have always thought of her as a rich person. She has made many projects including Janaan, Heer Maan Ja and the currently on-air 22 Qadam. She has managed to give great projects as a producer and she always picks roles with messages as an actress like she just did in Sar e Raah.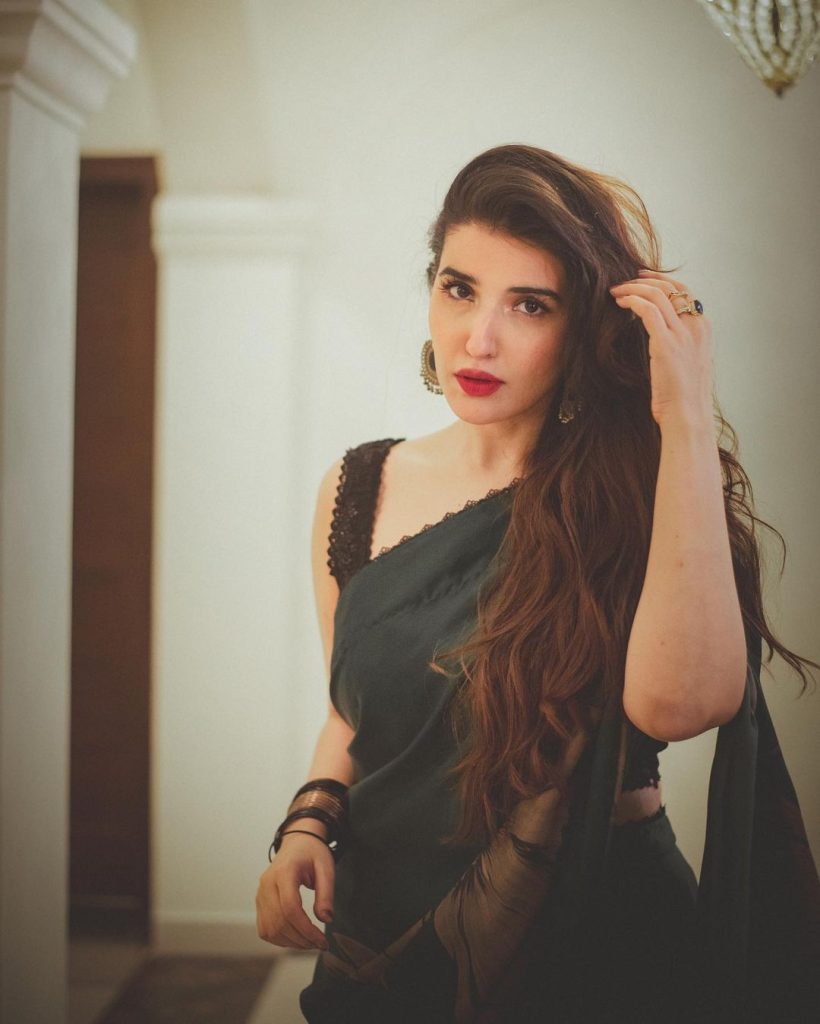 Though people have always considered Hareem as a part of privileged class, she currently opened up about financial struggles she faced and how she is a self-made woman. She has never talked about this before and finally shared the process she had to go through to become the Hareem Farooq of today.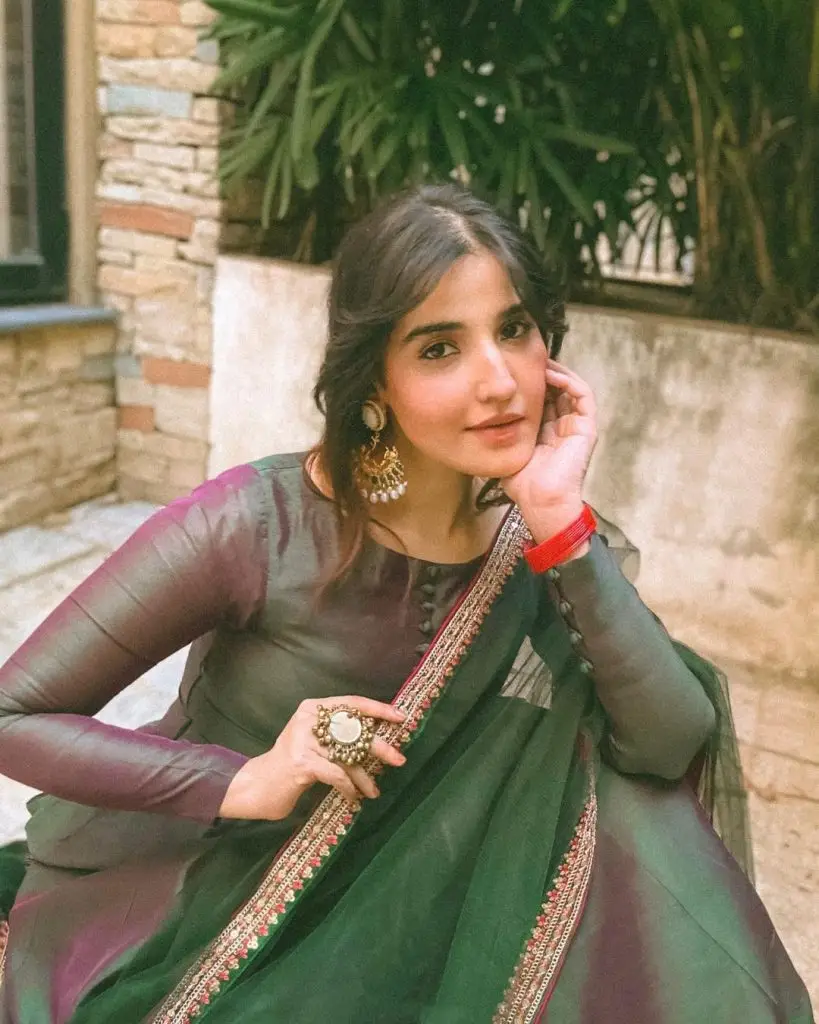 Hareem in an interview with Fuchsia shared that when she decide to become an actress, her parents offered to send her abroad for studying the discipline but she refused to take any help from her parents and shifted to Karachi for work. She has lived in a small apartment without any electricity or water supply and she used to breakdown at times but she did not tell her parents. Hareem finally was able to achieve her goals and she thinks hard work and do wonders.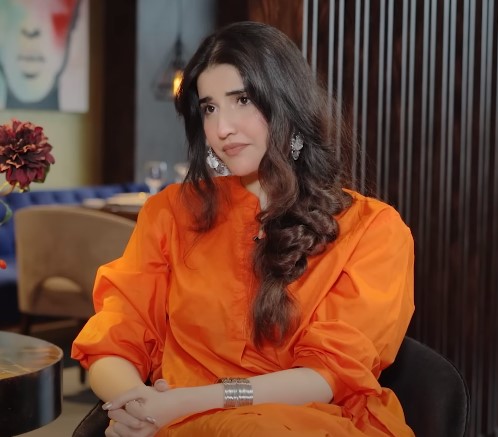 This is what she shared: