Suhail Warraich is a well-known journalist and analyst whom we watch on our television screens nearly everyday as he gives his political analysis about things. He is though mostly famous for his show Ek Din Geo Ke Saath and his peculiar style of hosting that has become his signature over the years. He has interviewed politicians, actors as well as sports personalities.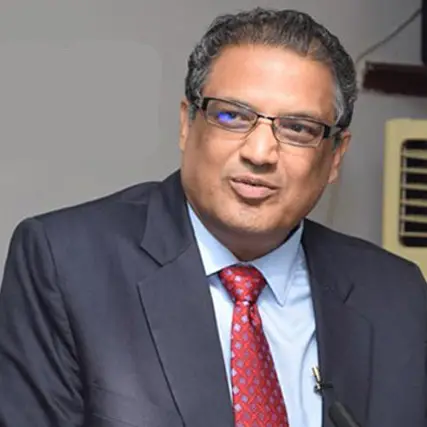 Suhail Warraich was a guest on Chocolate Times by Ayesha Jahanzeb where he shared experiences of his life and what actually goes on behind the cameras when he is working. He was asked about all the interviews of actresses he has done where he seems to take a deep dive into their lifestyles and how it differs from interviewing politicians.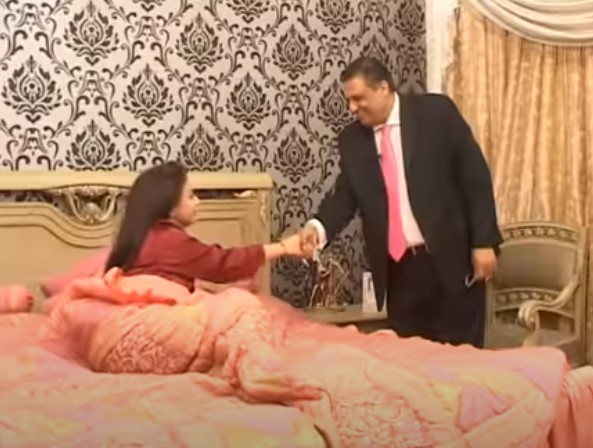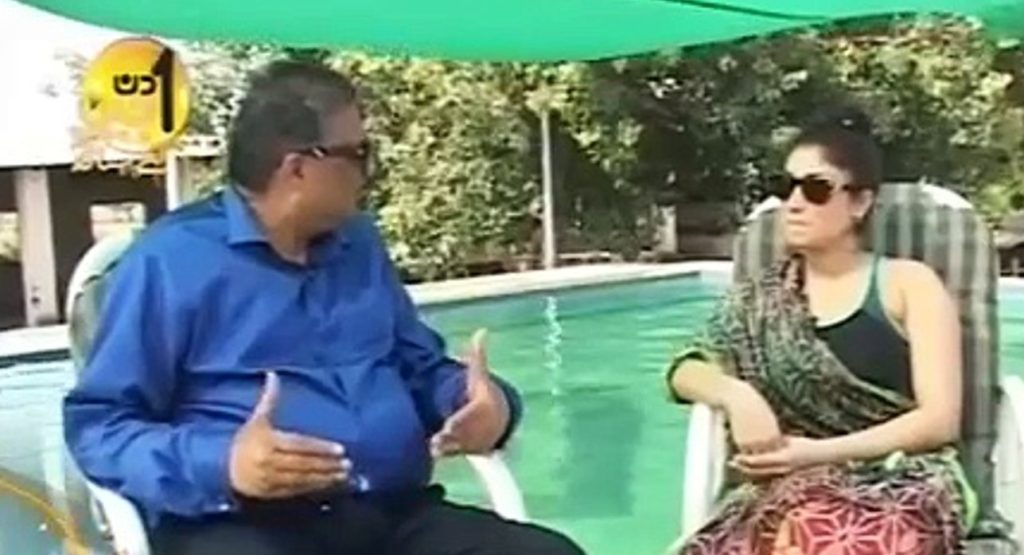 He said that politicians are always ready and they come out to receive him while actresses are generally not ready in time and he even has to wait so they can open their doors. He also revealed that actresses take a lot of time getting their makeup done and then many aa times the food that is shown being served to him by the actress's staff is arranged by his own team.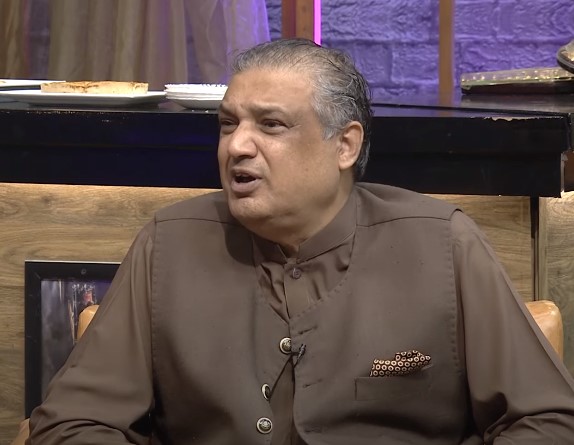 Here is what he revealed in the interview: