Hareem Farooq and Wahaj Ali Are pairing up for a new drama. Hareem Farooq is a gorgeous Pakistani film & TV actor and producer. She has worked in countless hit dramas. Her first drama was Mere Humdam Mere Dost. Her Movie Parchi and Heer Man Ja gained a lot of popularity.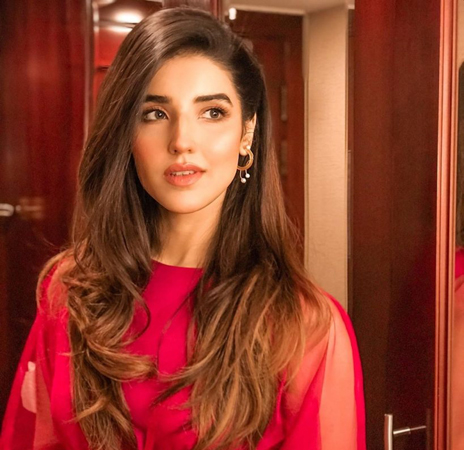 Recently, the actress is making her come back on television with talented Wahaj Ali, she is coming on TV after more than two years. She is all set to do one of the most anticipated drama directed by Anjum Shehzad.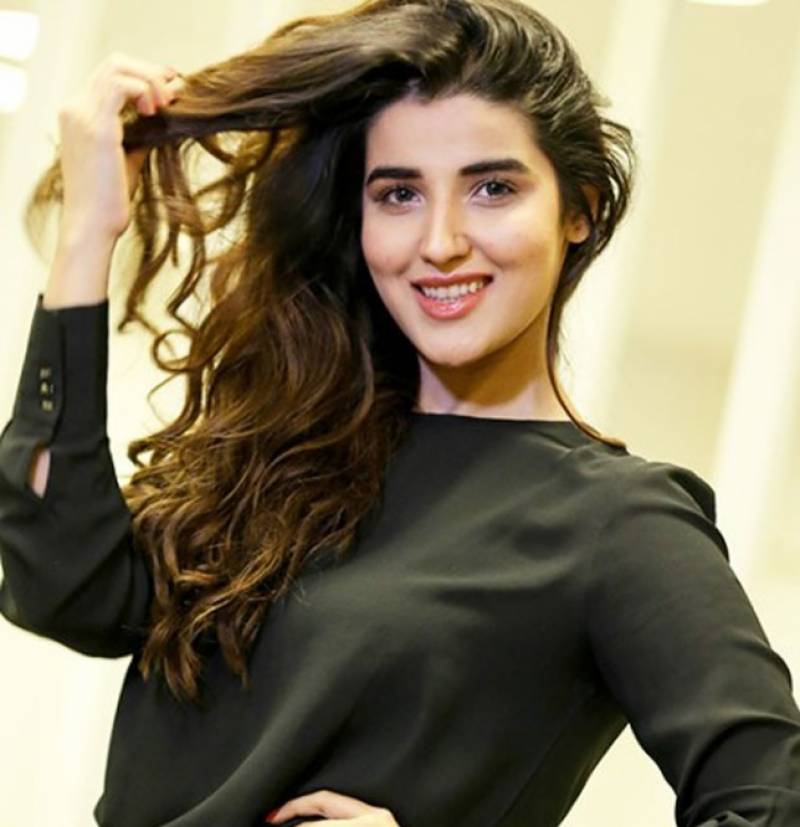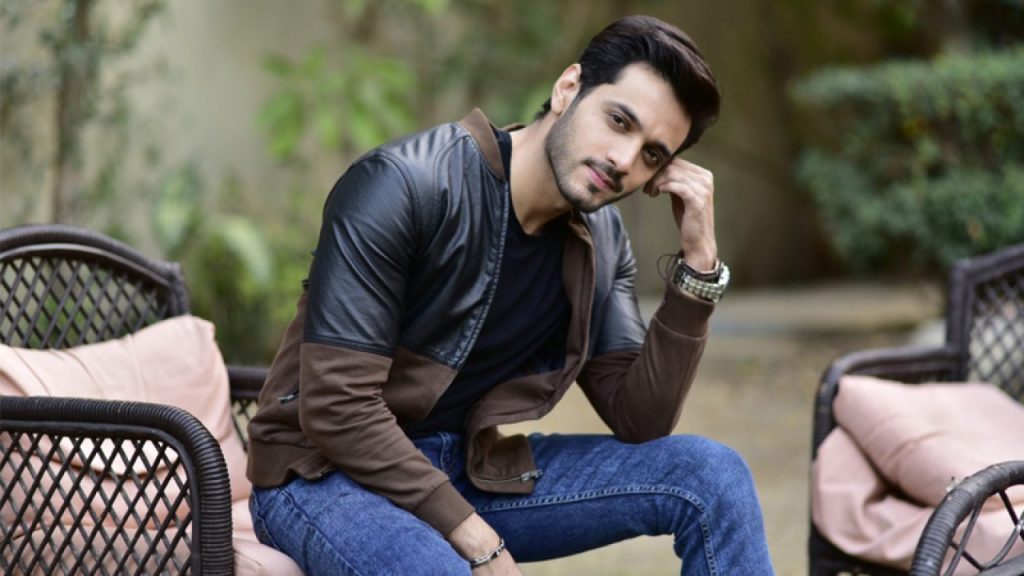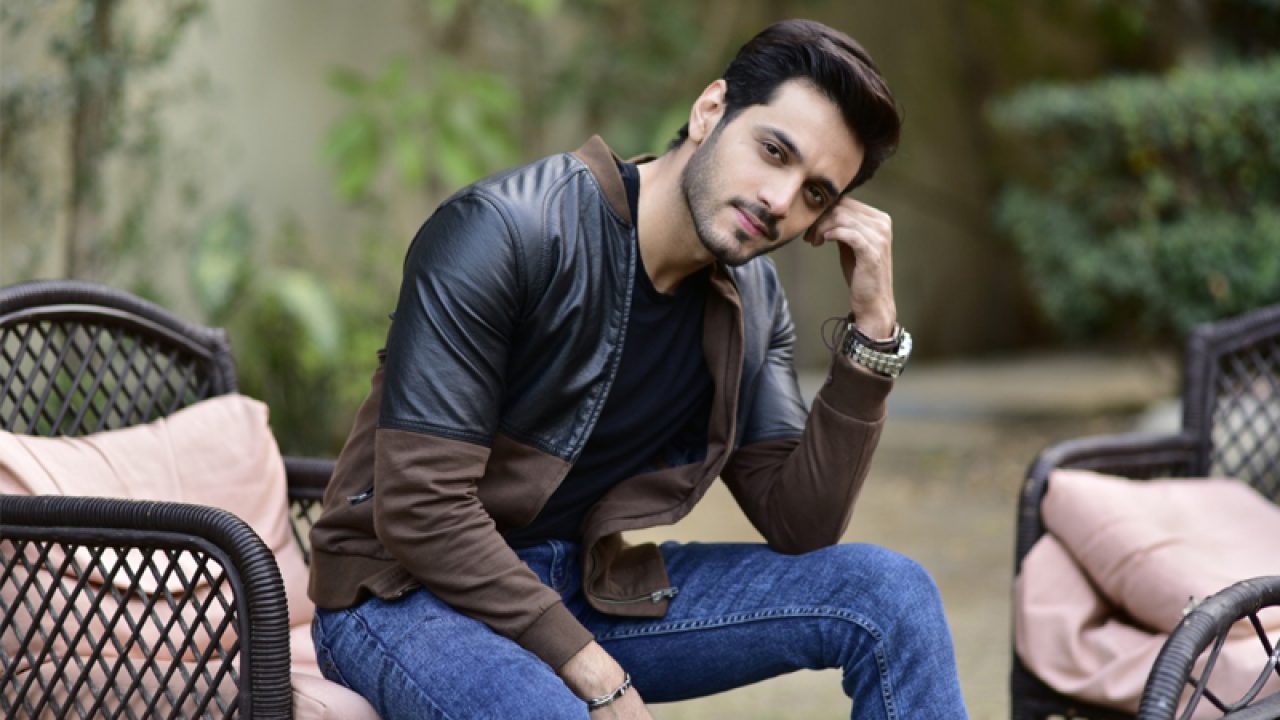 Kinza Razzak is also part of the project . The project is written by Zeeshan Ilyas. He is one of the writers behind feature film Parchi which was from the same production house.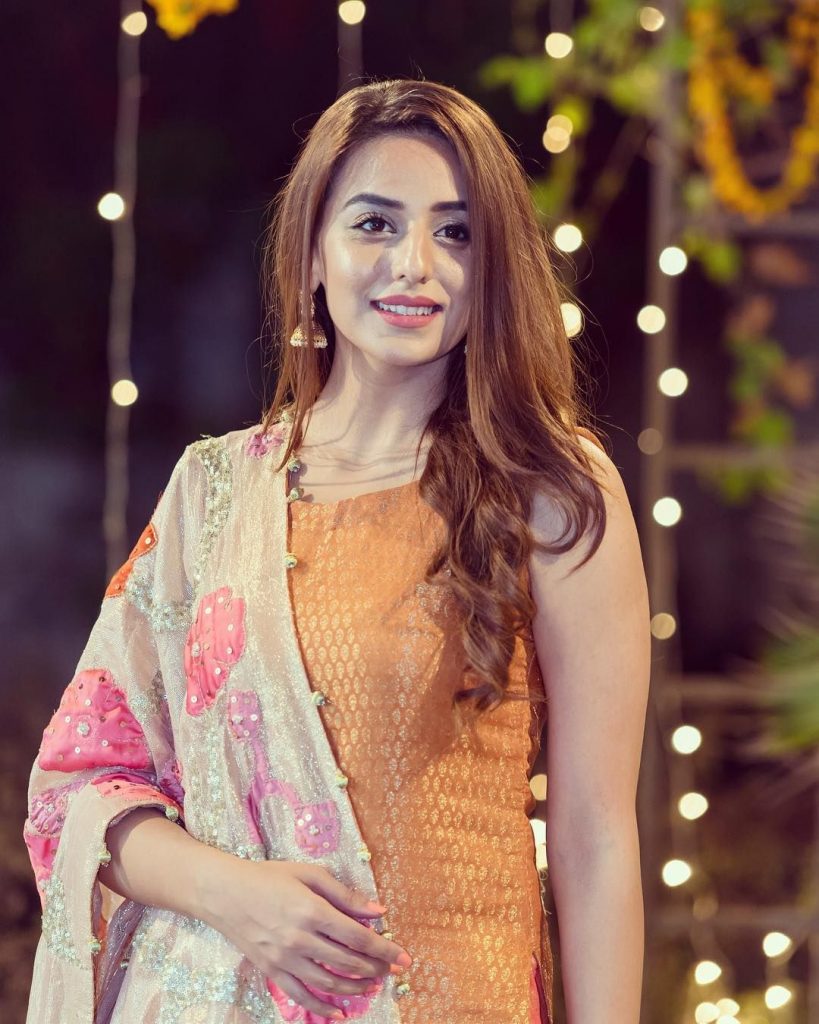 Now according to the latest report the drama serial is tentatively titled as "22 Qadam".The name of the channel and cast have not been revealed yet. Hareem Farooq's fans are excited about her drama.