Hareem Farooq's Interview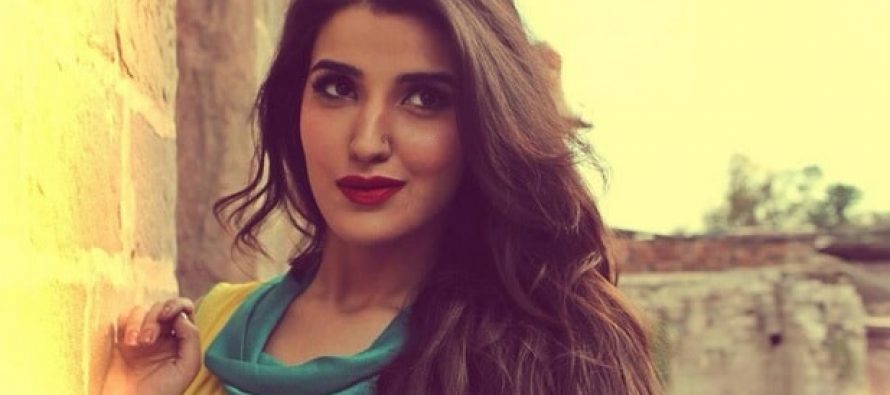 Hareem Farooq is one of those lucky actors that won a good fan following in a relatively short span of time. Although dramas like Mausam and Dusri Biwi weren't impressive, her role in Diyar-e-Dil as Arjumand won her praise from critics and viewers. She is not only a very talented actress but also a producer. She co-produced Janaan with Reham Khan.
In an interview with Express Tribune, Hareem Farooq talked about her career and upcoming ventures. "I always wanted to start from theatre because it builds a good foundation. Then I thought I would do films and also make my own because there weren't any good ones coming out then." Her debut film was a horror movie, Siyaah penned by Osman Khalid Butt, and it is then that she realized that she wants to work in films. "I realized that we will have to make films so our industry grows and more people come into it. Aisay kaam nahi chal sakta (Things cannot work out this way)."
She is working on film Parchi. "It's a comedy film which I am producing and also acting in. With Parchee, we want to introduce new faces to the industry."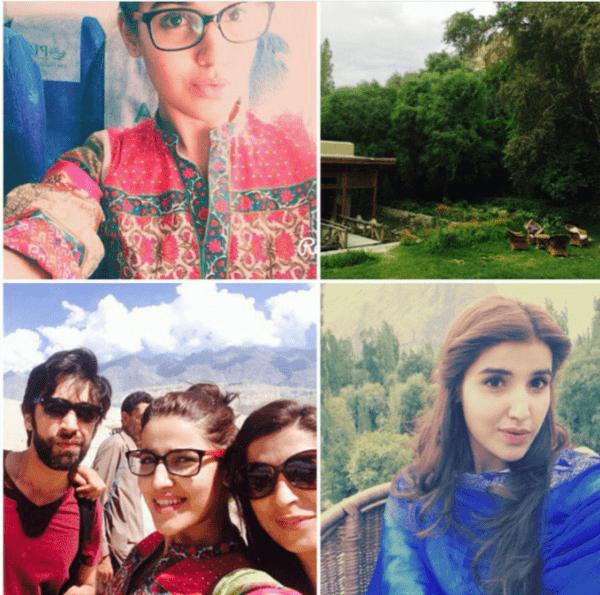 She spoke fondly of her experience working in Dobara Phir Se. "I have learnt a lot from Mehreen [Jabbar] and the foreign crew we shot with. Considering I just started my own production, it was great to see how professional they are and I want to incorporate that in my work too." Hareem admitted that she immediately agreed to star in Dobara Phir Se. "I said yes immediately! It has a very fresh feel and is not your typical, boy-meets-girl love story."
She is best loved for playing Wali Suhaib Khan's mother in Diyar-e-Dil, but playing an elderly woman was not a piece of cake. "It was a challenge and a lot of people told me not to take up the role. However, I believe if you want to change the industry, you have to work towards it. If I do the same role for 10 years, it wouldn't matter. As long as you are an actor, you can be anyone so why restrict yourself?"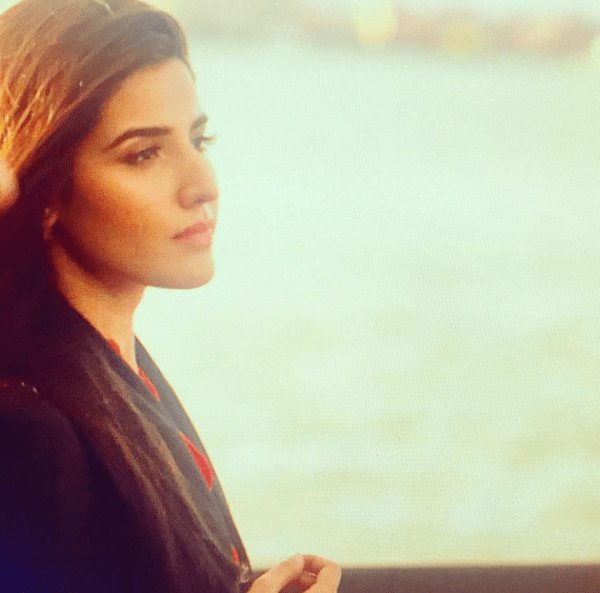 Hareem Farooq believes in versatility and experimenting. "If it's a girl who is pretty, people make her cry and she becomes our heroine. During shooting, however, I told the team I would not cry anymore because that's not how women are and that bothers me. The women I have been around are very strong and that's why I do all kinds of characters, from leads to antagonists, young and old. I am even playing a bipolar girl."
"The characters have to be written well and then, I can add the glamour. But it's hard pulling off glamour with decency in Pakistan. When you want people to fall in love with you, it's not just about looking a certain way."
Maryam
And they are right when they say, 'Writing is a form of therapy'.
---