Those who watched Janaan in cinemas were teased to Hareem Farooq's upcoming movie 'Parchi'. Joining forces for a comedy movie, Hareem Farooq and Imran Kazmi are back with the teaser of this movie.
Have a look at the teaser of the movie:
Parchi is directed by Azfar Jafri, who was also one of the main brains behind Janaan. Hareem who was one of the producers will be assuming the main lead in this movie alongside Ali Rehman Khan. And from this teaser, we can summon that Imran Kazmi is going to play some sort of antagonist in a funny way? Believe so.
After watching the teaser, there are multiple things that are coming up in our mind. While it seems that Hareem is going to be some sort of a thug, with all the beating up Imran Kazmi and toothpick in her mouth, her avatar tells otherwise. She mouths Punjabi sentences in a way which don't seem natural. But, who are we to judge. Right? On the onset, she definitely looks a breath of fresh air while coming out of her typical look.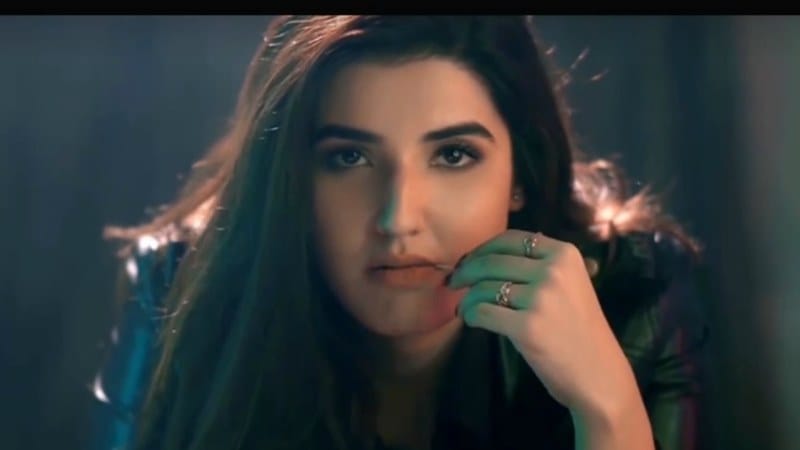 As far as we know this movie is going to be a comedy, but with a deep and serious message to be imparted. This remains to be seen with the impending teasers and full trailer of the movie. Did you like this particular Hareem Farooq's teaser? What are your expectations with the movie? Let us know in the comments section.