Hareem Shah is a popular Pakistani TikToker who recently got married to Bilal Shah. The couple live abroad and often visits Pakistan. Currently, Hareem Shah has distanced her self from social media and controversies because of the negativity of people on social media.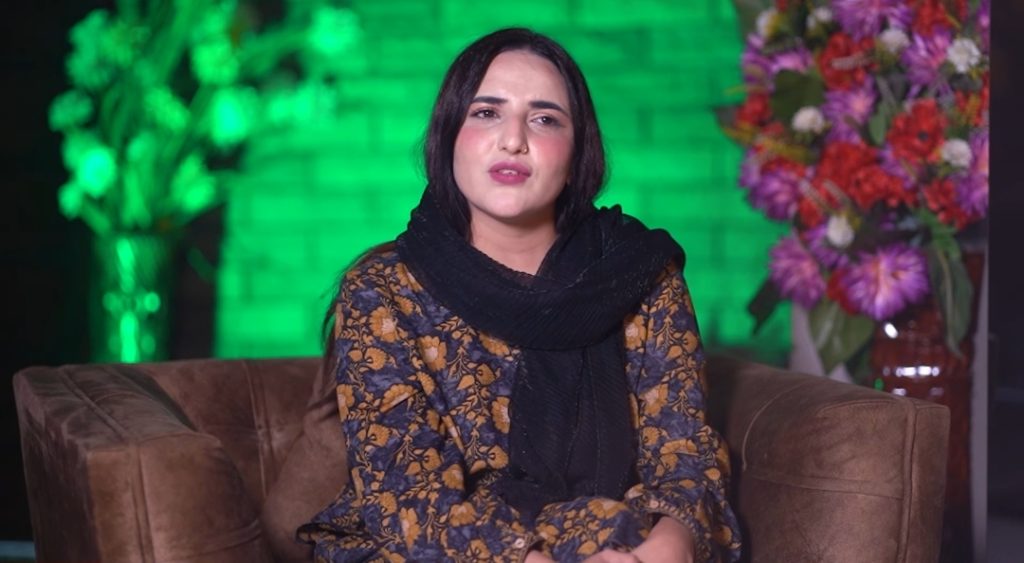 She recently appeared in Nadir Ali's podcast in which she discussed about Dr Aamir Liaquat Hussain who lost his life because of social media's negativity, talking about it, Hareem said, "people have a lot of negativity, I don't pay heed to trolling because people troll a lot, the reason why I don't pay heed to trolls, because, I have seen many media persons who lost lives after being trolled like, recently, I saw Aamir Liaquat Hussain, who was so happy and came in your show with his wife, he was fine and okay, I also talked with him along with my husband, but sooner I saw him dying, don't you think he died because of the trolling. We can ignore public's trolling but we can't bear trolling by someone who is closer to us like wife or husband for example if my husband will troll me or spread my nudes then I will be shattered and these things break the trust of the person and the person breaks from inside. Here is the link when Hareem Shah talks with sympathy for Dr Aamir Liaquat Hussain "
Do you think Hareem is right about social media trolling and it's impact on people's lives including late televangelist Dr Aamir Liaquat Hussain? Do let us know!