Mehar Bano is a gorgeous Pakistani actress who has recently married to the producer Shahrukh Kazim Ali. She shared her wedding pictures with fans, a few days ago. Fans loved her wedding pictures and her mehndi and Shadi looks as well.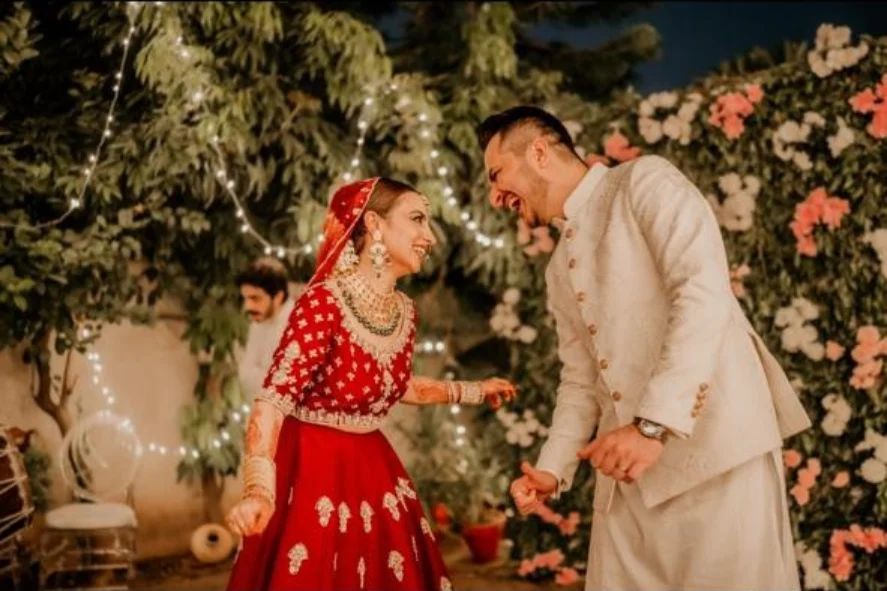 Today, Meher Bano shared her loved up portraits with her husband from Mehndi event. She has shared the pictures along with a heart warming note about her husband who is her dearest friend as well. Maher Bano wrote, "I had been friends with my soulmate for years without knowing that he was the one Shahrukh Kazim Ali had my back way before I could even decipher what it meant to take care of someone. As a friend, he was thoughtful, caring, generous, kind, his presence akin to a safe space. As a partner, he exceeds all expectations. He cooks breakfast and dinner, gives me foot rubs, brings me snacks during shark week and makes a wonky face to cheer me up when I'm mad about something. This is just the tip of the iceberg though, I understand that marriage is a lifelong commitment that comes with its BIG 'old trials and tribulations. But it's the little things that make you feel like you did right by yourself by choosing a partner you know you deserve; one who has endless affection for you and isn't afraid to show it. Therefore, ladies, this is a PSA ; do not settle"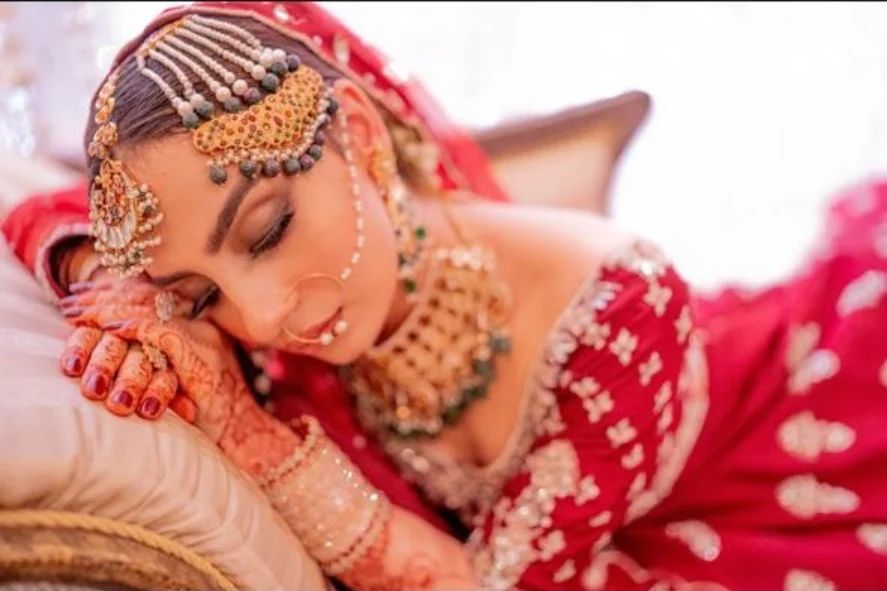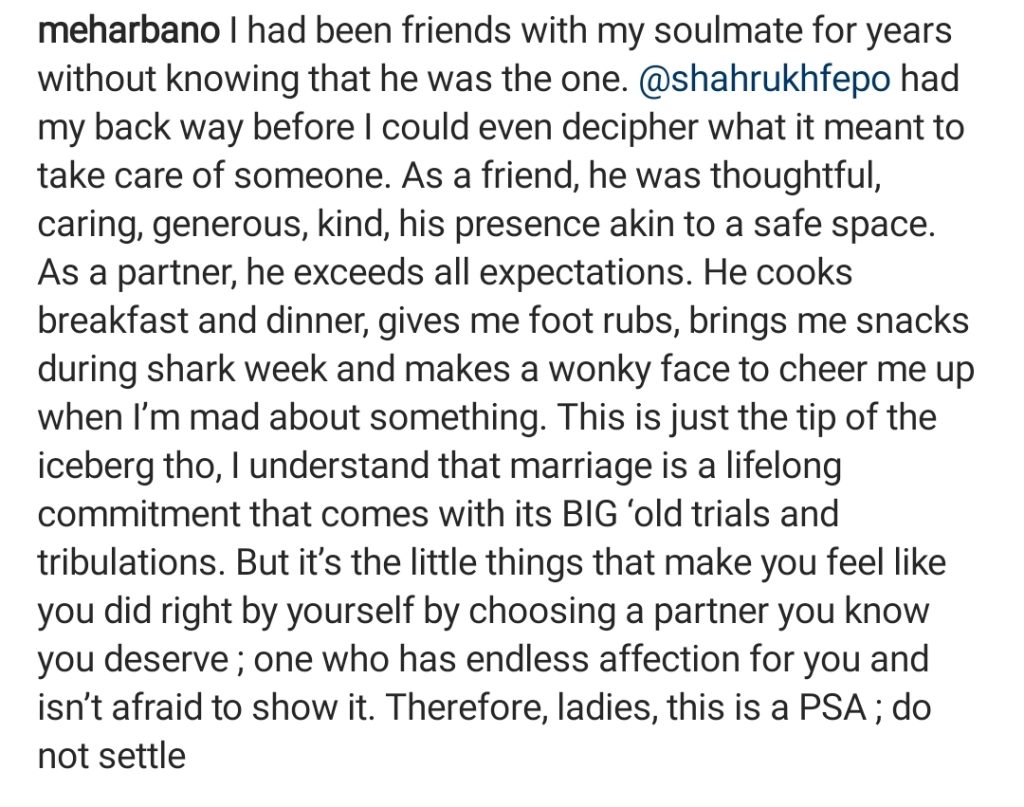 Here are pictures she shared with her husband!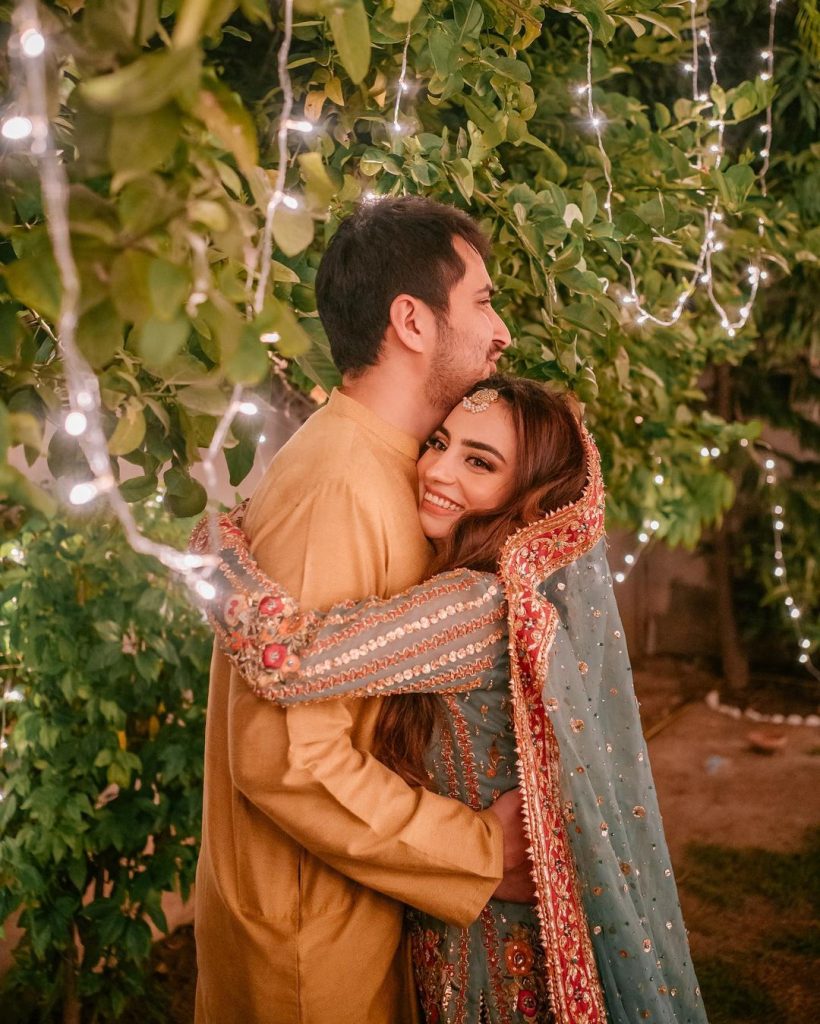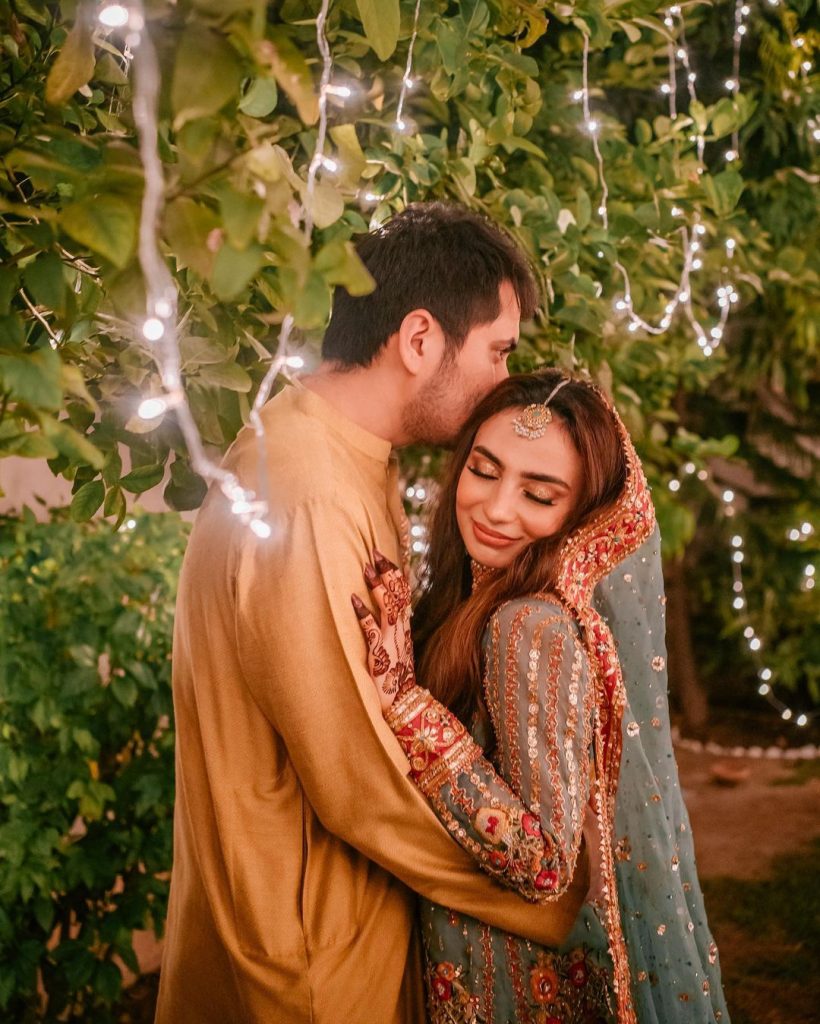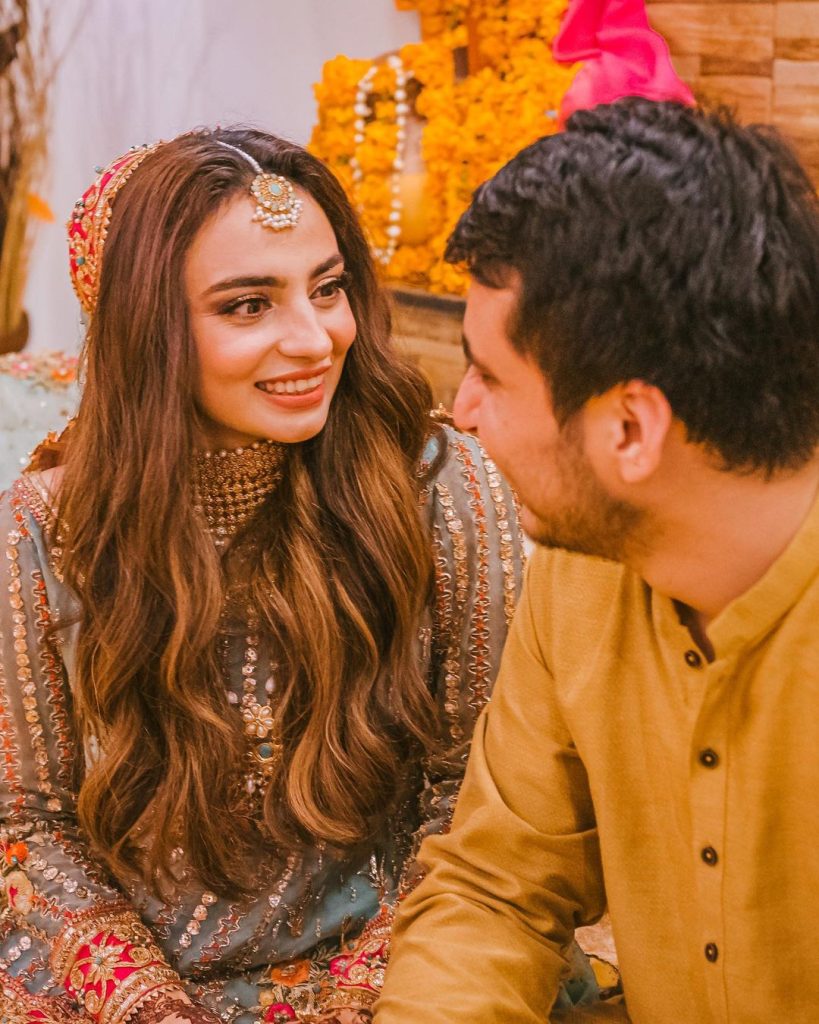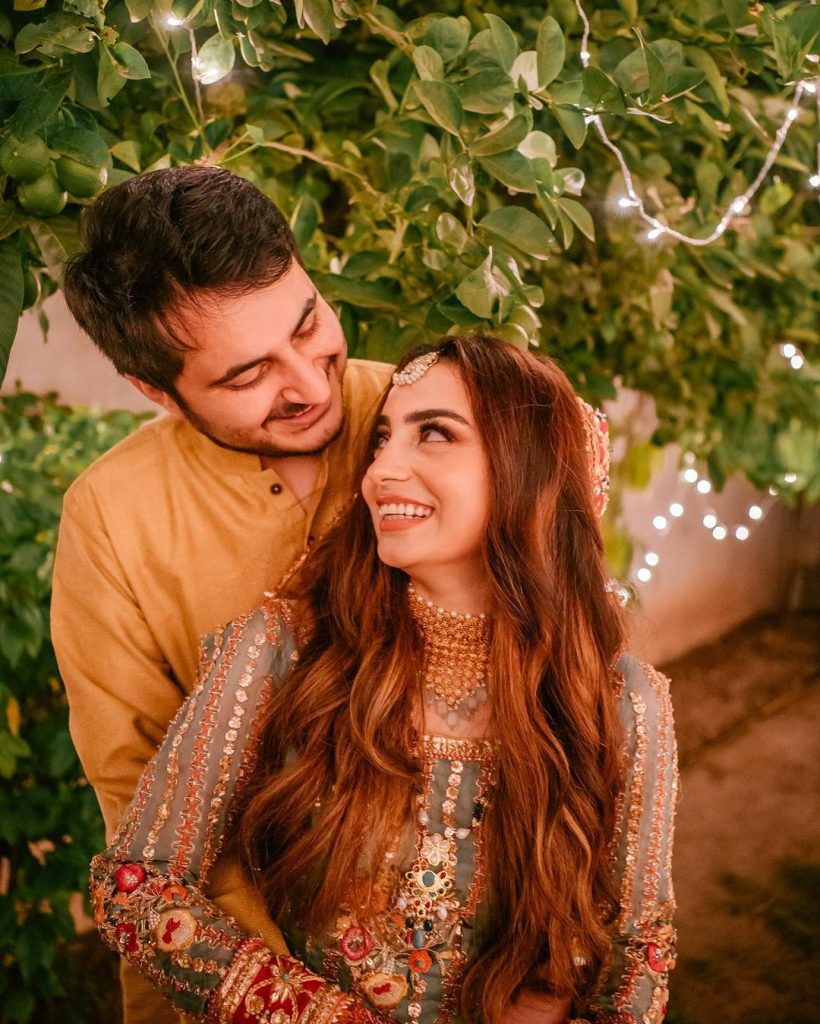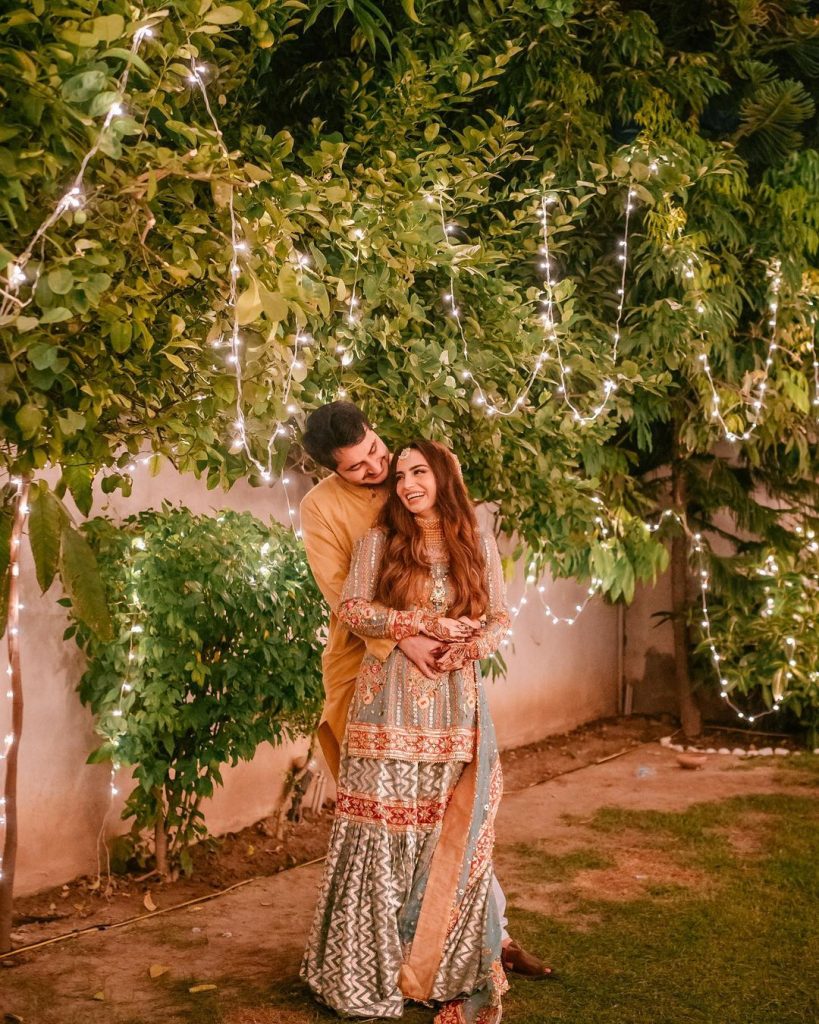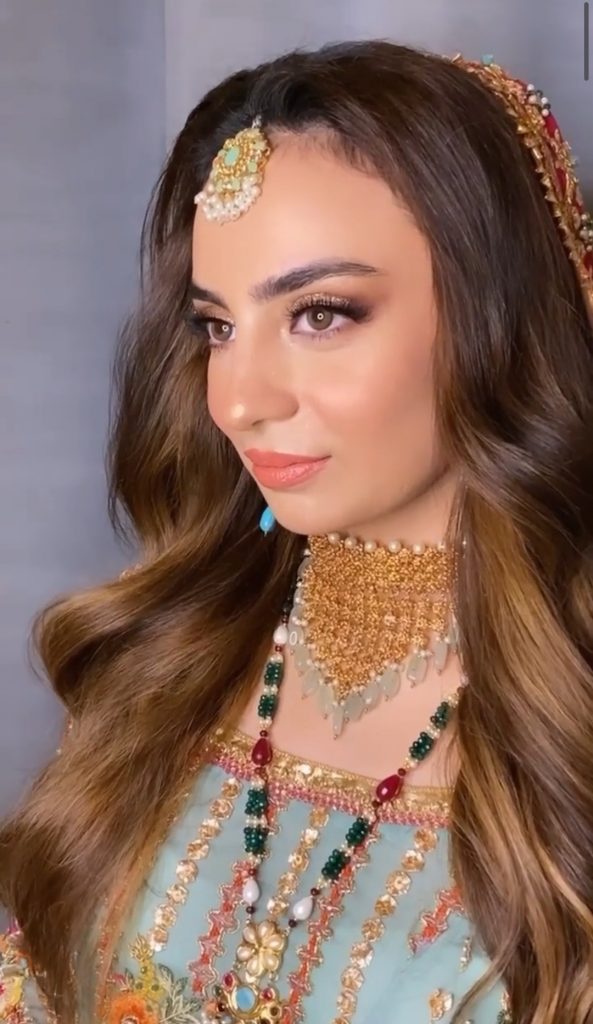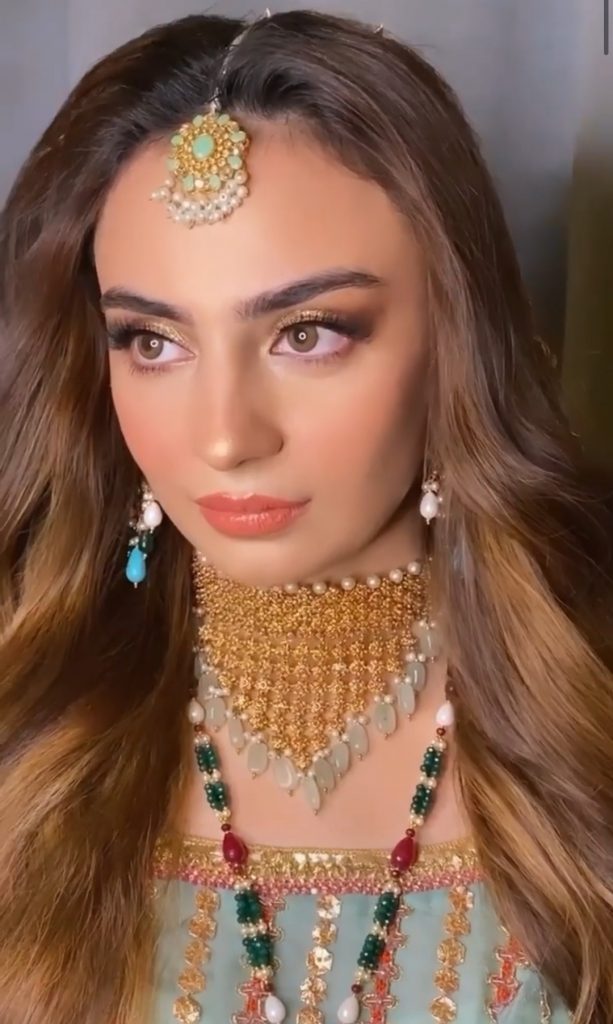 Fans and friends are congratulating the talented actress on starting new journey of life!