Hareem Shah is one of the most controversial Tik Tokers. Hareem Shah got the spotlight when her Tik Toks with different politicians went viral. Hareem Shah has now become a constant part of the news because of her videos. A few days ago a piece of news shocked us all that famous Tik Toker Hareem Shah will soon be making her acting debut with a web series that will be airing on Urduflix.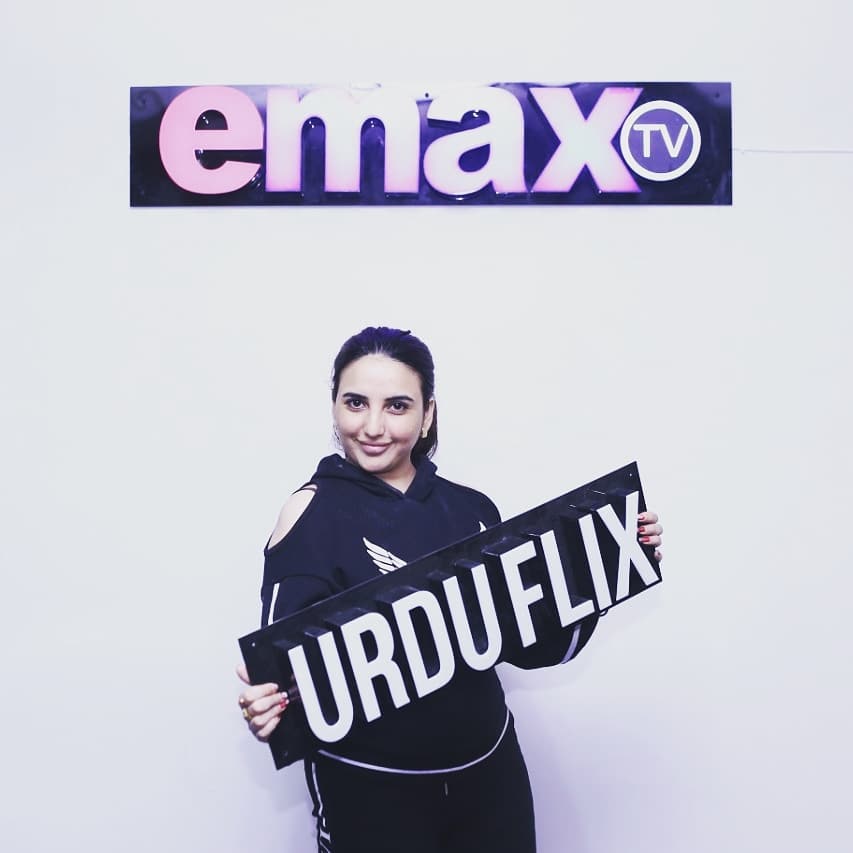 We have seen trailers of a couple of Web series that will be airing on Urduflix and now trailers of the most awaited web series starring Hareen Shah is out now. The name of the web series is Raaz. From the trailer, we have presumed that the web series Raaz is based on the real-life of Hareem Shah and she is playing her own character in the series.
Let's have a look at the trailer: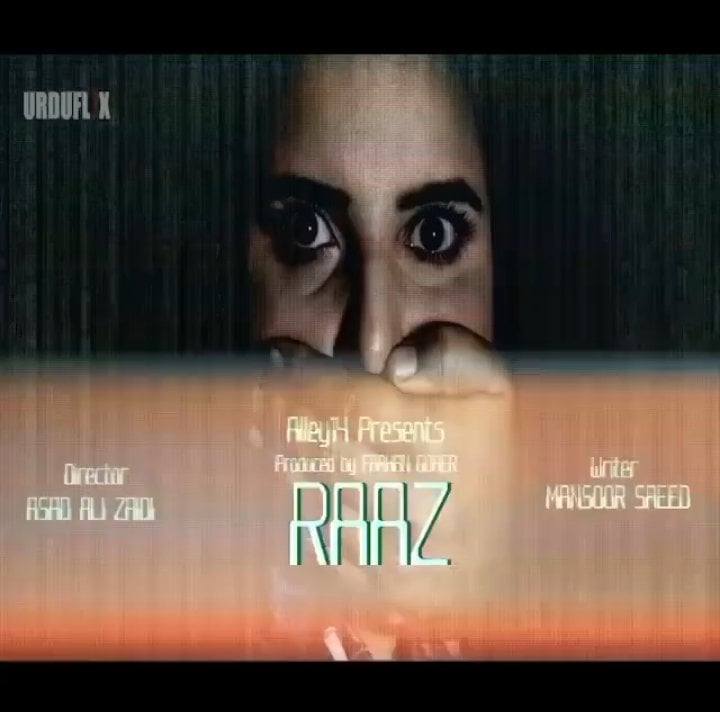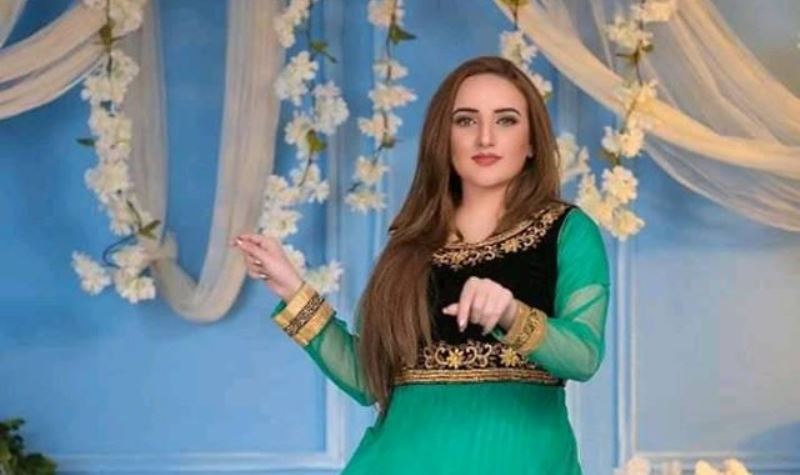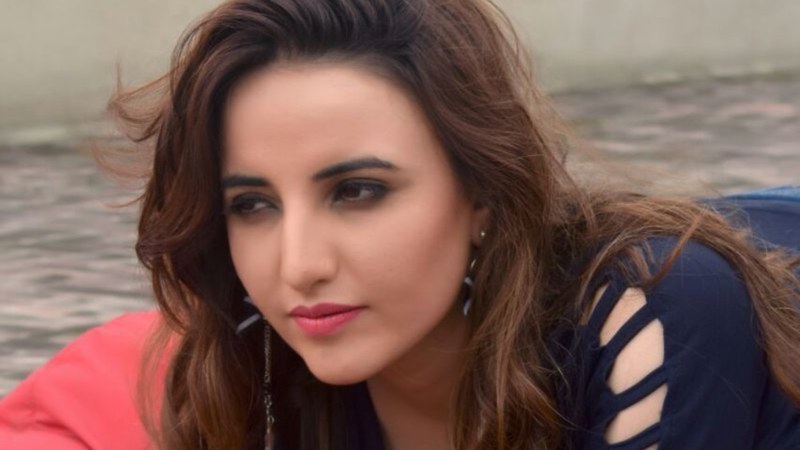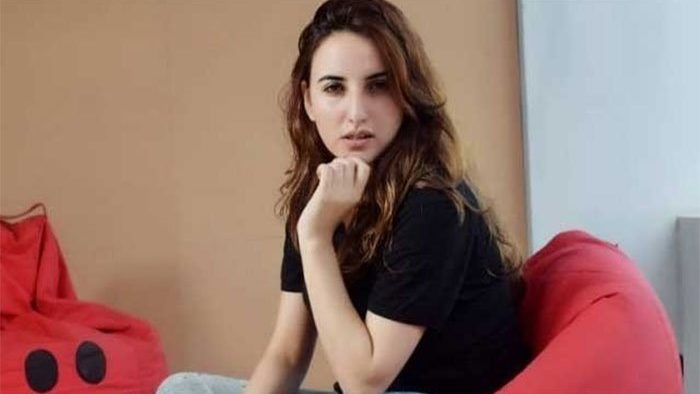 Have you guys seen the trailer of Hareem Shah's web series Raaz? Are you guys excited about this web series? Do you think it will unveil many secrets from Hareem Shah's life? Share your views with us!