The famous Lahore based designer Haris Ahmed spilled details on designing Bakhtawar Bhutto's Valima dress. Team Haris Ahmed took took to their official account to disclose the details. "We are privileged to design this traditional shalwar qameez for Bakthawar Bhutto Zardari, daughter of former President Mr. Asif Ali zardari and late Benazir Bhutto on her reception day at Bilawal House on 30th January 2021", mentioned Haris Ahmed.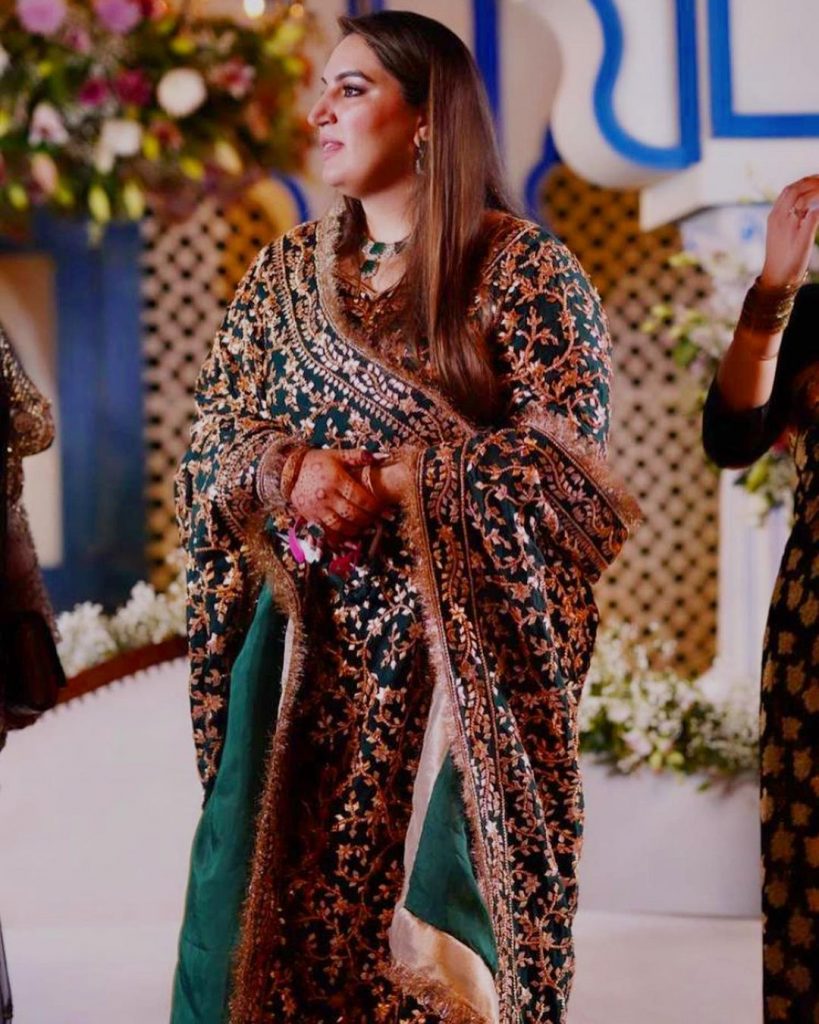 Ethereal and breathtaking stunning look from creation of master piece, harmoniously blends ace craftsmanship with the utmost design precision to create looks that are the epitome of elegance and truly timeless in appeal.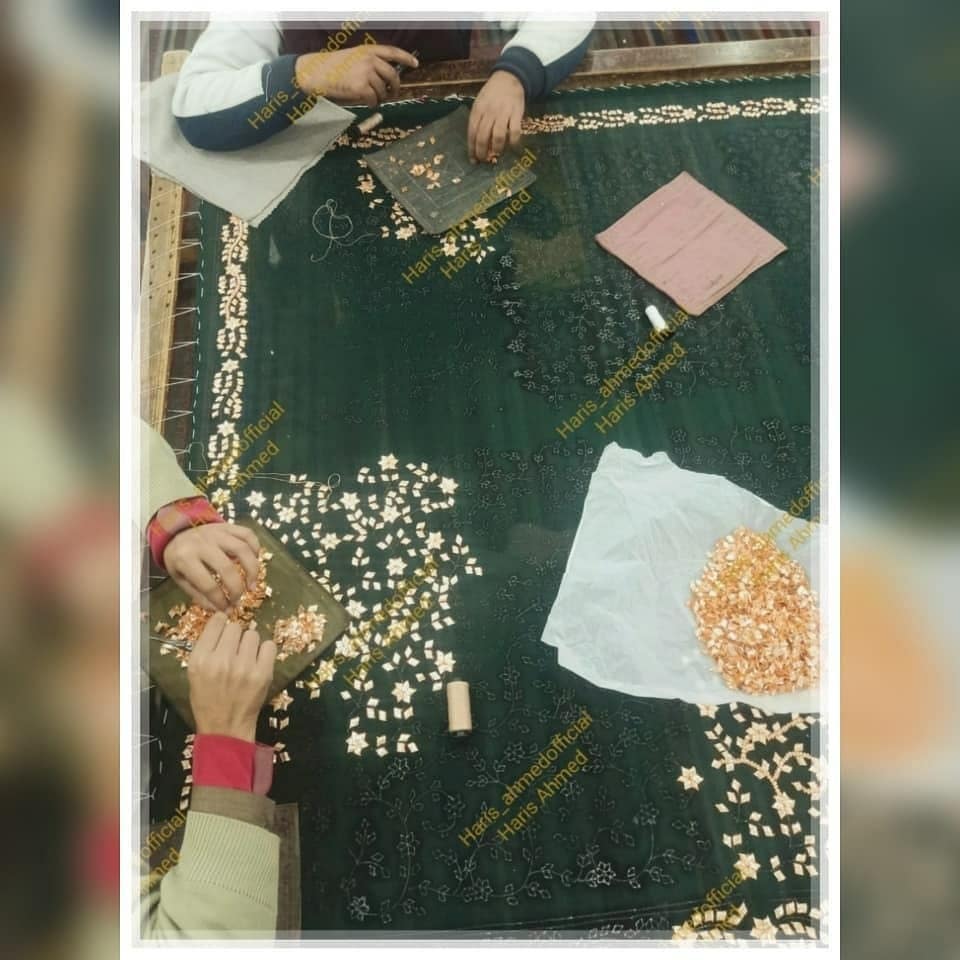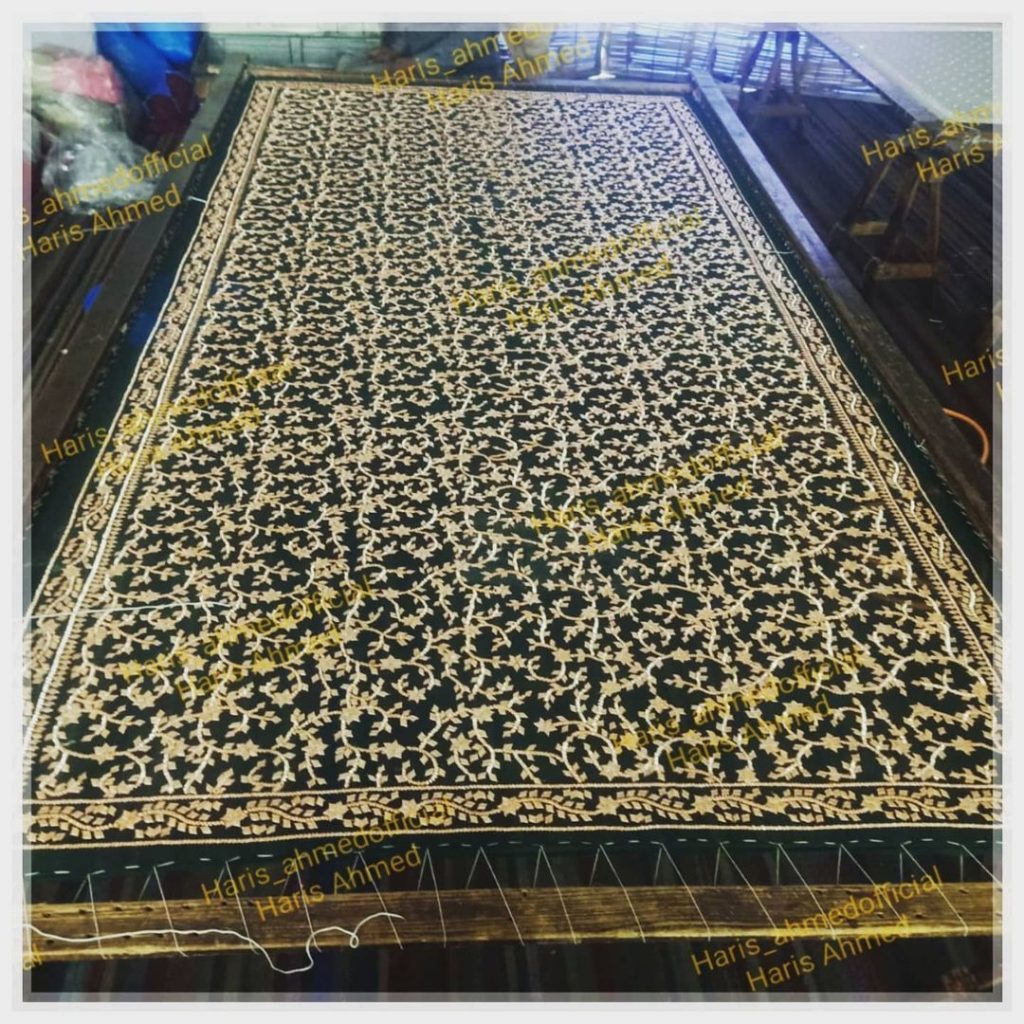 Our team have worked over 800 development hours to bring this precious master piece, defined by the finest quality of hand-woven couture produced by zardozi "the art of gold sewing" layered with the sucha gota "real gota" & intricate twist of glistening threads that accentuate the design and reflects creativity that reinvent the traditional aesthetic.