Haris Rauf is an extremely popular, talented and young Pakistani cricketer, he is currently one of the main bowlers of Pakistan cricket team. Haris has played a vital role in Pakistan's recent wins against very good teams. The speedster became an overnight star after taking four wickets against New Zealand in the previous T20 World Cup, he became talk of the town for the cricket fans after his superb bowling. Haris's International T20 ranking also got improved from 30th to 17th.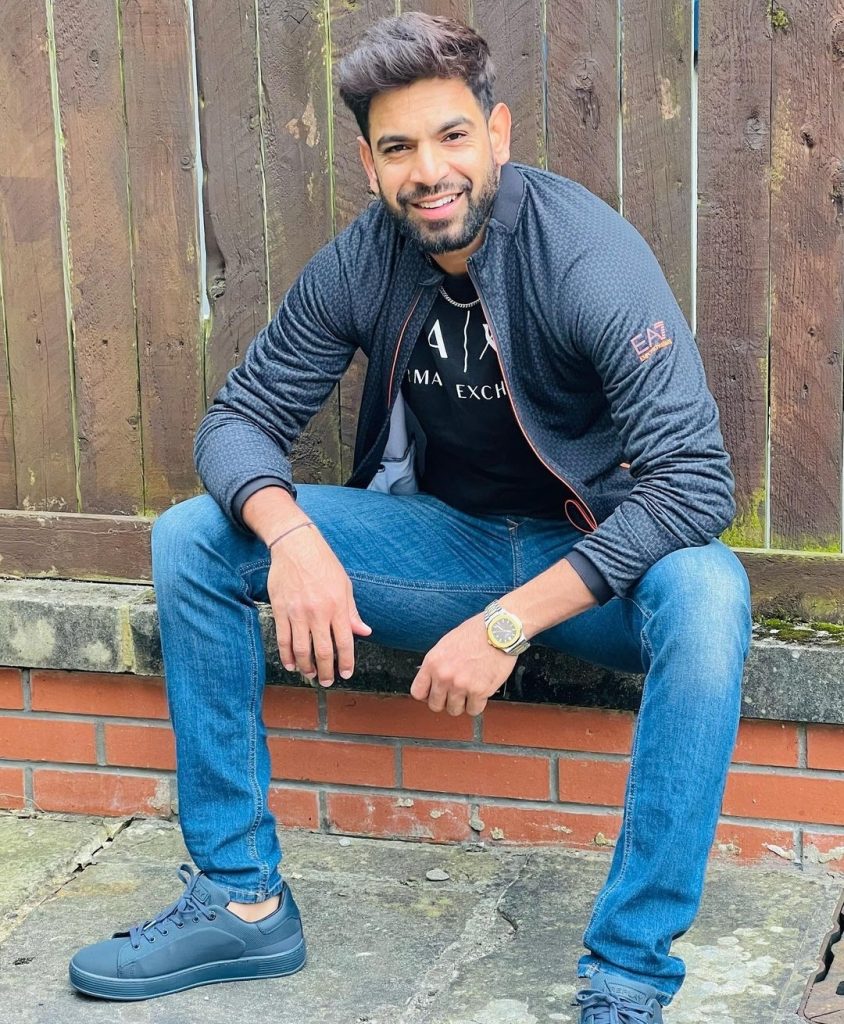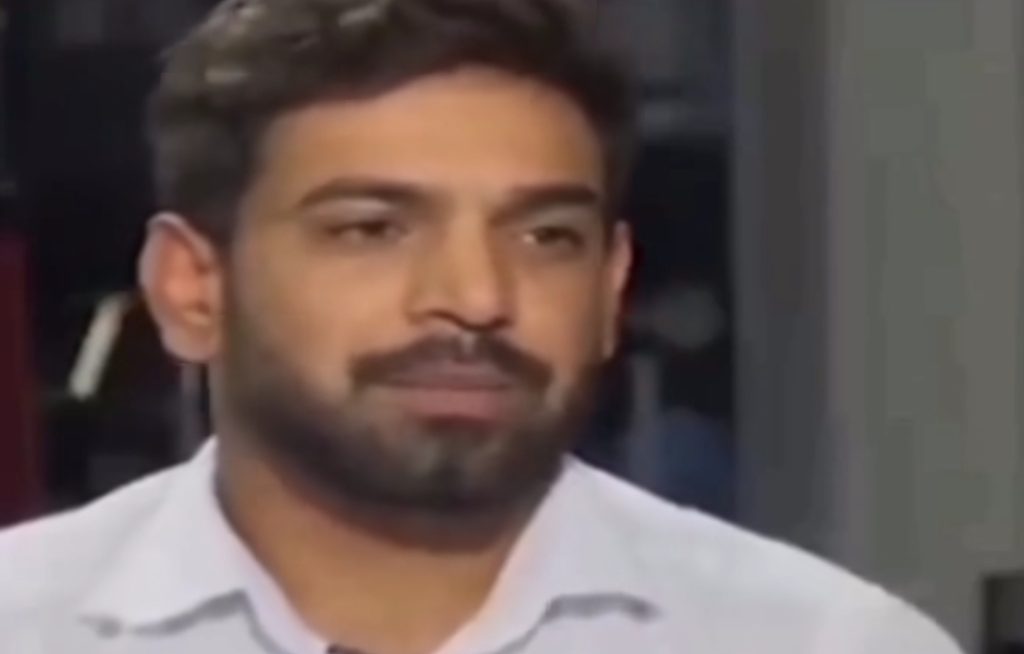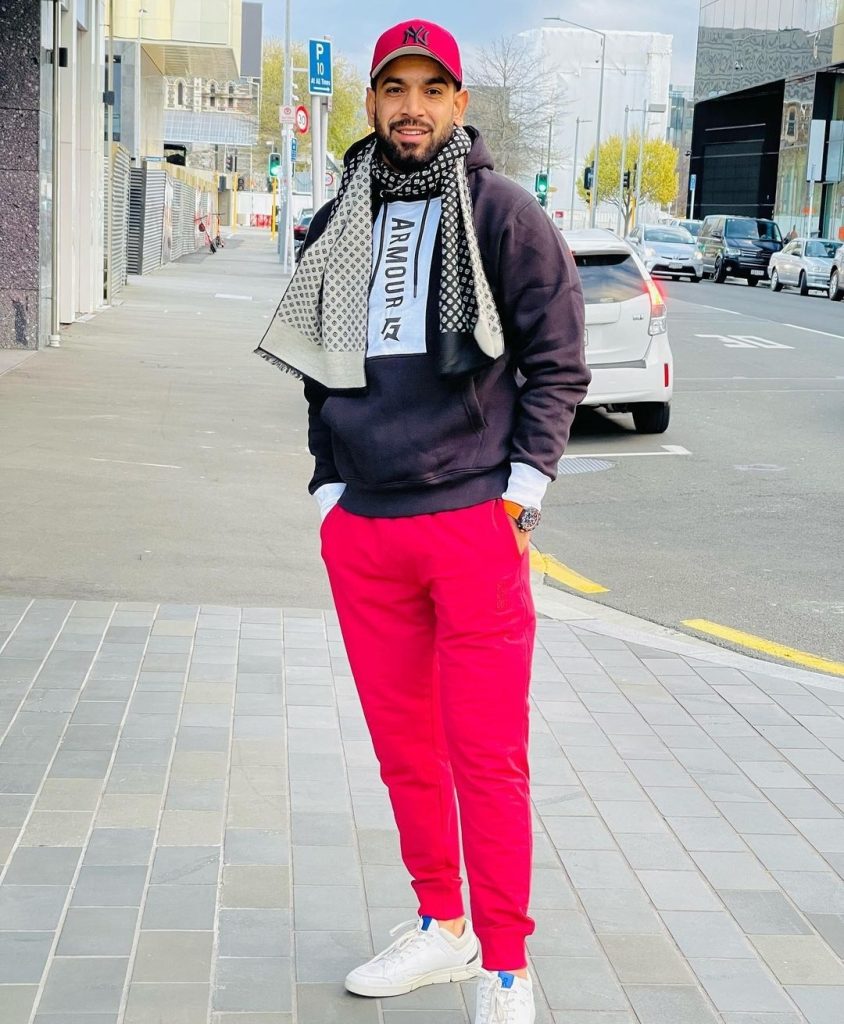 A recent clip of the ace bowler is going viral on Instagram in which he has talked about his future life partner, replying to the question of Sohail Warraich regarding future life partner, Haris Rauf said, "It's a tough question but I want to marry a girl who should be simple and she should not have an interest in cricket, she should take interest in me instead of cricket, she should care about me, well, I will convert my choice (love) into an arranged marriage . Here is the link to the video.
Haris Rauf's fans had hilarious responses to his choice. They hinted at Maya Ali. One girl said as a response that she doesn't know anything about cricket. Girls loved his reply of converting love marriage into arranged one. Here are comments!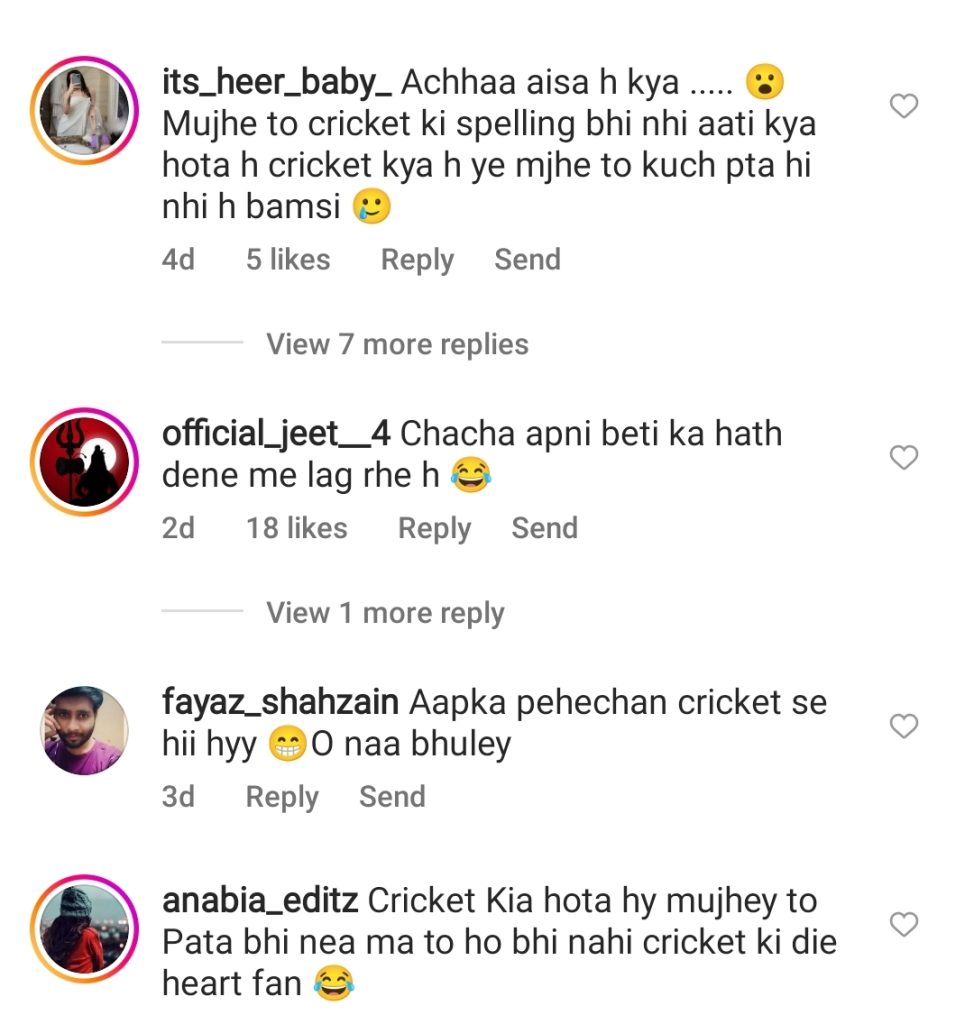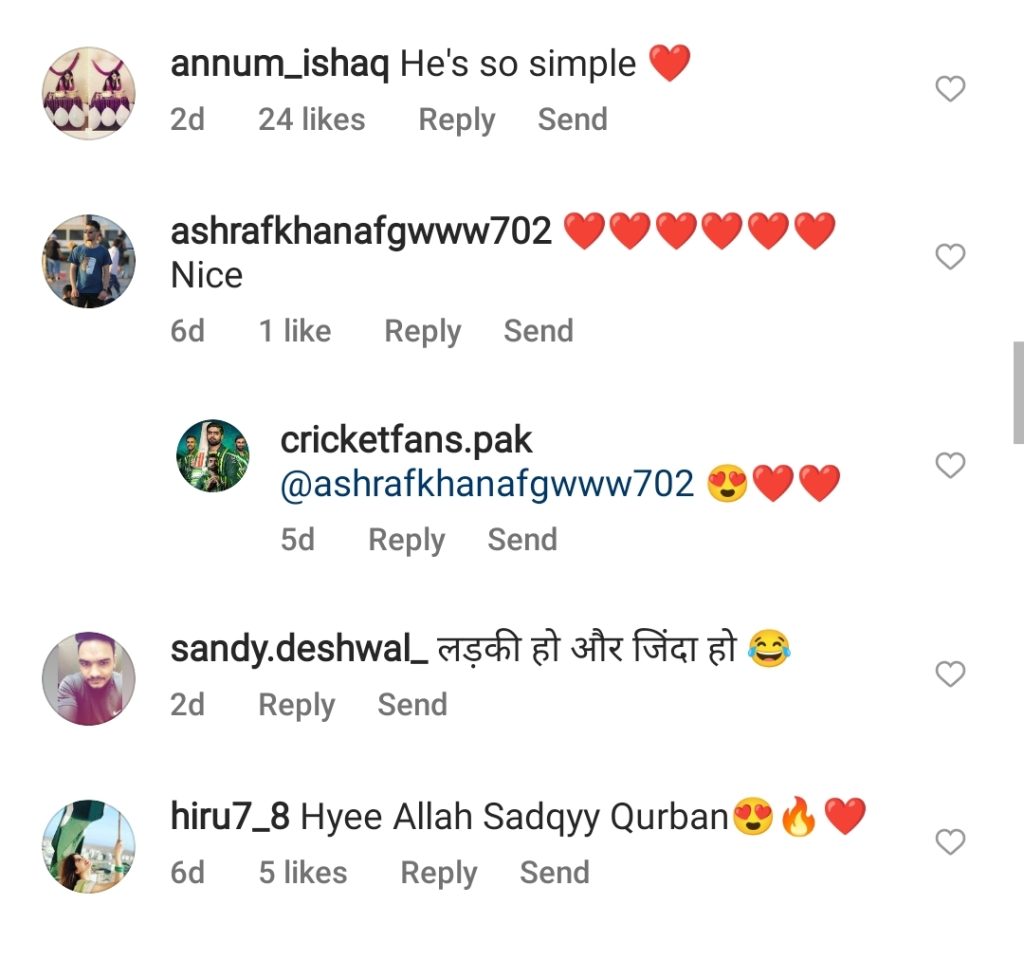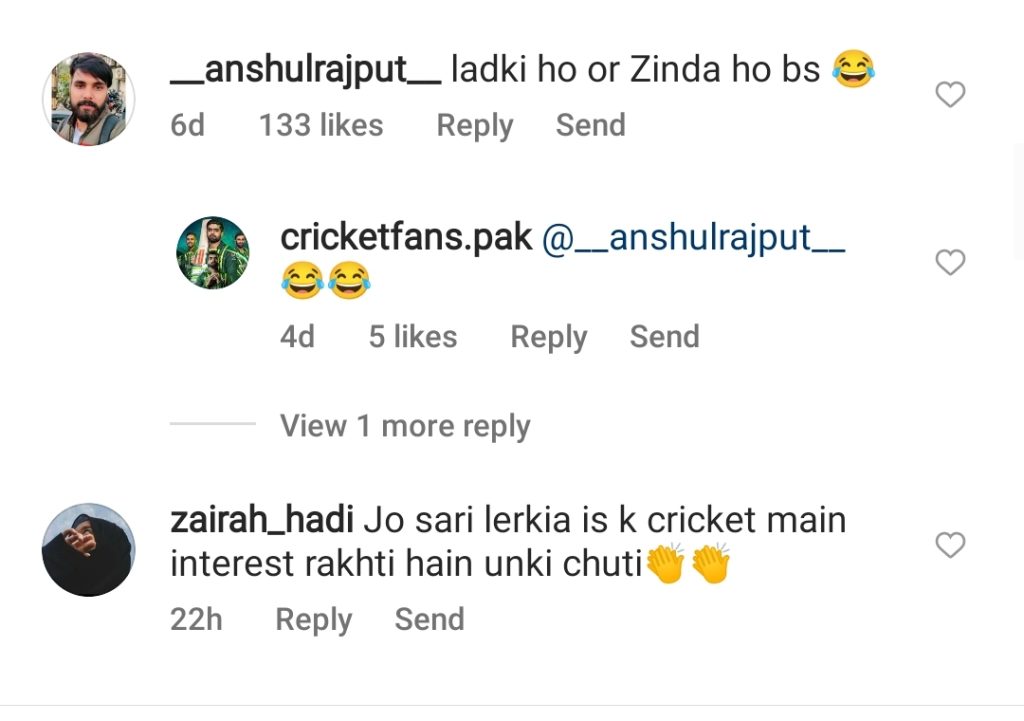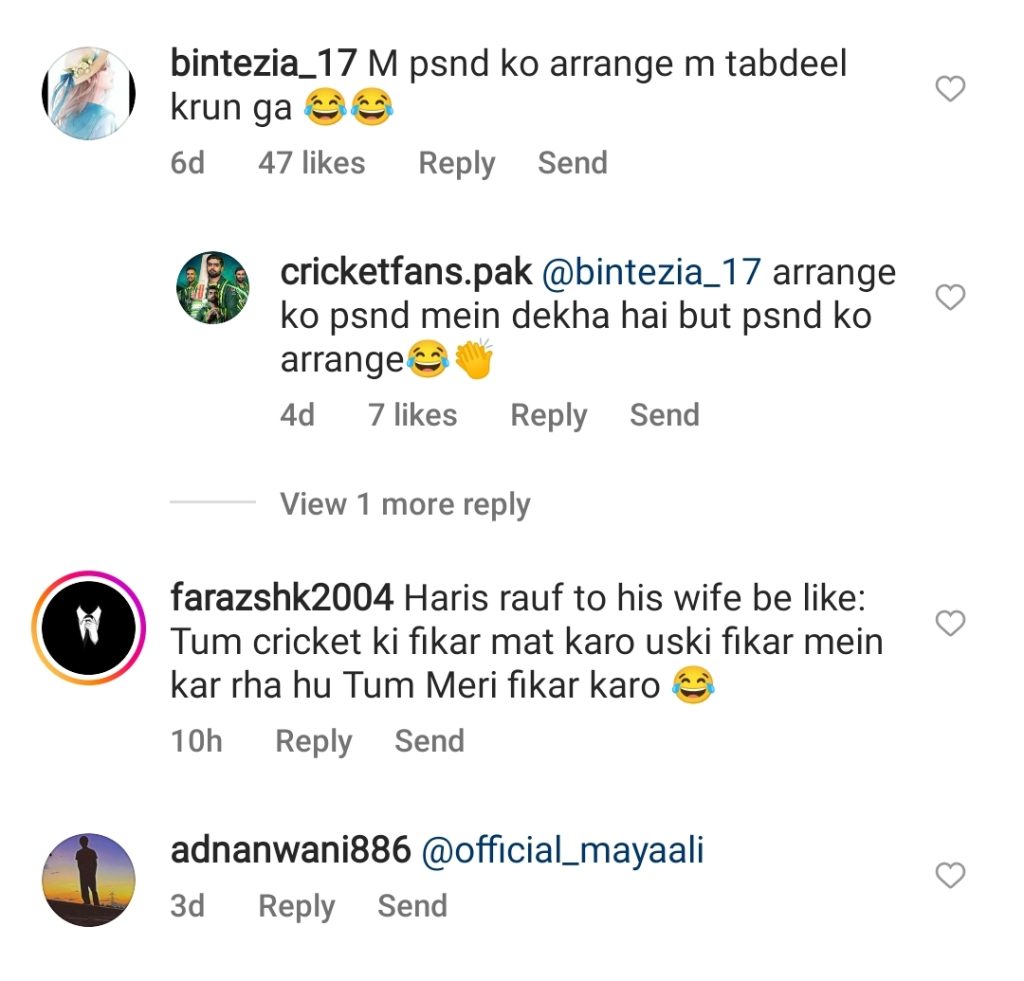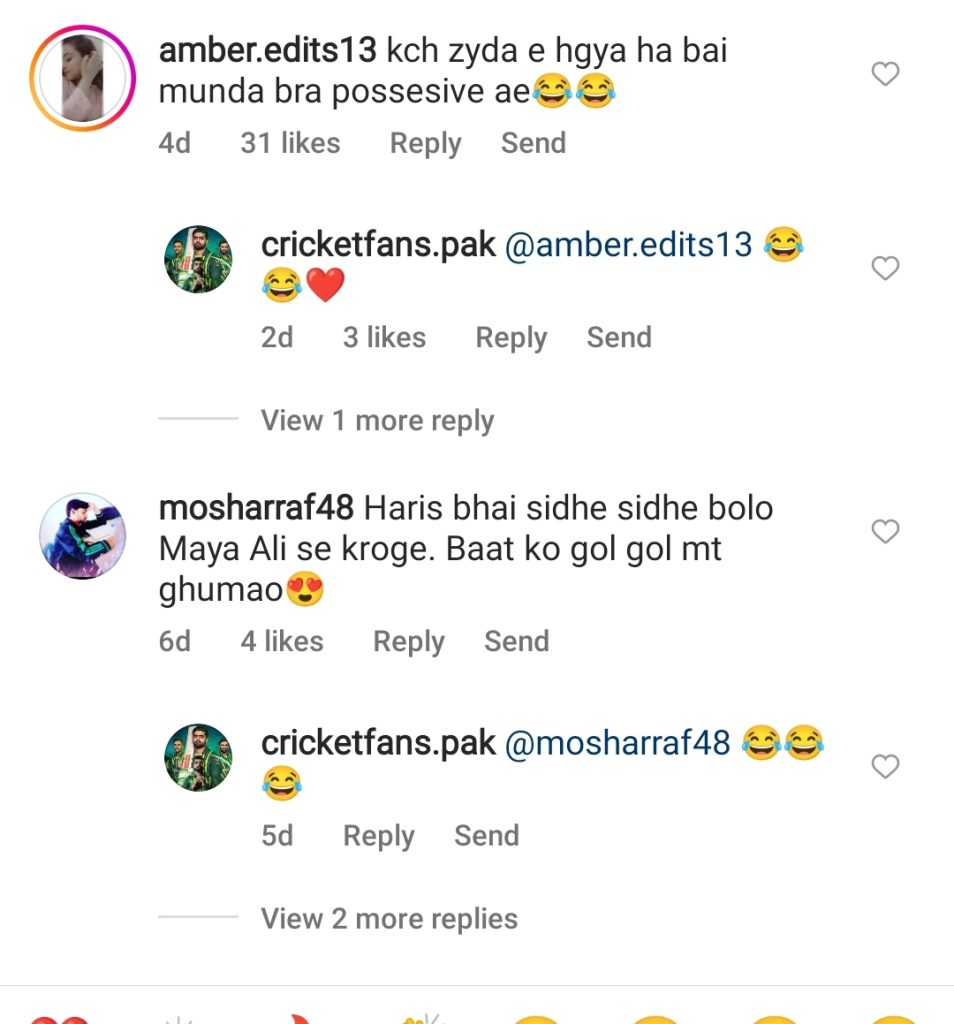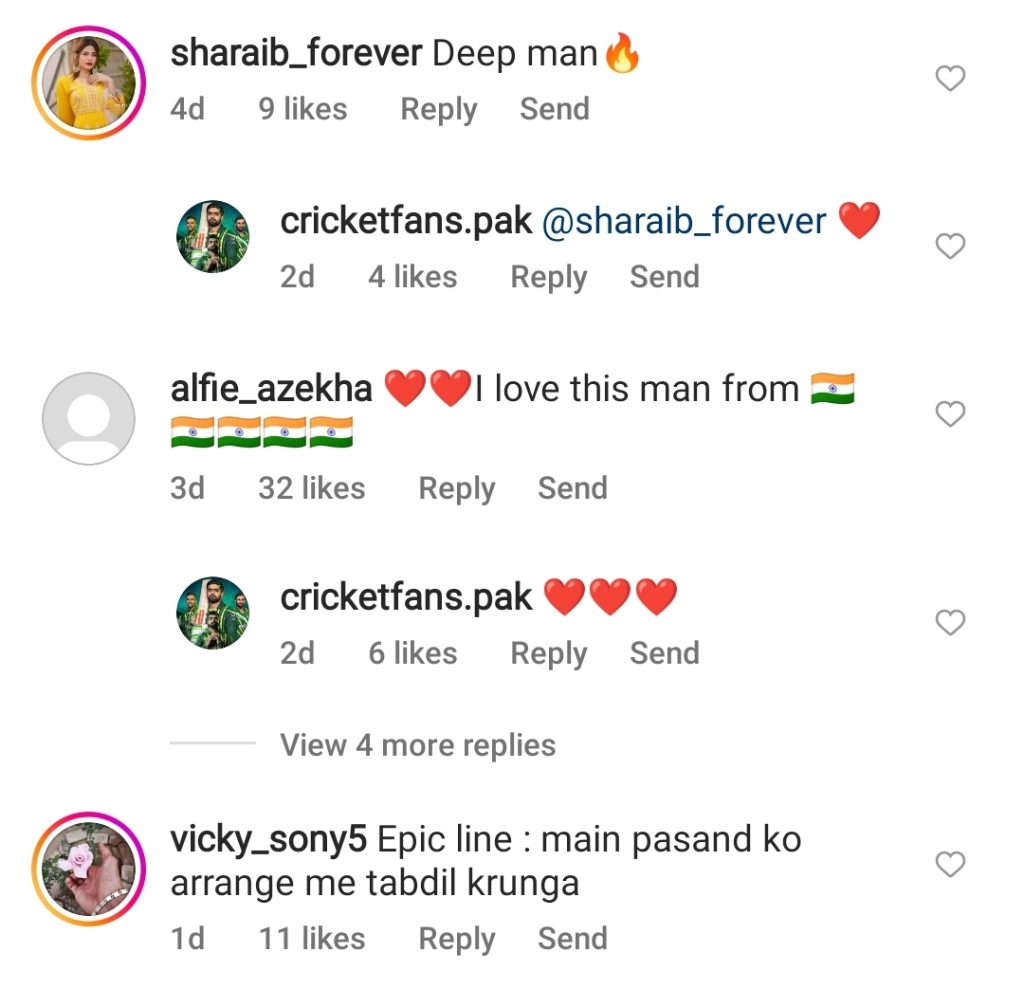 Previously, Haris Rauf confessed that he likes Maya Ali and would love to have dinner with her!