Haroon Rasheed Calls Shaista Lodhi Stupid And Irresponsible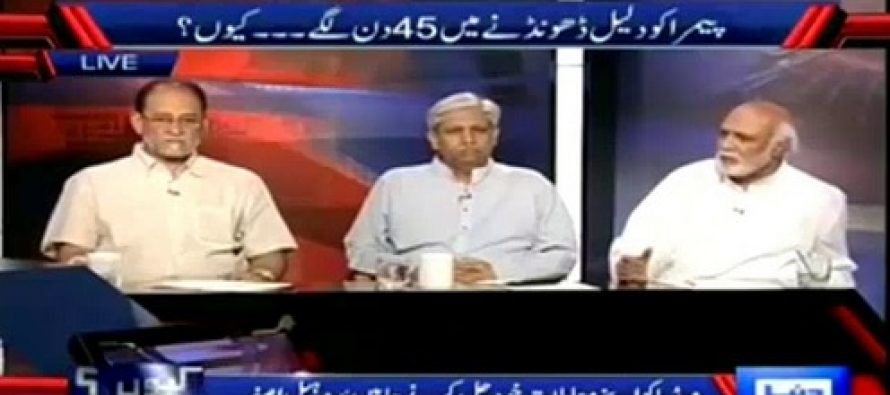 Haroon Rasheed is one of those columnist/Analyists who are always very blunt when it comes to expressing their opinion. Some viewers may think that the Shaista Lodhi's Morning Show's controversy is dead and buried but there are still people who have a great deal to say about it.
According to Haroon Rasheed he did not expect any better from Shaista Lodhi because it always amazed him that such an unimportant person was given such an important job. He said that Shaista Lodhi could do anything stupid like that at any time.
---