Haroon Shahid is a musician and actor. He has been doing music for more than a decade but got fame through his first appearance as an actor from his debut movie Verna which was with Mahira under Shoaib Mansoor's banner.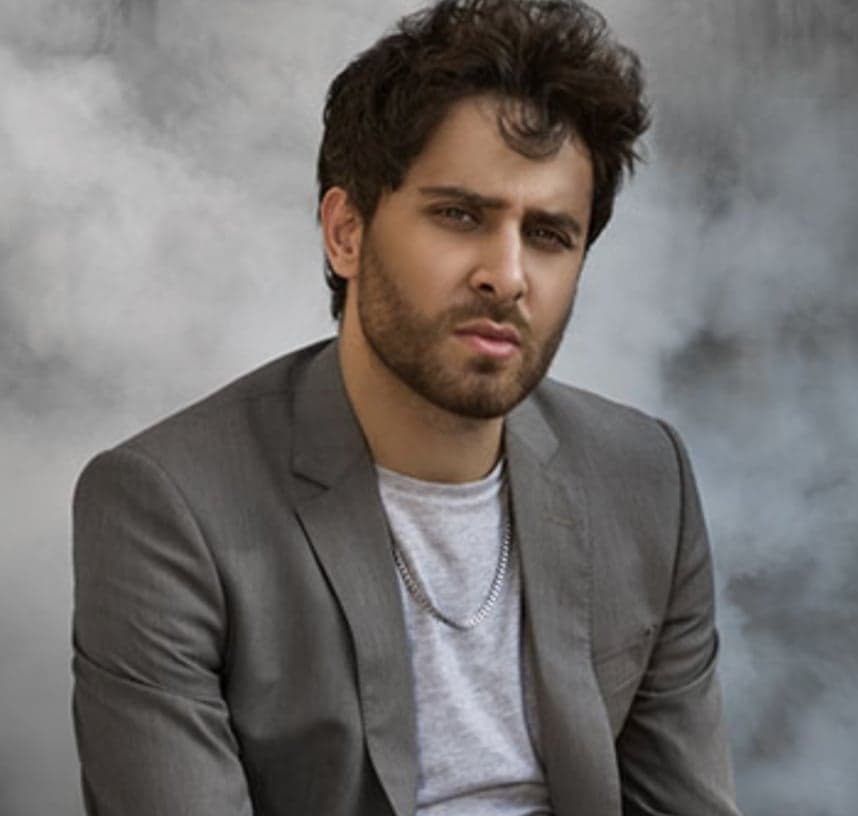 In his recent interview, he opened up about his first film Verna which was a flop, he said that despite being a huge project it was a flop.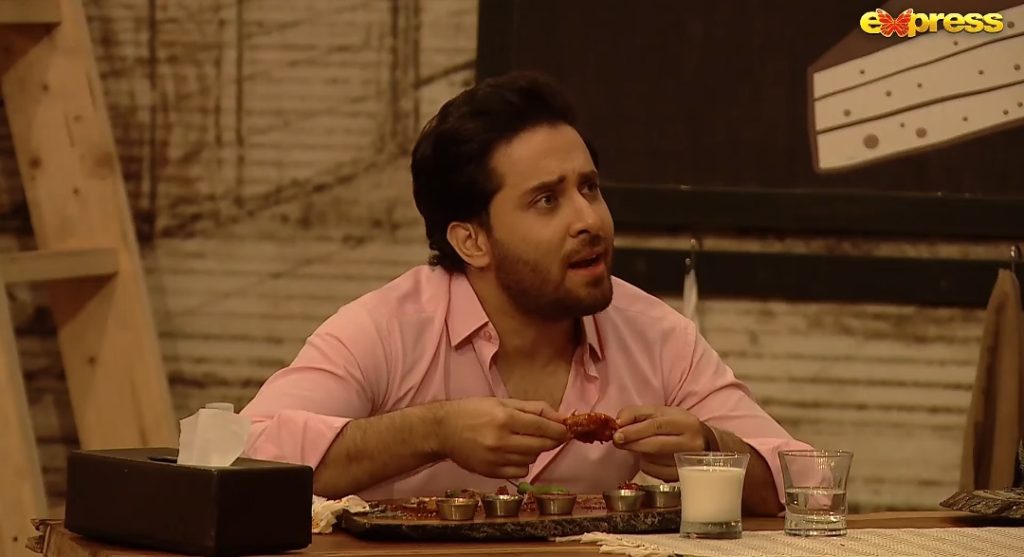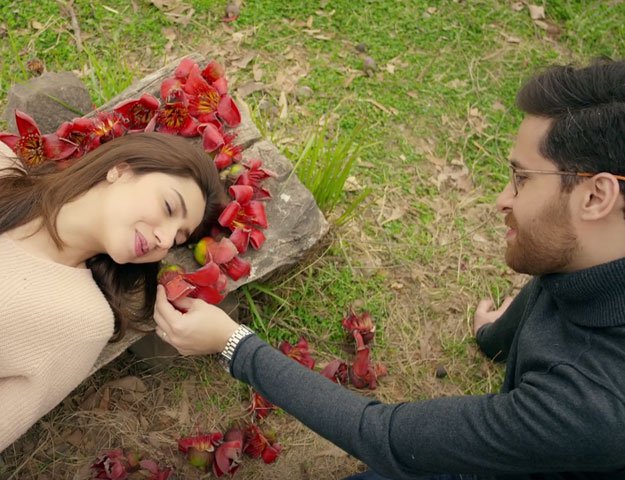 In Time Out With Ahsan Khan, Haroon clarified his old statement about his debut film Verna, "My first film was big but it didn't do well". Replying to host, he admitted that the film didn't perform well on box office, "Yes, It didn't perform well, it didn't, do you have any work which didn't accomplish well despite being big? (cross questioned the host). Well, it was my first project and I feel that it didn't do well, in terms of number, I feel that probably people said that I didn't know acting, I would take their opinion with respect, why should I blame anyone (slightly sarcastic). Honestly, if you look at it the other way round that it didn't do well because of Shoaib Mansoor, would it be believable?, I don't think so, I feel that the supporting cast of the film could have been strong. Talking about Verna's failure, he said, "but its failure didn't affect me, look at me, I am doing good projects". Here is what he said about his film.It is to be remembered that his debut film Verna could not perform well on box office and also faced ban. Public accused that the film had a weak storytelling.