After going through a harsh season of divorces, looks like it is time again for union of love. As wedding season is on in Pakistan, one of Pakistan's favourite model Hasnain Lehri is all set to declare his love for his beloved openly. Hasnain Lehri is among the top male models of Pakistani fashion industry. He has a huge fan following owing to his great looks and the persona he has. Hasnain is the top choice of all the fashion houses in Pakistan as well as the brands which advertise in Pakistan.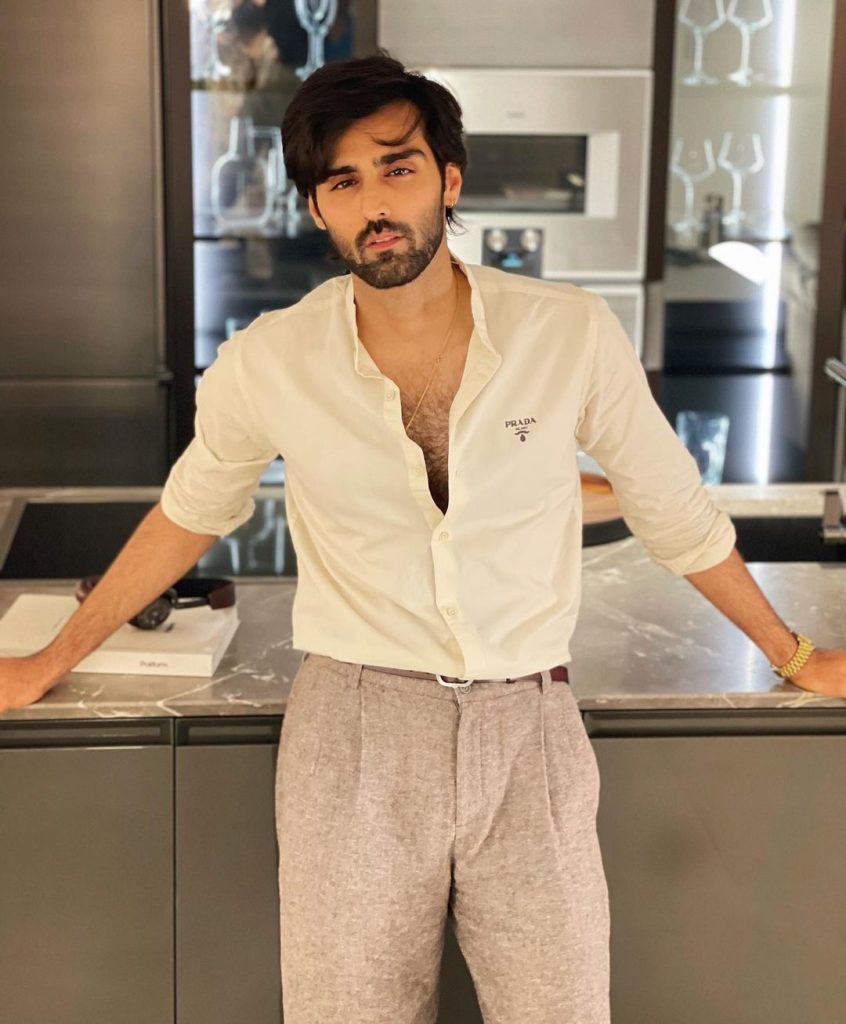 Hasnain has been linked to supermodel Sabeeka Imam in the past and they were together for a while. However, both of them were single now.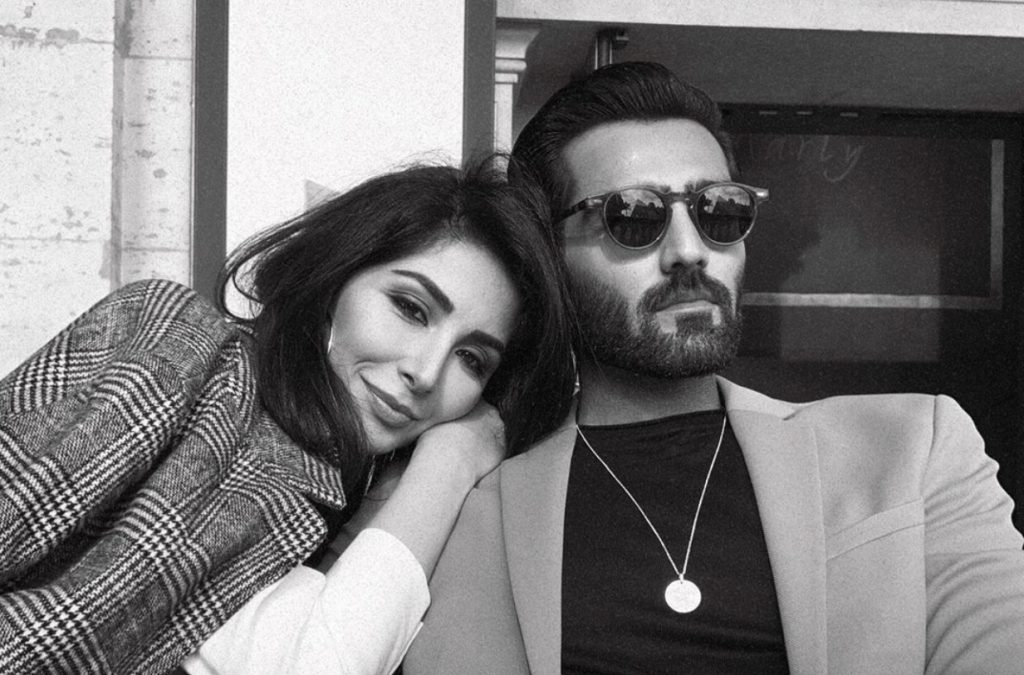 Hasnanin is however, not single anymore as he has declared his love for none other than Loujain Adada aka LJ from Netflix's Dubai Bling with a loved up picture and a beautiful caption. LJ also replied calling it their fairytale: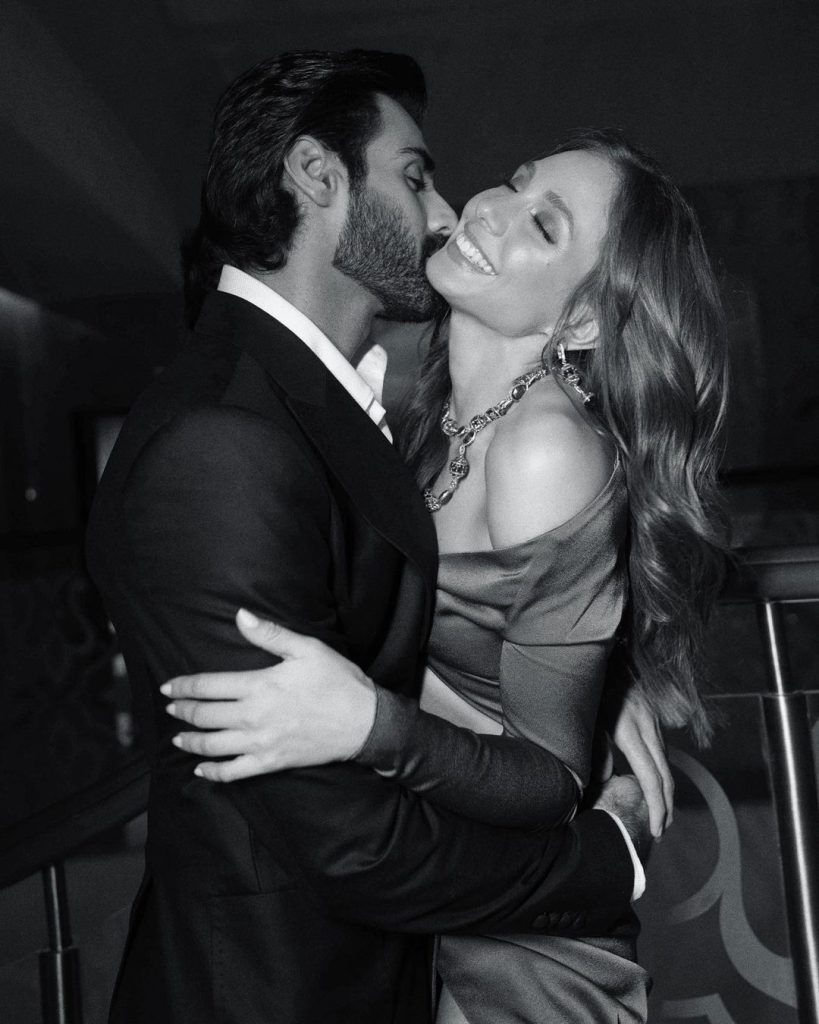 For those who have not watched Dubai Bling, Loujain Adada is the widow of late Saudi billionaire Walid Ahmed Juffali. The couple had an age difference of about 36 years when they got married as she was 21 and her husband was 57. The couple had two daughters together before Walid tragically passed due to cancer at the age of 61.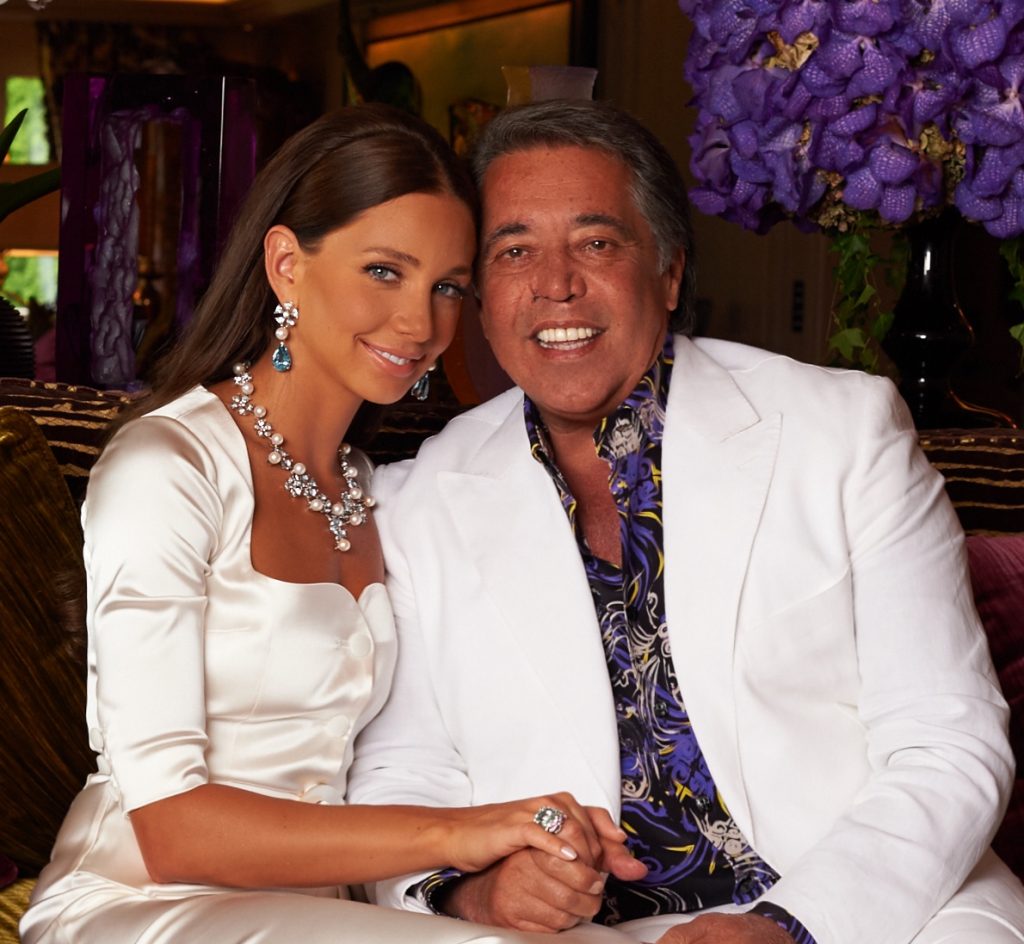 Loujain is now settled in Dubai with her two daughters and she also became a part of reality series Dubai Bling on Netflix: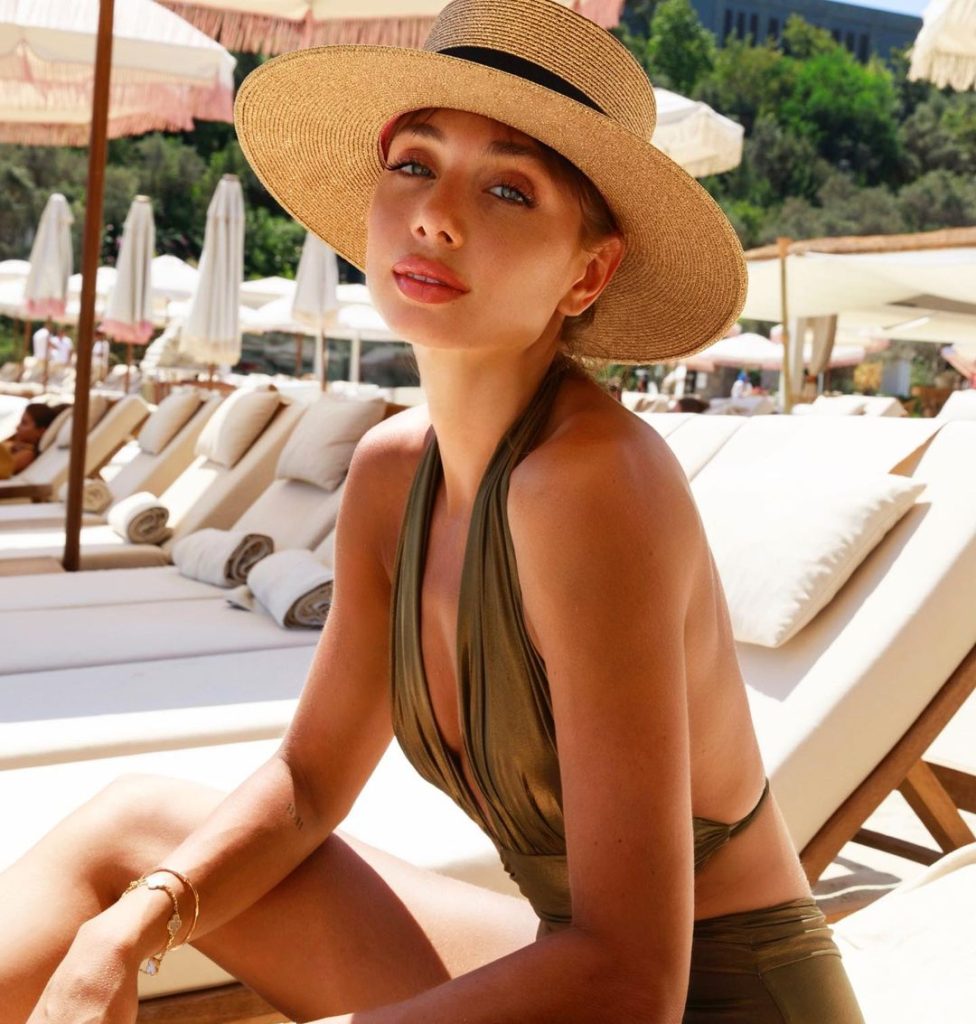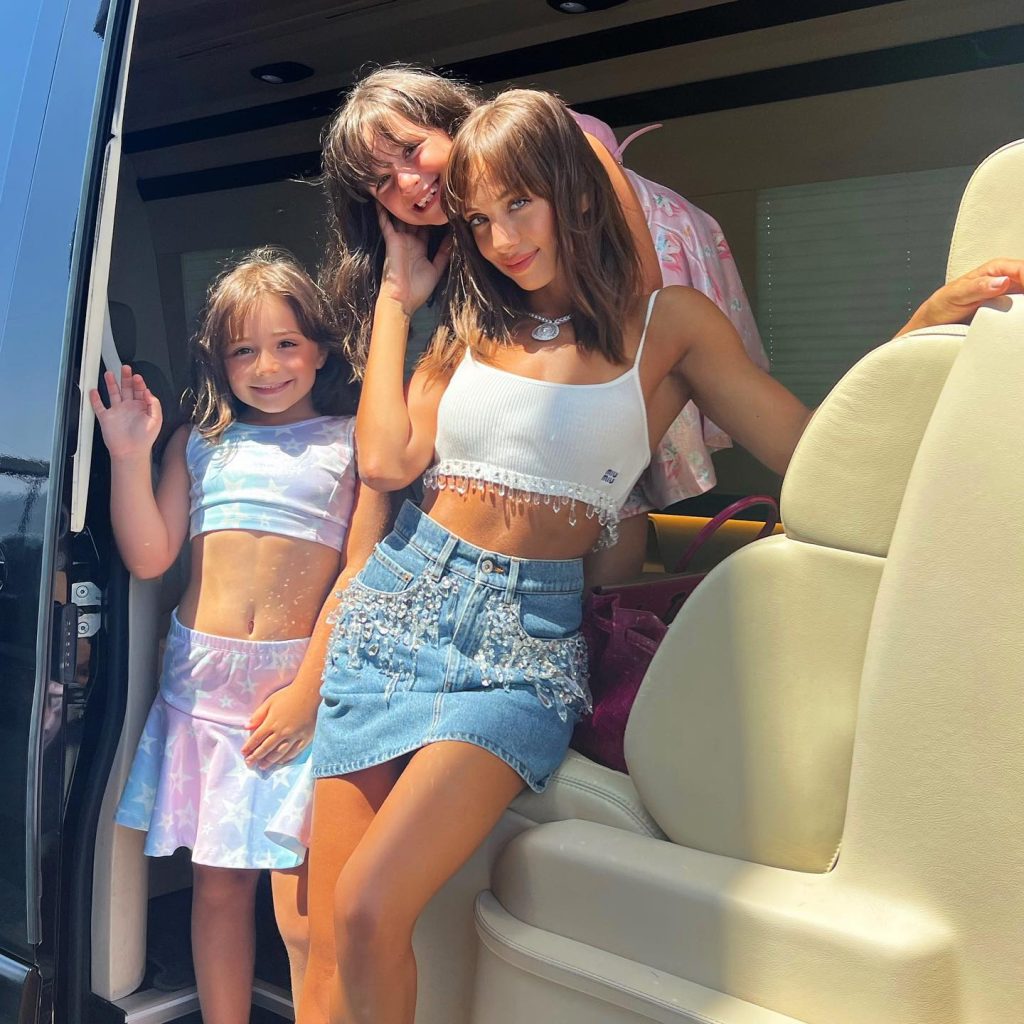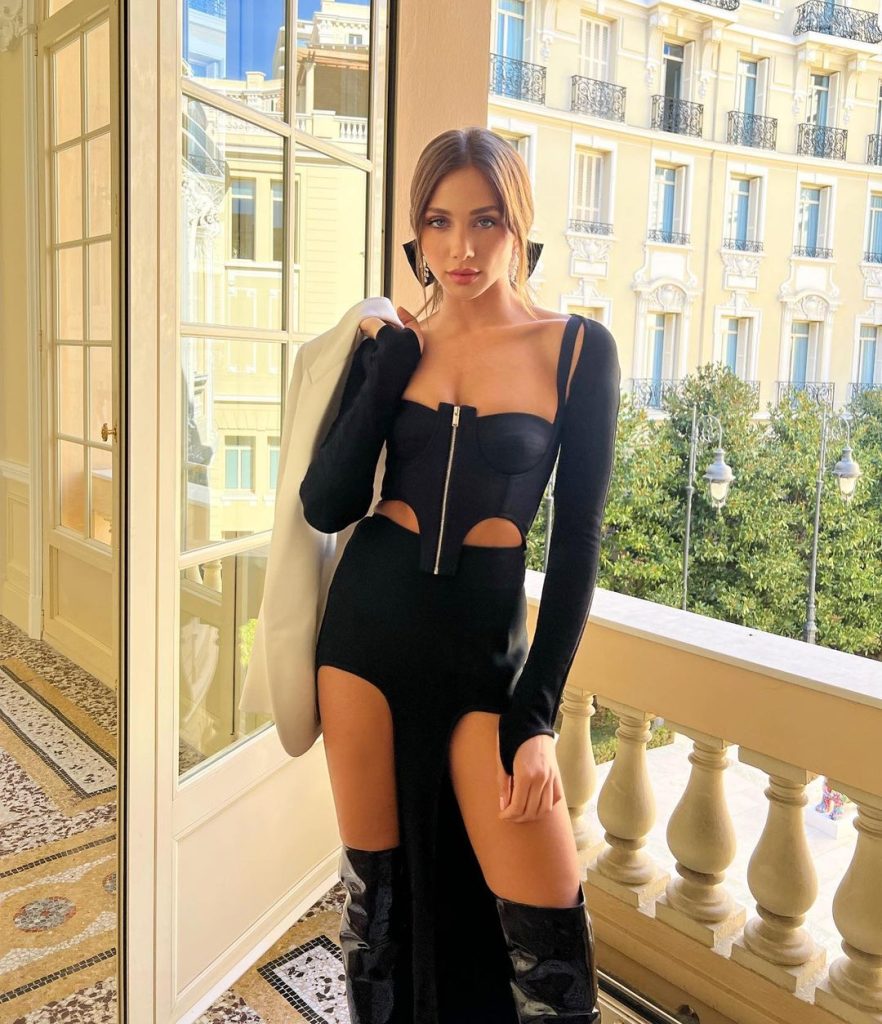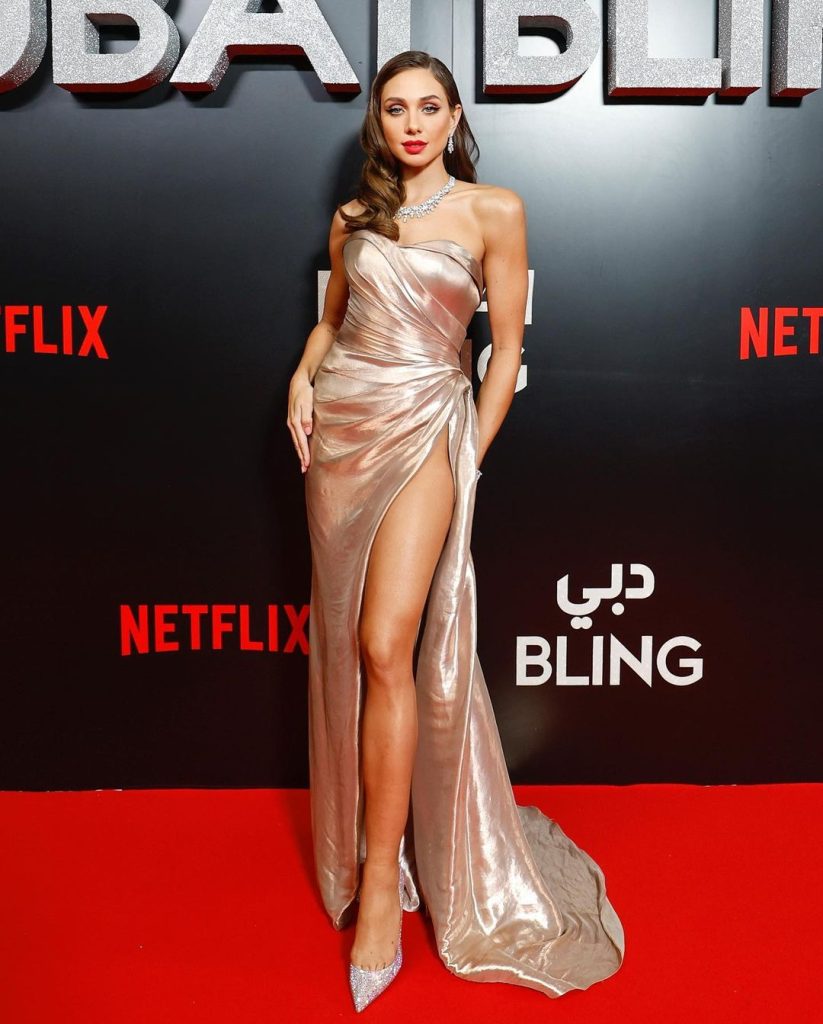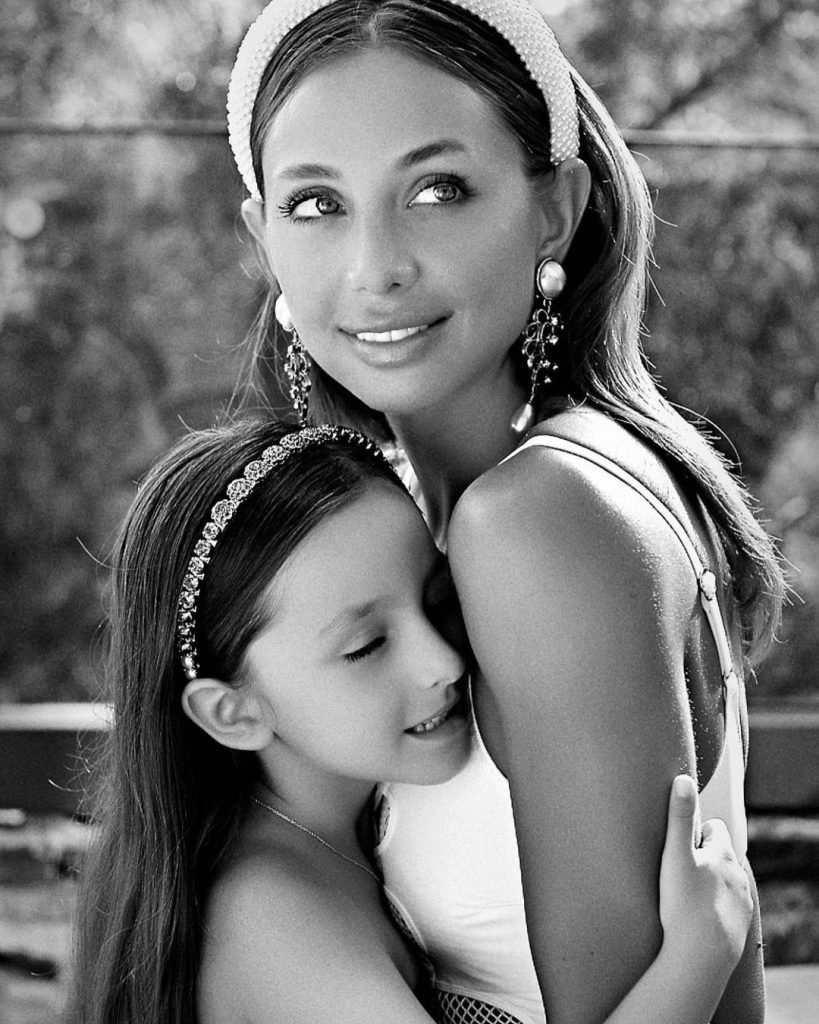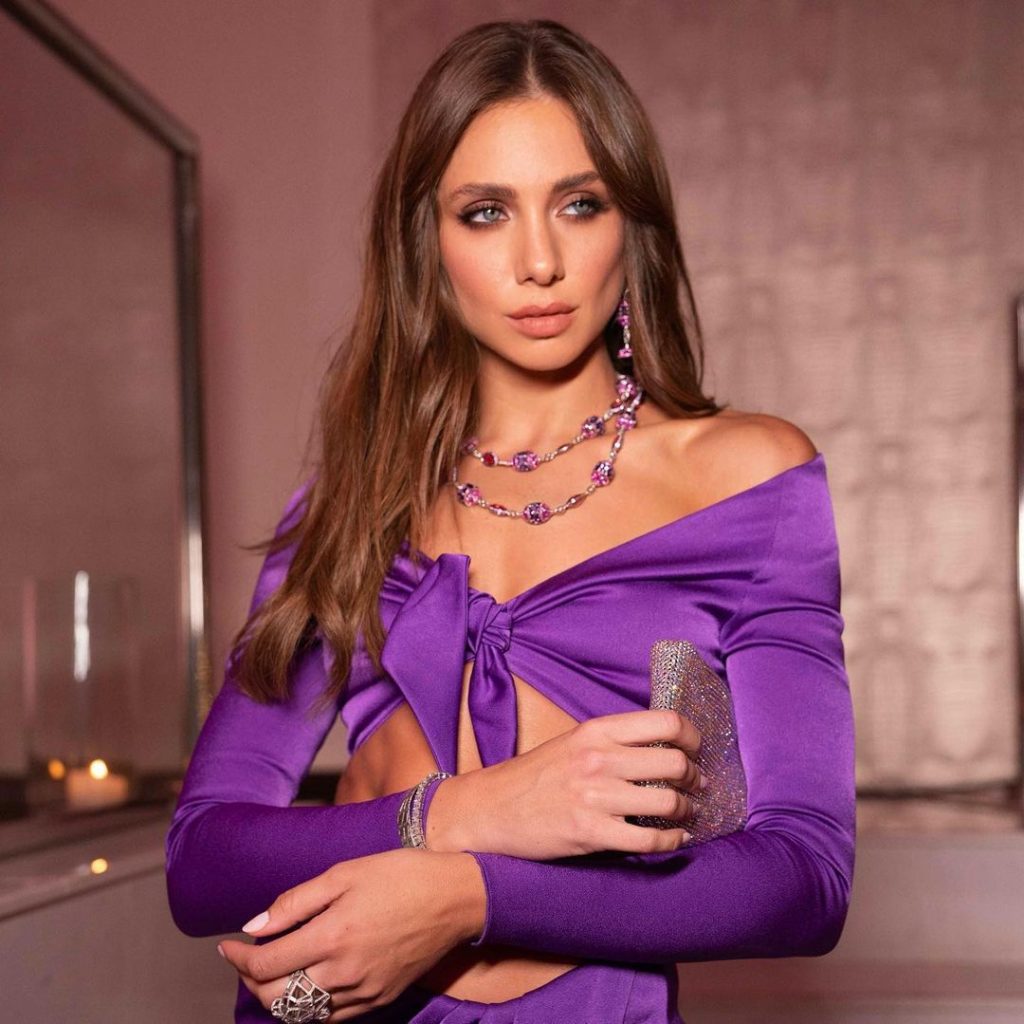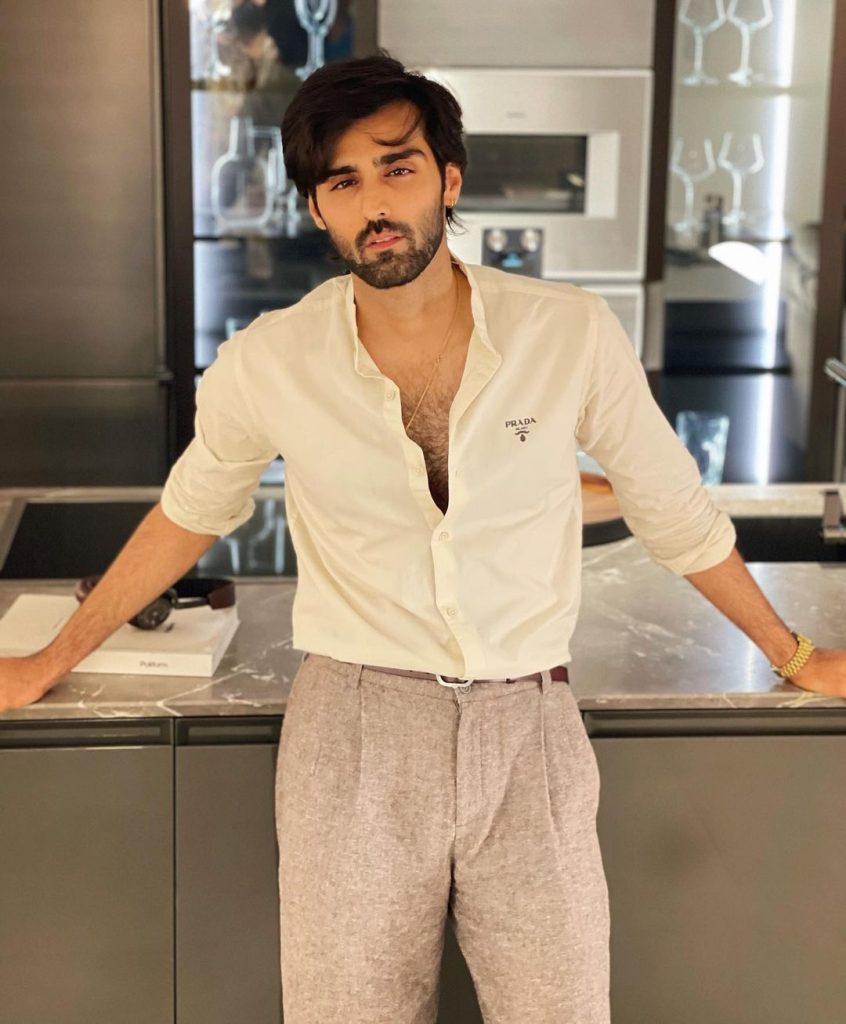 Hasnain's friends and fans are both ecstatic and shocked on finding this out: