Hasnain Lehri is one of the most handsome and captivating models of Pakistan who is in the industry since 2014 and today he is considered to be one of the top models of Pakistan after winning a number of awards for the Best Male Model.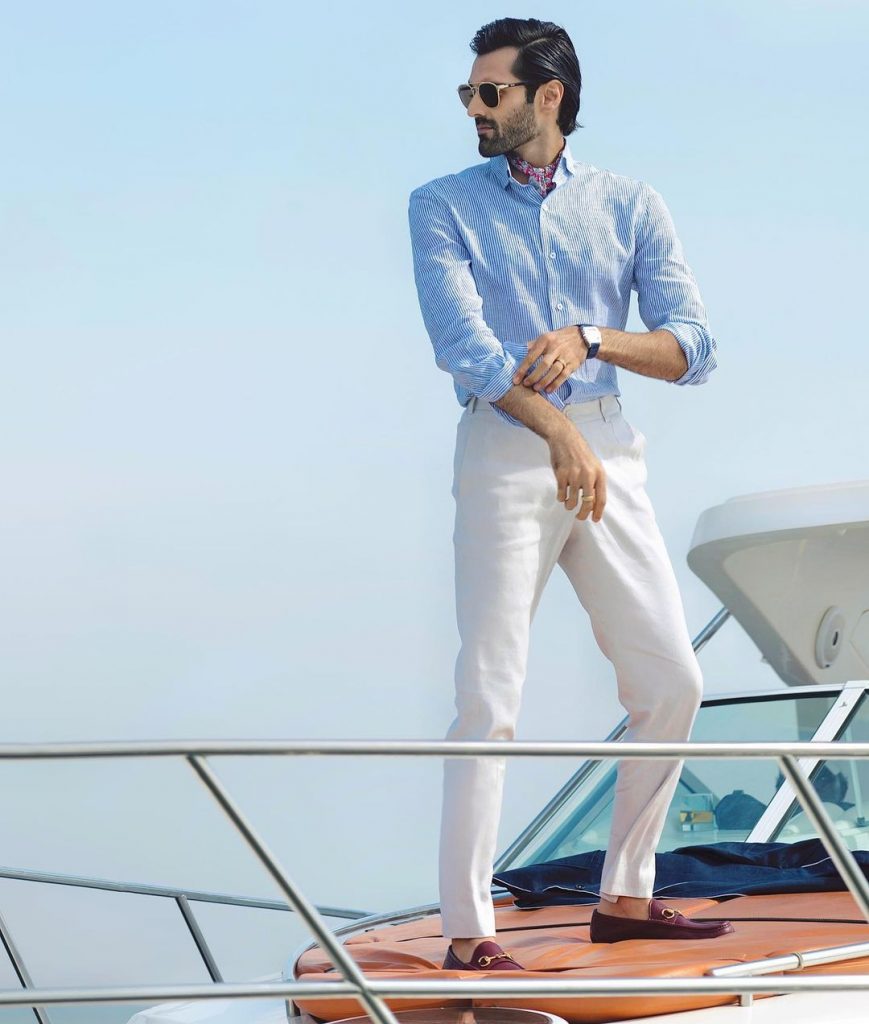 A few days back Hasnain Lehri lost his father. Fellow celebrities and family members pay condolences to Hasnain Lehri after the sad demise of his father.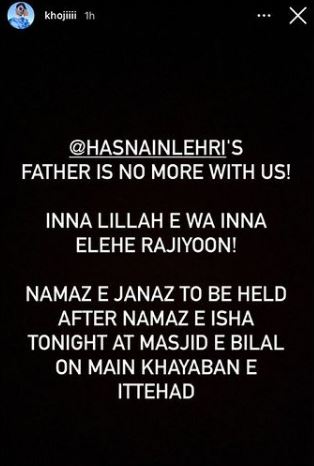 Recently Hasnain Lehri taking to his Instagram account penned down a heart wrenching post for his late father.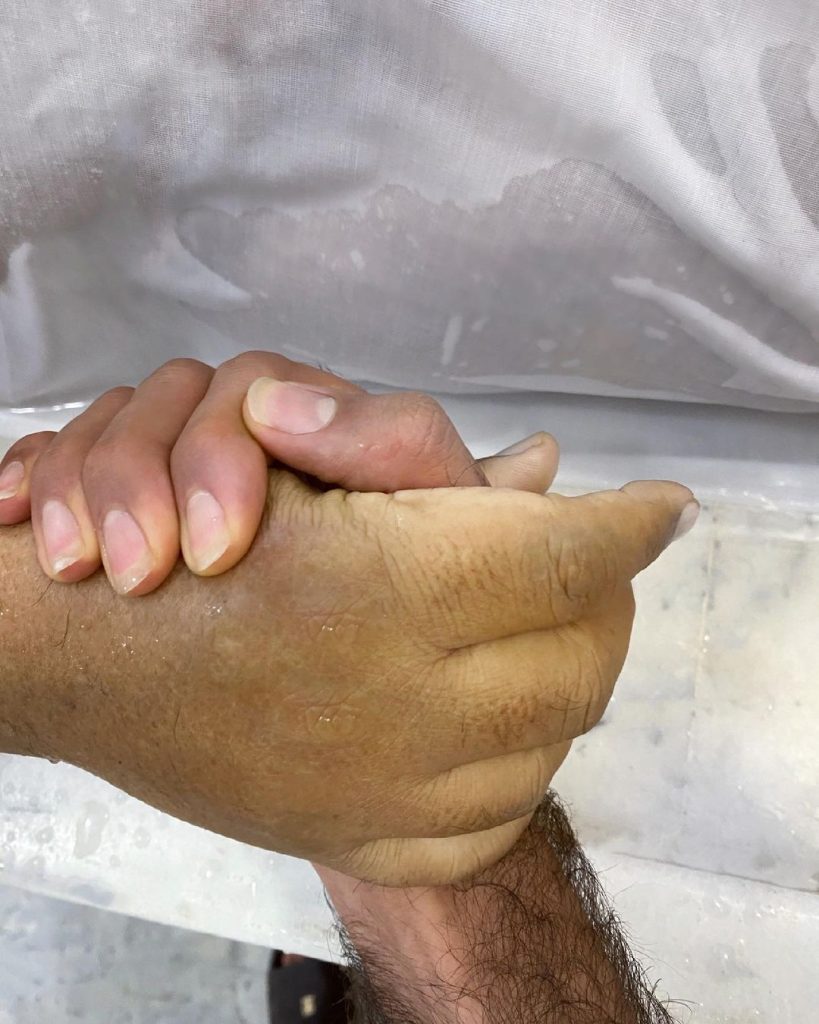 Sharing a throwback picture, Hasnain wrote "Papa Jaan Holding your hand for the last time was the second most difficult thing I have ever had to do. Letting go of your hand for the last time was the first. This is the price you pay for having a great father. You get the wonder, the joy, the tender moments – and you get the tears at the end, too. I love you and I miss you the most, Papa Jaan I talk to you all the time, I hope you hear me. Allah has given me Himmat, hope he give us Sabbar".