The famous duo Aadi Adeal Amjad and Faizan Sheikh are known for their comedy and also they host a comedy show. Aadi and Faizan recently made an appearance in Time Out With Ahsan Khan.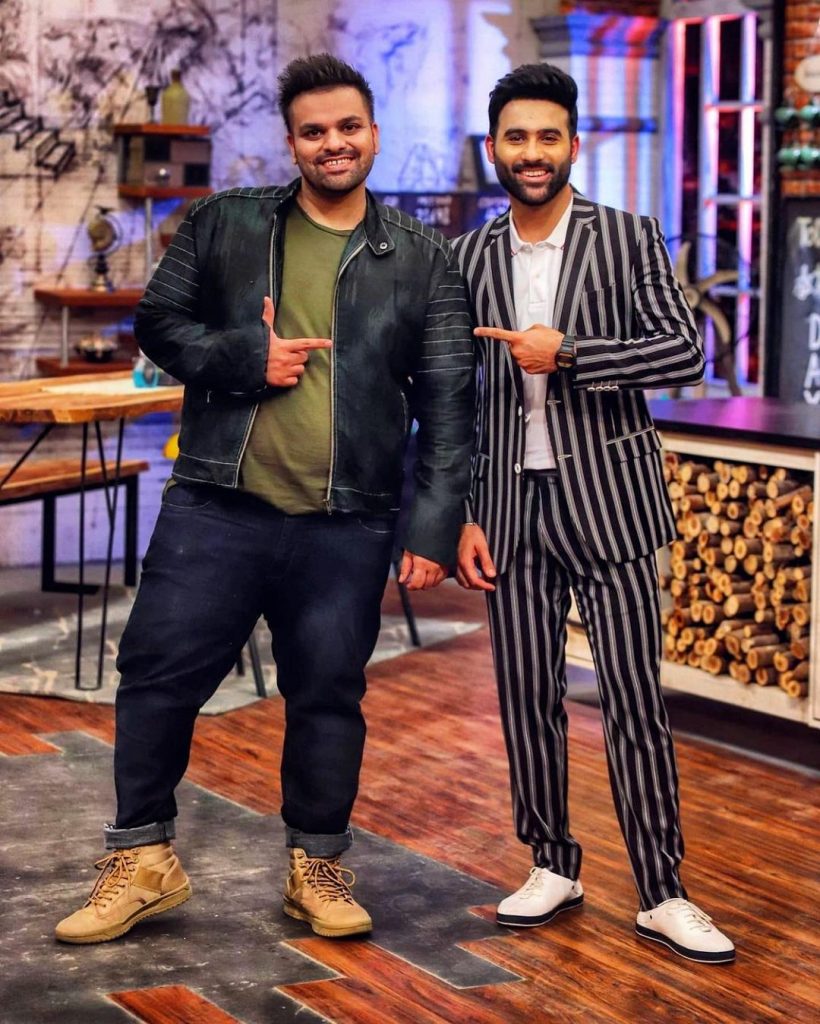 When Ahsan Khan asked Aadi and Faizan that did any guest ever get irked because of their humor. Aadi shared an incident when Maria Wasti got annoyed in one of the segments of the show, in which Aadi was playing a child who couldn't remember her name. The issue got resolved afterward and they went to Maria's show as well as the guest. Aadi also said that at that time they were really new in the industry and didn't know about the ups and downs.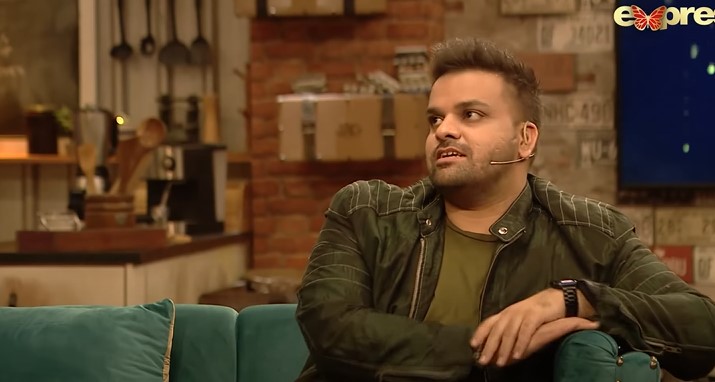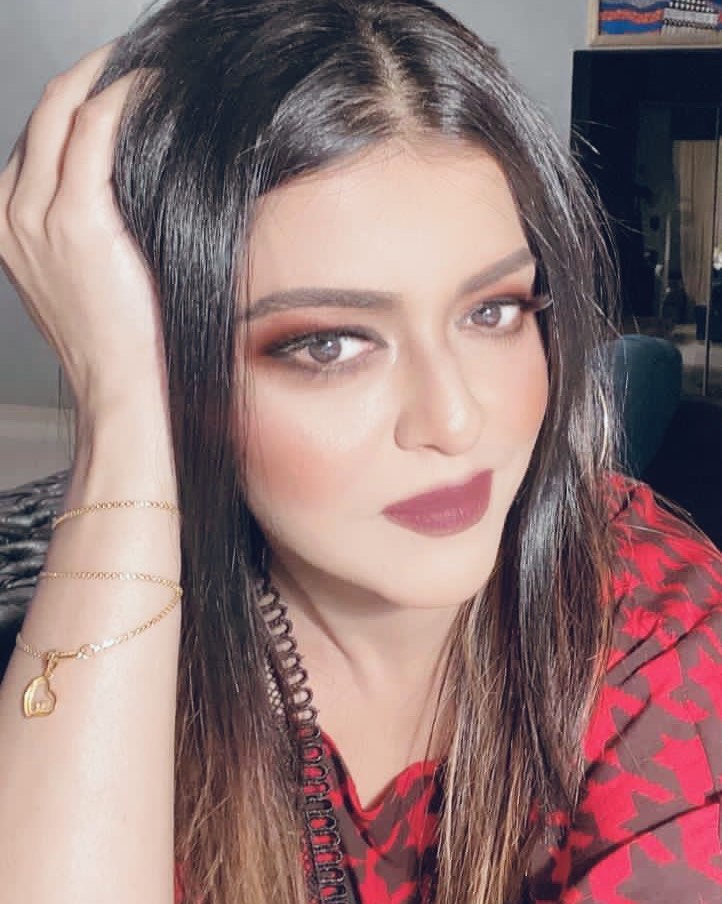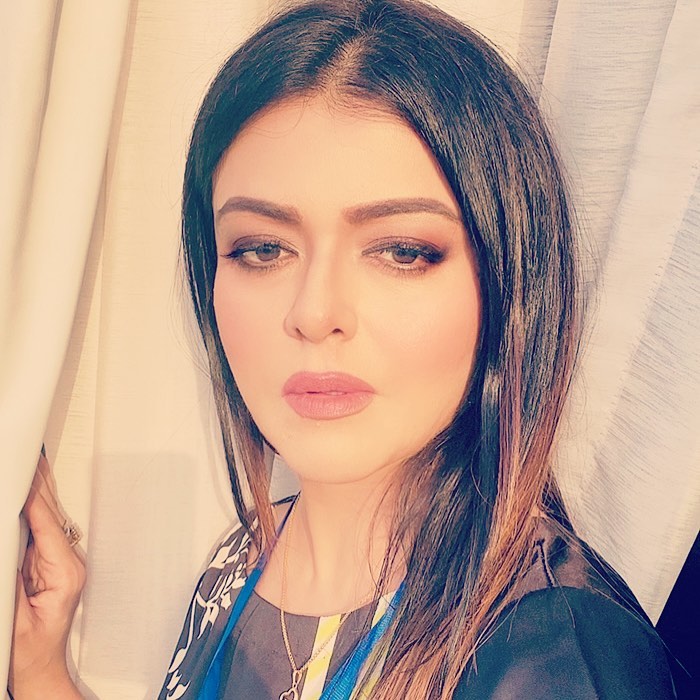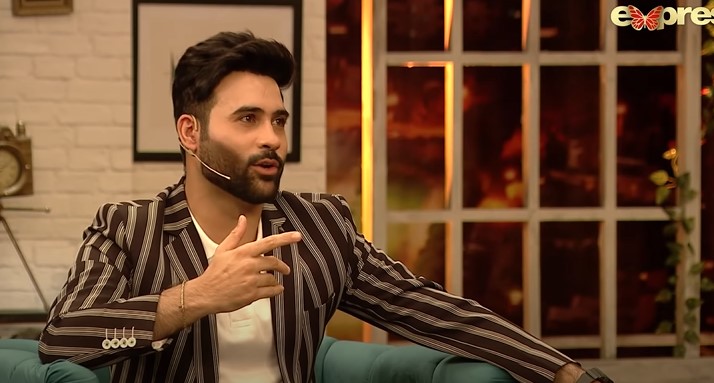 Maria Wasti is a legendary actress of our industry and has been a part of a number of mega-hit dramas, now she is more inclined towards hosting.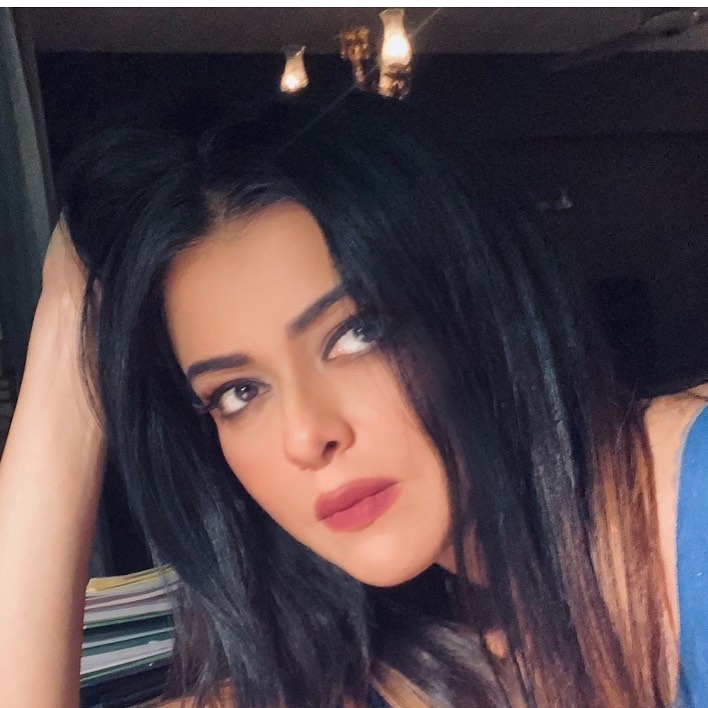 Have you guys seen the video? Want to add something to the story? Feel free to share your views with us!