A couple of days ago, Pakistani actress and television host Mishi Khan lost her brother. Mishi's brother Dr Muhammad Khawar Khan died of a heart attack at Chak Shehzad Hospital. Mishi Khan revealed that he was suffering from several other diseases including code and lung infections and pneumonia.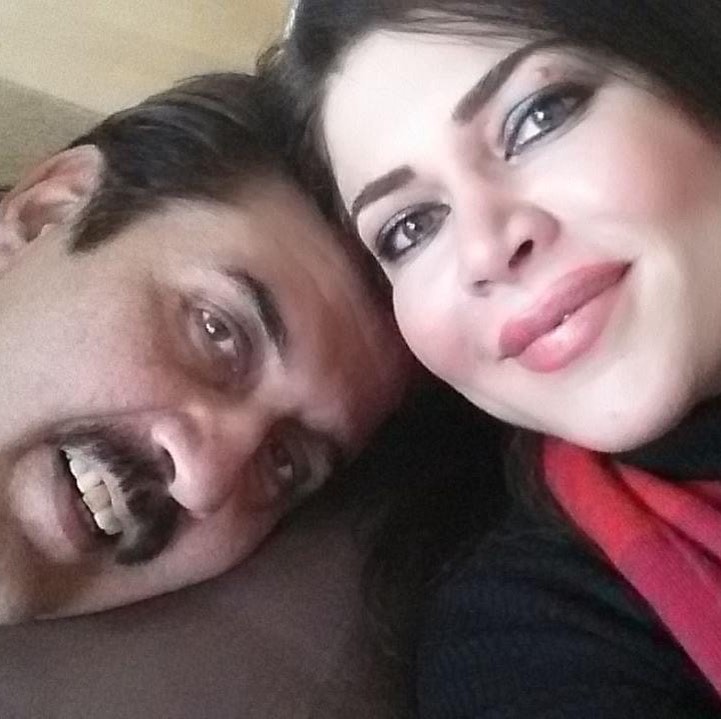 However, Mishi Khan blamed the hospital and their for their irresponsible behavior towards the patient. Mishi also revealed that her brother was constantly saying that he was not feeling well but the staff ignored it.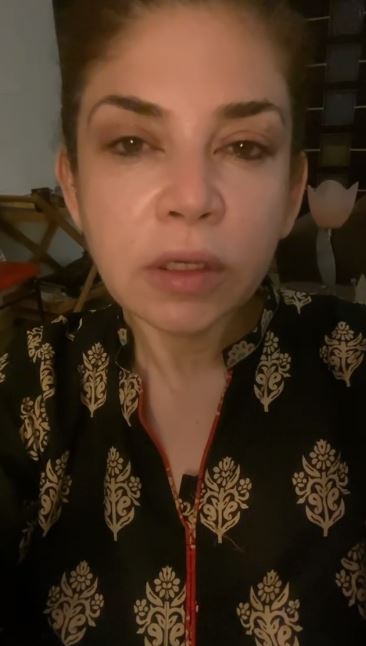 During this conversation one of the netizen got personal and started bashing Mishi Khan. In return, Mishi Khan gave a harsh response to that girl named "Sana Khan" who was bashing Mishi Khan. Check it out!
Mishi further added that she will never forgive that nursing staff who most of them were incompetent and could not even put a canola right without bruising you.