Hassan Ali is a world-famous bowler belonging to Pakistan. He has gained name and fame in all the cricket formats and took wickets of the batting legends and became the nightmare of many. Hassan Ali is also known as a generator because of his unique celebration style after taking a wicket.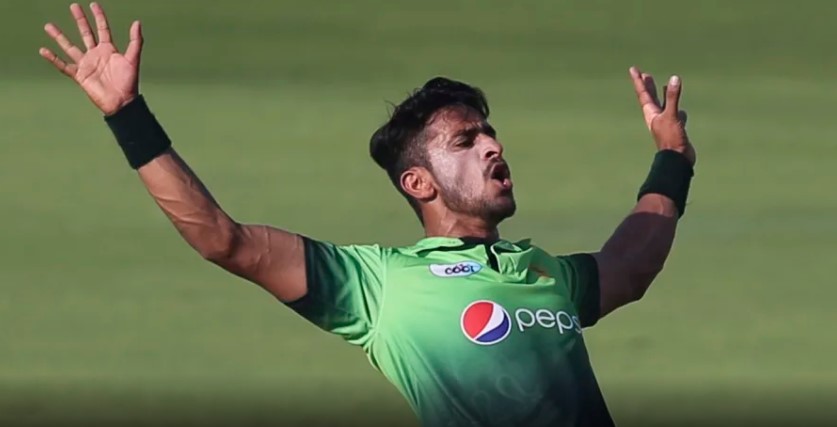 Hassan Ali is blessed with a baby girl and he recently shared the biggest news of his life with his fans.
Hassan took twitter to share the happiest moment of his life with his fans and followers and wrote:
Allahumduillah! Allah has blessed us with the baby girl. Welcome to our family my princess. I wish this little angel 👼 have wonderful dreams and May the almighty always be with her to fulfill her dreams on the walk of her life.Ameen please remember in your dua

— Hassan Ali 🇵🇰 (@RealHa55an) April 6, 2021
Hassan Ali got married to a Dubai-based Indian Muslim girl Samiya Arzoo. The wedding took place in 2019, Hassan Ali and Samiya keeps on sharing adorable pictures with their fans.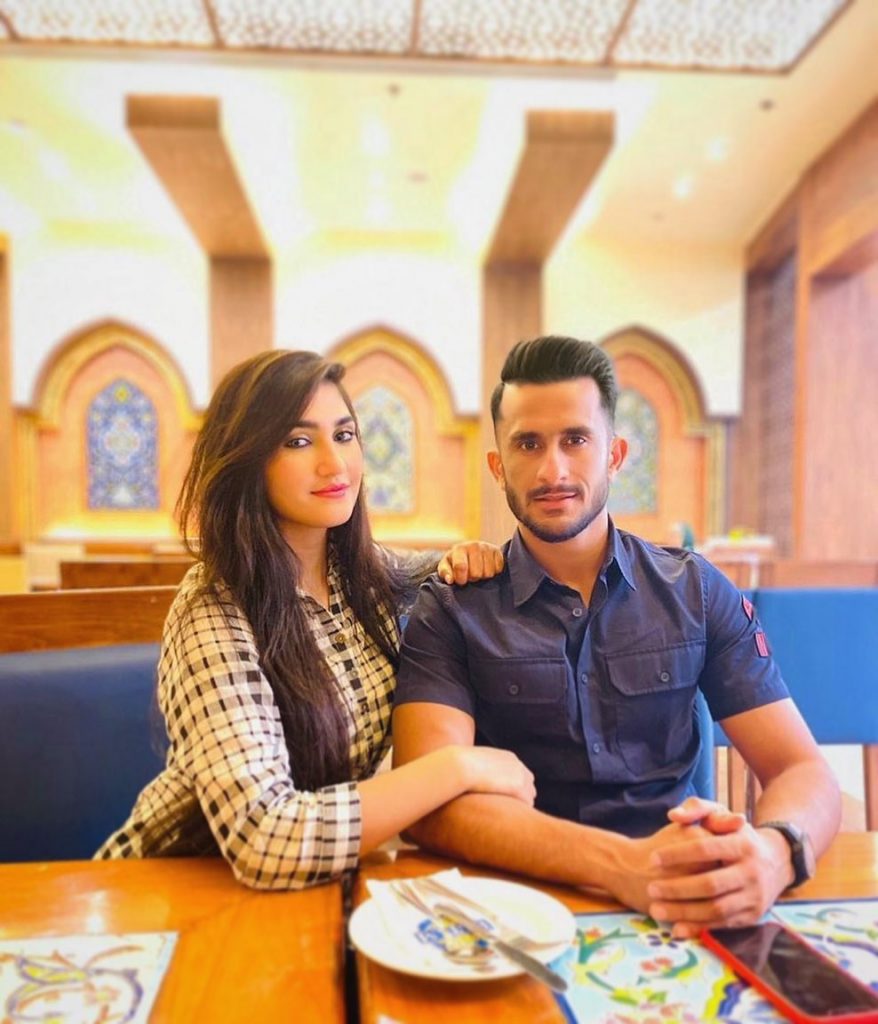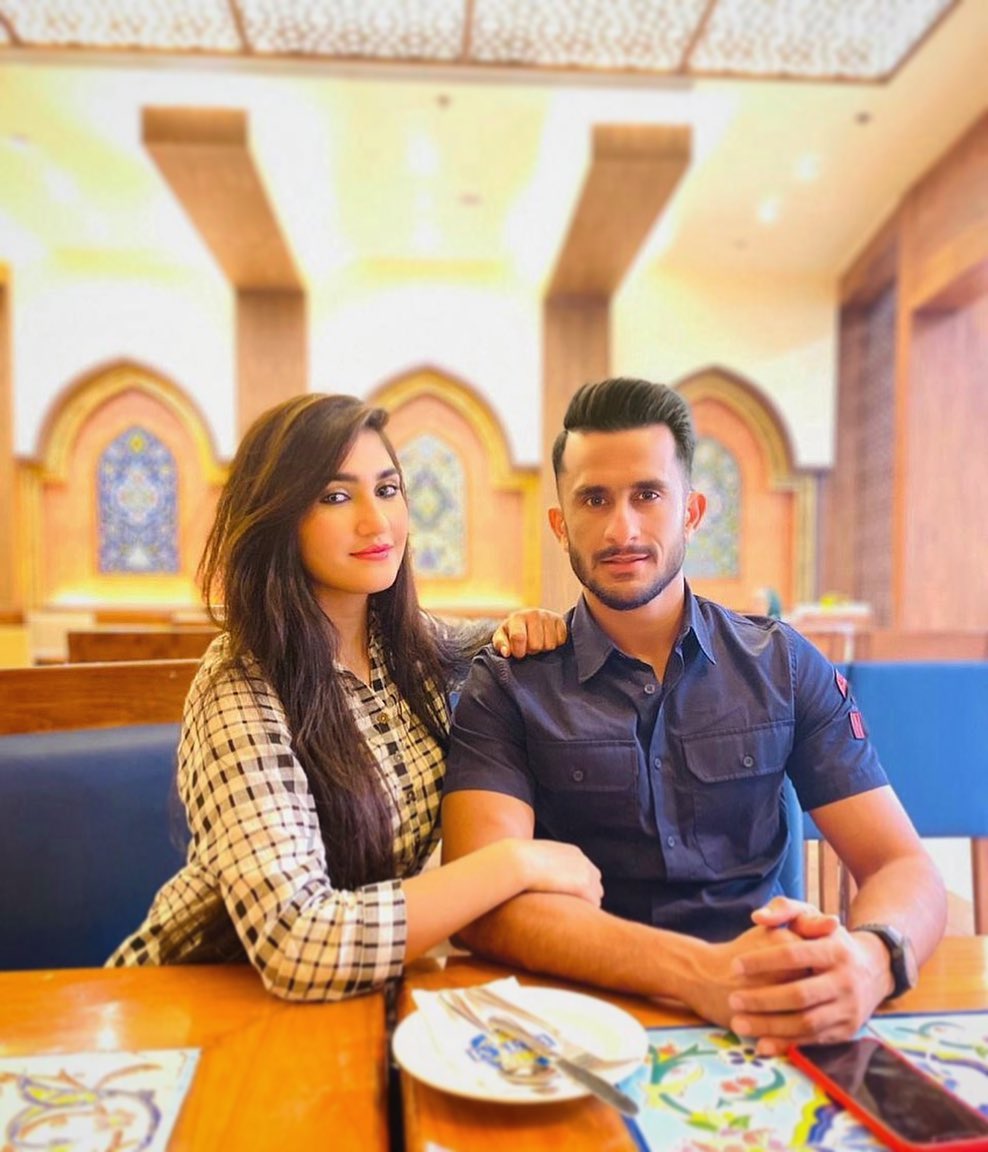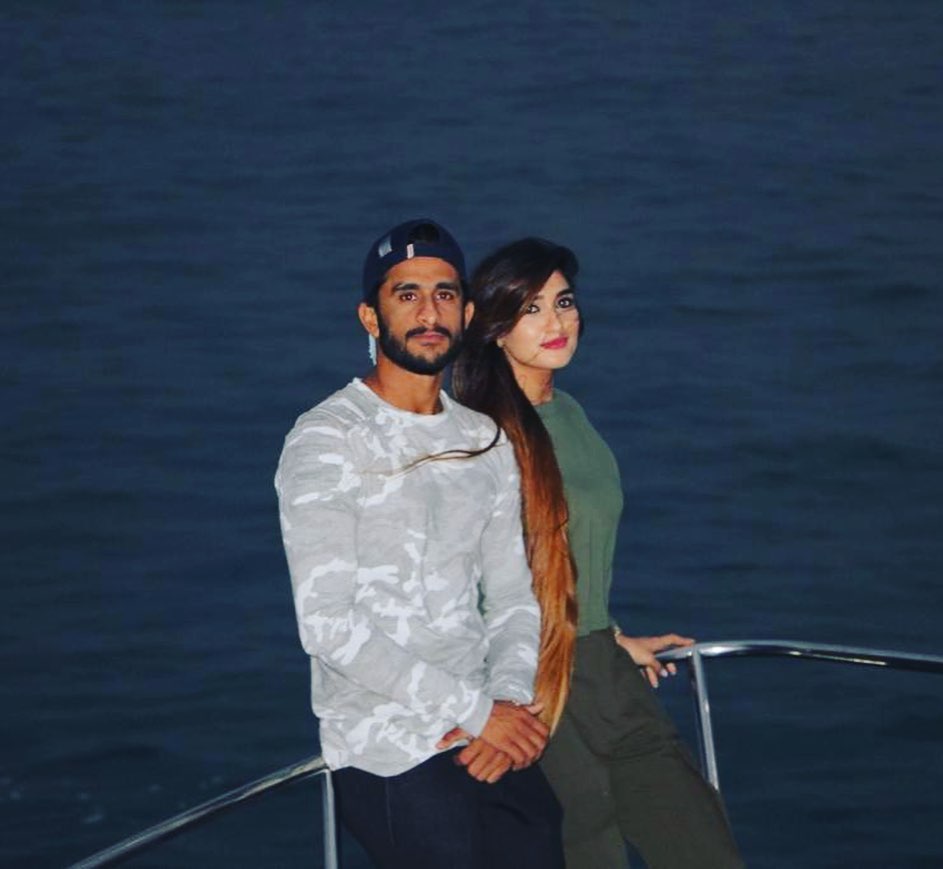 Samiya Arzoo announced the news that she is expecting her first child a few months back while flaunting her baby bump.