Pakistani cricket stars have always received love and adoration from the nation. People know about their professional prowess as well as their personal lives. It has been true in all eras but the players in the current set up have found even more love and acceptance due to their positive approach in the dressing room as well as the following on social media which makes the more accessible. Hassan Ali is one such player who is admired by the youngsters coming in the field and the fans who love his energy and positivity towards the game.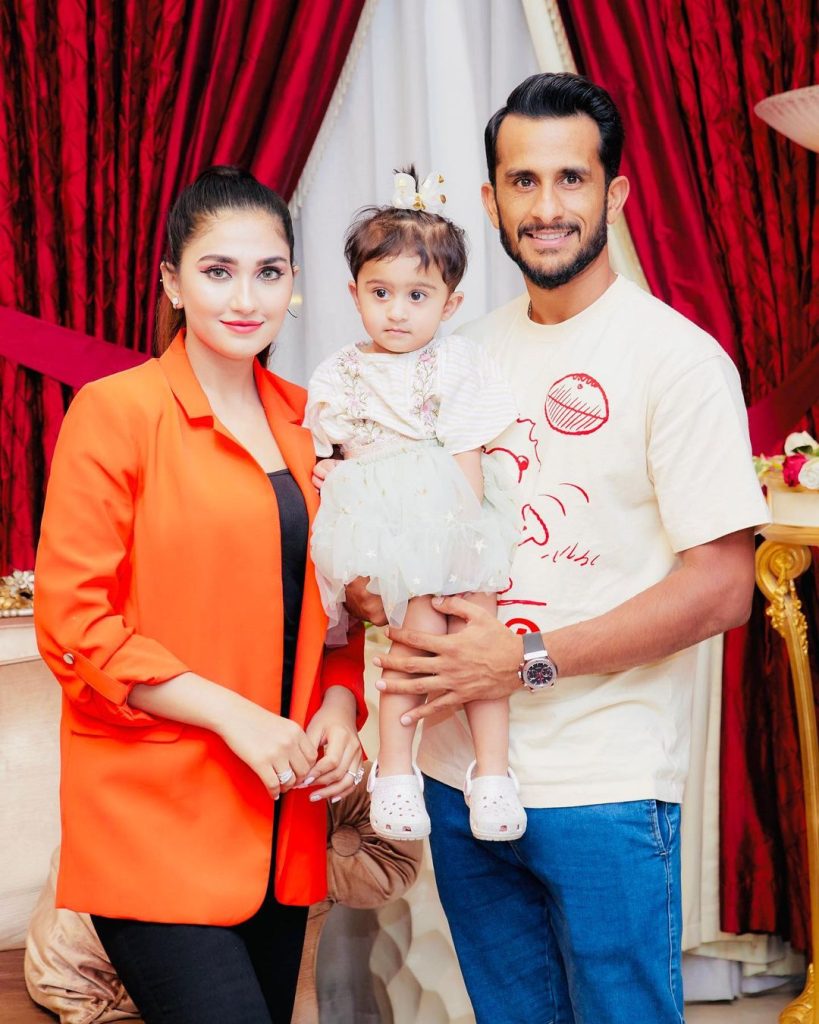 Hassan Ali has a very distinct celebration that he does when he takes a wicket and his support for all the players throughout all formats and matches whether we are winning or losing is admirable for many. Hassan is married to Samiya and the couple are parents to little Helena Hassan Ali. Hasan's fans always look forward to pictures of the trio that he shares. Here are Hassan and Samiya decked in their desi finery while little Helena looks the cutest around. Check out: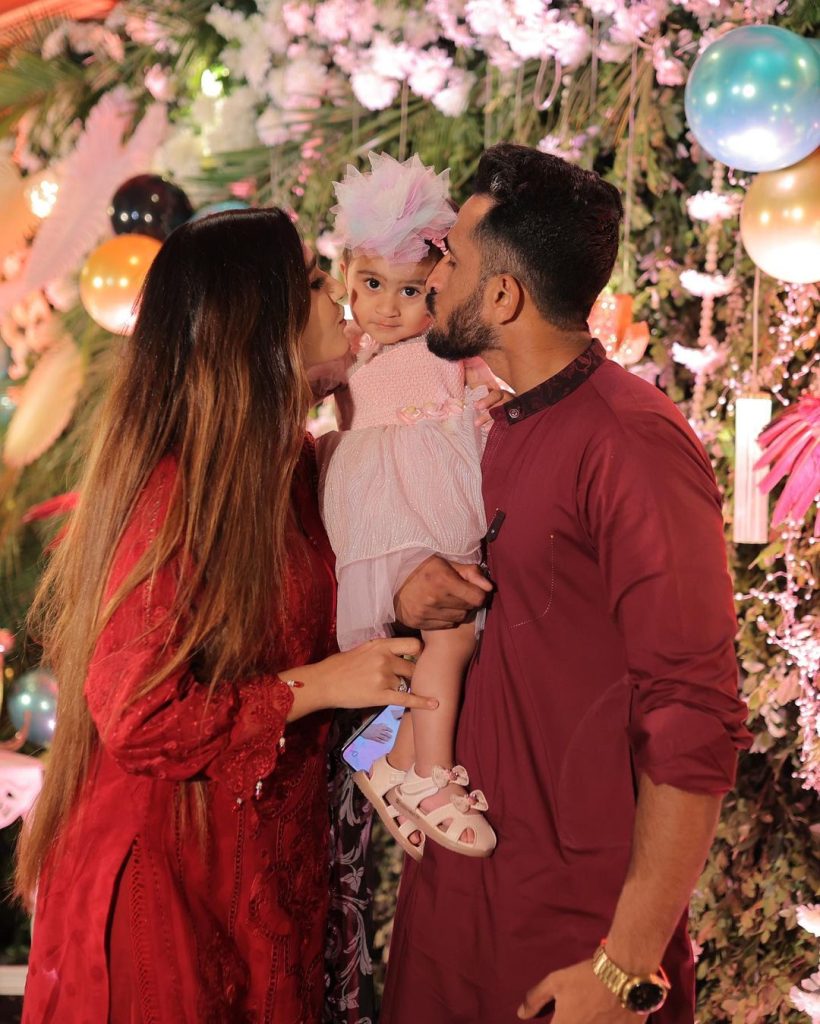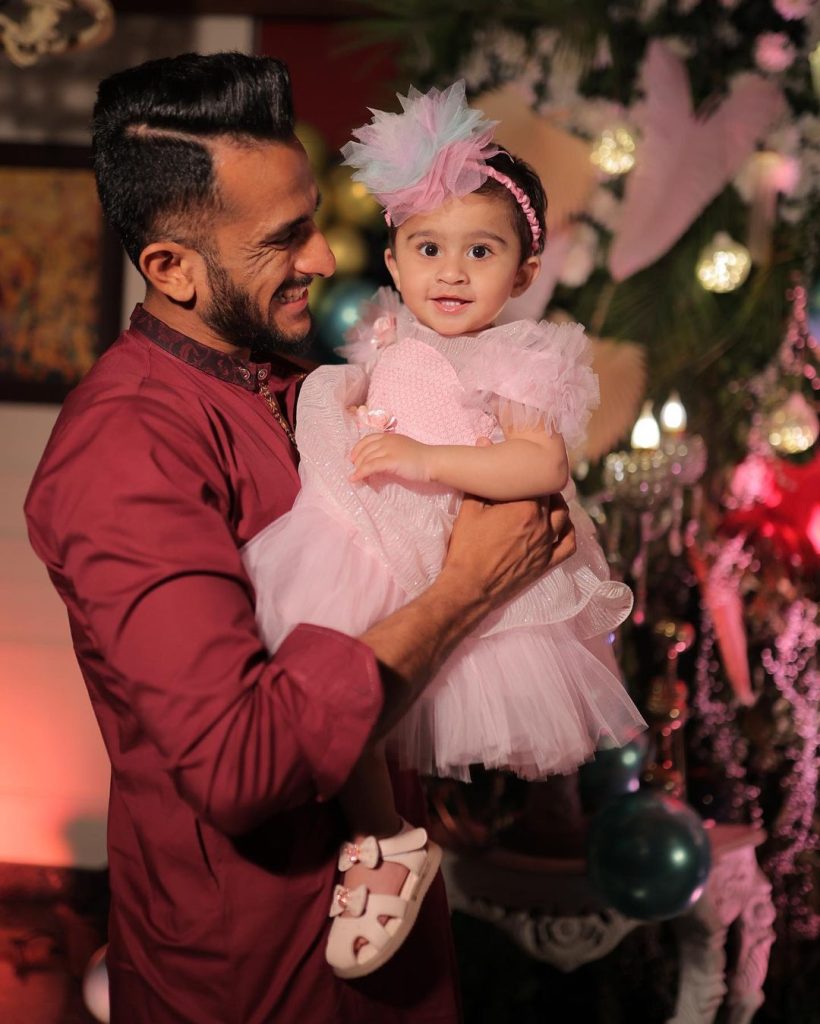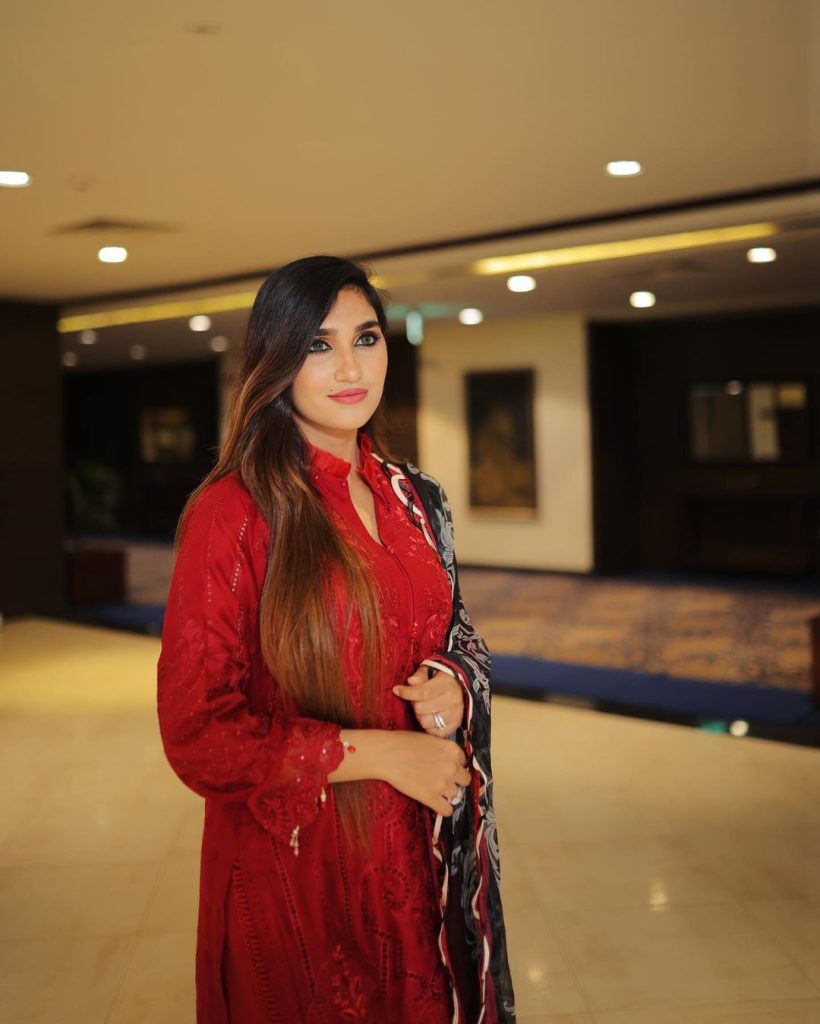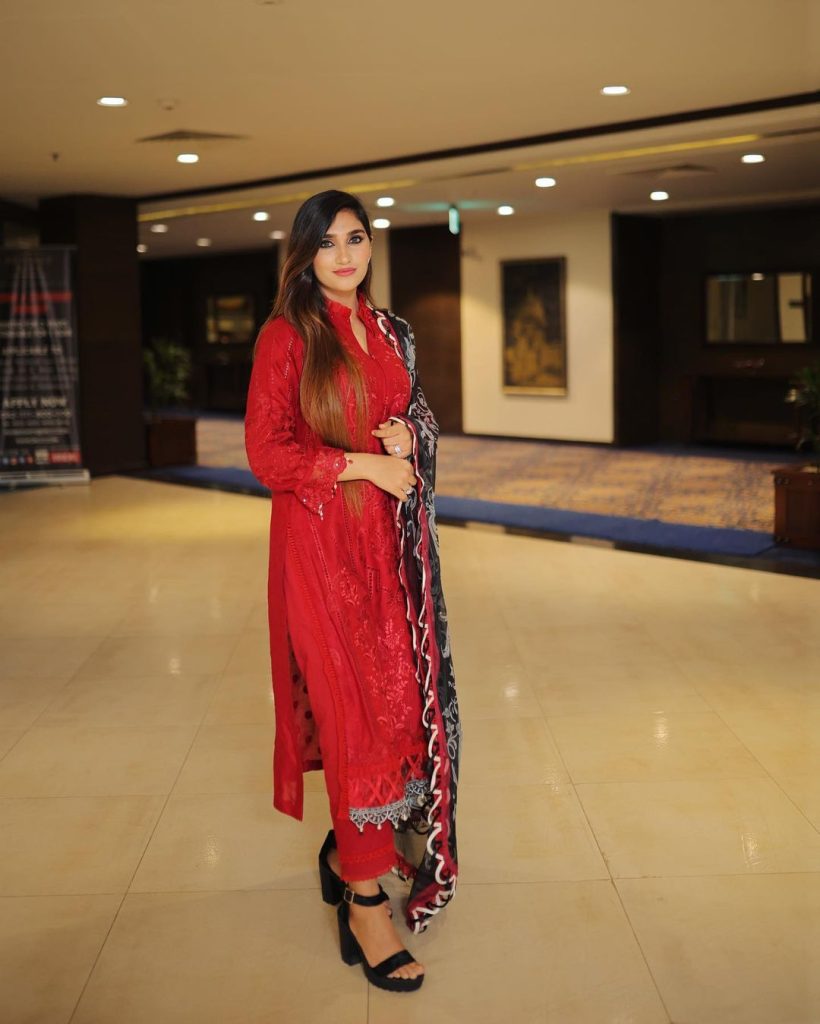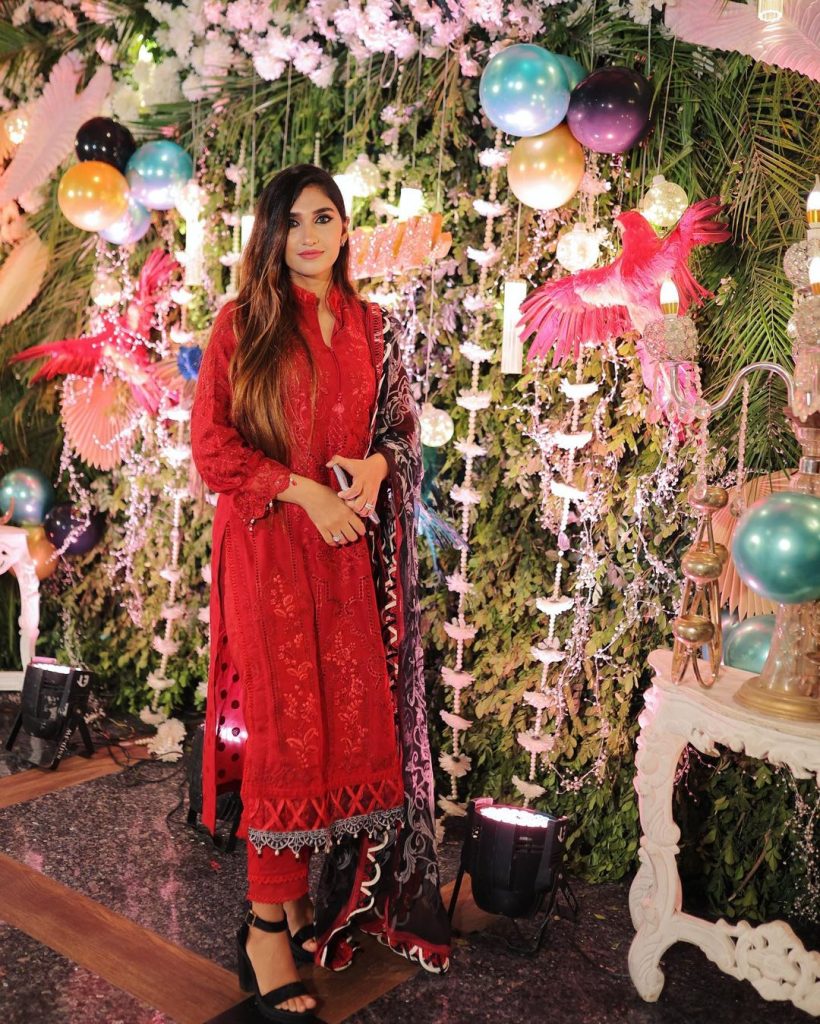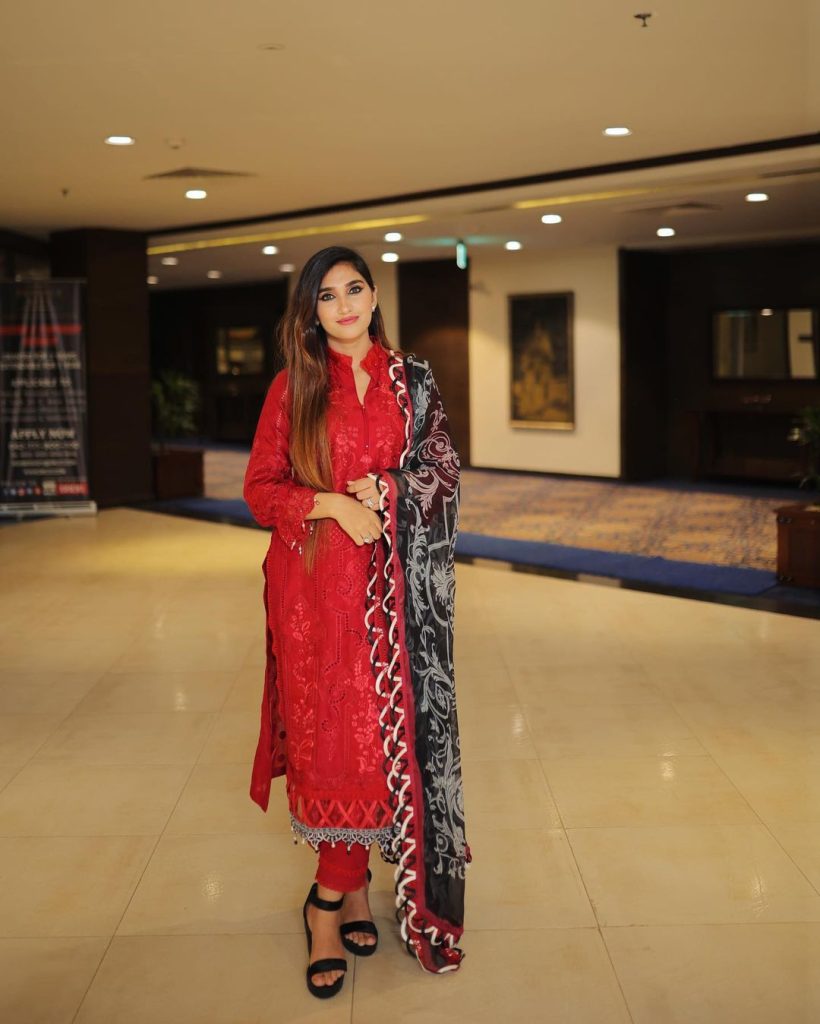 Hassan's positive energy throughout the world cup for his teammates has won many hearts and his fans are ready for him to make a come back soon!