Azekah Daniel is a gorgeous and talented Pakistani actress, she's famous for her impactful performances in hit dramas like Balaa, Cheekh and Dunk. Azekah has an innocent face and she looks beautiful in both Eastern and Western looks. Azekah has recently gone to Bali, Indonesia, for a content creators' conference. She has interacted with the content creators from other parts of world as well.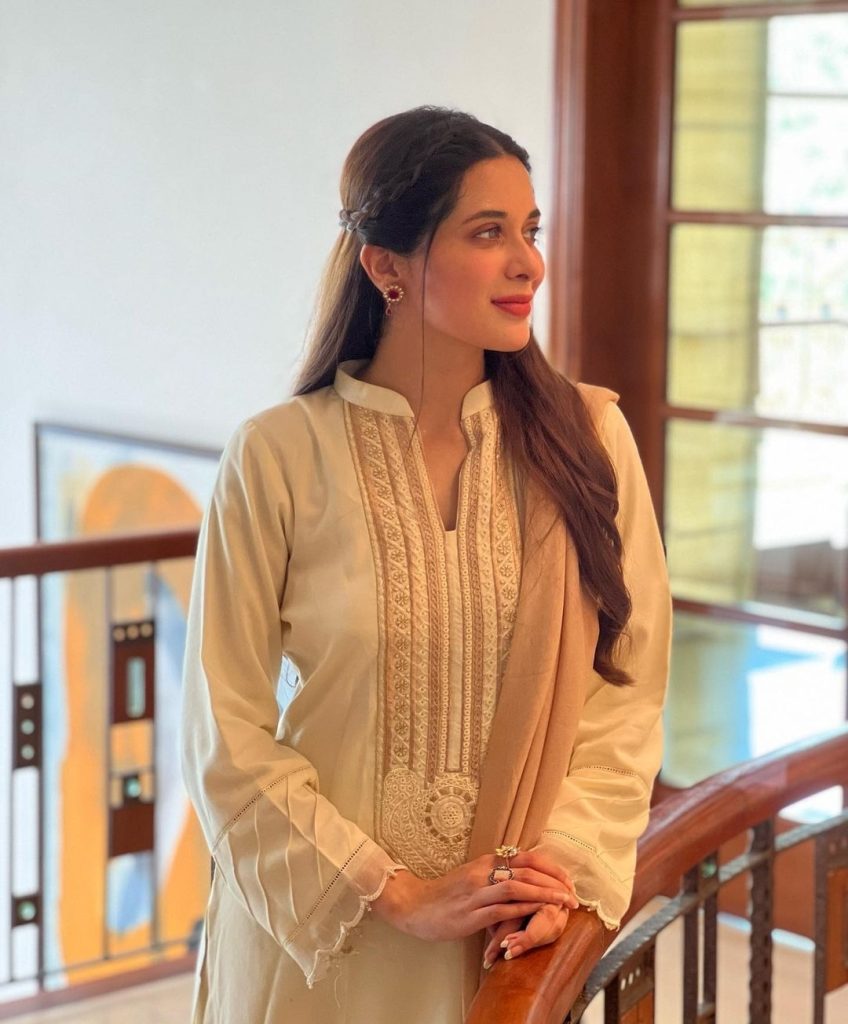 Well, Azekah Daniel posted many reels from her trip to Indonesia and fans praised the reels. One of the Reel of Azekah Daniel is going viral on Instagram in which she is wearing denim long top without bottom, she has been introducing herself to a foreign content creator and teaching her a posing style for pictures and videos. Have a look at the video:
Well, public didn't like her with the bare legs, they said that they have always seen Azekah in full clothes and now she has taken her bottoms off. They said that it's not about being Christian and Muslim but it is about being modest and Azekah looks good in decent clothing, they said that they didn't expect it from her and she didn't need it. Many others trolled her badly. Here are comments: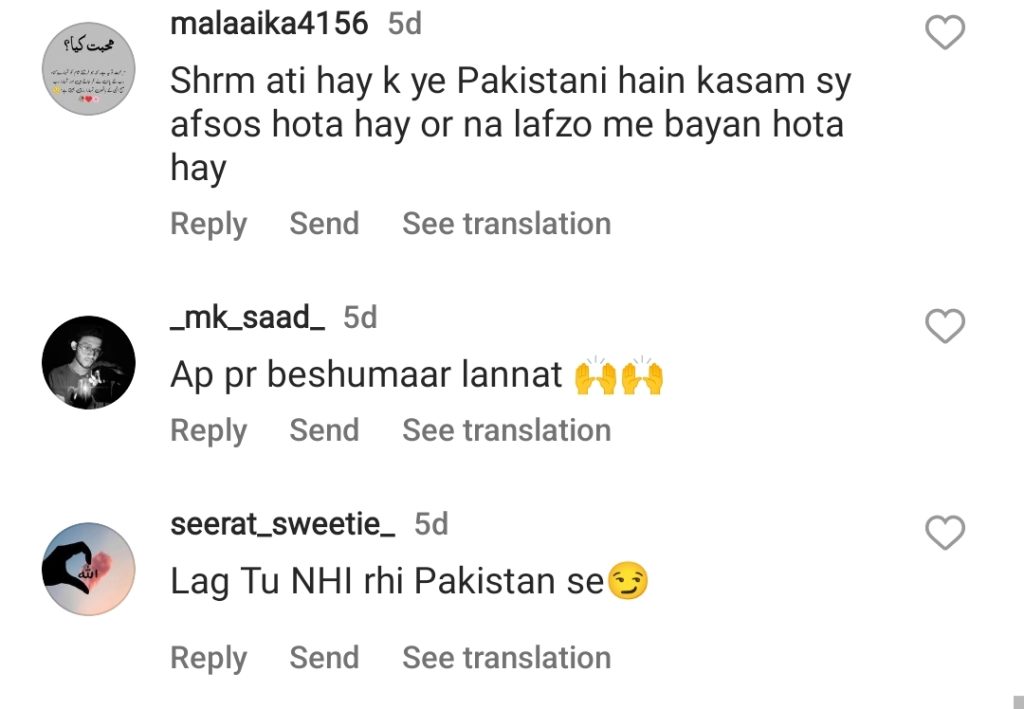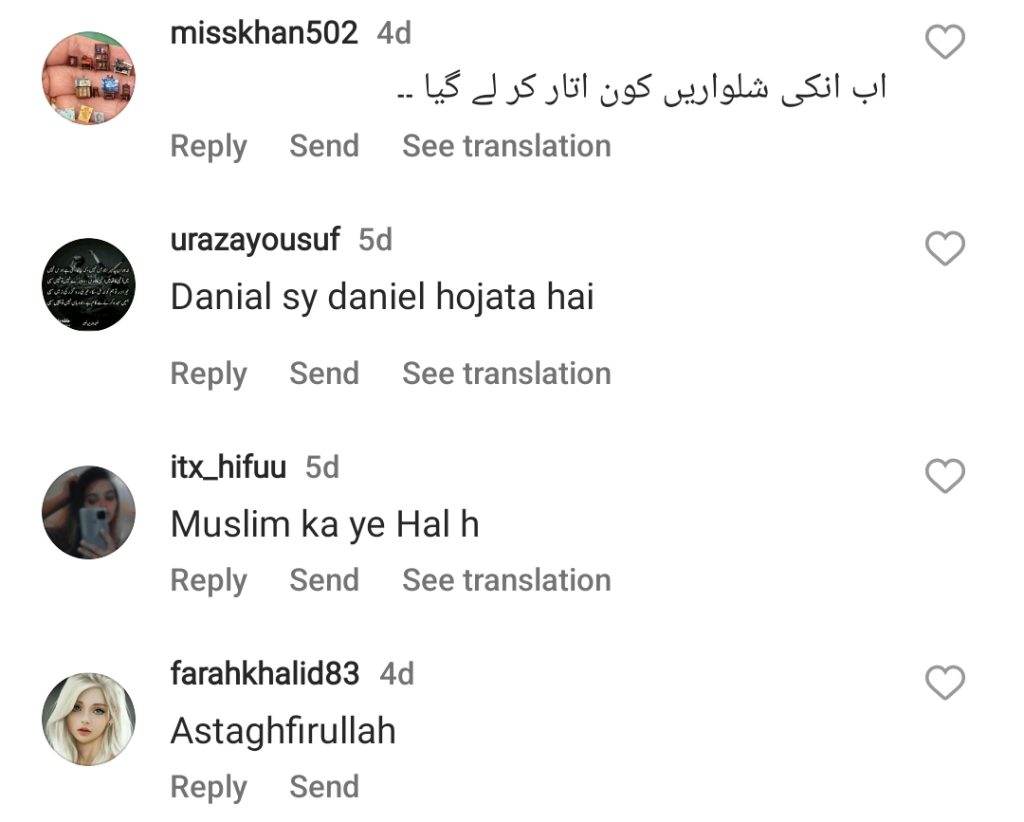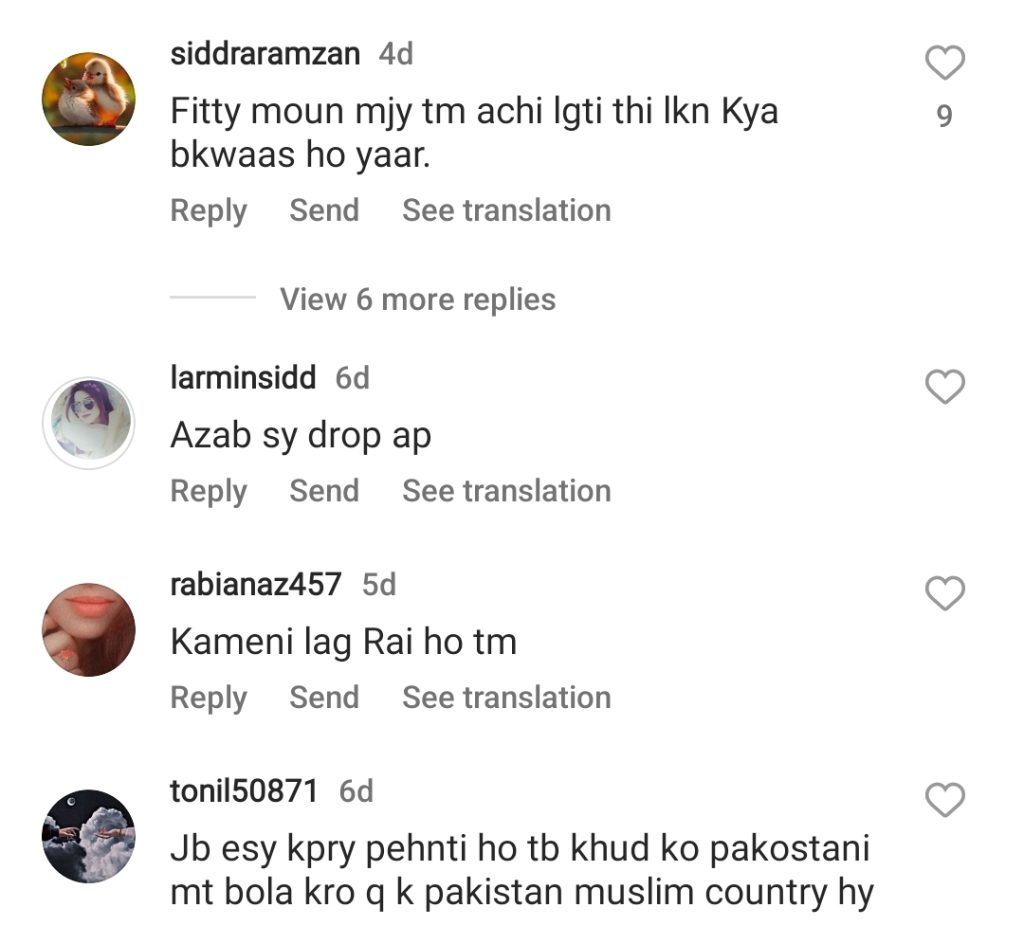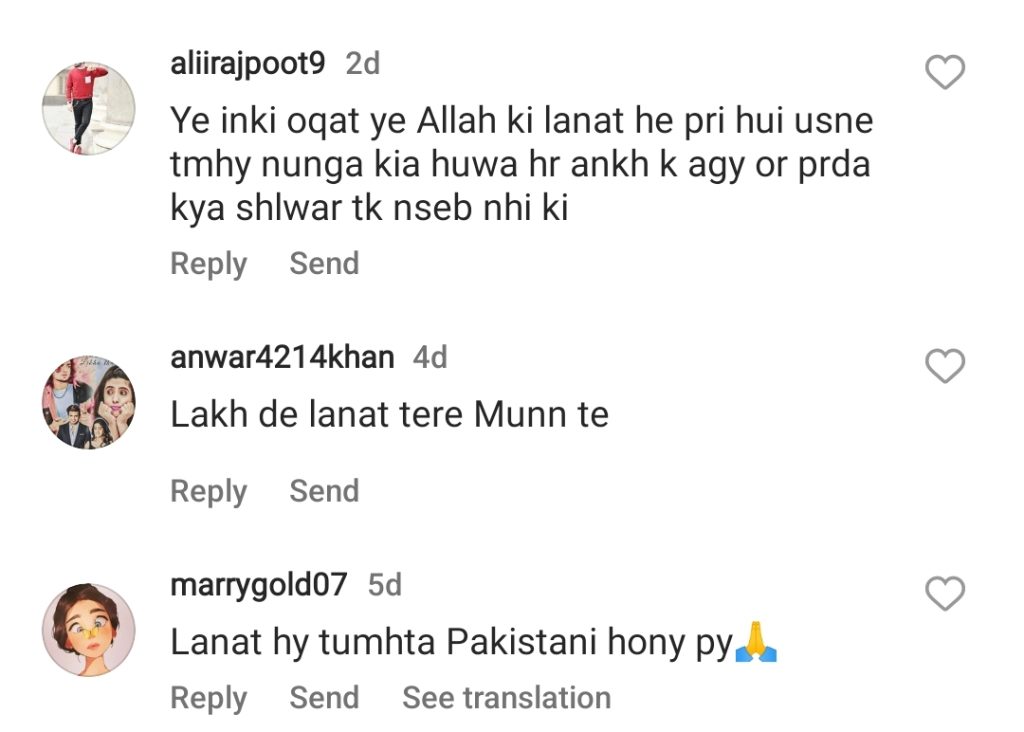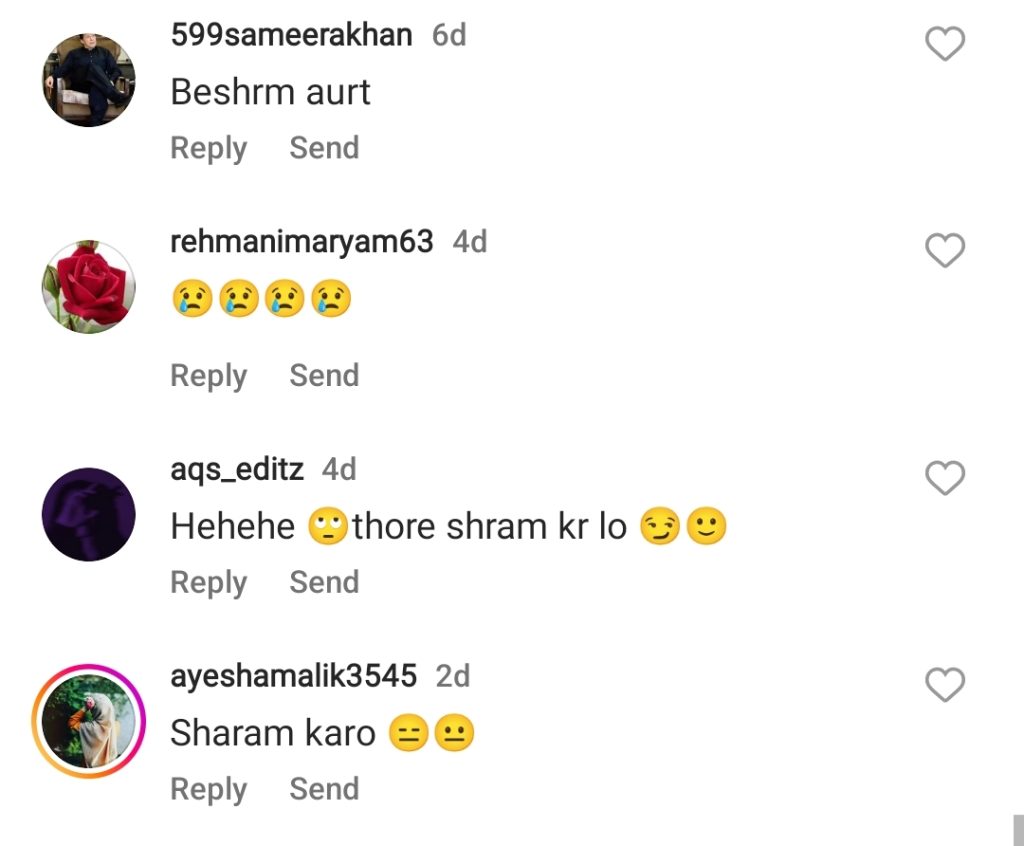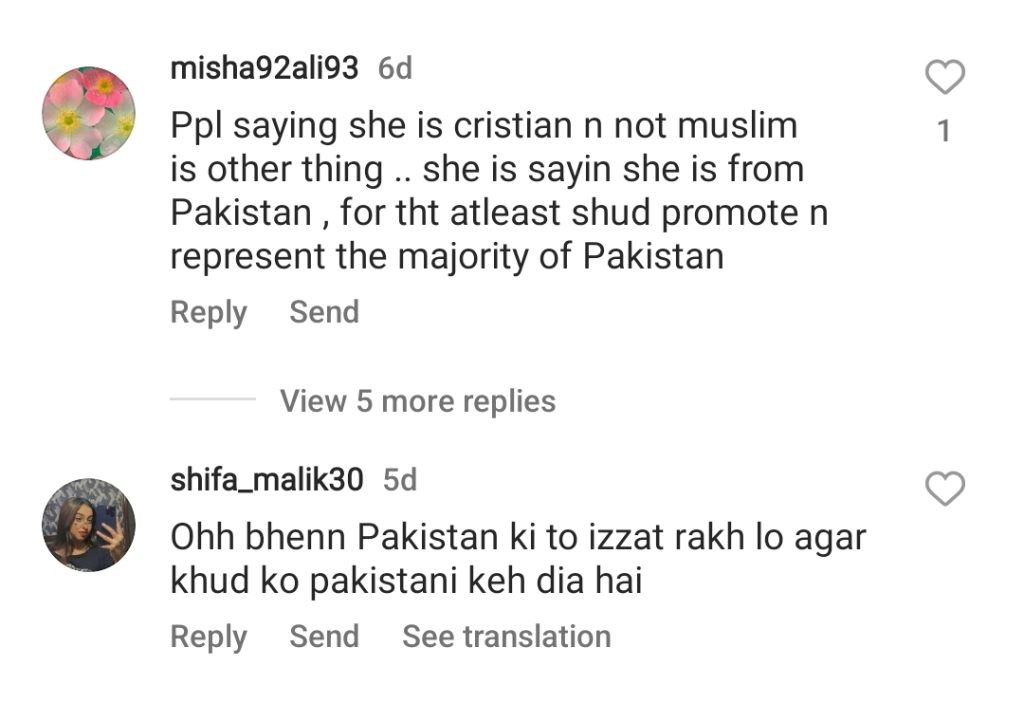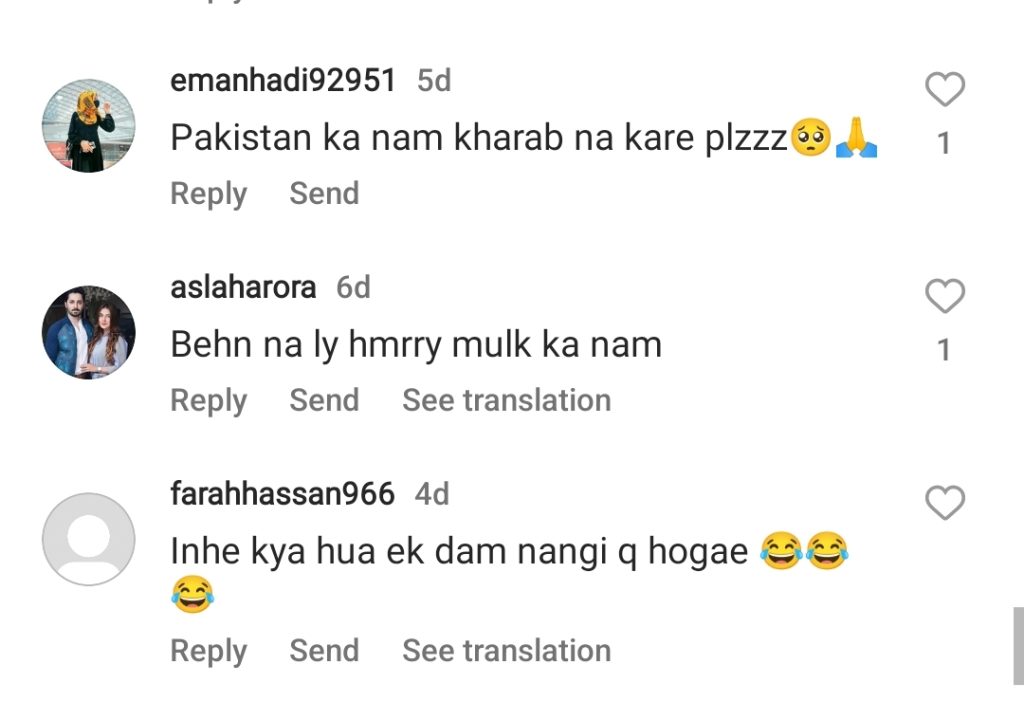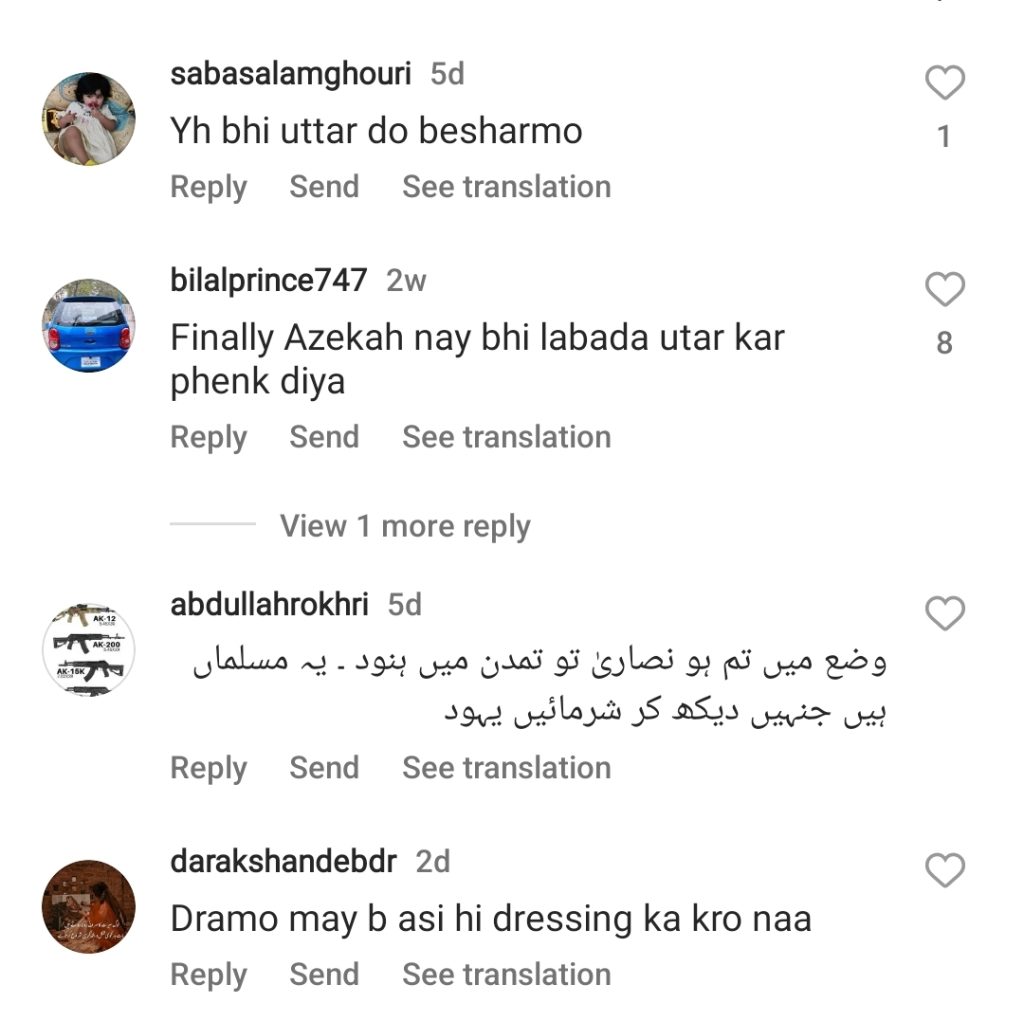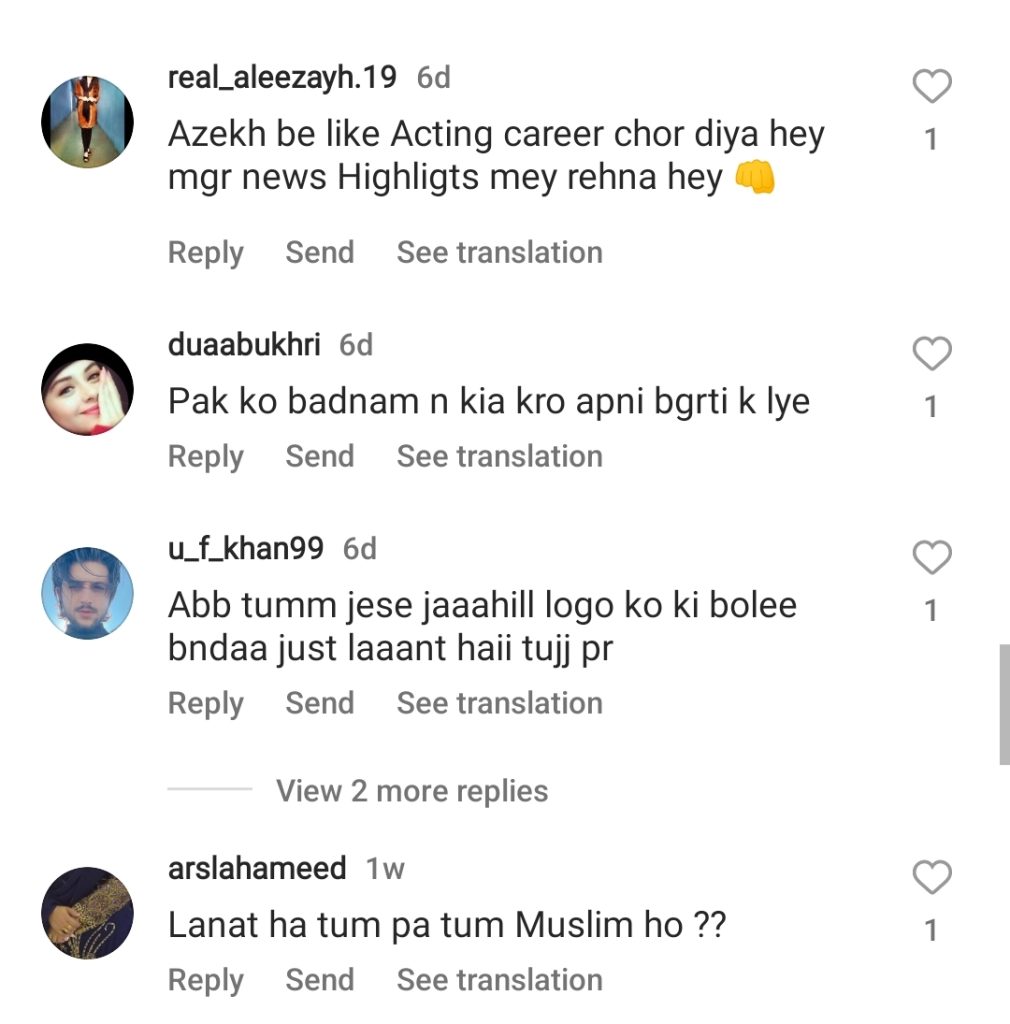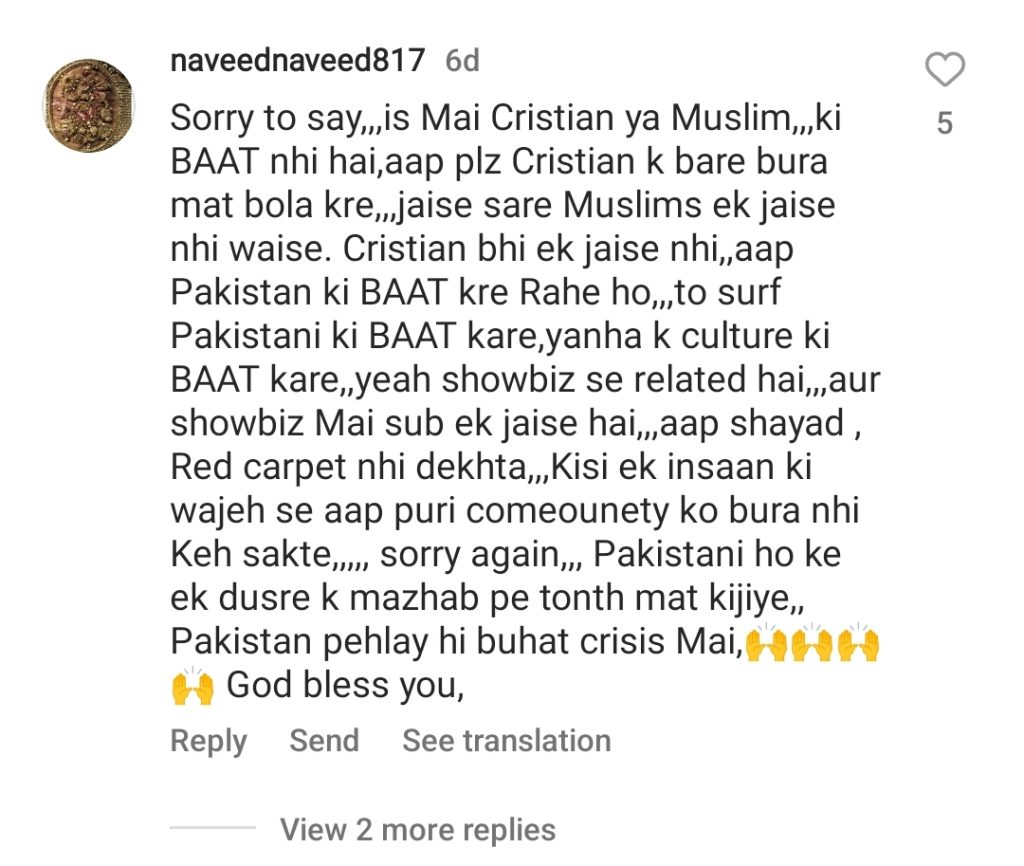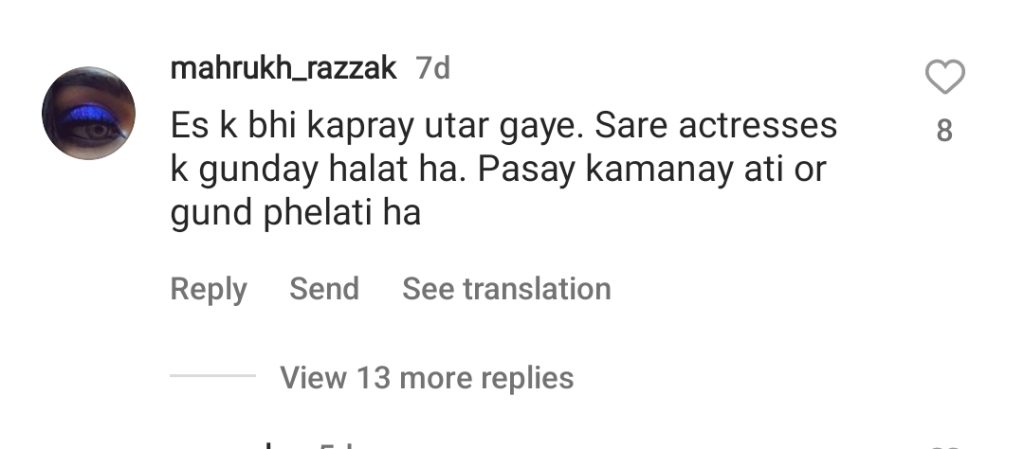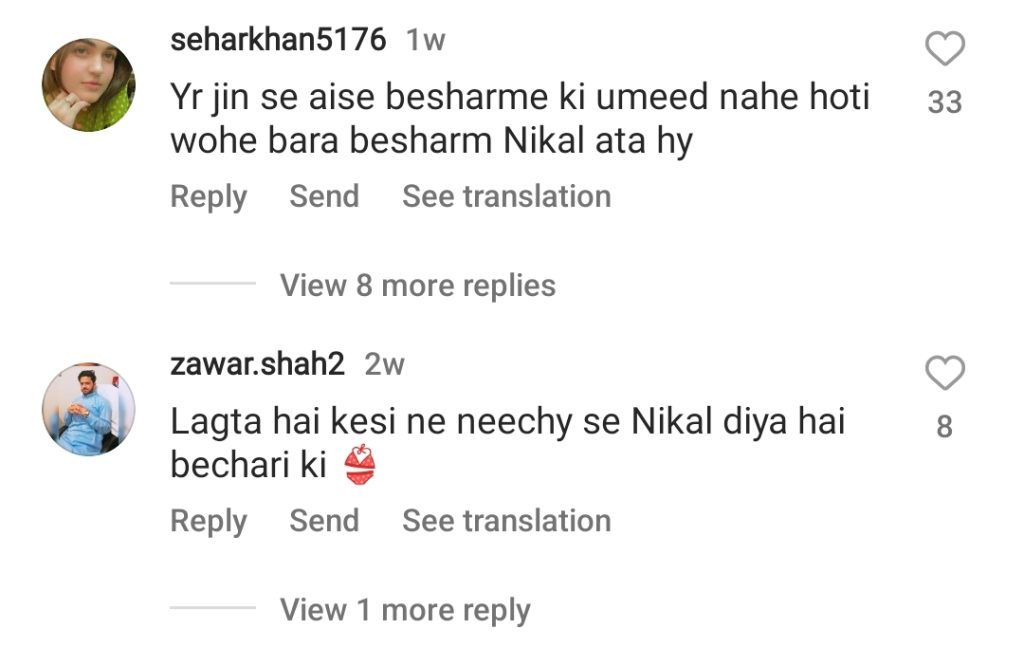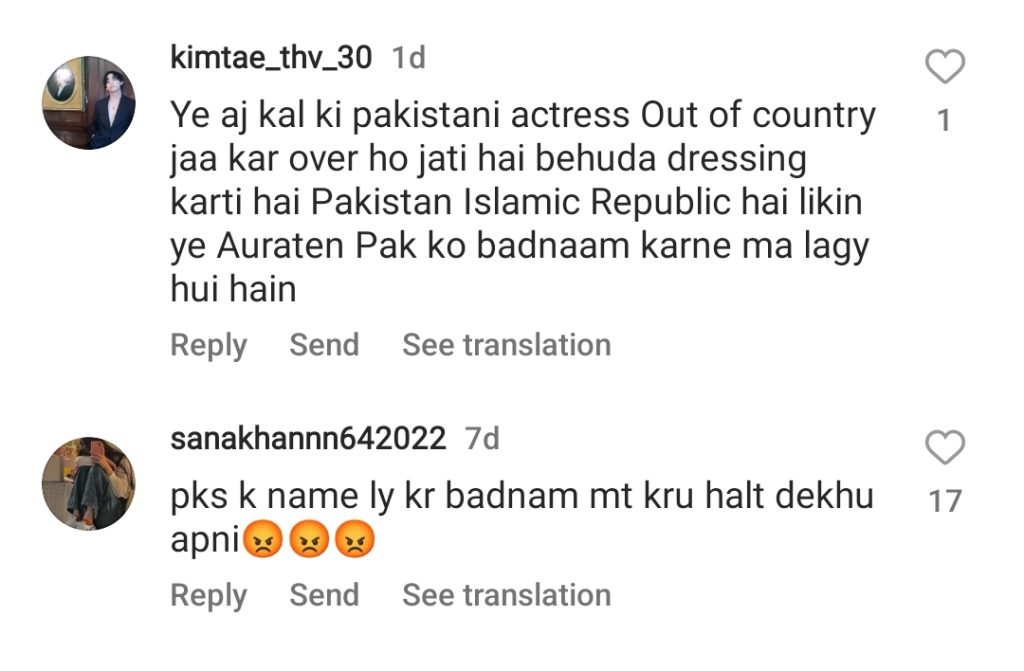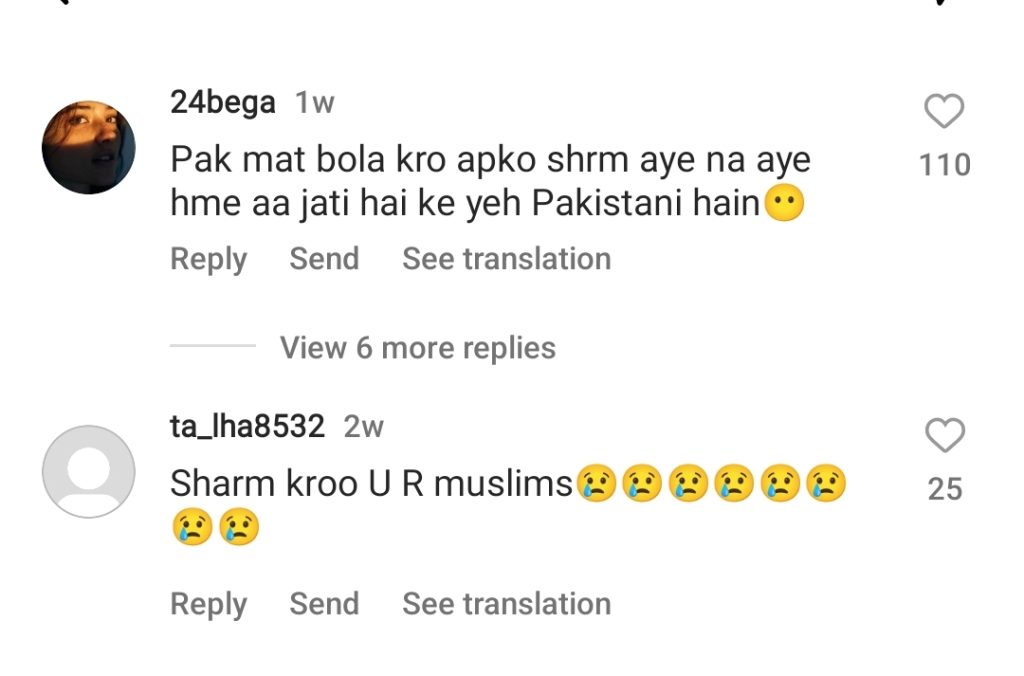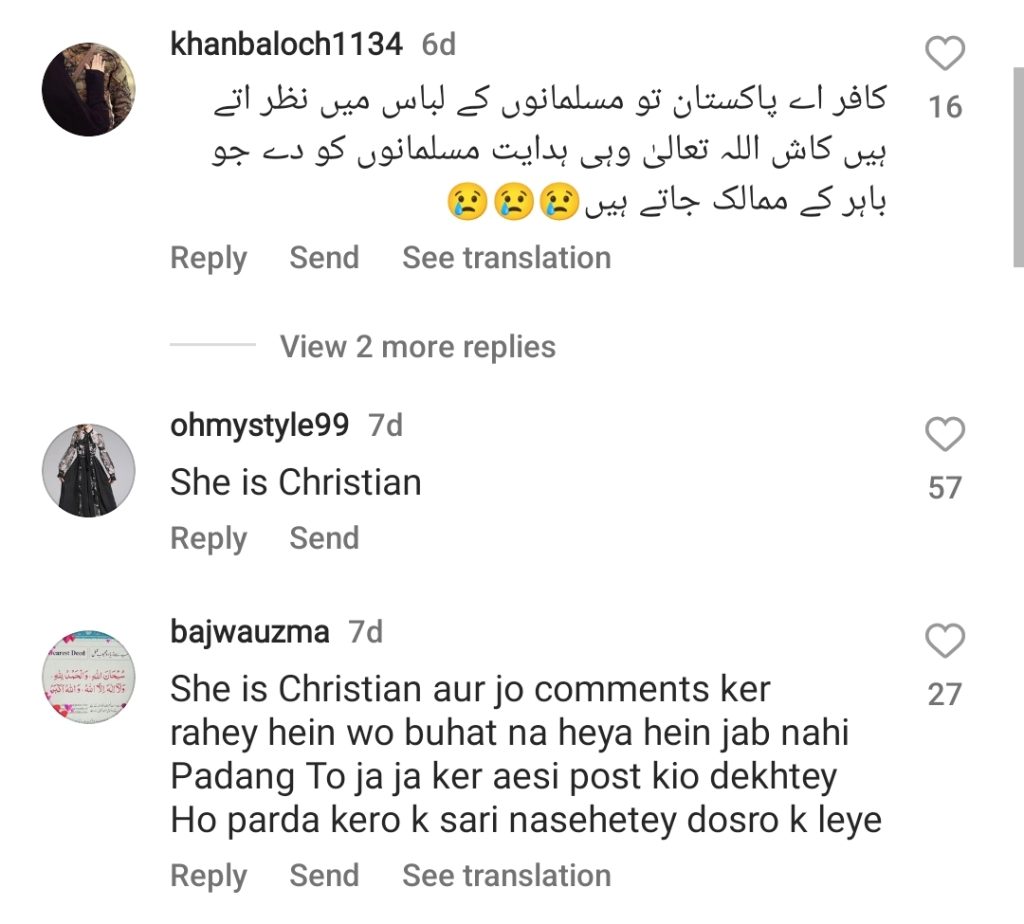 Here are a few snapshots of Azekah Daniel!