Yalghar is one of the most anticipated movie of Pakistan directed under Hassan Rana, maker of the big hit Waar. Movie is much awaited because of it's different story & huge budget of 60 crores.It is a star studded movie starring Shan Shahid, Ayesha Omer, Sana Bucha,Armeena Rana Khan, Himayun Saeed,Umair Jaswaal, Adnan Sidique.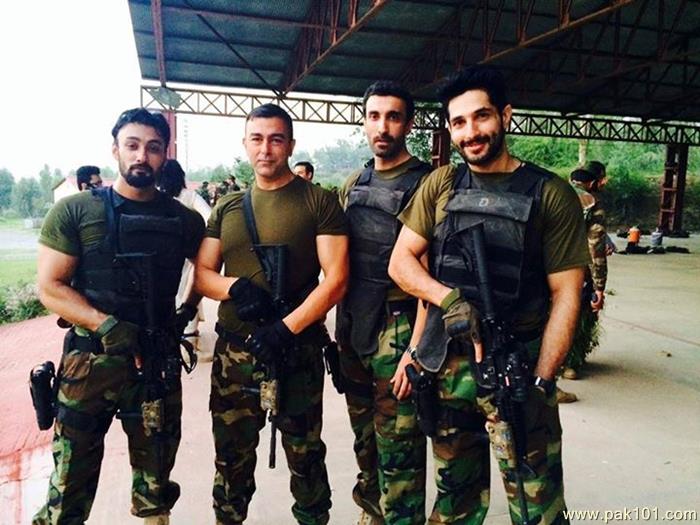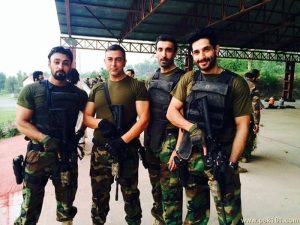 Cast of the movie was revealed on TBCW Gold eddition. Director of the movie rvealed that movie is a tribute to slain children of the 2014 PESHAWAR SCHOOL ATTACK!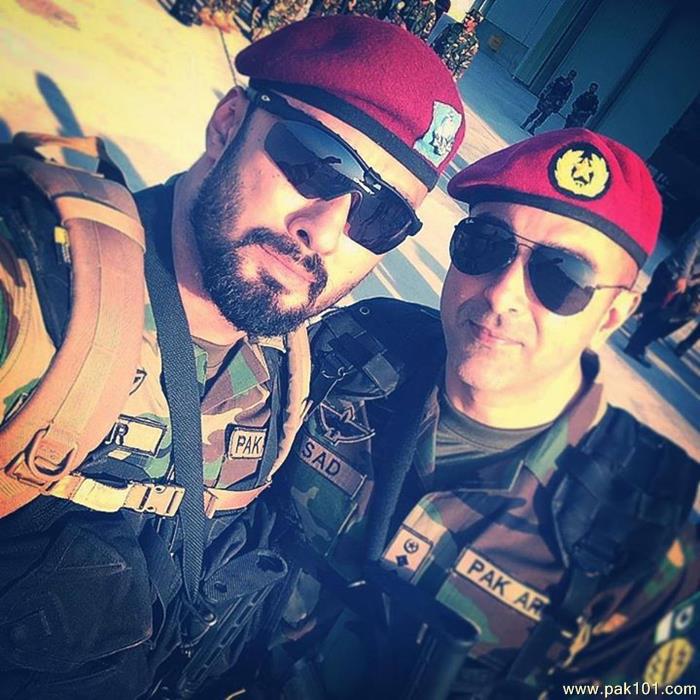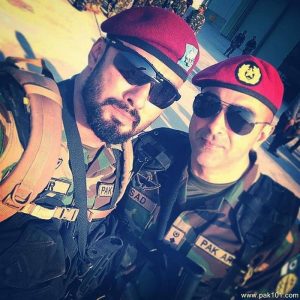 Reality based movie, over 76 hours of successful operation conducted by Pak Army! Movie also uncovers the lives of passionate young officers who are dedicating every heartbeat to their motherland. Apart from heavy equipment an artificial tunnel was dug in Karachi to replicate one found. Makers have not announced releasing date yet, but viewers dasperately want to see the tribute!