Maybe it has become the most favorite past time of all social media trolls to point out and comment on pictures of celebrities. Countless times the very celebrities have asked people to scroll past them on the news feed but people don't really do that. Instead they stay there and keep pouring on hate. The latest celebrity to receive a tirade of hate comments happen to be the beautiful and very young singing sensation Aima Baig.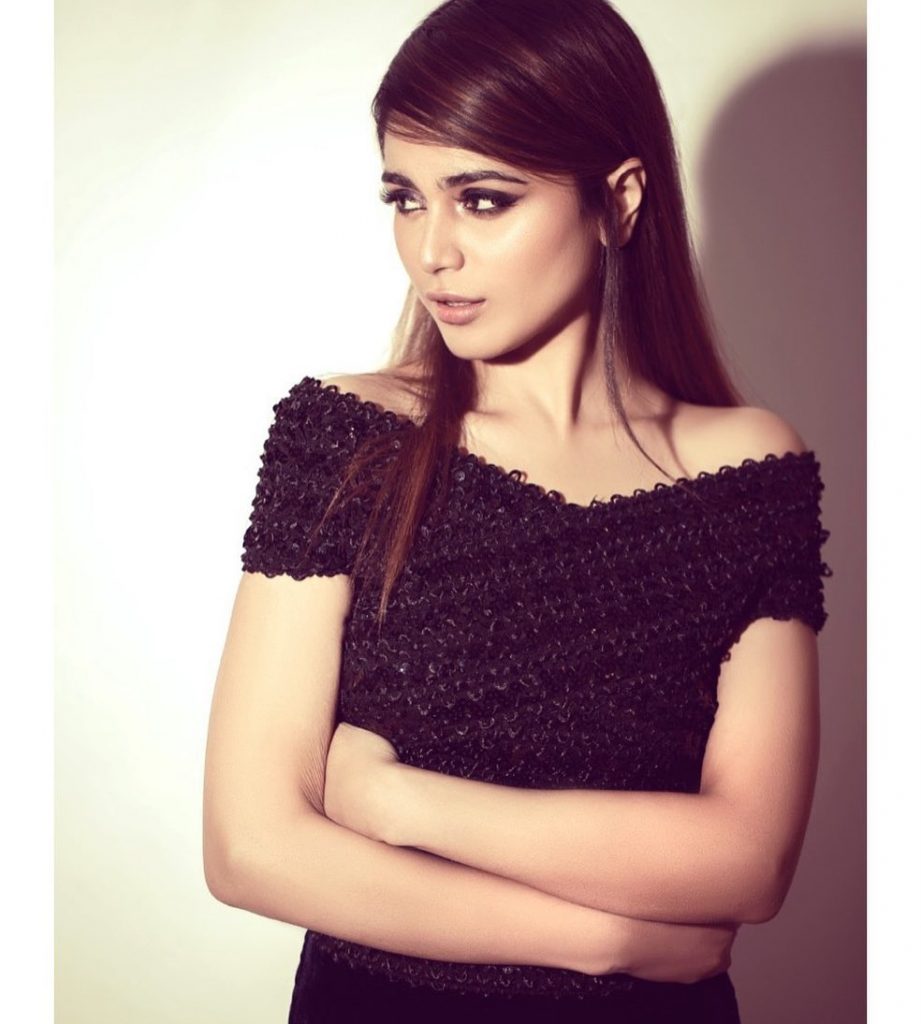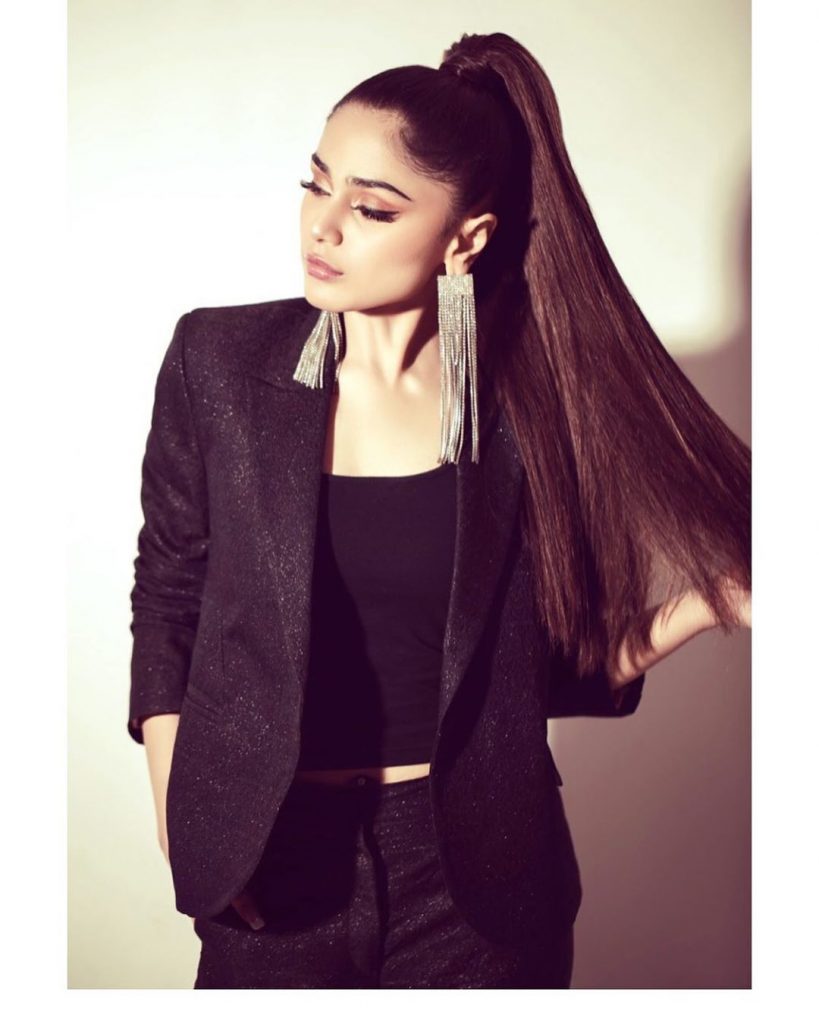 Aima posted a picture with her fiance Shahbaz Shigri, a very cute and simple photograph but people found something to point out in that particular picture as well. From the color of the duo's teeth to their closeness, everything is being targeted in that one simple picture.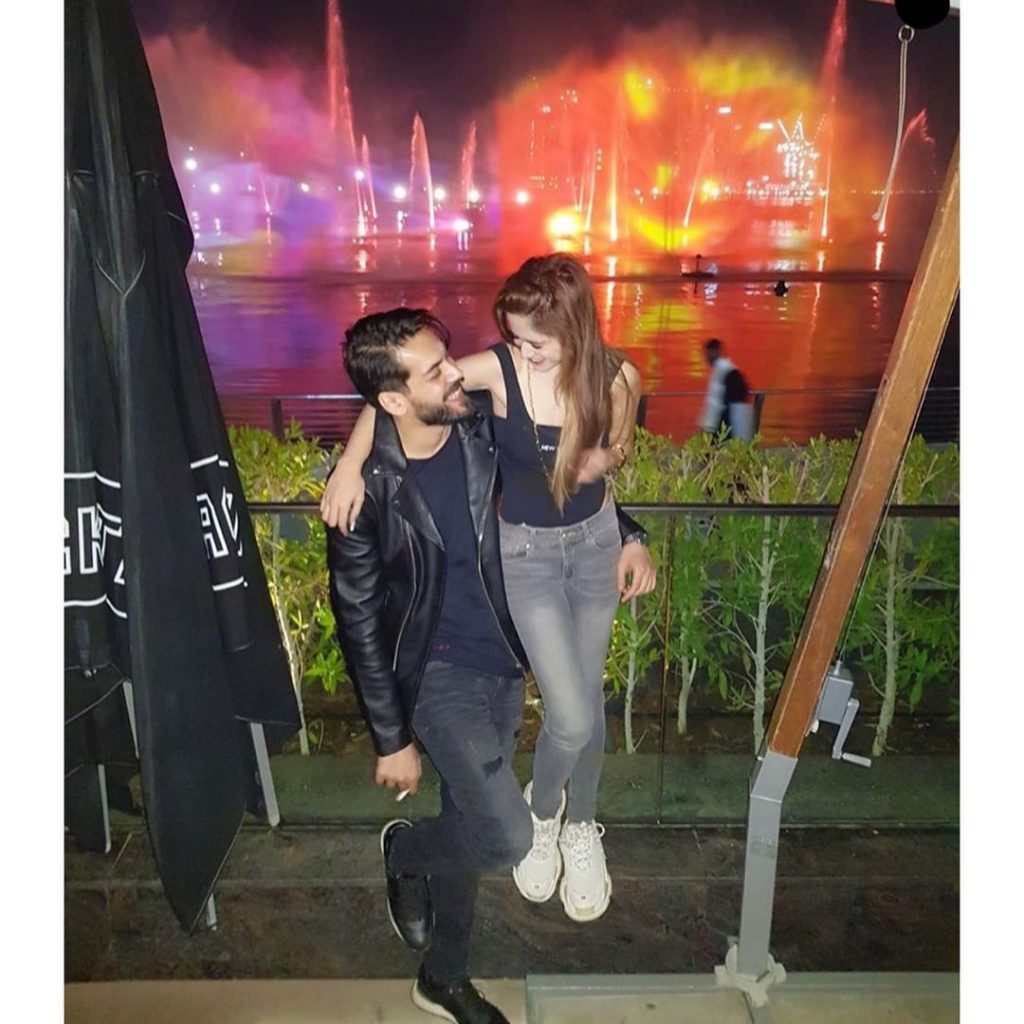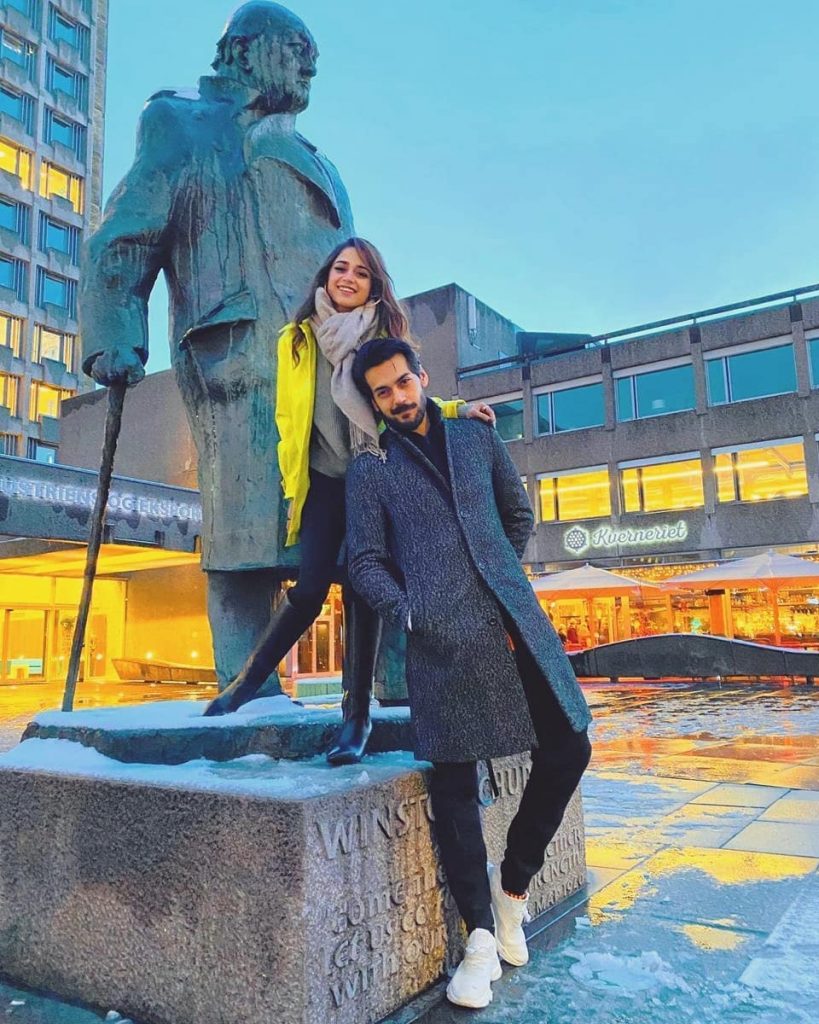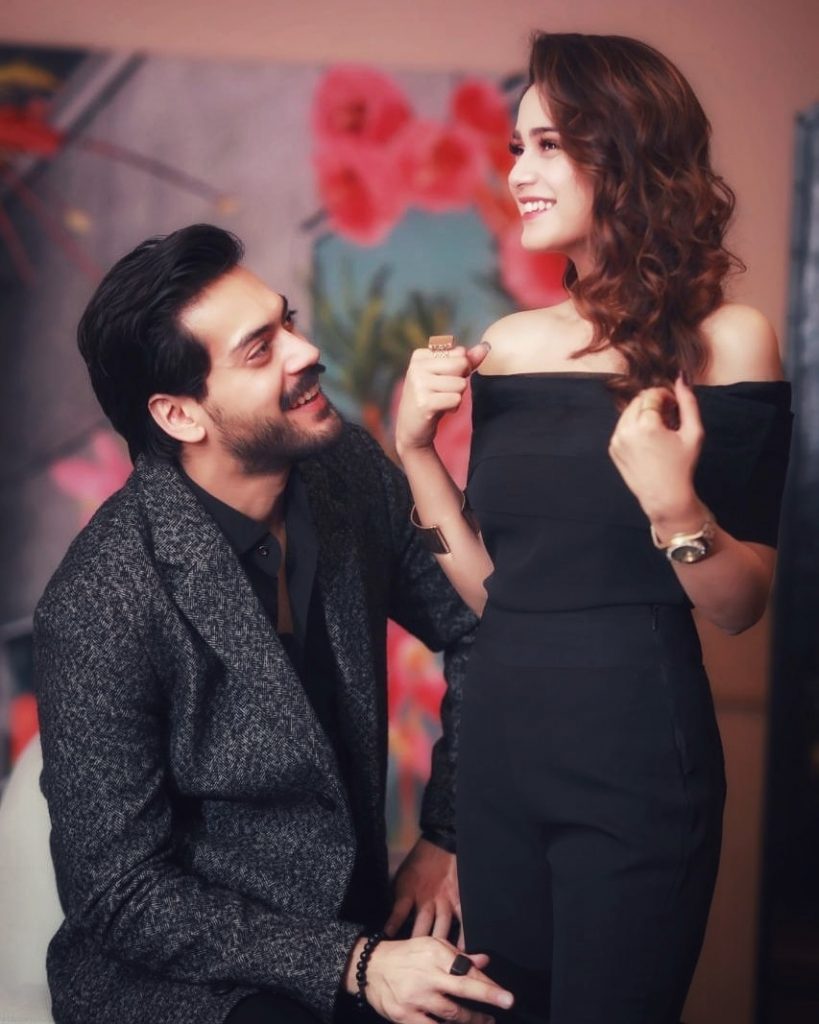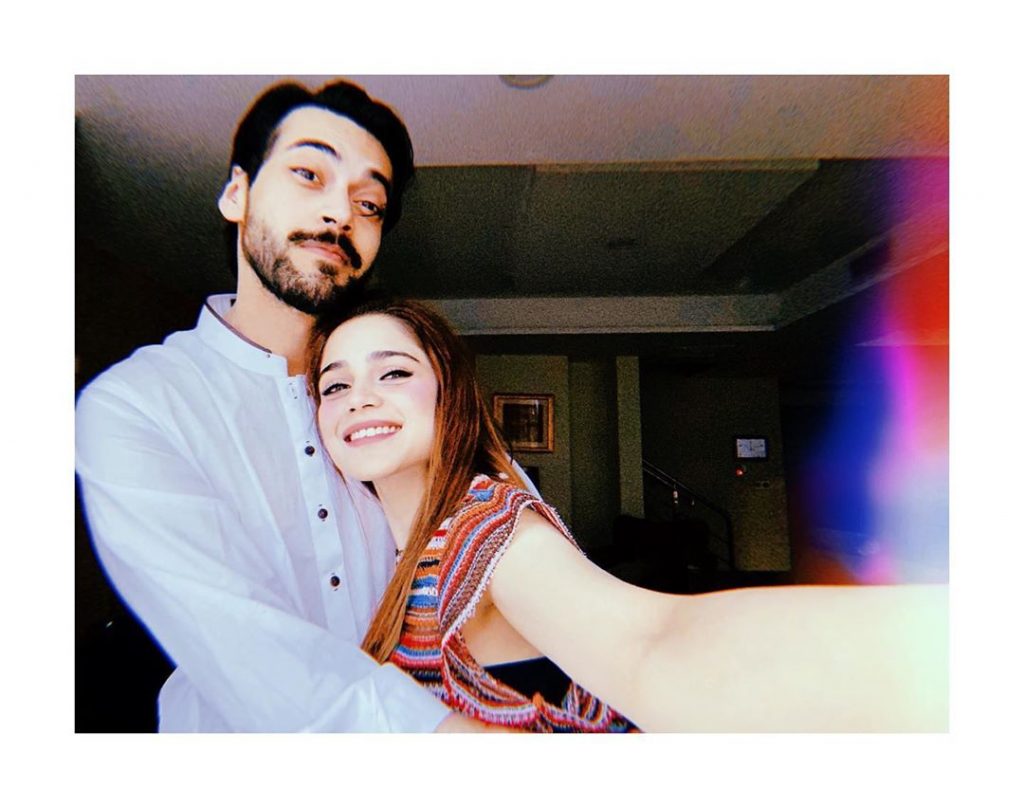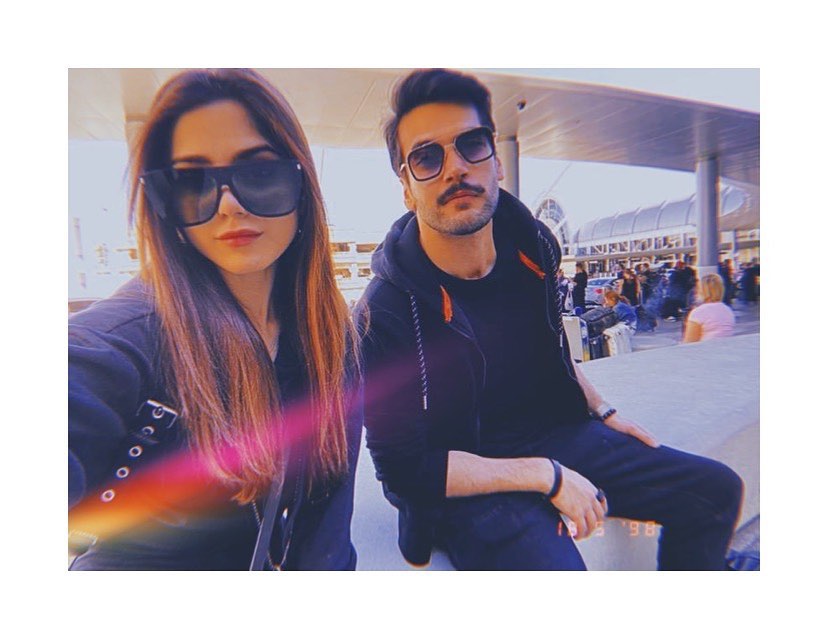 "Yes i am an instagrammer, and i do post 2 different pictures with a difference of an hour in between. Also i wish this one would have popped earlier in my photo gallery than the other photo, so i wont have to explain myself. Wait! Who am i explaining it though," wrote Aima while posting a picture with Shahbaz and stating it didn't really matter what people said about her or her posting pictures on her Instagram handle.
As soon as the picture was up, hate comments started to flood in and people said all sorts of things.