The queen of morning show hosts Nida Yasir along with her husband Yasir Nawaz and daughter got infected from corona virus couple of weeks ago.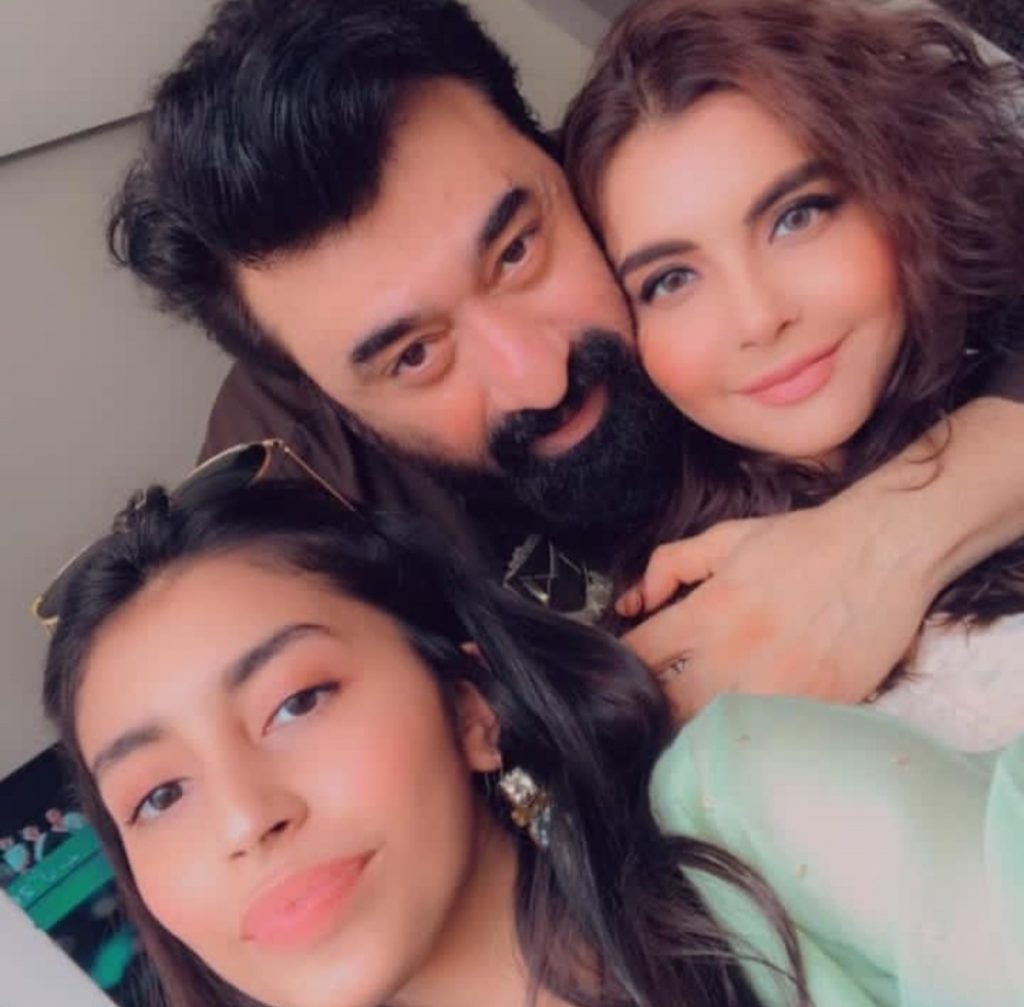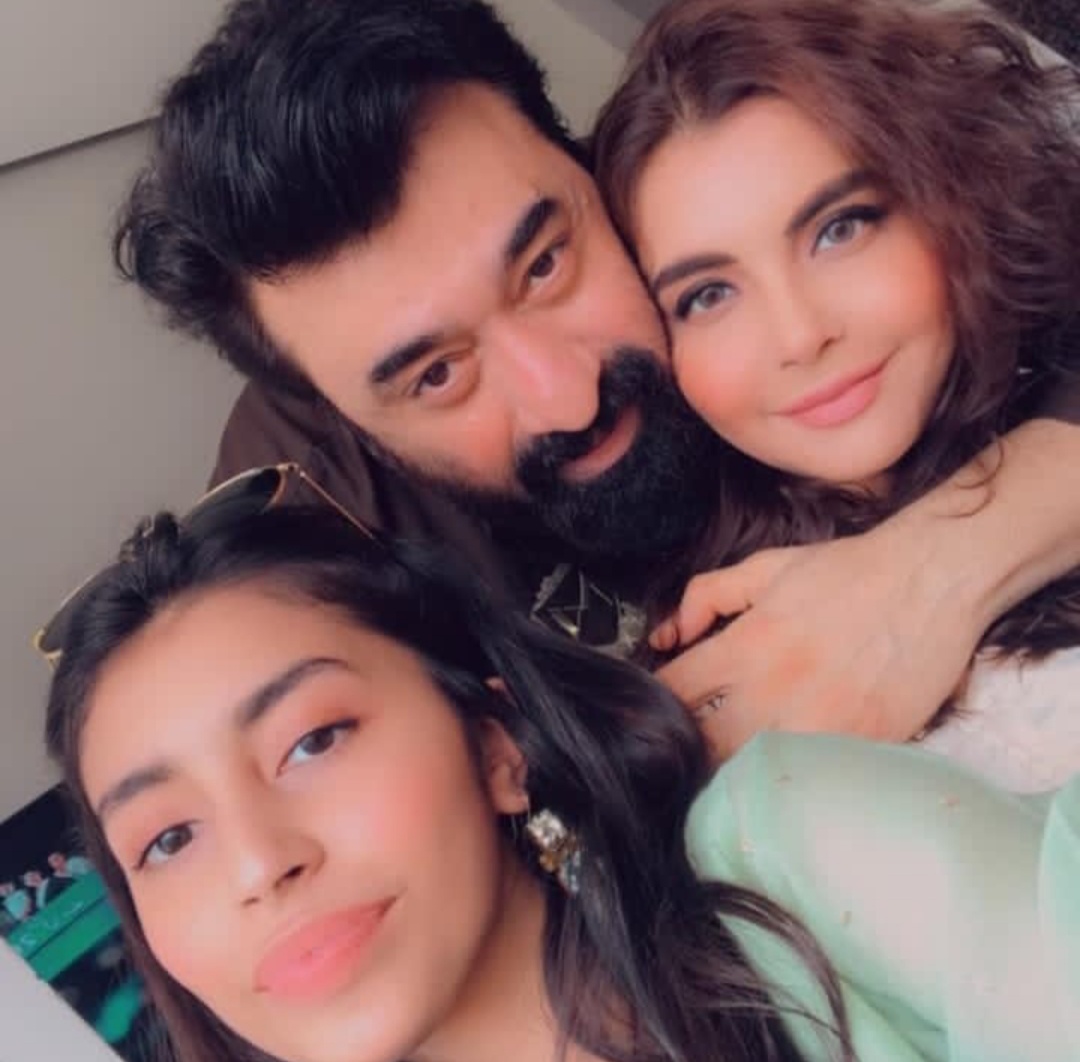 Nida Yasir remained in touch with her fans during quarantine through social media.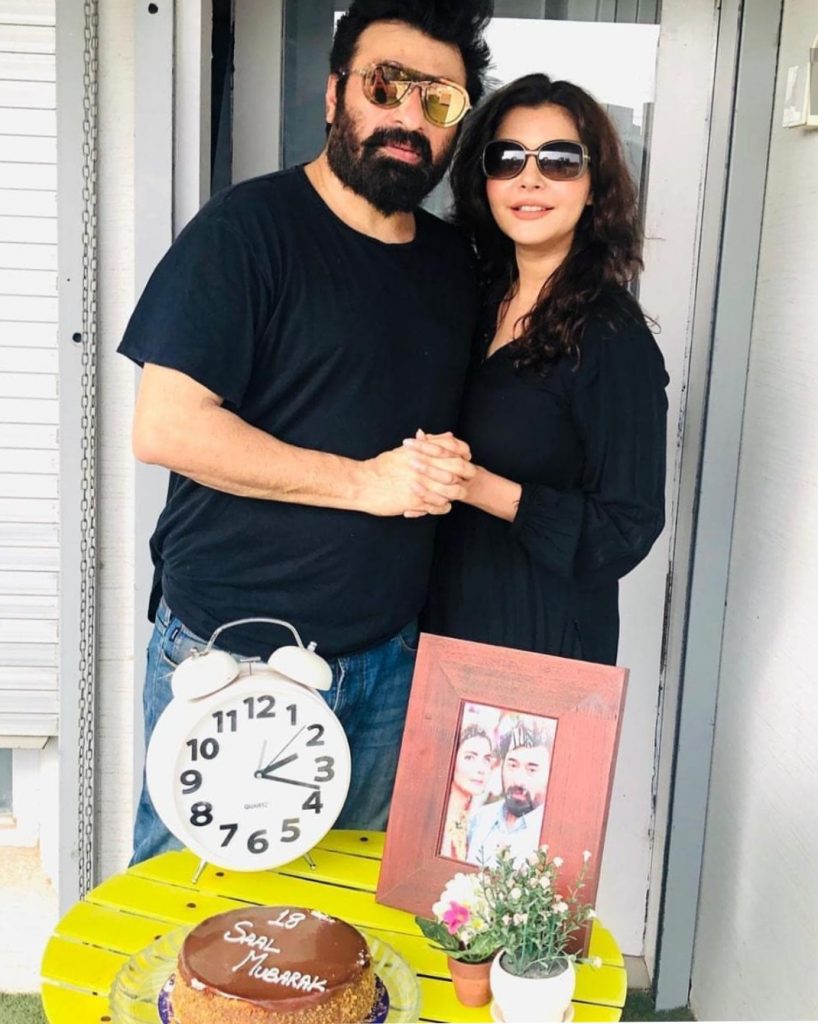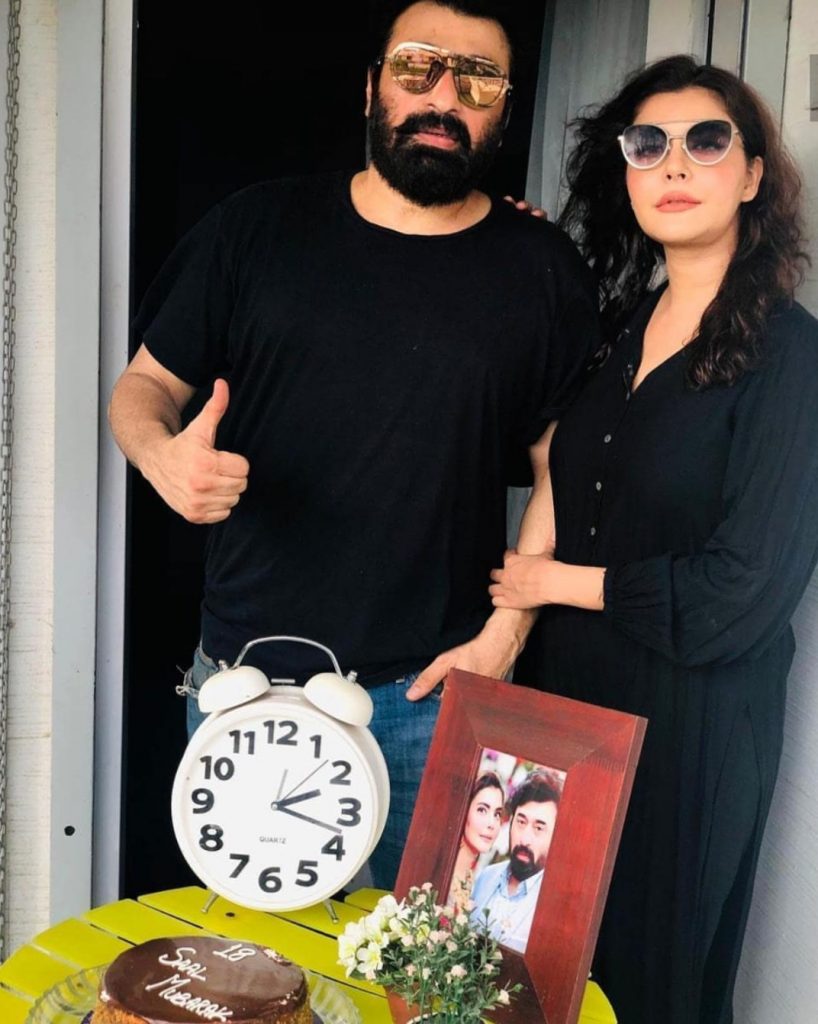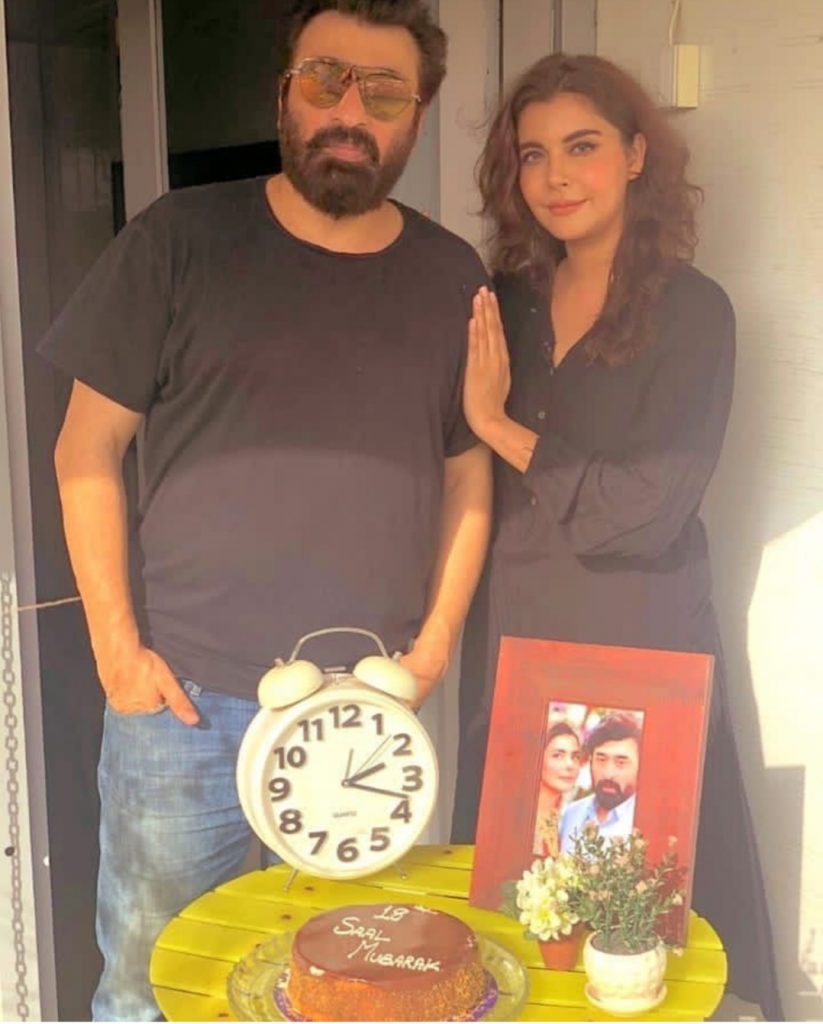 Nida Yasir and Yasir Nawaz have now thankfully recovered from this novel virus.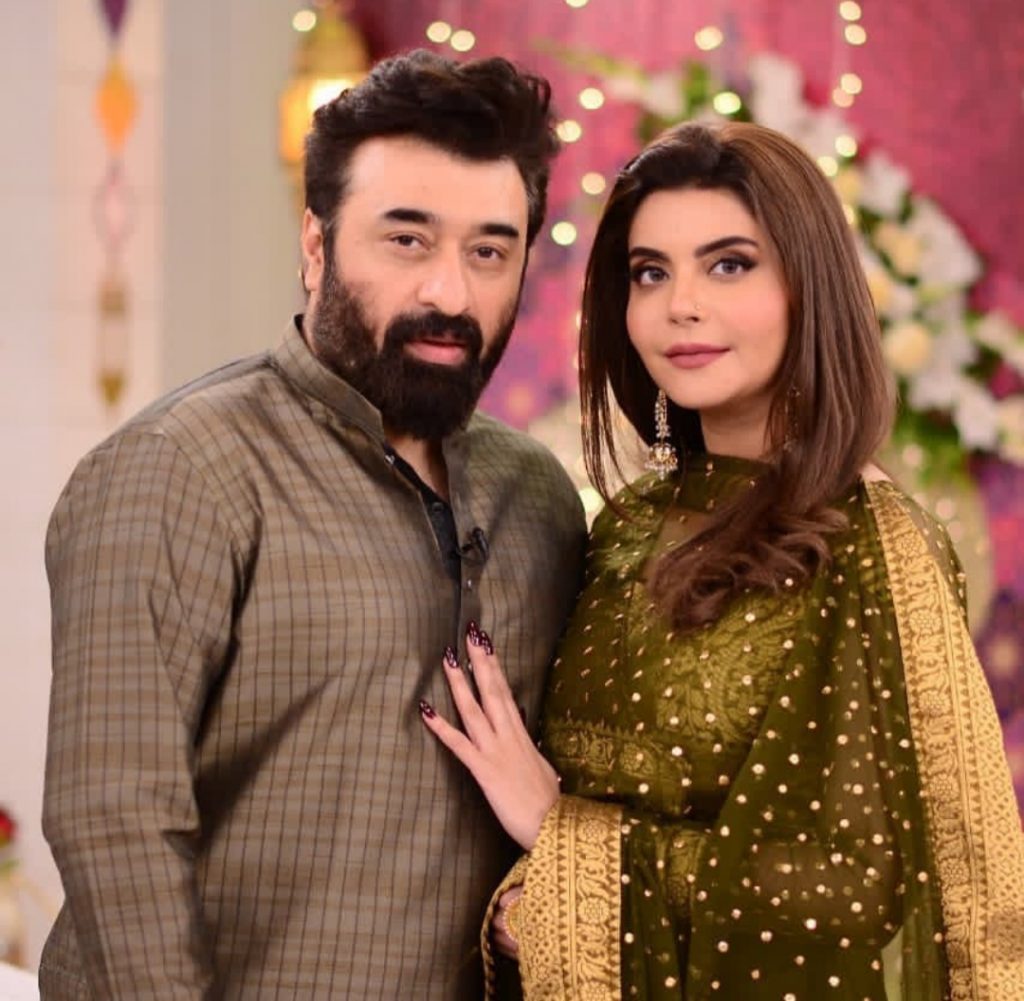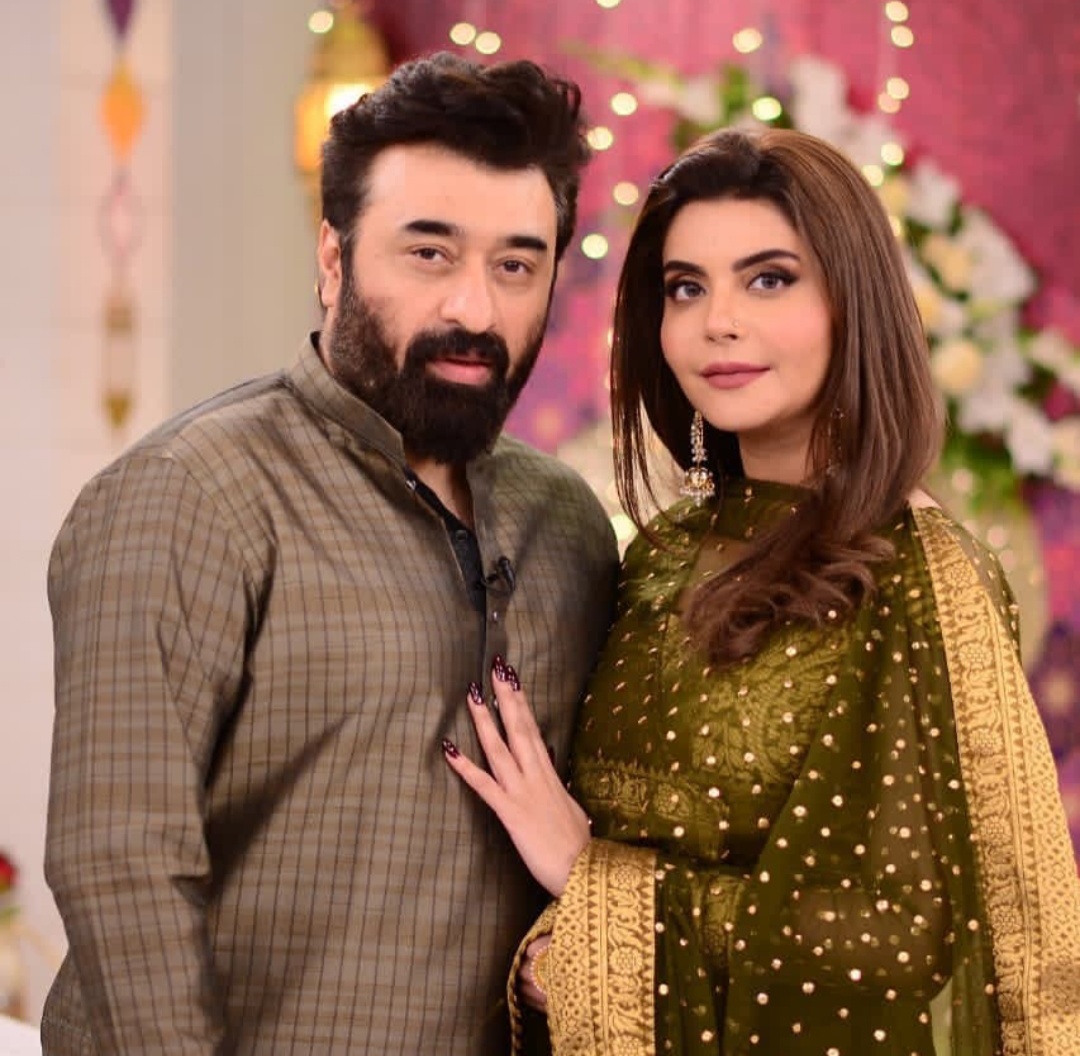 Nida Yasir is now back to her show. Today she hosted her first show after recovering from corona virus.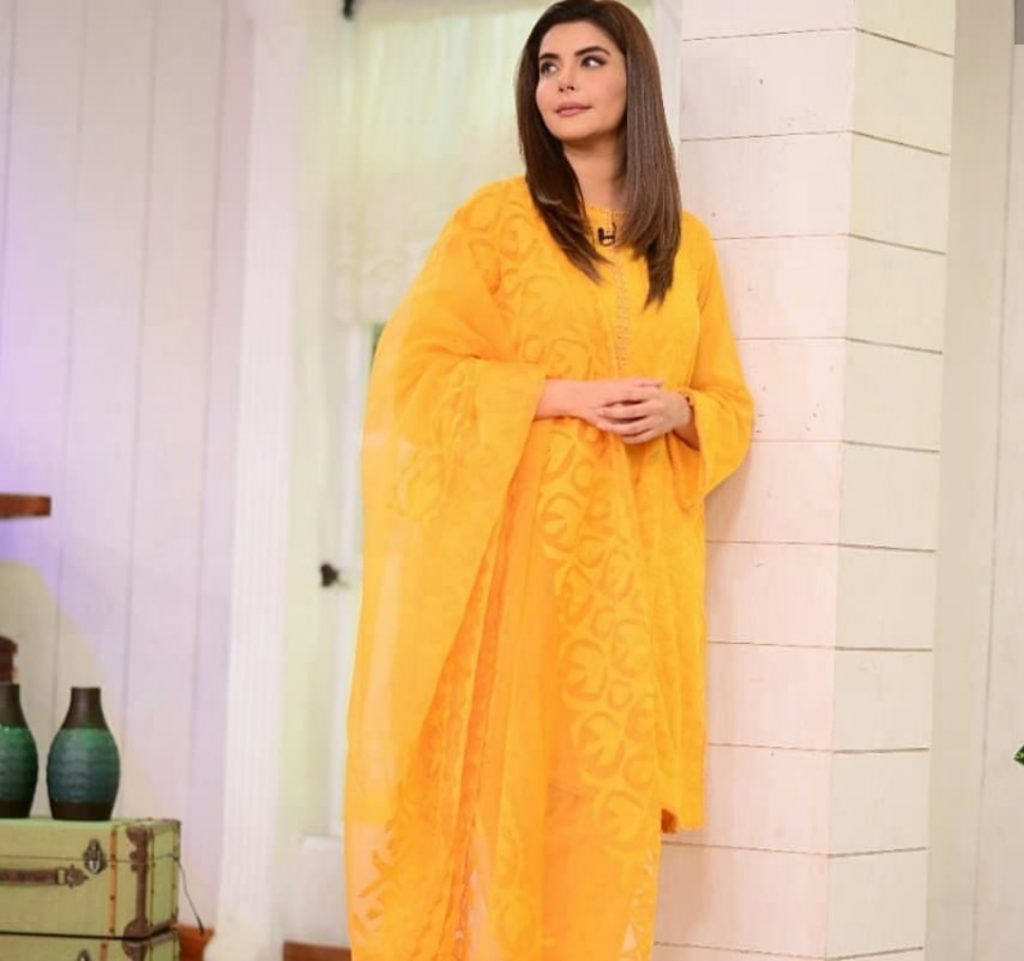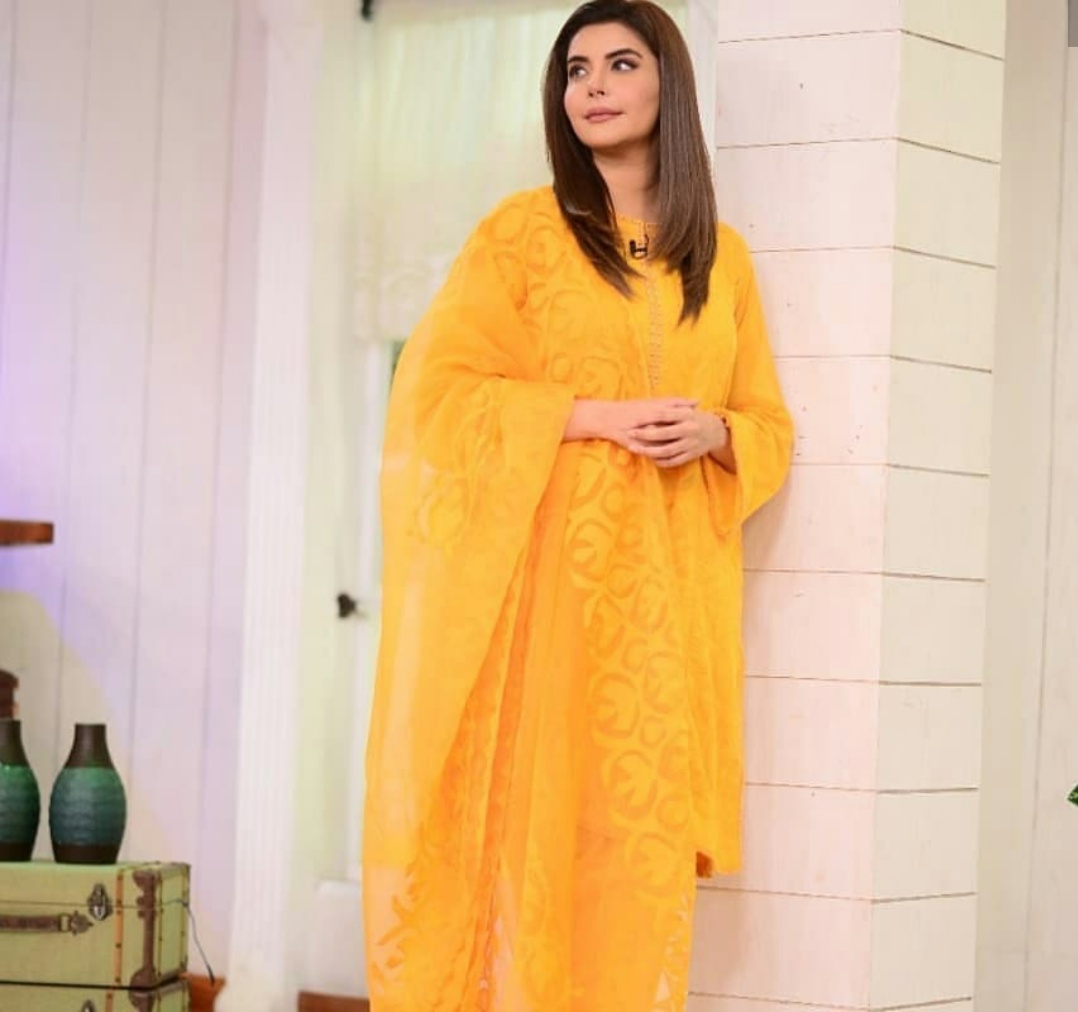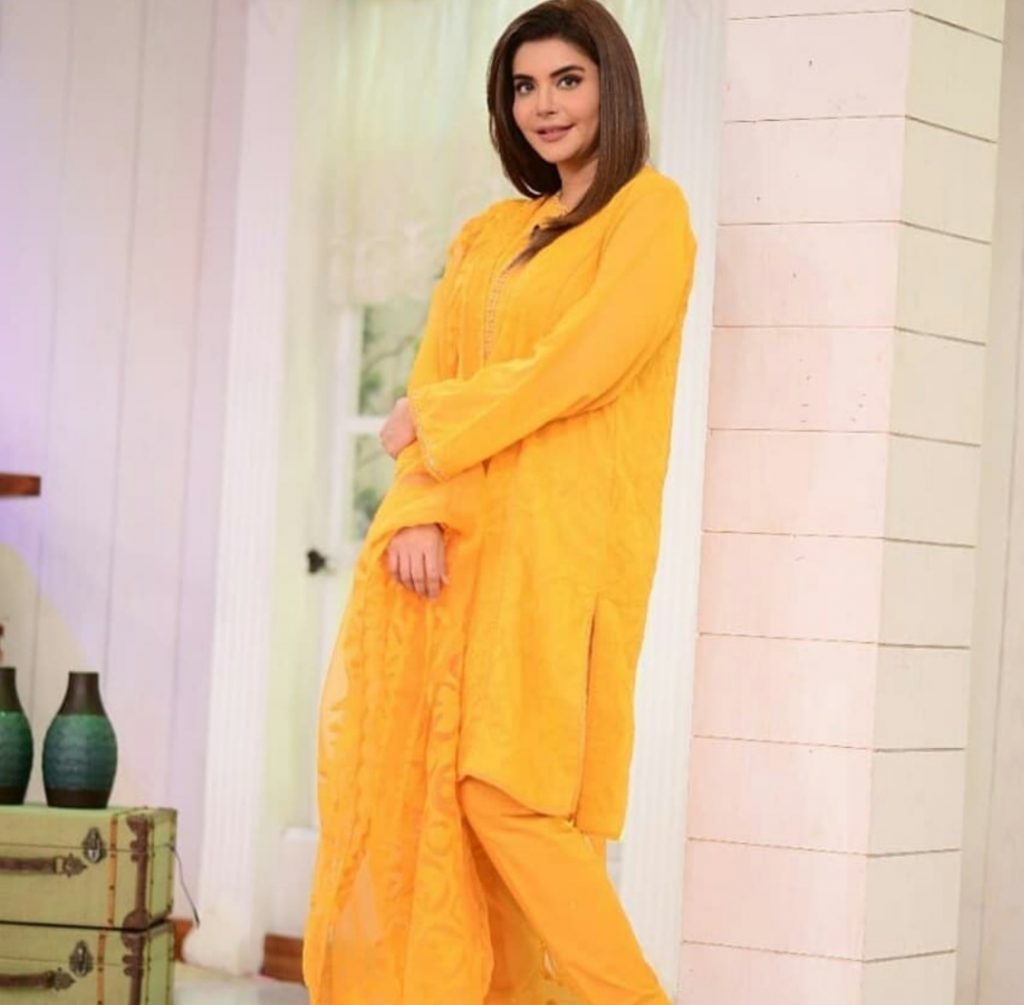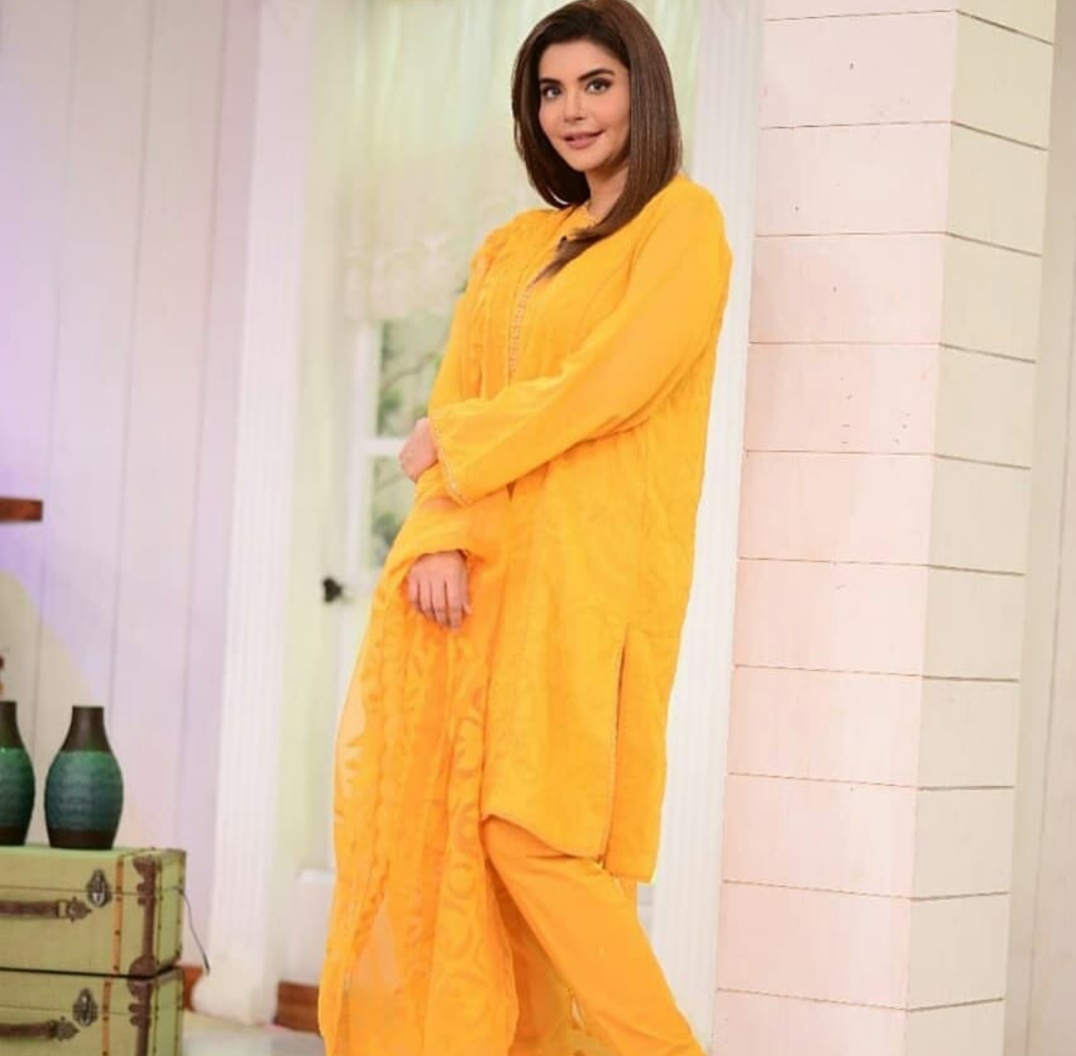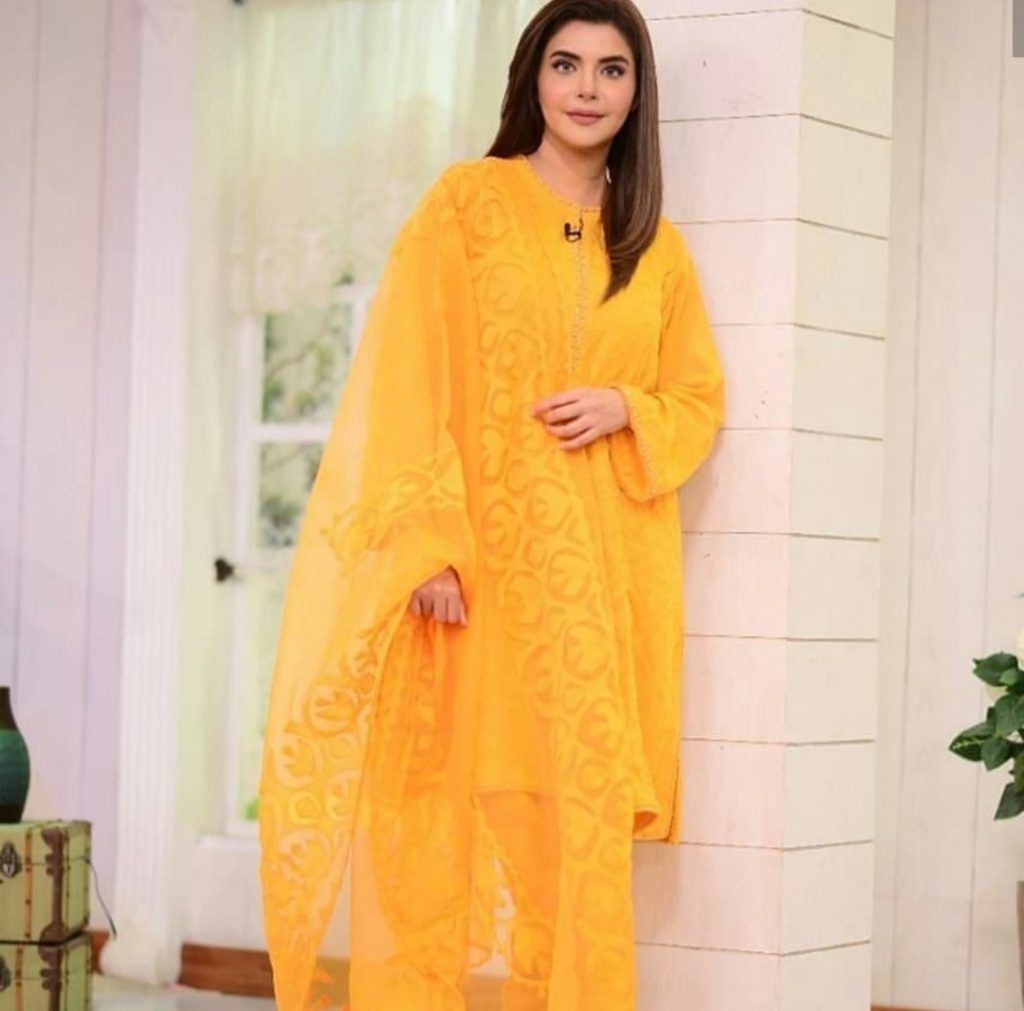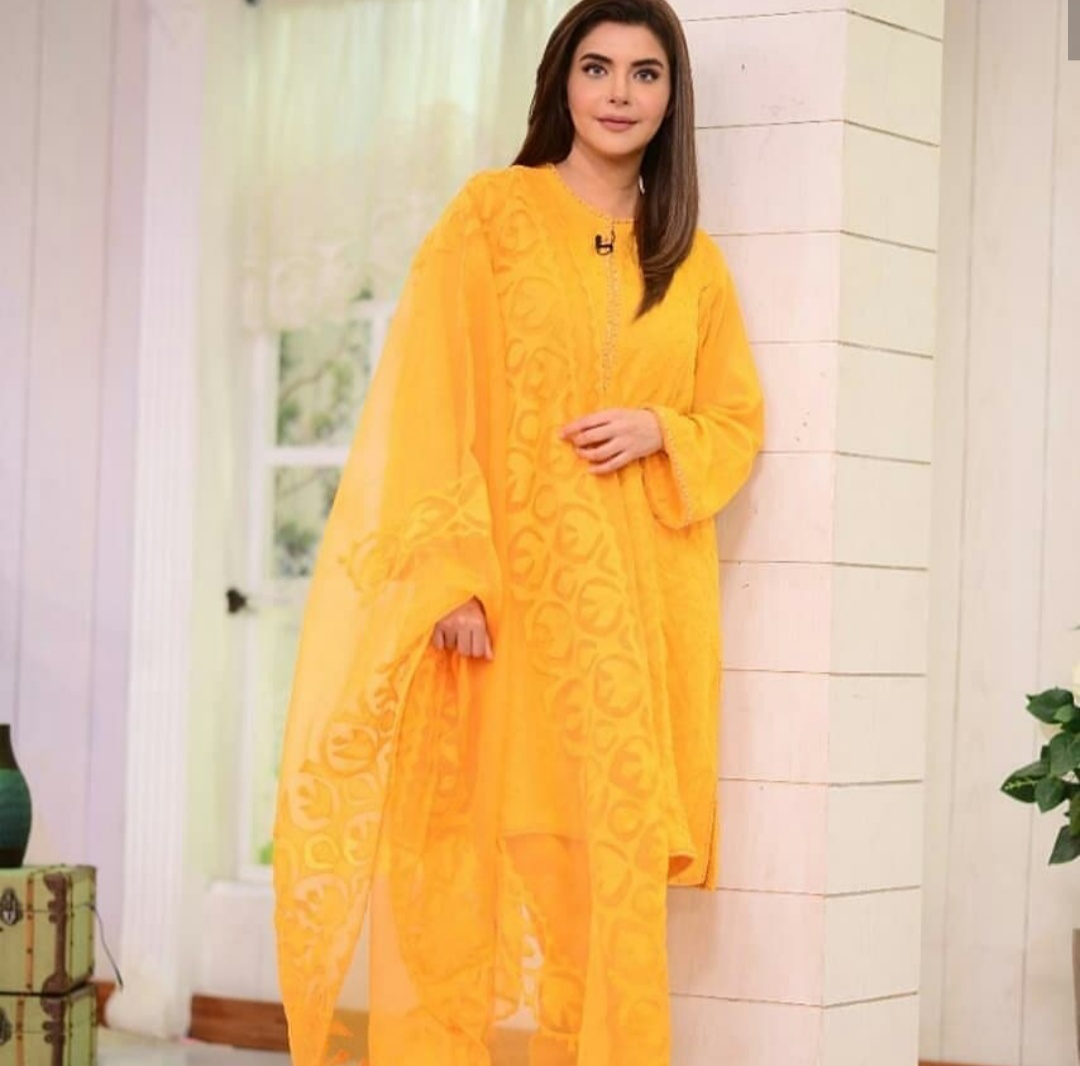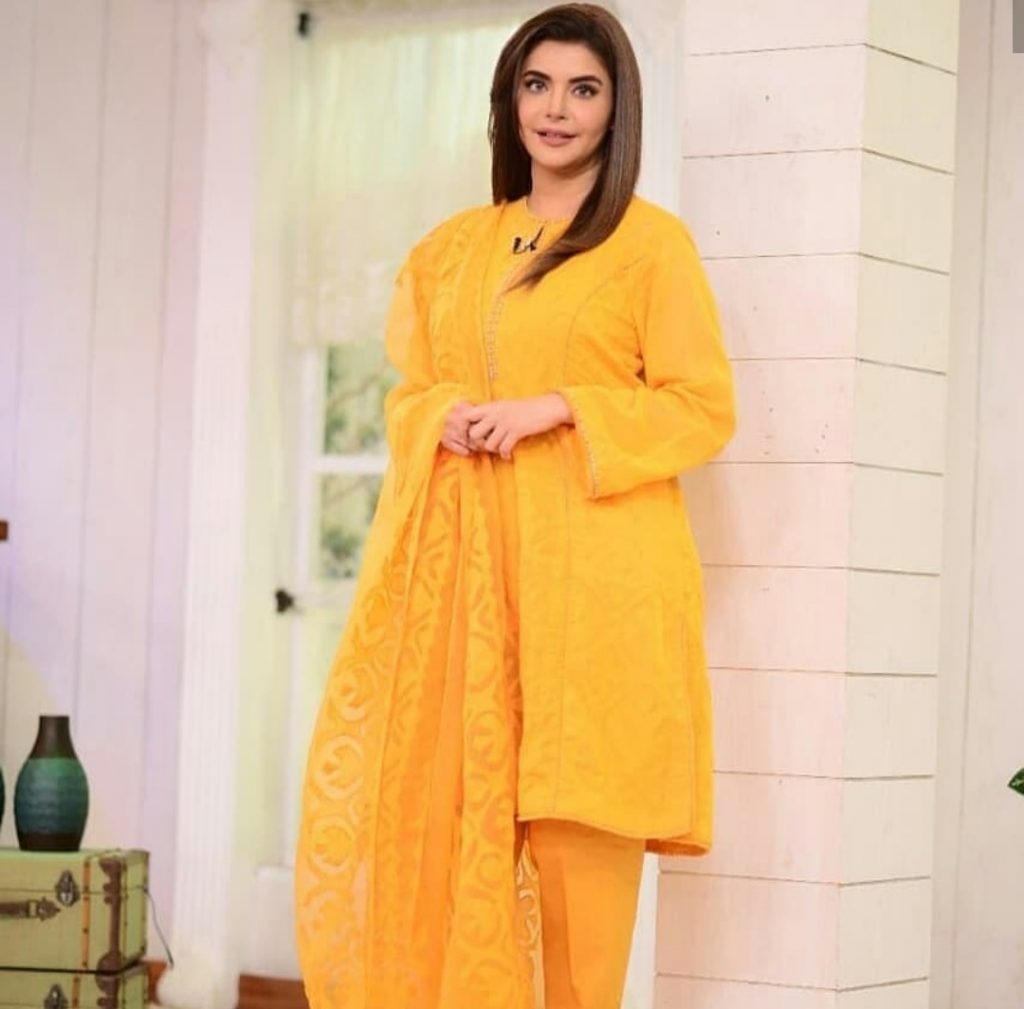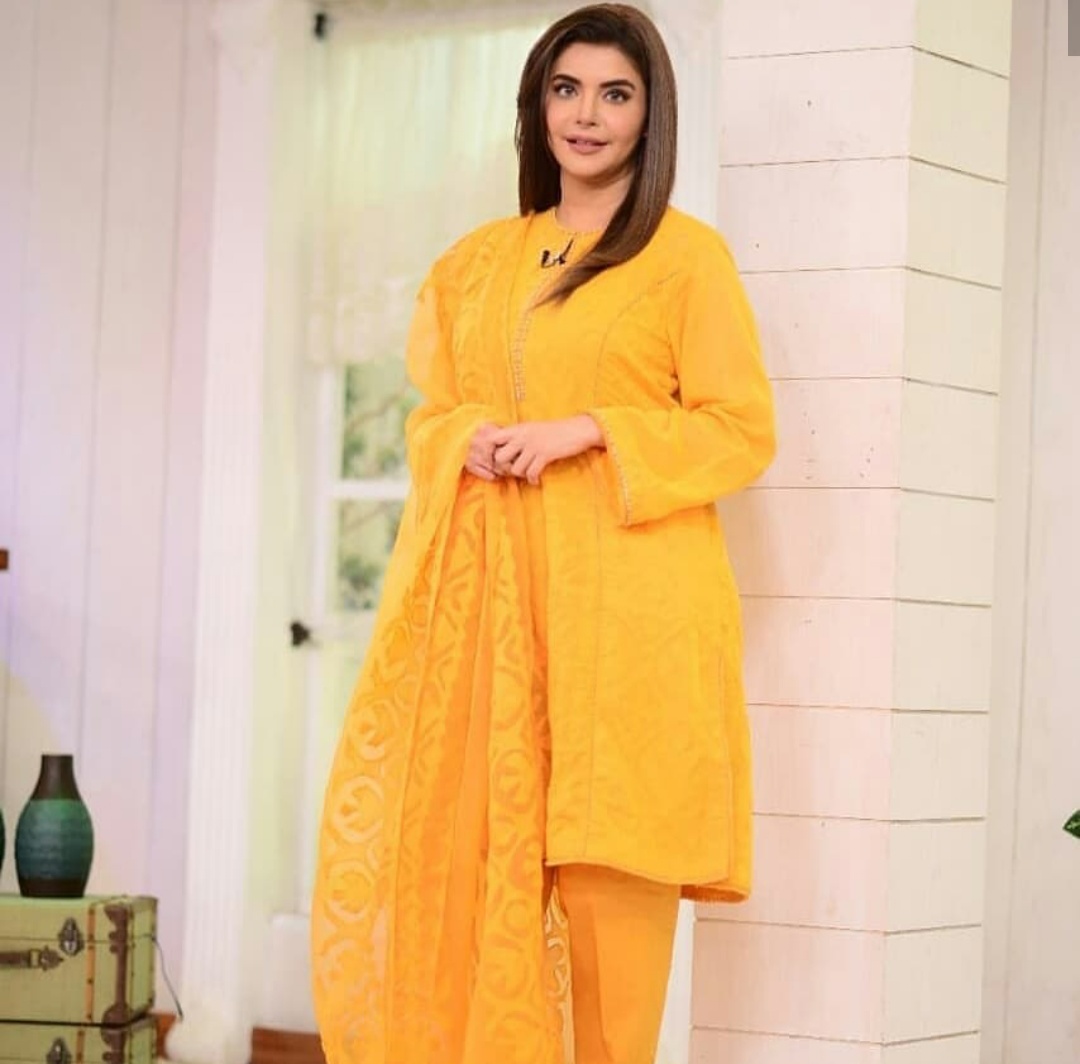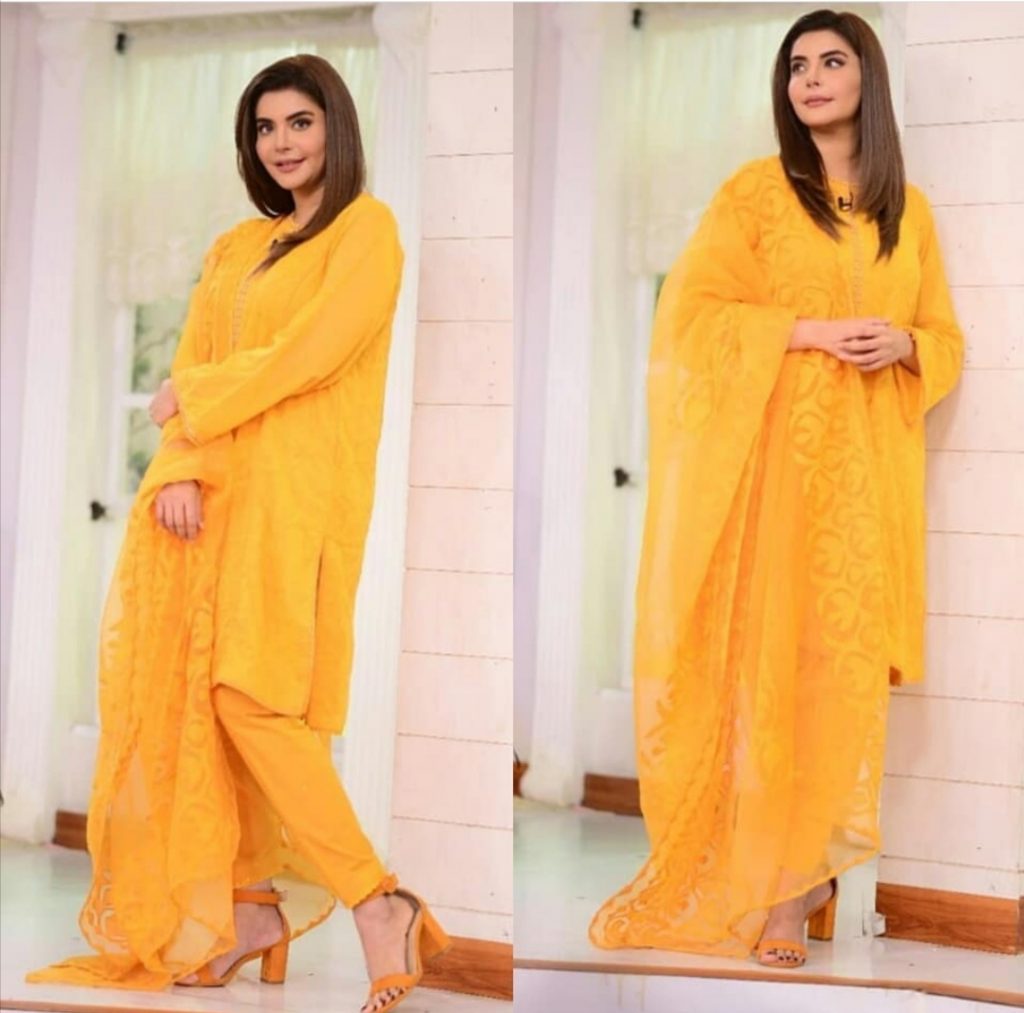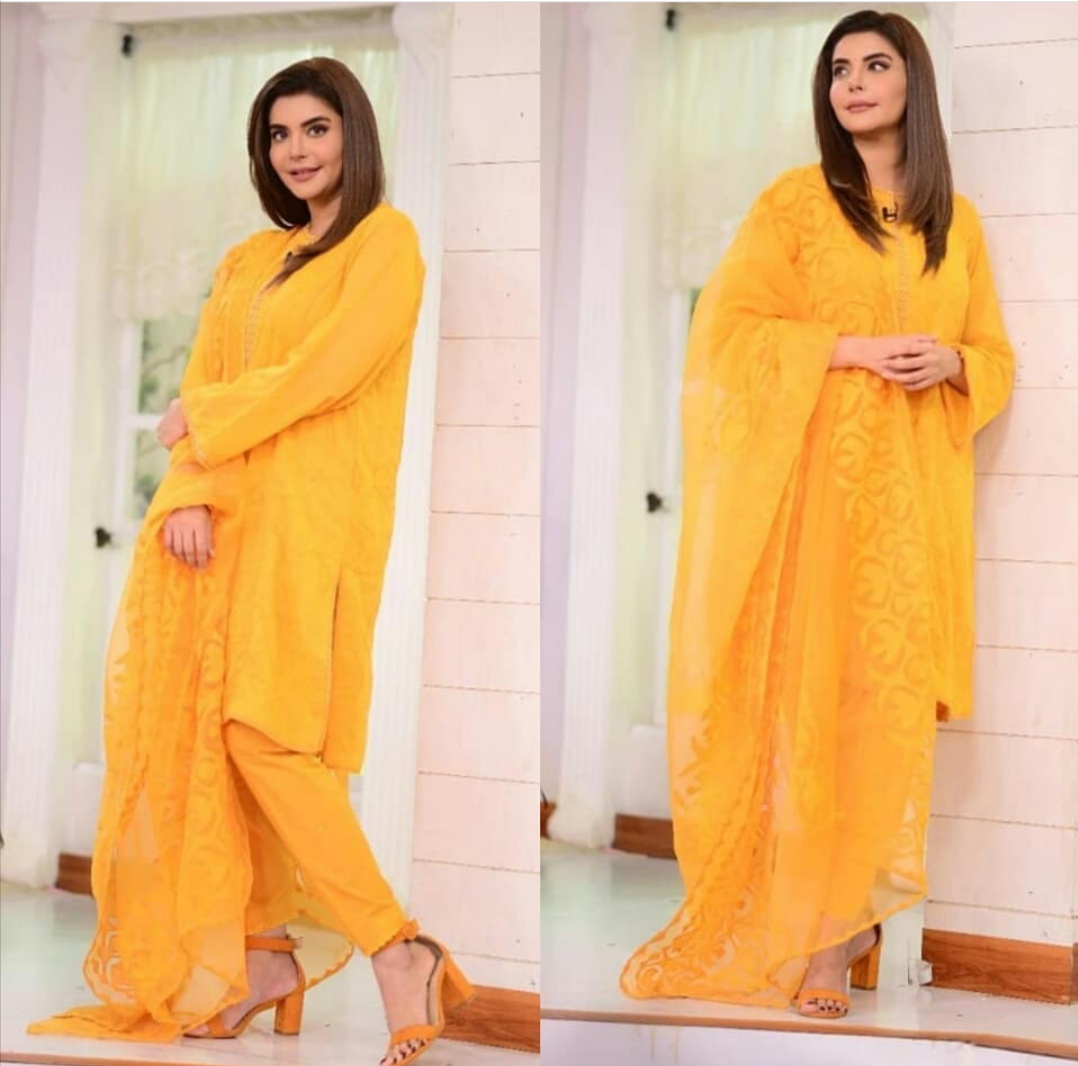 Nida on her show today shared the response of people about the ailment of Nida Yasir and her family. Nida started crying while talking about the messages that were sent by the haters. Nida shared:
"My Instagram, messages were flooded with prayers but many people gashed us as well, people said government has paid them, this is a drama, they used to work thats why they got affected, all the fraternity member, each and every person called and sent prayers and made us feel that we are not alone and because of these prayers we have now recovered."
Here we have the video link of what Nida Yasir said: