Usman Mukhat is a refined actor a true thespian and indeed a bijou of our media industry.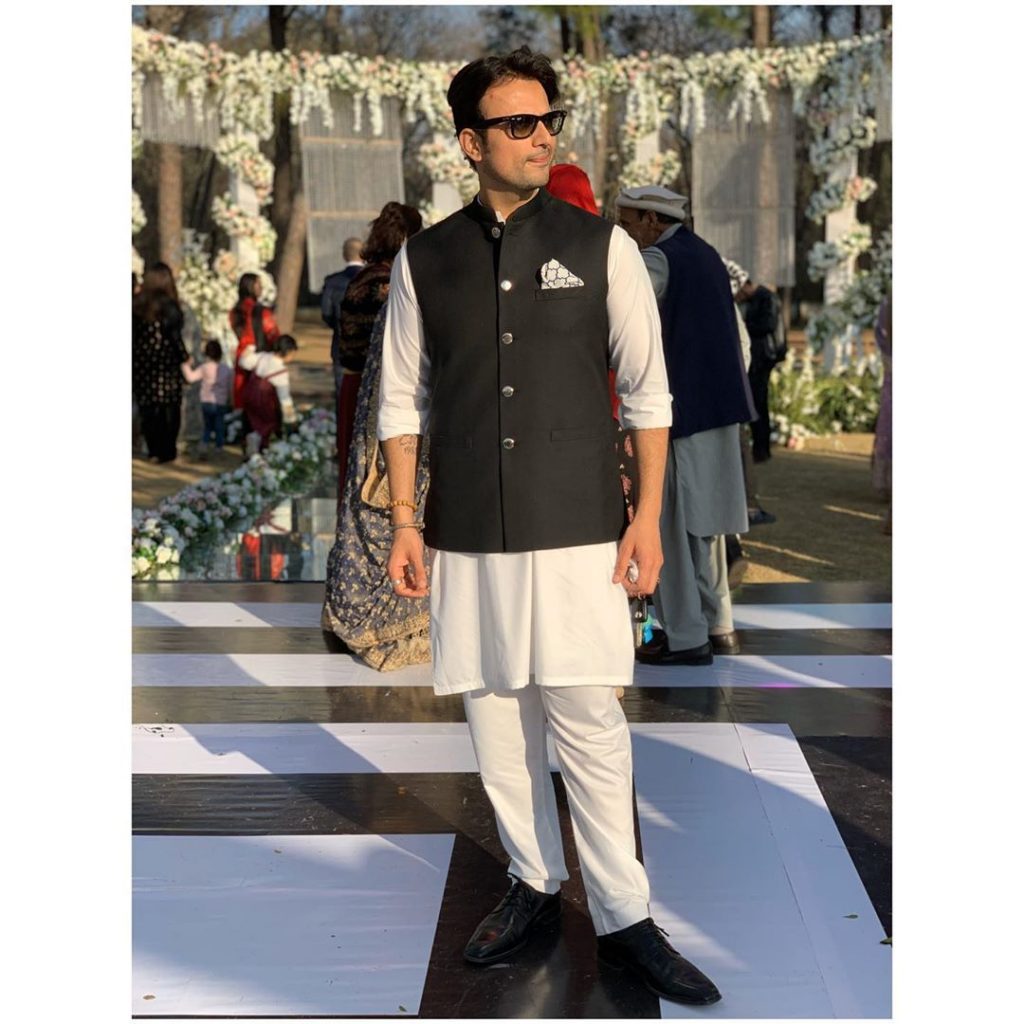 Usman Mukhtar made appearances in a couple of movies including Jaanan and Parchi but the character that gave boost to his career was of Altamash from drama serial Anaa.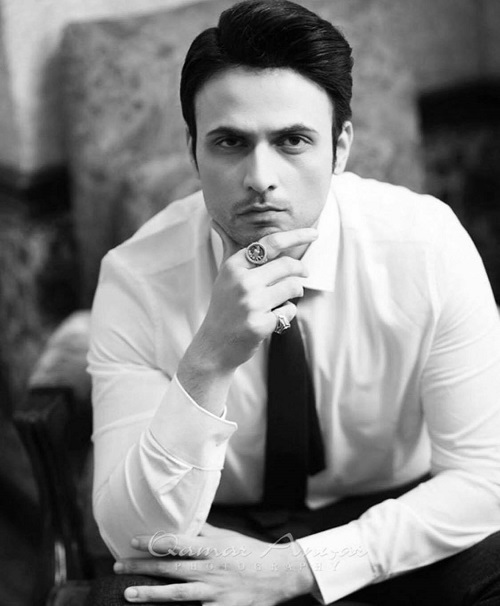 Usman Mukhtar was casted opposite to Naimal Khawar. Anaa was the debut drama of both Usman and Naimal. Naimal said good bye to acting after her first TV Project whereas Usman is successfully continuing his career.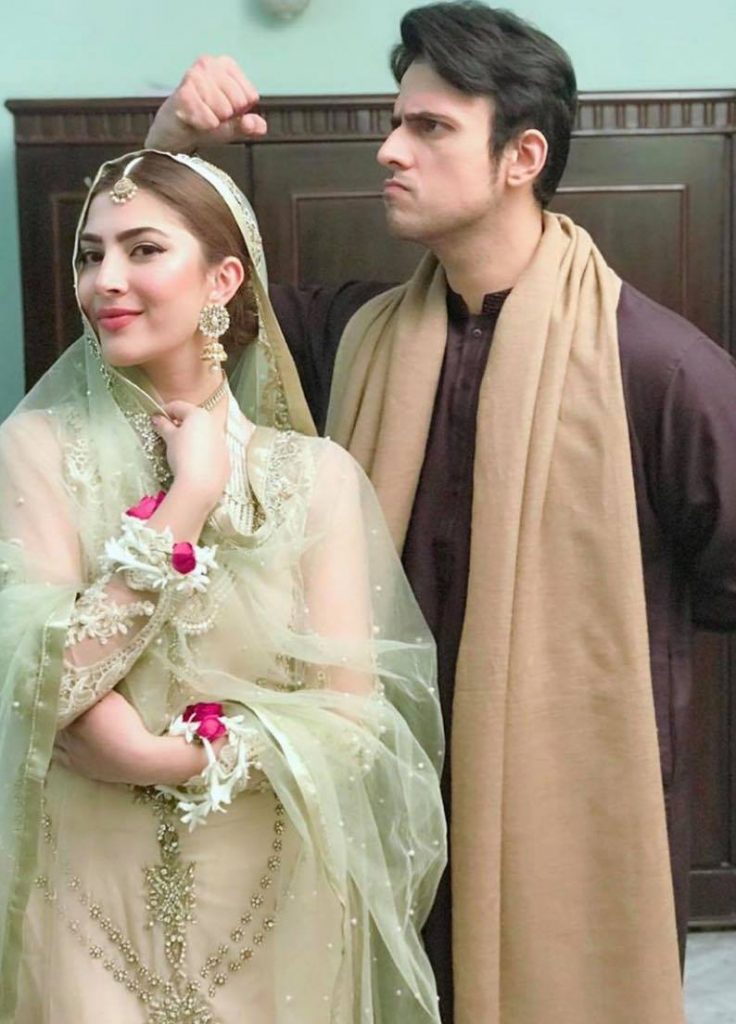 The chemistry between Usman and Naimal were beautiful and at that time no body knew about Hamza and Naimal. People started anticipating that whether something is cooking between the two (Usman and Naimal).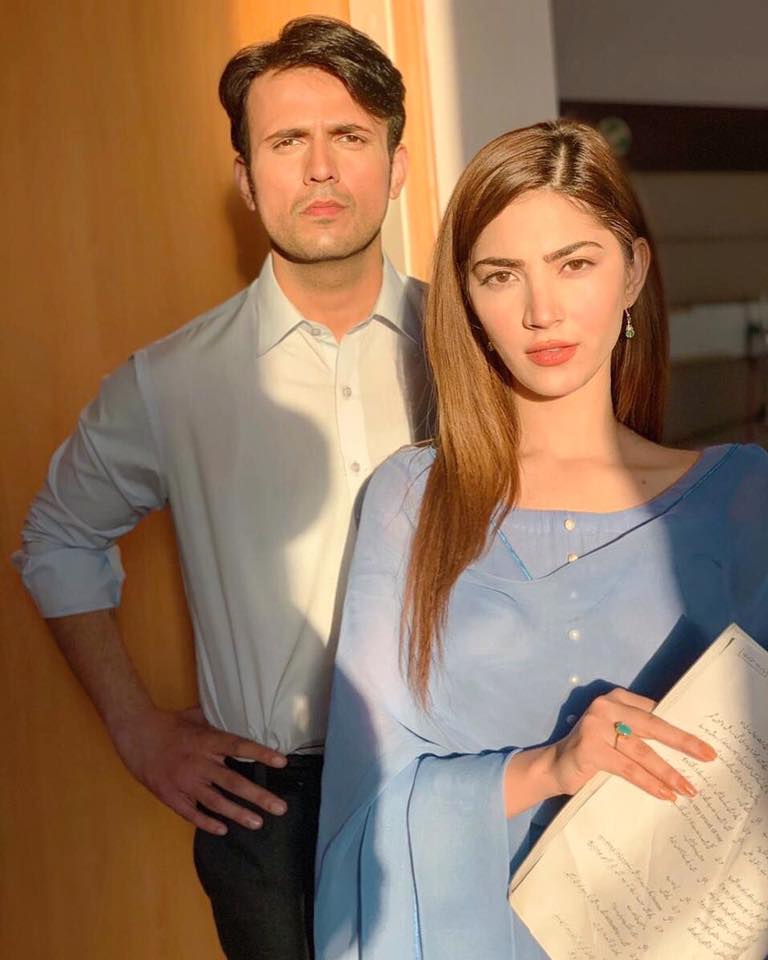 Usman in one of his interview shared a funny story that how the public behaved with him after Naimal tied the knot with Hamza Ali Abbasi.
Usman shared: "When Naimal got married, many people came to me and asked are you ok?"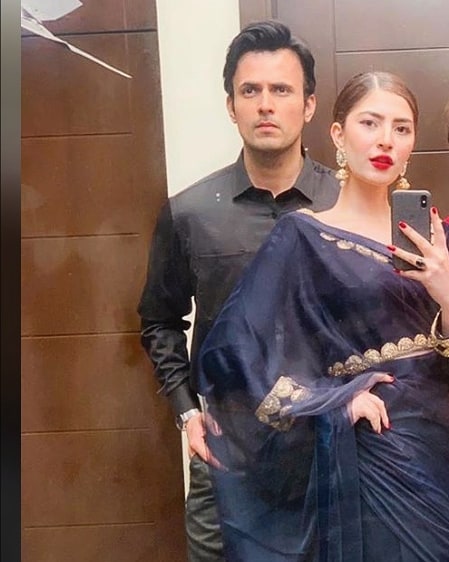 "I went to attend her wedding people took pictures, by the time I reached Islamabad from Peer Sohawa, there were hundreds of memes on me and Naimal like "AHIQ HUN ANKHON MEIN ANSU HAIN HONTON PA KHUSHI".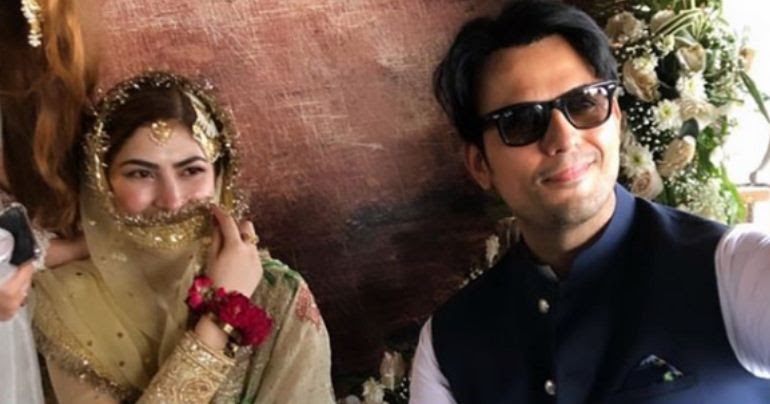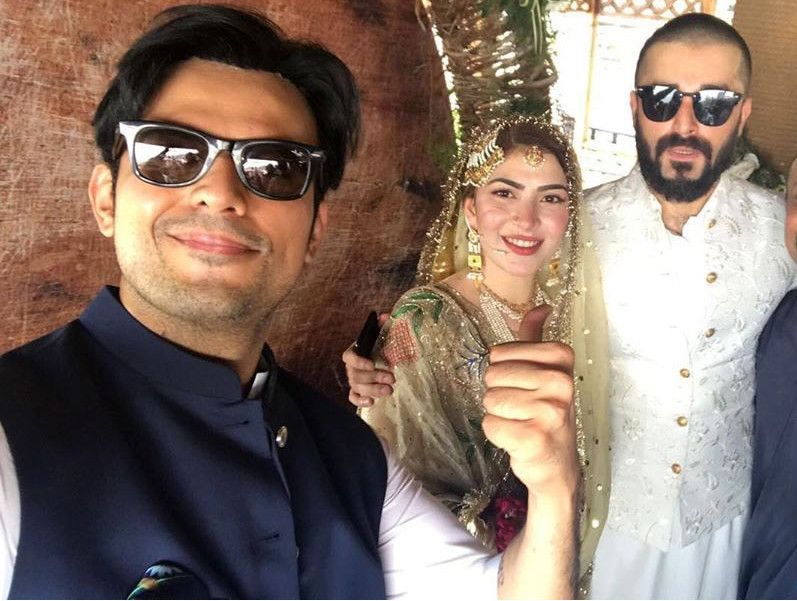 "Many educated aunties came to me when I were in Miniso and asked 'beta are you ok?'  I asked: 'why?' they said: 'Because Naimal is getting married.' I said: 'I am very happy about it.'
Here we have the video link: