Have a look at the premiere of Thora Jee Le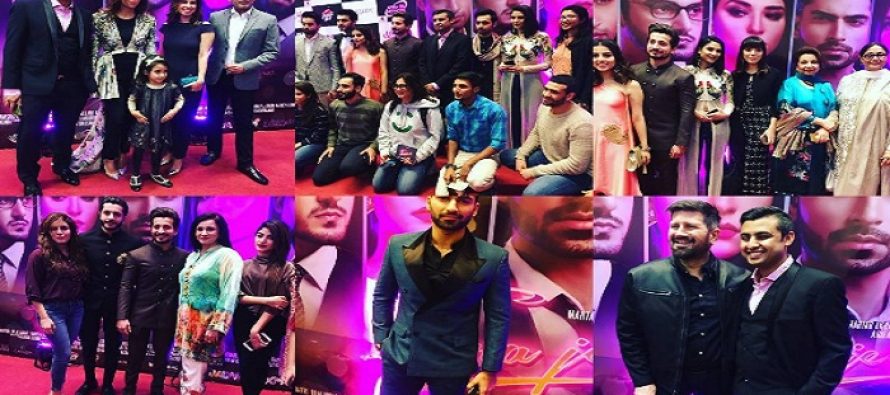 Film Thora Jee le which released today across the cinemas in Pakistan, had it's premiere at Neuplex Cinemas, Karachi. The premiere held last night was no less than a star studded event. Along with the whole cast and crew of Thora Jee Le including the leads and director Rafay Rashdi, Industry's notable names attended the event and made the night successful.
Thora Jee Le is directed and written by Rafay Rashdi where as produced by Mahtab Rashdi. The film stars Rizwan Ali Jaffri, Bilal Abbas, Ramsha Khan, Salman Faisal, Ahsan Mohsin Ikram, Kasim Khan and Fatima Shah Jillani in lead roles.
---