Nigar Awards Revived after 12 years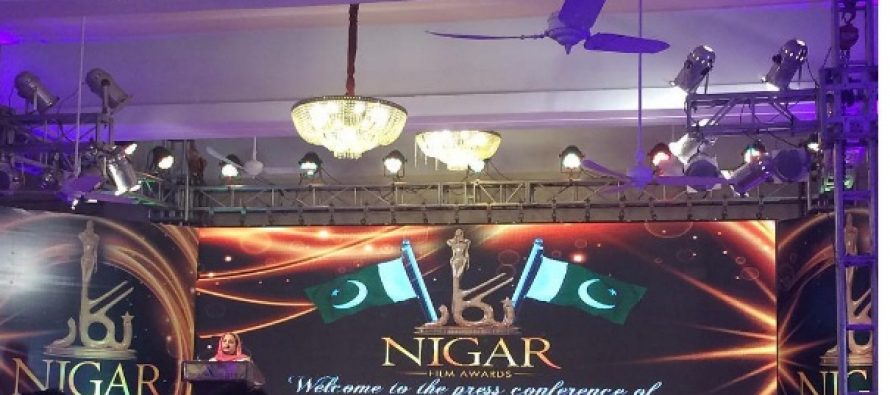 The most credible and prestigious 'Nigar Film Awards' are finally making a comeback after a whole lot 12 years. The return of the awards was announced yesterday in a press conference.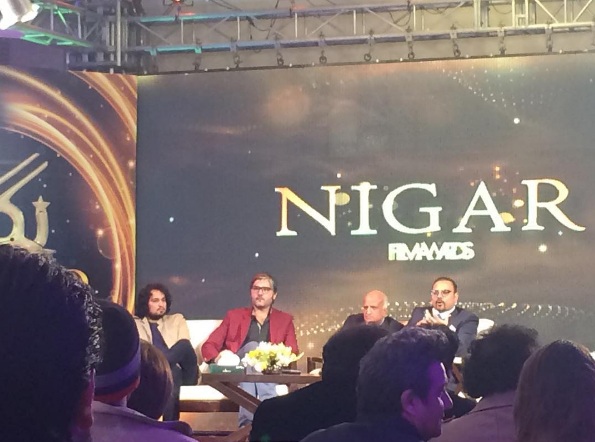 Many famous artists like Amina Sheikh, Mohib Mirza, Sahir Lodhi, Asim Raza, Adnan Shah, Mustafa Qureshi, film star Saud and Humayun Saeed were present at the conference yesterday. It was also revealed that the show will be hosted by Amina Sheikh and Mohib Mirza, who are undoubtedly very talented. Aslam Ilyas Rasheedi, son of late Ilyas Rasheedi who is instituting the awards revealed that the awards will have technical categories unlike last time, and will also acknowledge the young talent which is often ignored.
Nigar Awards were initiated in 1958 by Ilyas Chaudhry and were continued by his son Aslam Ilyas after his demise in 1997. The awards were discontinued in 2002 due to the less number of films produced each year. The awards are back to recognise quality films and performances once again, 47th Nigar Film Awards will be held on March 16, 2017
---