There are loads of entertainment activities going on in Pakistan right now, and the latest news is of Akcent who is coming to Pakistan next month. Romanian Band Akcent who last performed in Pakistan in 2010 is geared up for another concert this year. Akcent shared the news with his fans on Facebook.
The concert is to be held at D.H.A golf club Karachi on February 3. The time revealed for now is 7 pm but the rest of the details are yet to be announced.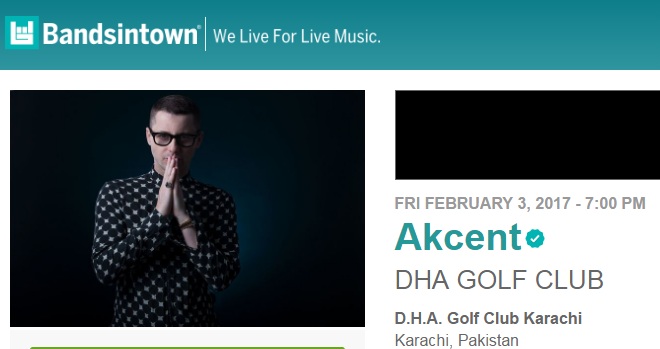 Akcent is a popular singing band and solo star Adrina Sina alone holds the band name. The band since its inception back in 1999 has produced several numbers which arouses you to rock on the stage with your grooves. Akcent's most popular hits are 'My Passion' and 'That's My Name'.