Have You Seen Junaid Safdar?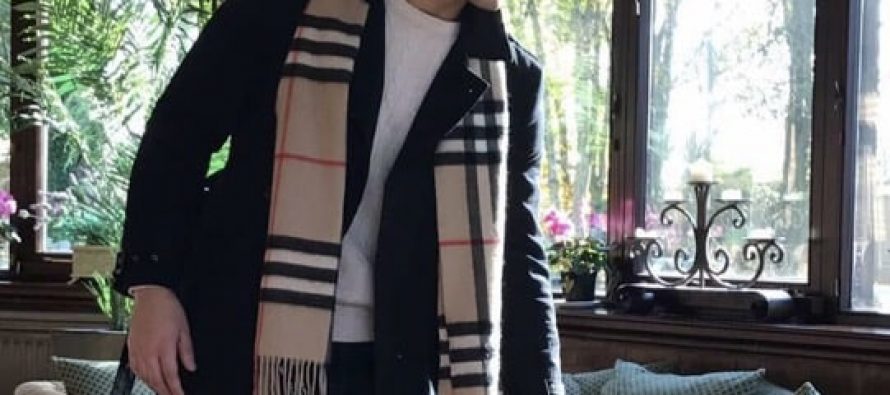 There is a lot of heat among Pakistani politics these days but today we will show another kind of hottie from the family. Junaid Safdar is the 22 years old son of Captain Safdar and Maryam Nawaz. There have been his pics circulating recently and you can well see that the young lad gets an A+ plus for handsomeness and style.
According to his mother Maryam Nawaz, he has no interest in politics and would prefer going into the Army. With his looks and style, though, there is always a backup plan for this sher in the form of modelling, lest everything else fails. Here, take a look at his pictures;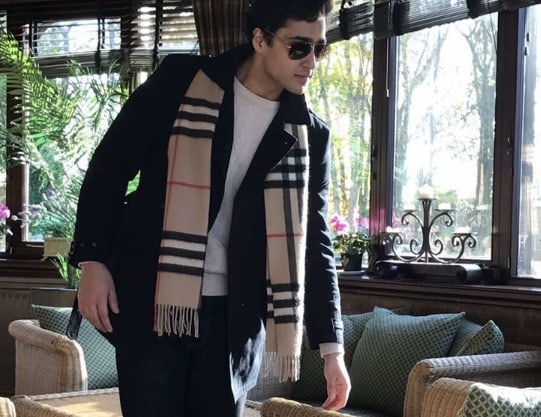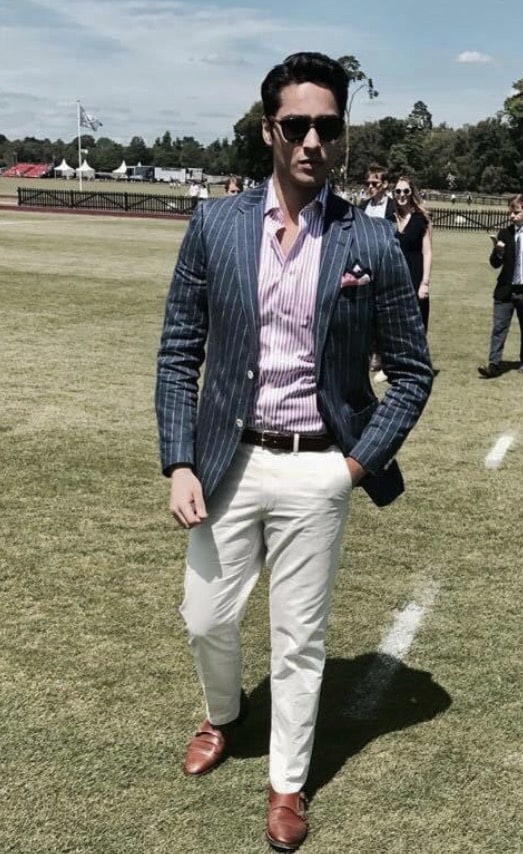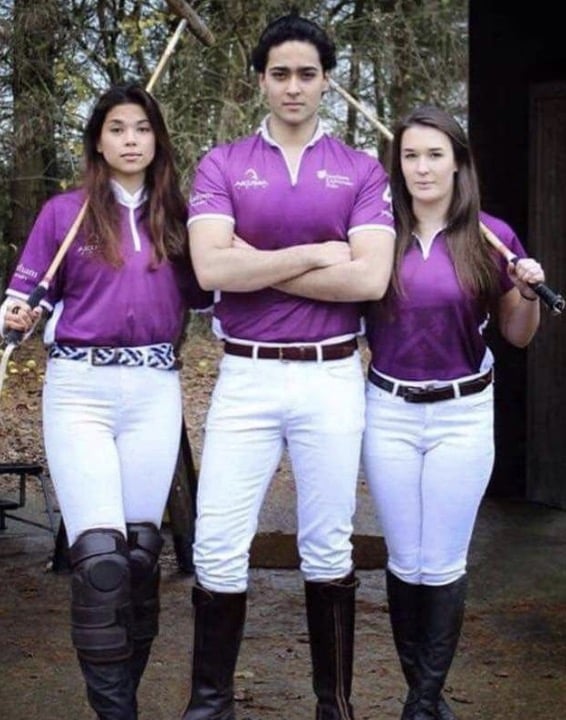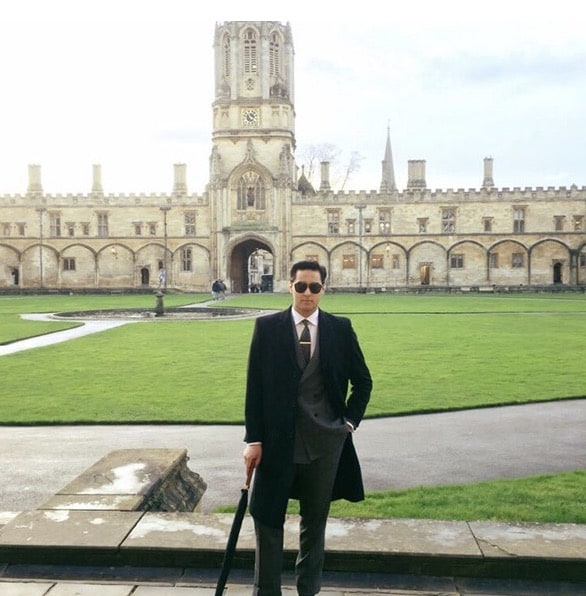 ...
---