Hazim Bangwar became an overnight sensation after his pictures went viral all over the internet and people were shocked to see such a modern and trendy Assistant Commissioner amongst themselves. Hazim has lived in UK and USA throughout his life and now he has come back to serve his own country.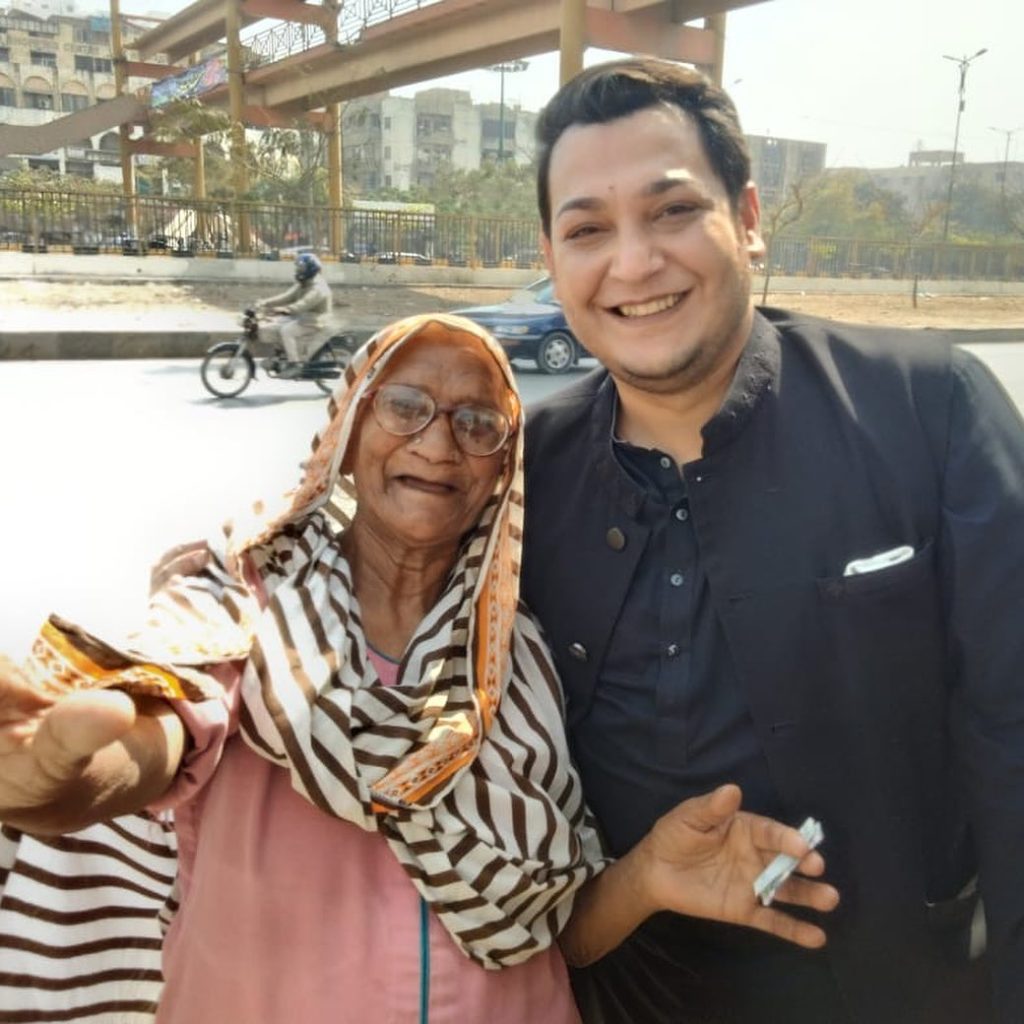 He came as a guest on Mathira's show where he revealed that he has been in Hollywood's music industry and he has worked with artists like Nicki Minaj and Ariana Grande. He was studying when he started writing songs for artists to support himself and his talent got noticed.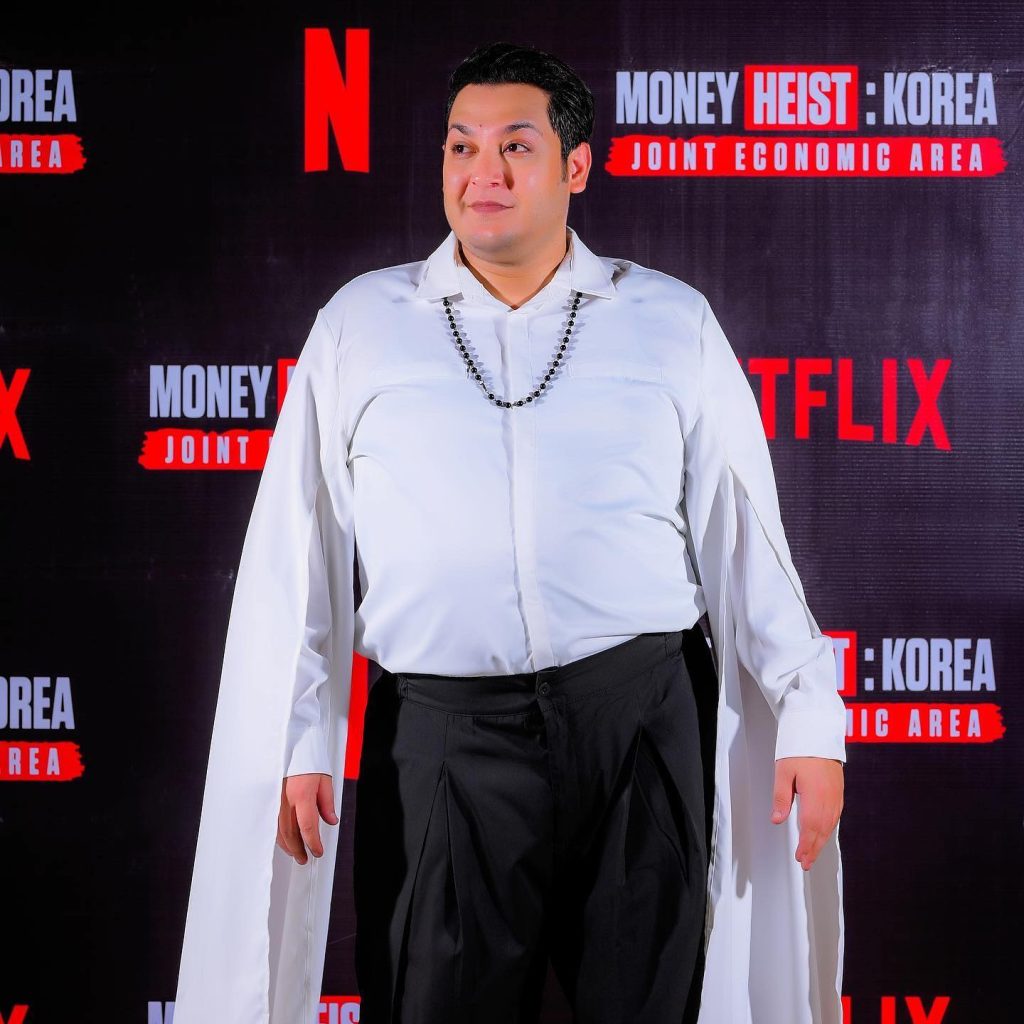 However, he always felt that people in Pakistan were not getting even basic necessities when he could eat at the World's best restaurants and wear all the brands out there. This made him come back and take the commission's examination which he passed and now a days he is serving the public in North Nazimabad Karachi. Hazm shared that many people told him not to get into public service and go back abroad as he is already settled there but he worked towards his aim and is now doing what he wanted to do for his countrymen all along.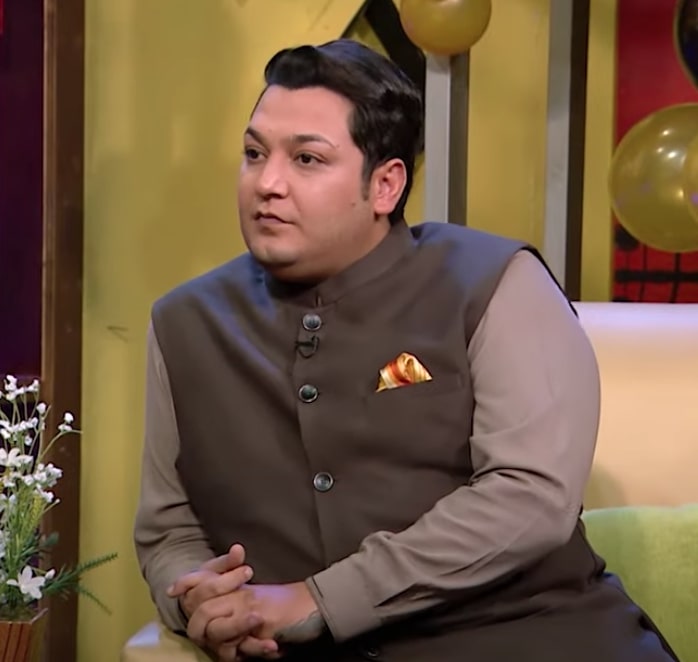 This is what he shared about his journey from Hollywood to Assistant Commissioner's office: