Pakistani male actors are not really given diverse roles and we generally see them in the same tall haircuts with perfectly contoured beards, clad in expensive suits and playing the ultra-macho hero in a story with a damsel in distress waiting for rescue. The actors thus have limited room for performance and limited stories and scripts being offered to them. Muneeb Butt took a chance as he performed Sarang Shabbir, an intersex boy in the limited series Sar e Rah and the challenges he goes through before becoming an Assistant Commissioner in Pakistan.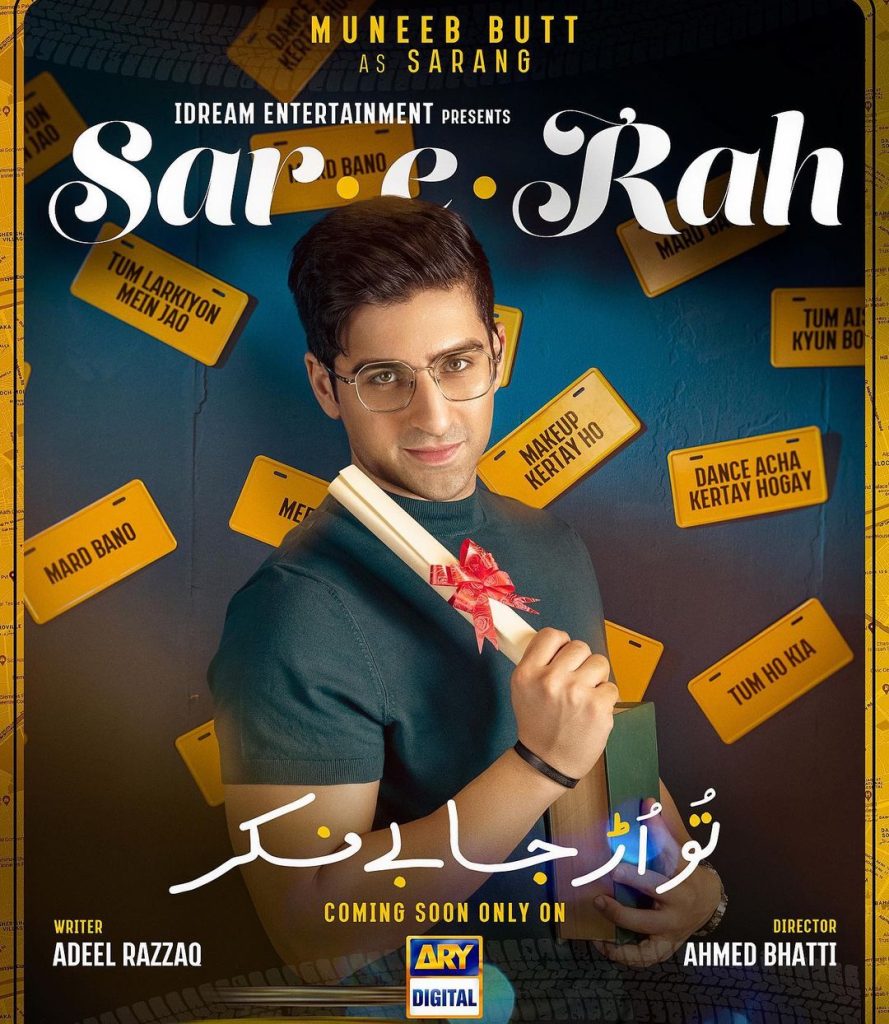 A scene from the drama went viral out of context and there has been a lot of debate on it on social media platforms. Maria B had also criticized the drama as the out of context scene seemed to promote the transgender agenda in the country as put by some netizens.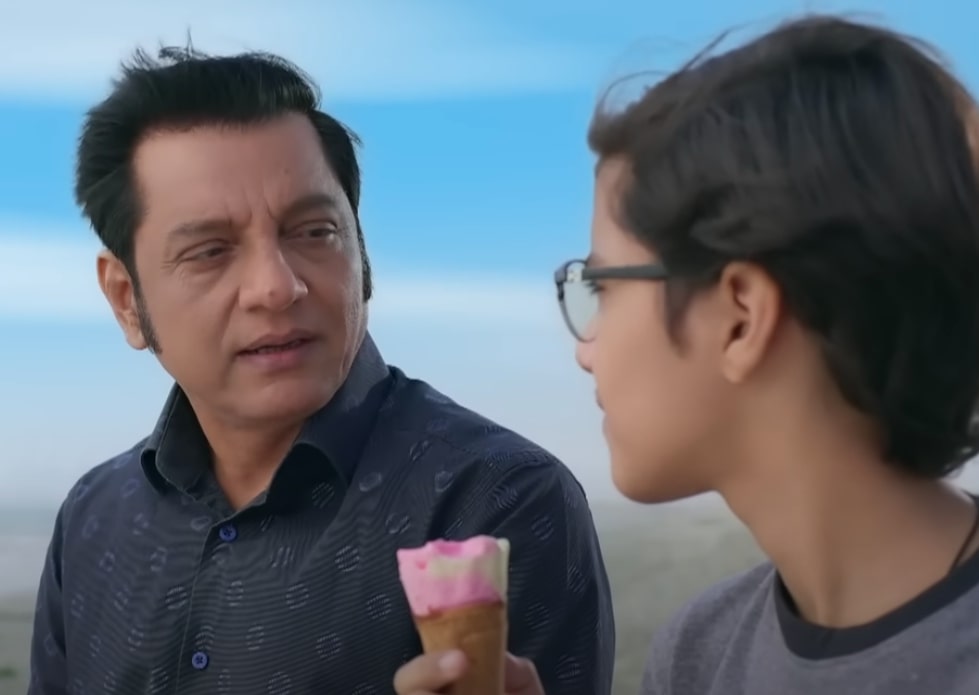 Muneeb Butt was a guest on Obaid Attique's podcast on The Kult and he clarified the situation. He shared that he is playing an intersex character whom people call "Khawaja Sira" in Urdu and the role his father plays in his journey. He added that trans is a term used for people who change their gender by choice while an intersex individual is born that way naturally which he is depicting.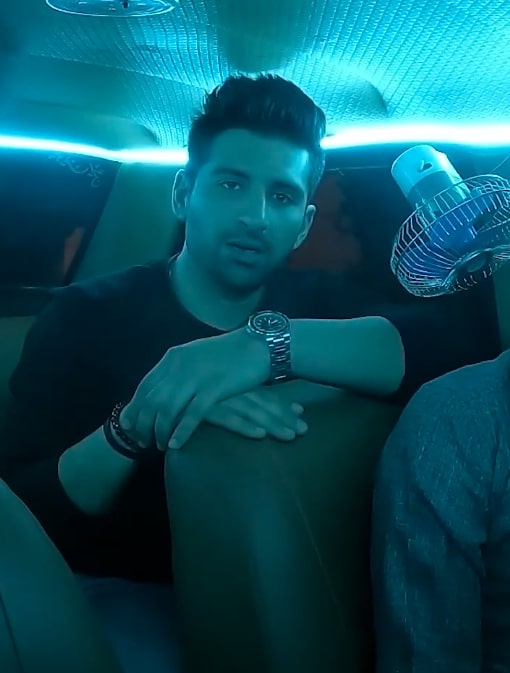 This is what Muneeb said: