The Old Lollywood industry had some names that shined and we used to see those actors and actresses in nearly every other film. One such pair that gathered so much love from people were Sahiba and Rambo. The duo has done many films in their careers and many were together. They stopped working in films after the downfall of the industry but they have still remained in touch with the industry through their work and appearances on television. They did not become bitter but chose to cherish new trends and artists for their work.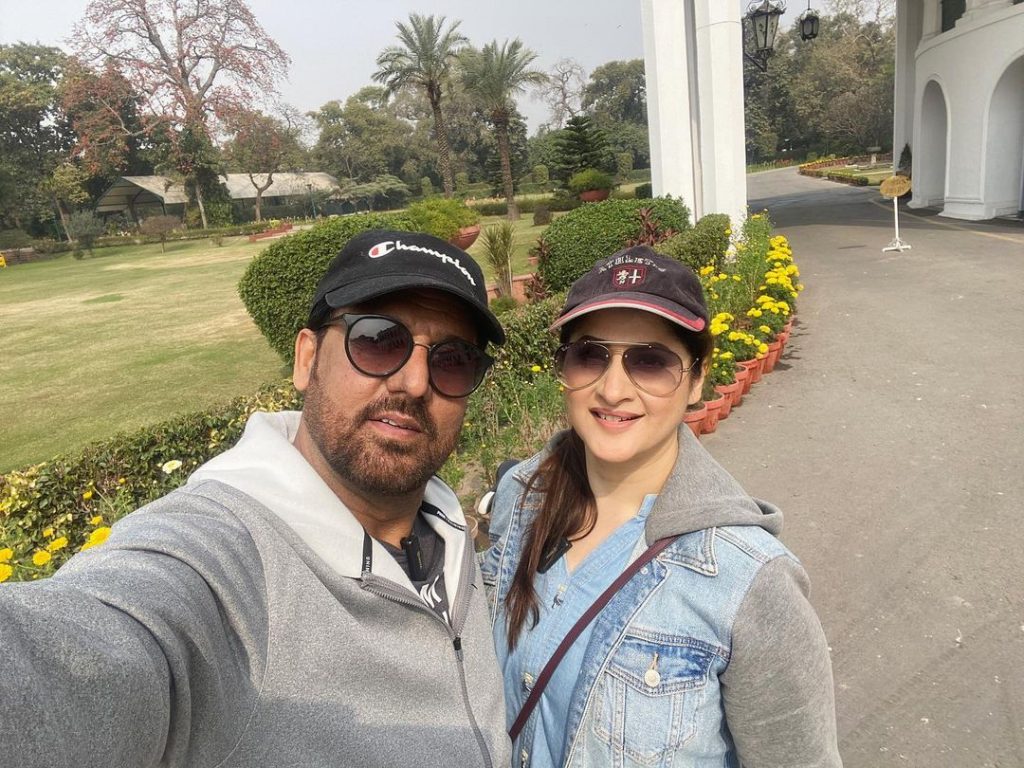 Sahiba married Rambo at the very peak of her career and she did not work too much after that. We are, however, now seeing her a bit on television and she is also running her salon. Sajiba and Rambo gave an interview recently where Sahiba was asked who she thinks is the no.1 actor and actress in the industry.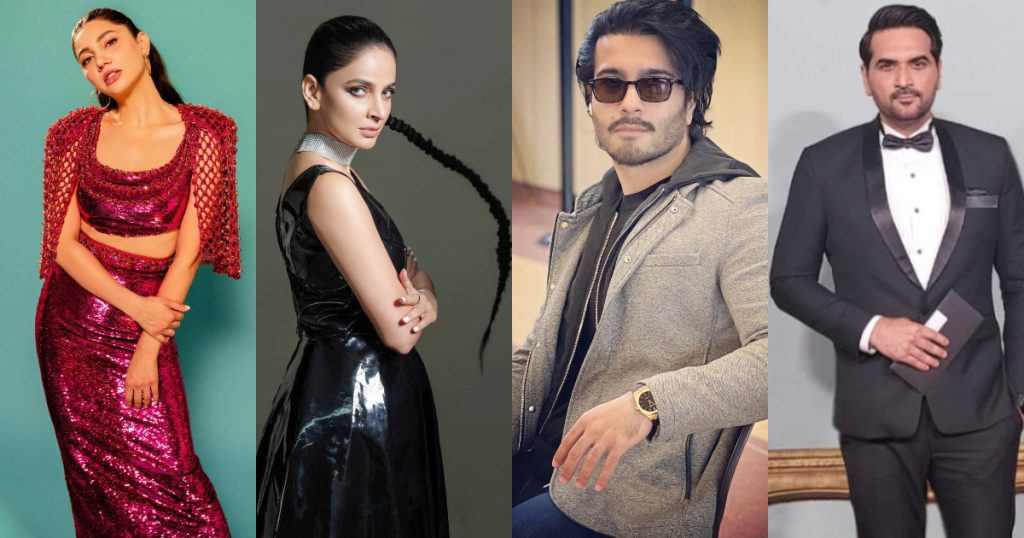 Sahiba said that Mahira Khan is hands down the biggest star in Pakistan as she has achieved a level of fame that has not been achieved by many. She also praised other actresses and she rated Feroze Khan as the no.1 male star now a days in her interview.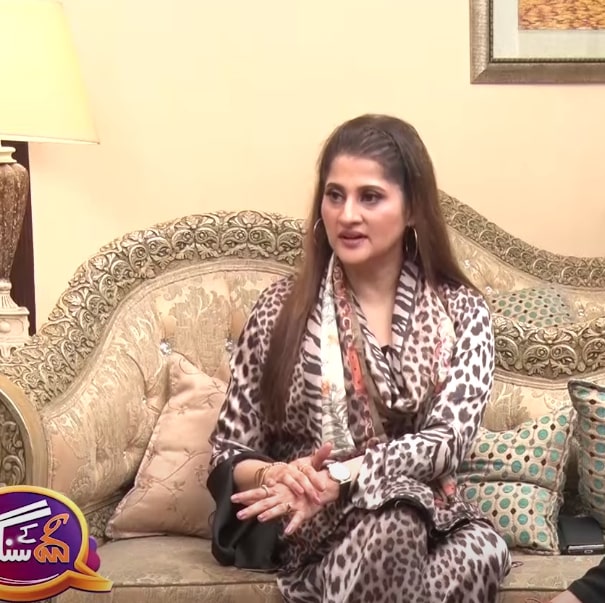 Here is what Sahiba had to say: