Uzair Jaswal is a great musician and singer. His songs are popular in young generation. Uzair Jaswal has been doing music since many years. The singer started music independently and did a lot of unexplored music which, later on, his music got hit and now fans pretty much know about his underground music.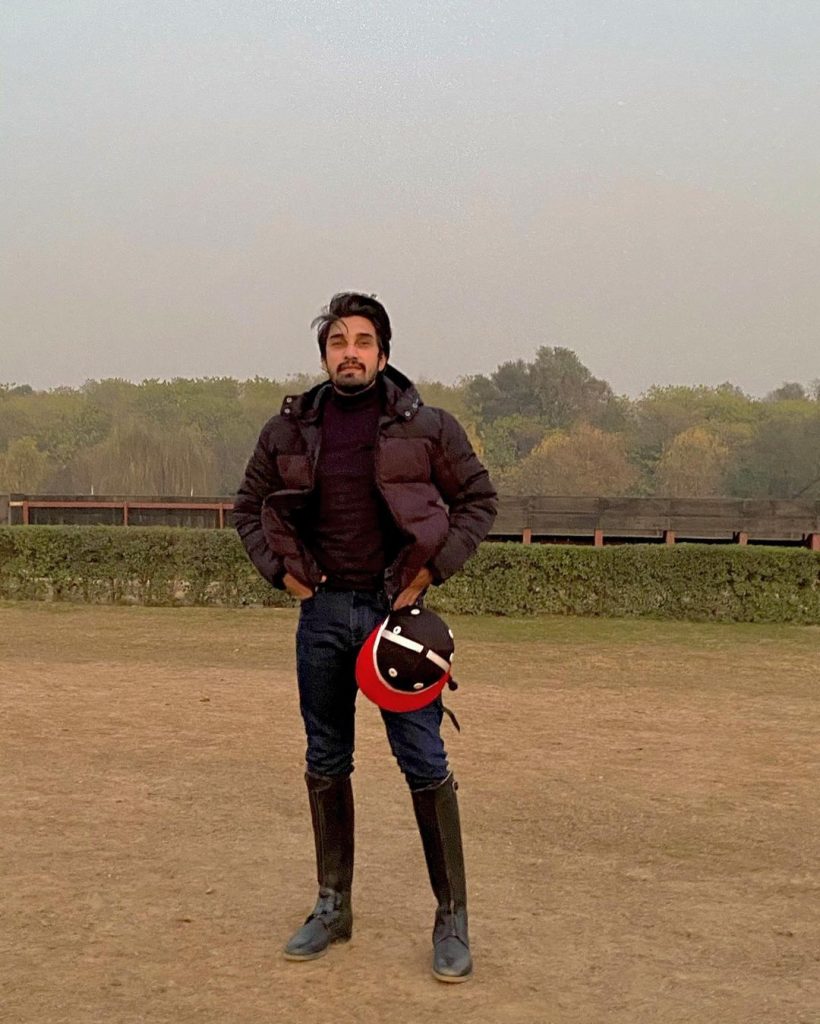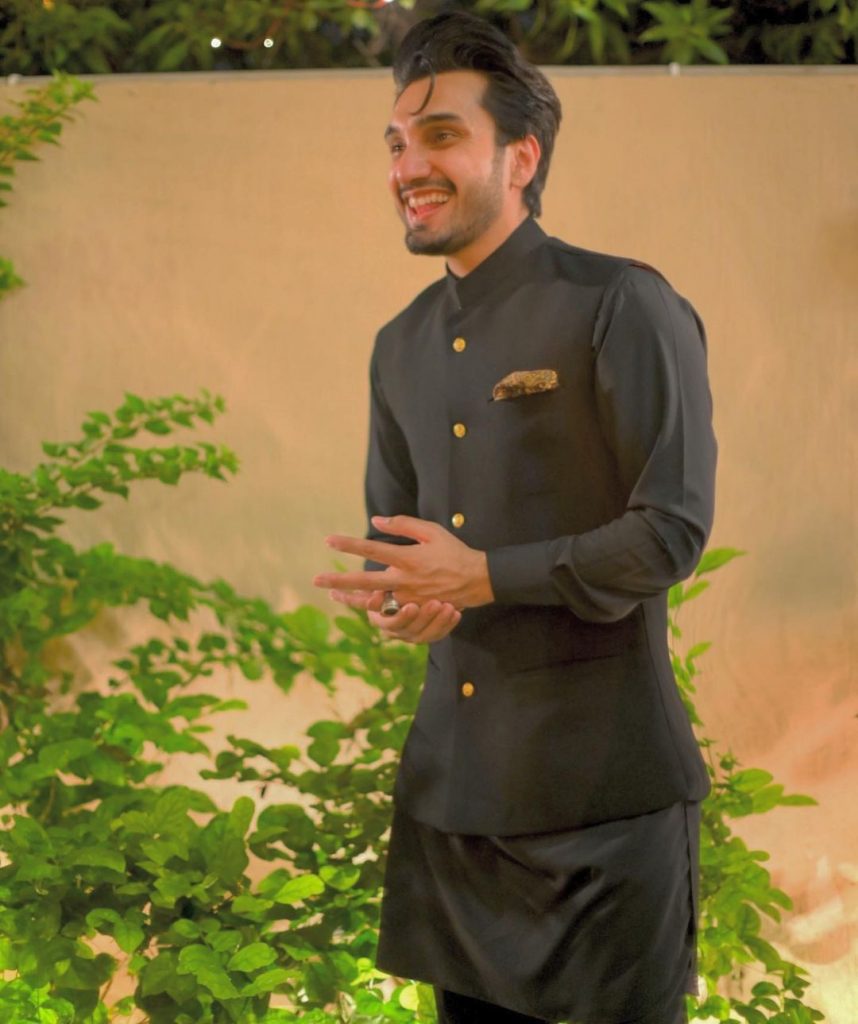 Talking about his musical inspiration Uzair says that they had a good music listening, also he had always been seeing Yasir Jaswal and Umair Jaswal doing musical concerts which were covered by him, also they used to jam together which has built an interest in him and he became a singer. Despite this, he also said that he had an innate attraction towards music. Here is a video link for better understanding.
Talking about his first song, Uzair said that the first song he did was after his hard break up and he made that song in a heartbreak situation and its not that he started music because of his heartbreak, his song got hit and became relatable to the masses, later on. Here is the video link.
Uzair Jaswal is an extremely popular singer in his audience and his songs are loved by his fans. The singer has produced many good songs.