Amanat Ali is a popular Pakistni singer who garnered fame through his top-notch singing in popular Indian reality show. Amanat's version of Tujh Say Naraz Nahi garnered huge popularity. Amanat does a lot of international concerts and has made his huge name in live singing because of his strong vocals. His latest popular song is for drama serial Mere Humsafar. He sang the OST of drama which is loved by fans.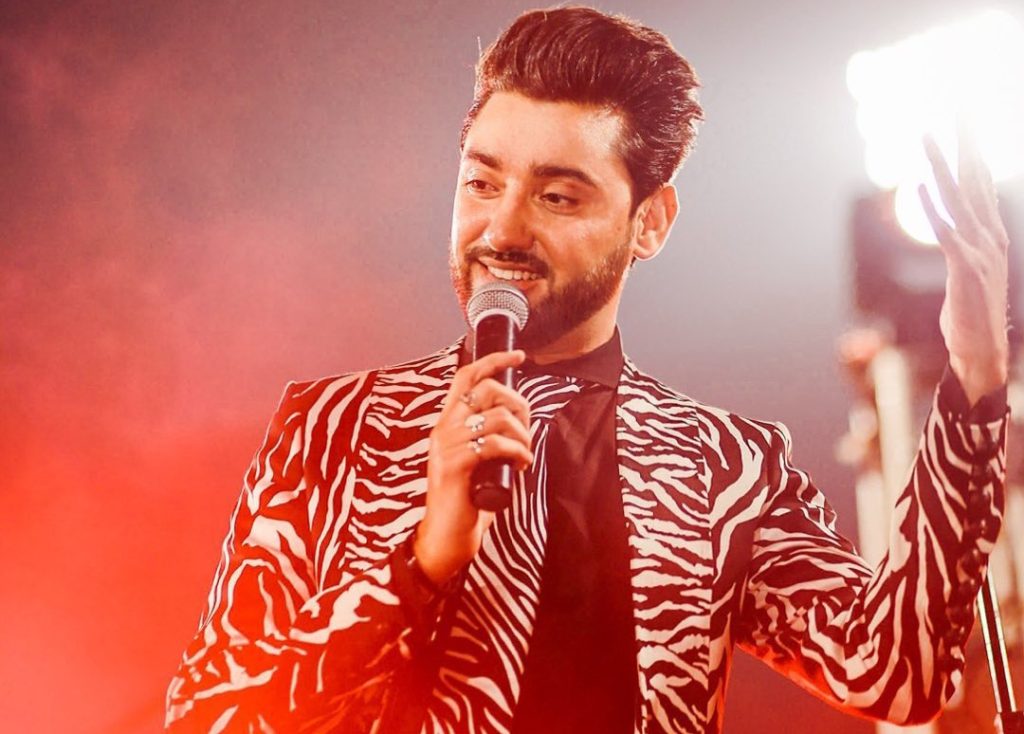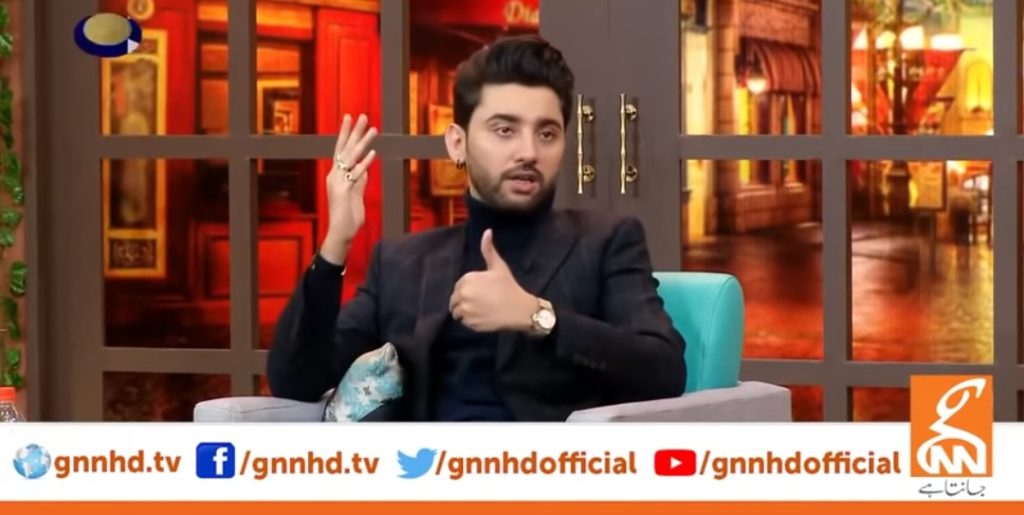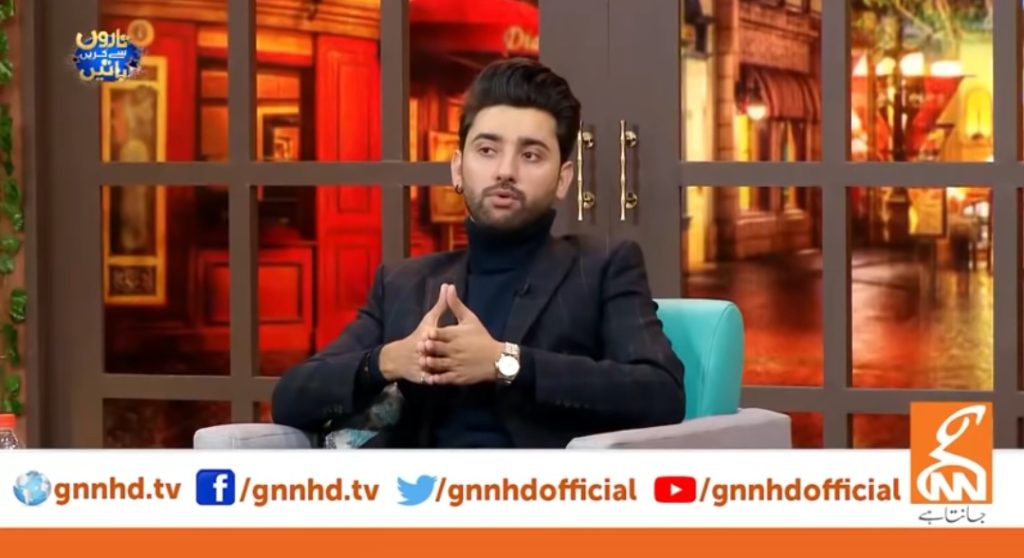 Lately, the singer appeared in a show Taron Say Katen Batain in which he revealed about the reality of young music stars. Talking about the stars with tantrums Amanat Ali said that currently, overall, all young lot has tantrum issues, especially those who came after 2009, he said that there was a time legendary singers used to be down to earth and shared a good camaraderie with others, he said, "now a days, singers are too arrogant and they show arrogance to flaunt their stardom, in Pakistan we have big names who are too down to earth. Aima Baig has a lot of tantrums, I have heard about her and I would suggest her if you want to stay long in the industry you should be humble and down to earth".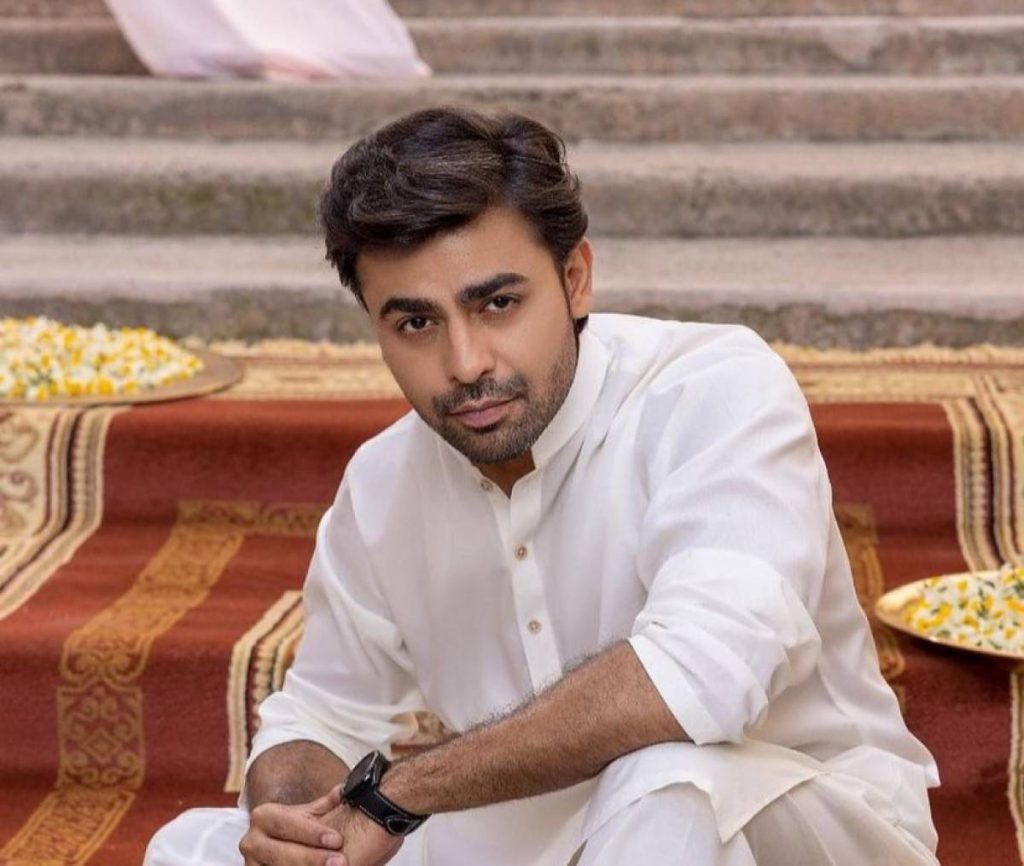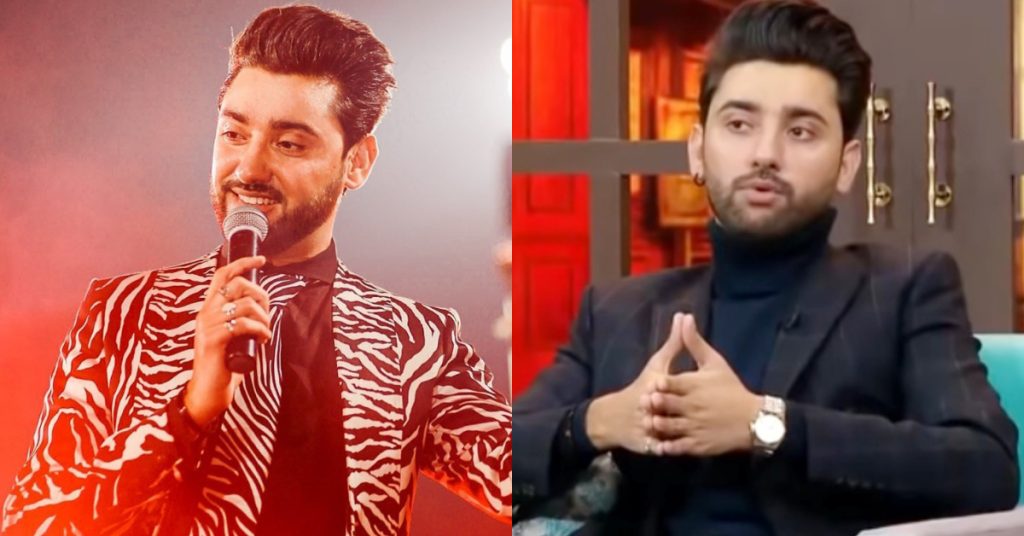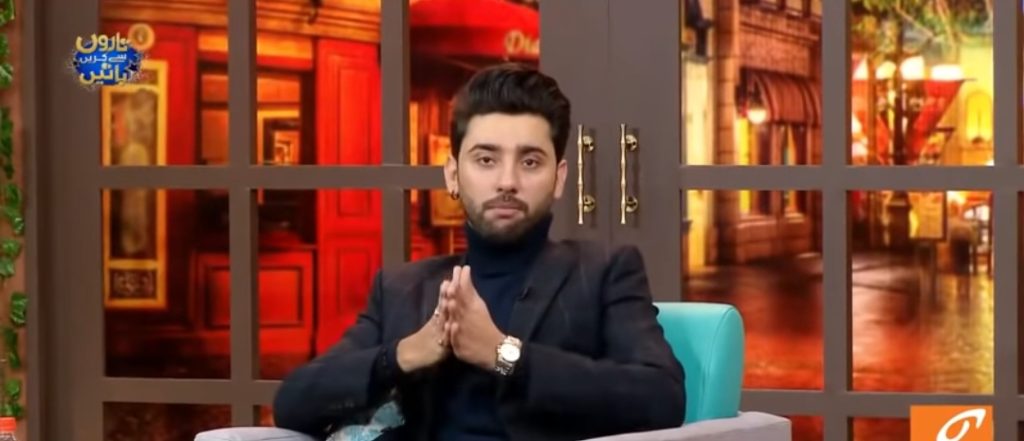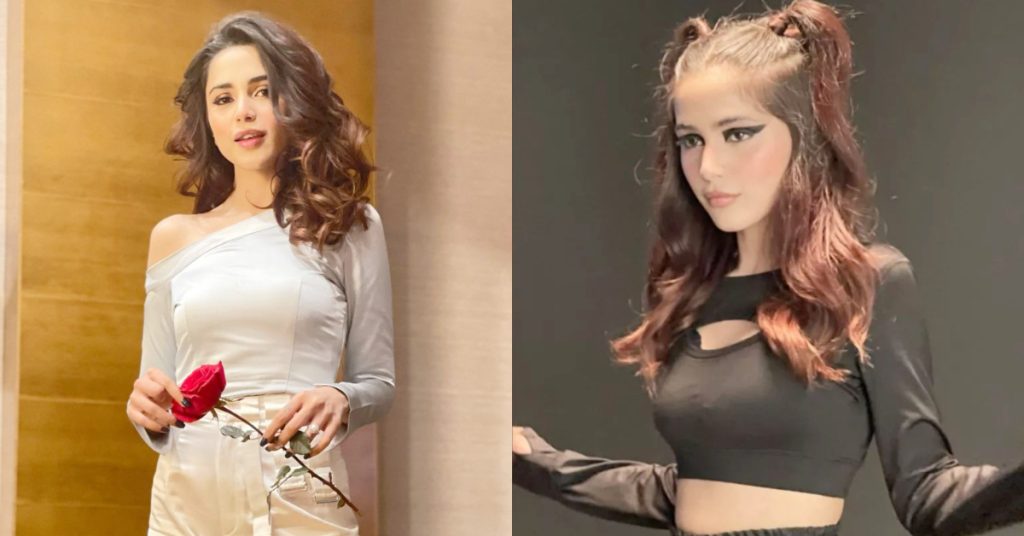 Talking about male singers he said that Farhan Saeed has tantrums, he said that Farhan had been his good friend as well, he said that he's witness Farhan him self. Here is a long video clip in which he discussed about it in detail.