Yasir Hussain & Ayesha Omar starrer feature film Javed Iqbal has attained a huge success on international platform. The main leads of the cast are in United Kingdom to attend British Asian Film Festival where the film was screened. The film was very well received by the audiences.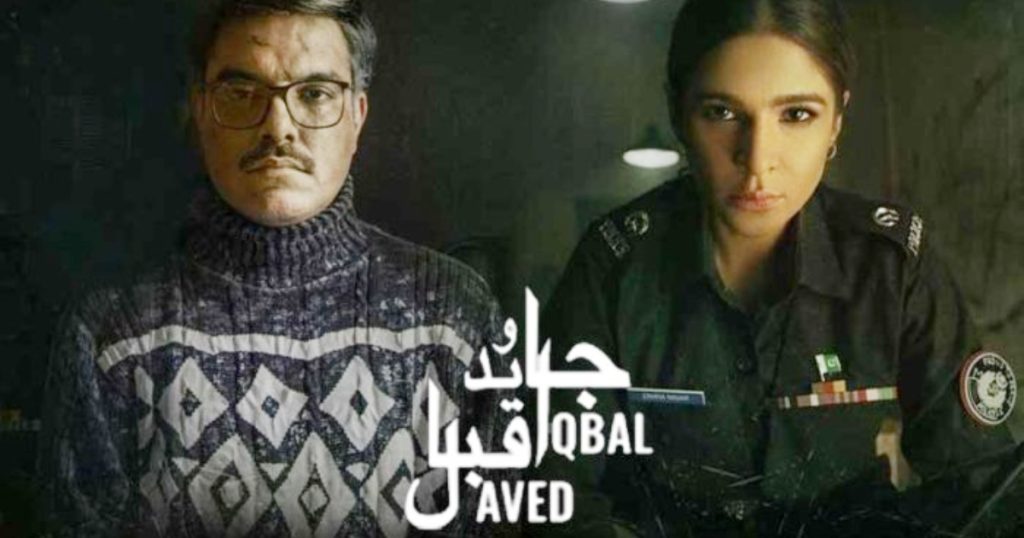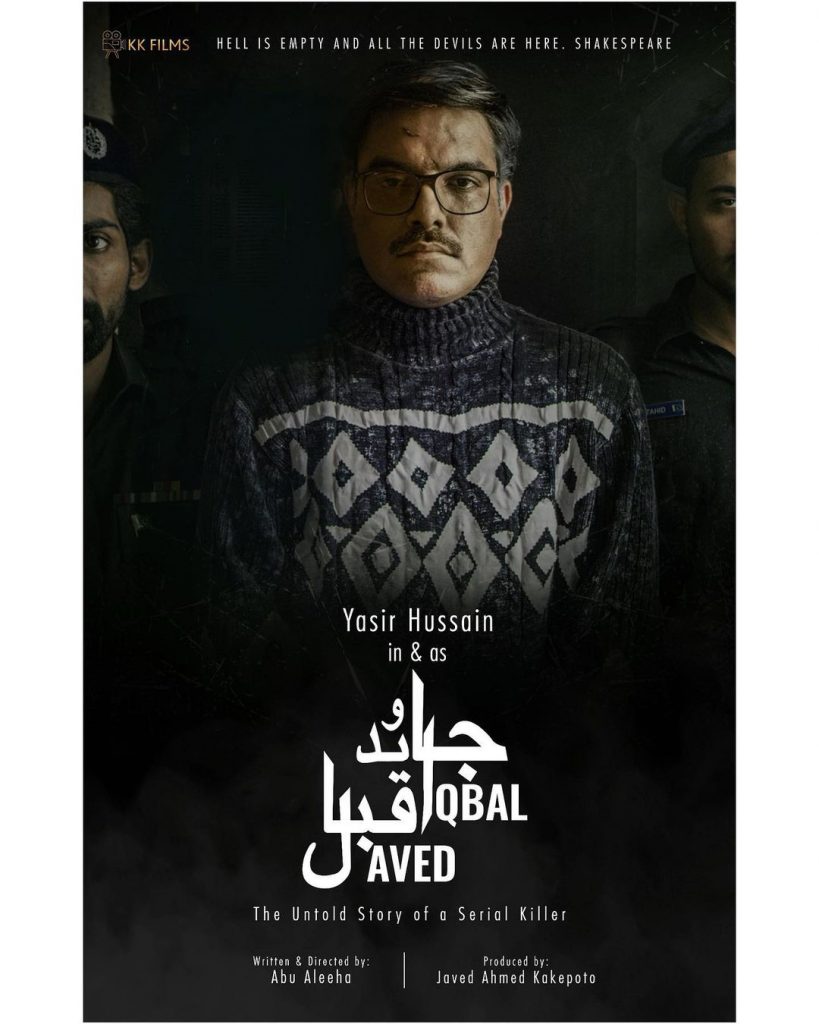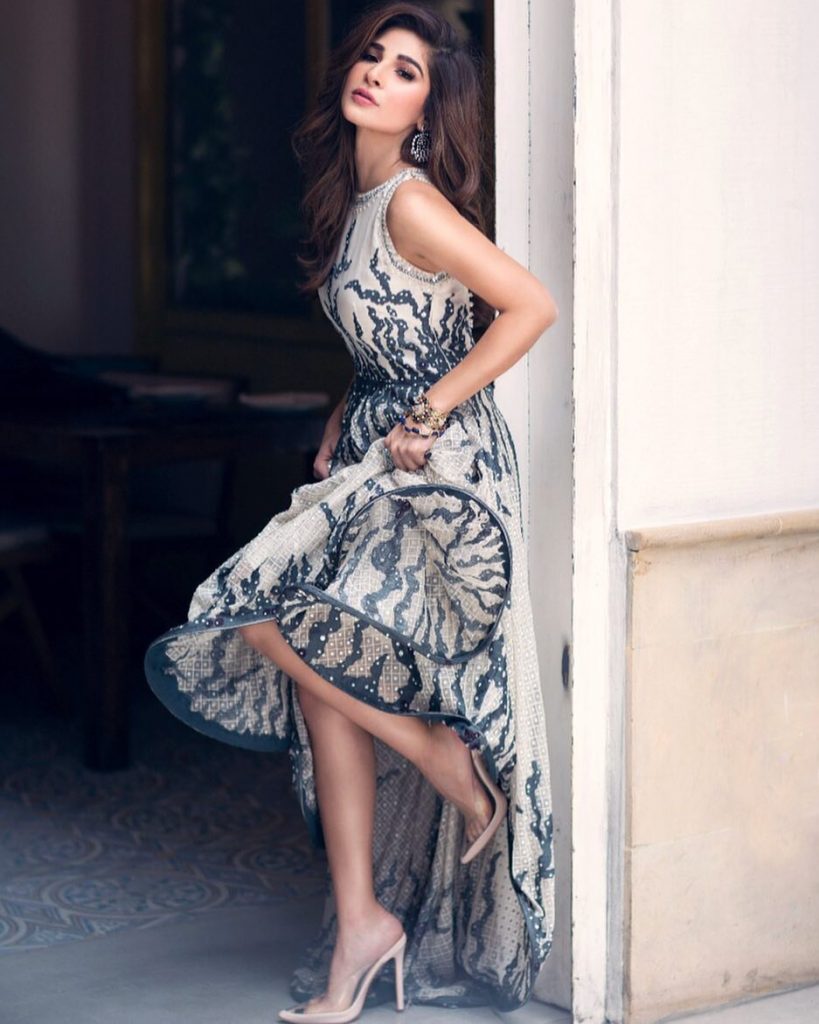 Abu Aleeha's directorial film was based on Pakistan's most popular serial killer, Javed Iqbal, who confessed killing over 100 young boys in Lahore in 1999. He was later on caught and was sentenced to death but he committed suicide before receiving the sentence. The film "Javed Iqbal" is written and directed by Abu Aleeha himself, and it is produced under the banner of KKFilms by Javed Ahmed.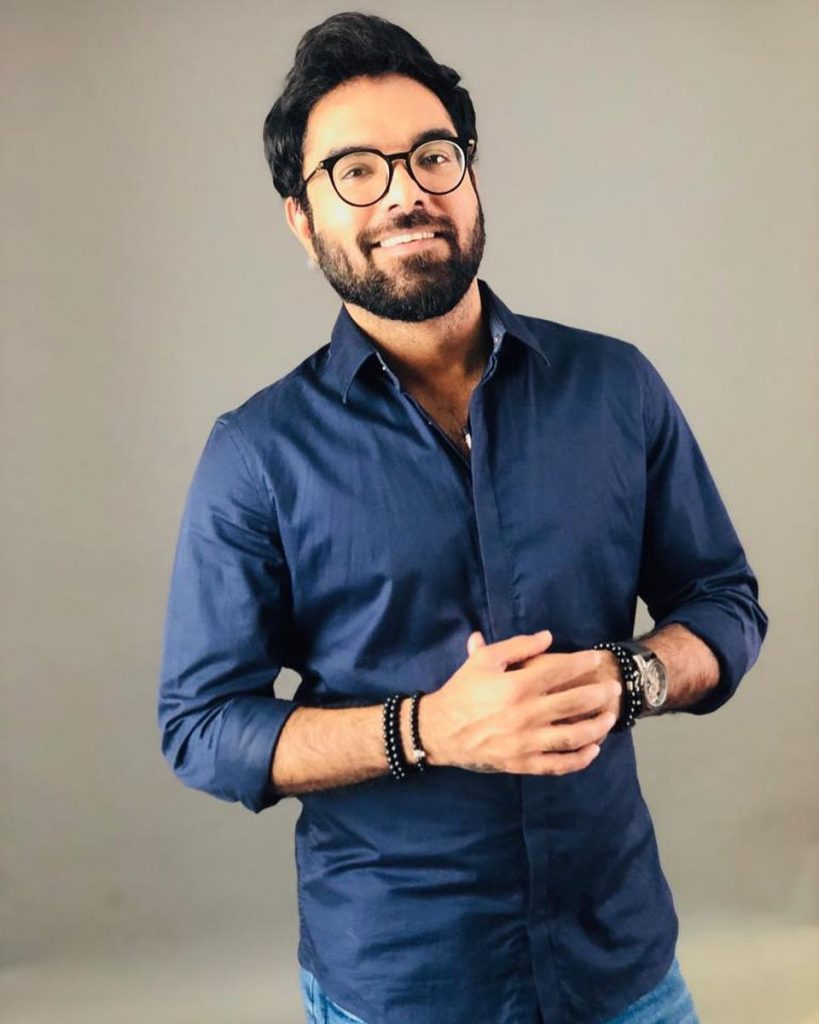 The director Abu Aleeha bags award for best director & Yasir Hussain bags award for best actor. The IMDB ratings of film is also good, here are pictures .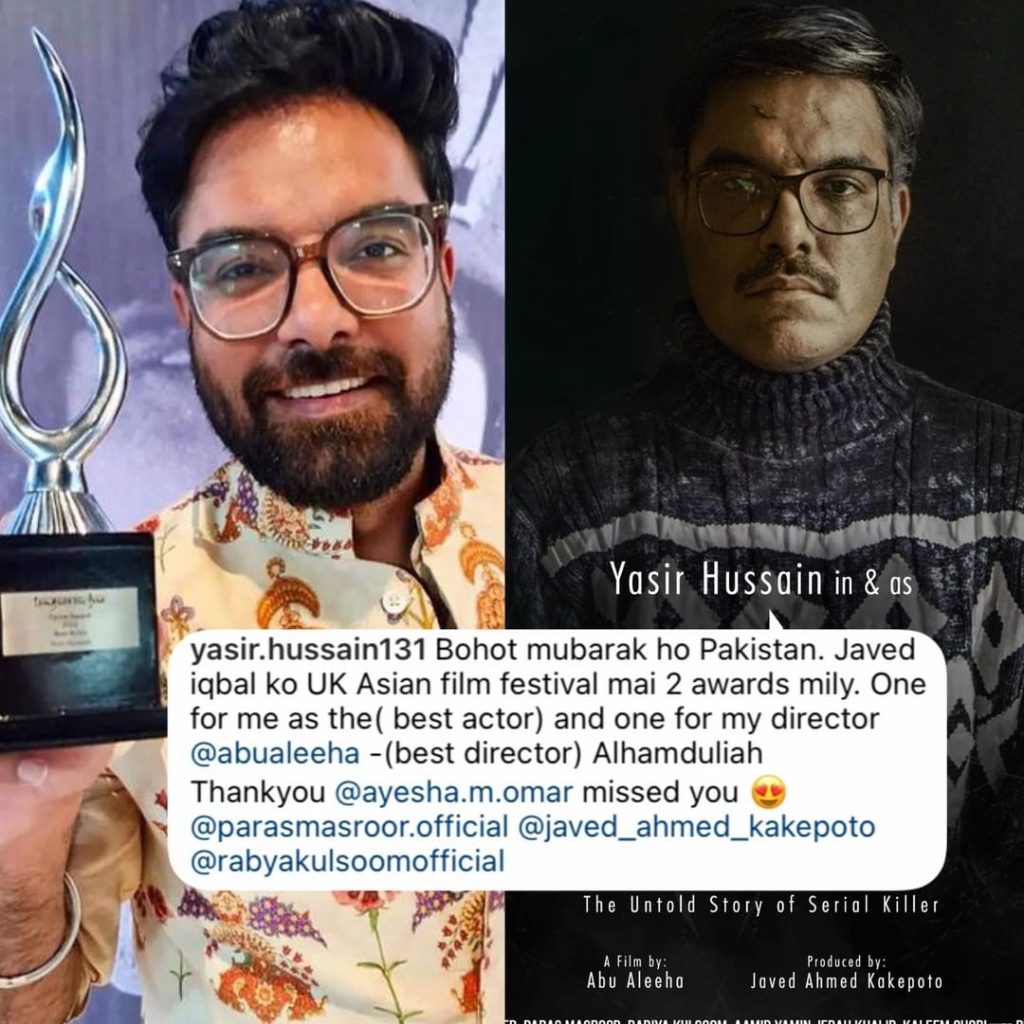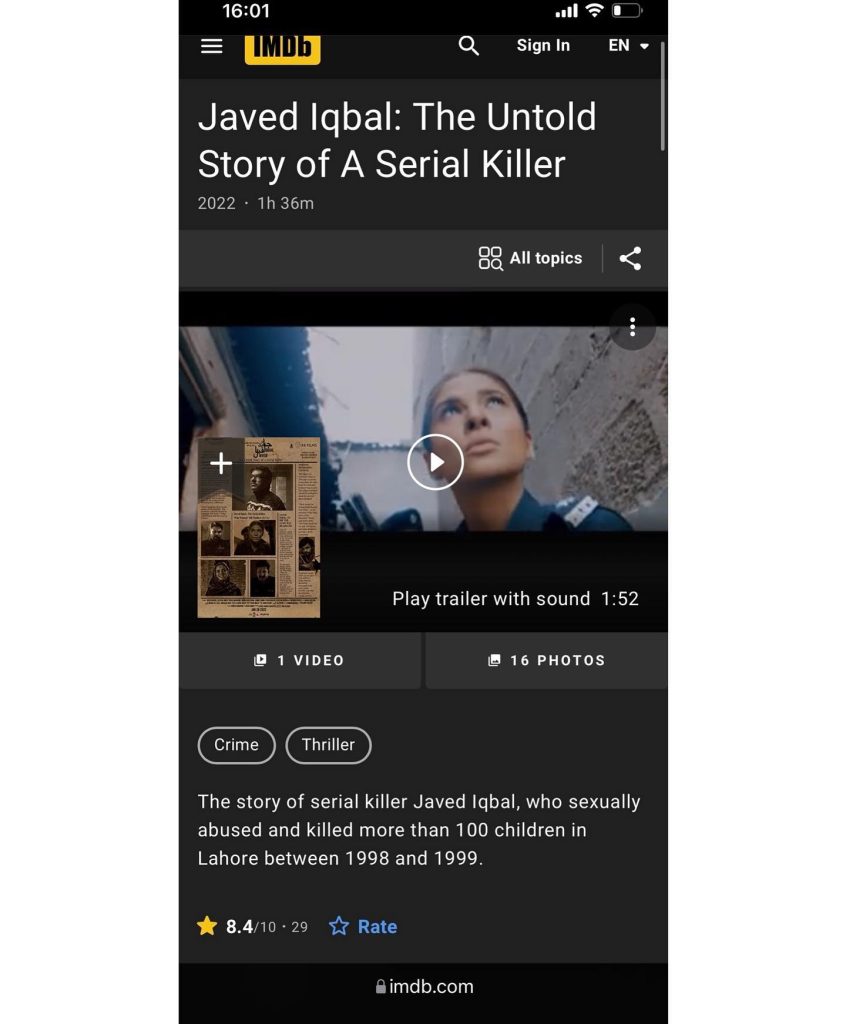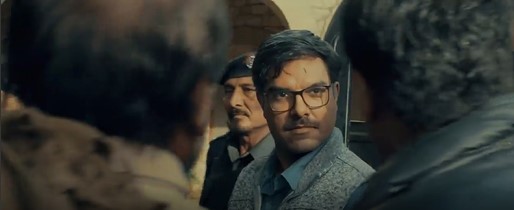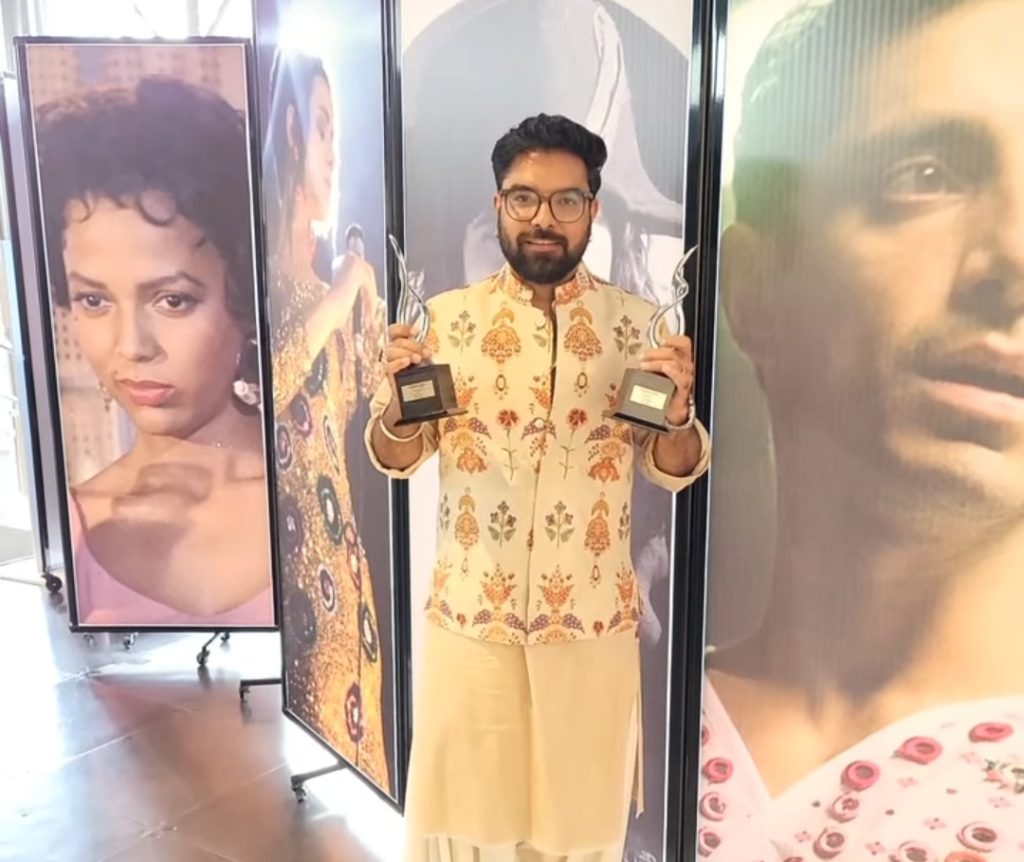 Yasir Hussain also appreciated the success and shared picture in joy. He also recorded his condemnation to the sensor board of Punjab for banning the film.