Aamir Liaquat Hussain was a father to two kids, Ahmed Aamir and Dua Aamir. He was estranged from his kids for sometime now after his second marriage. He wanted them to work things out and move forward, a wish of his which he expressed in some of his interviews after third marriage and then in his last videos that he posted online.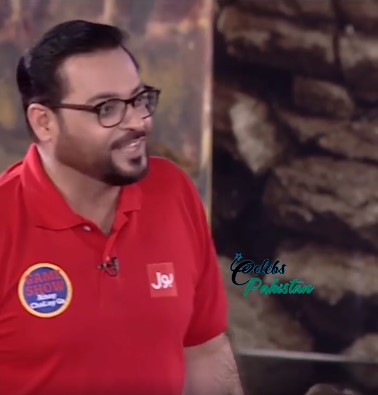 An old video of Aamir Liaquat with son Ahmed Aamir went viral. The super sweet clip shows Aamir having some fun with son Ahmed on his game show set and Ahmed was enjoying the banter.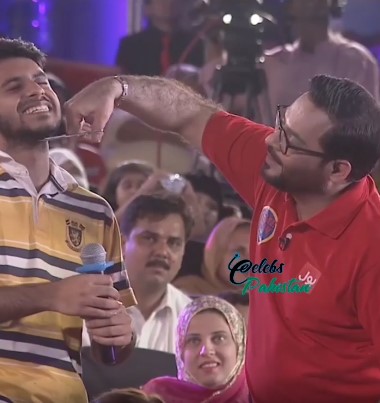 Ahmed Aamir was having a conversation ad then they played a small game on the sets. Ahmed recently led the Janaza prayers of his father and made everyone cry when he cried for him.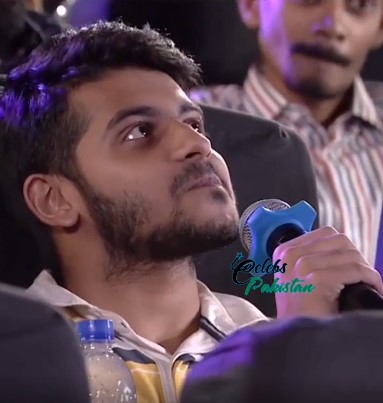 Here is the sweet moment between father-son duo:
People got emotional after watching the sweet video: