Aima Baig is one of the most popular and young singers of Pakistan. Aima has sung numerous hit songs but Qalabaz Dil became her claim to fame song.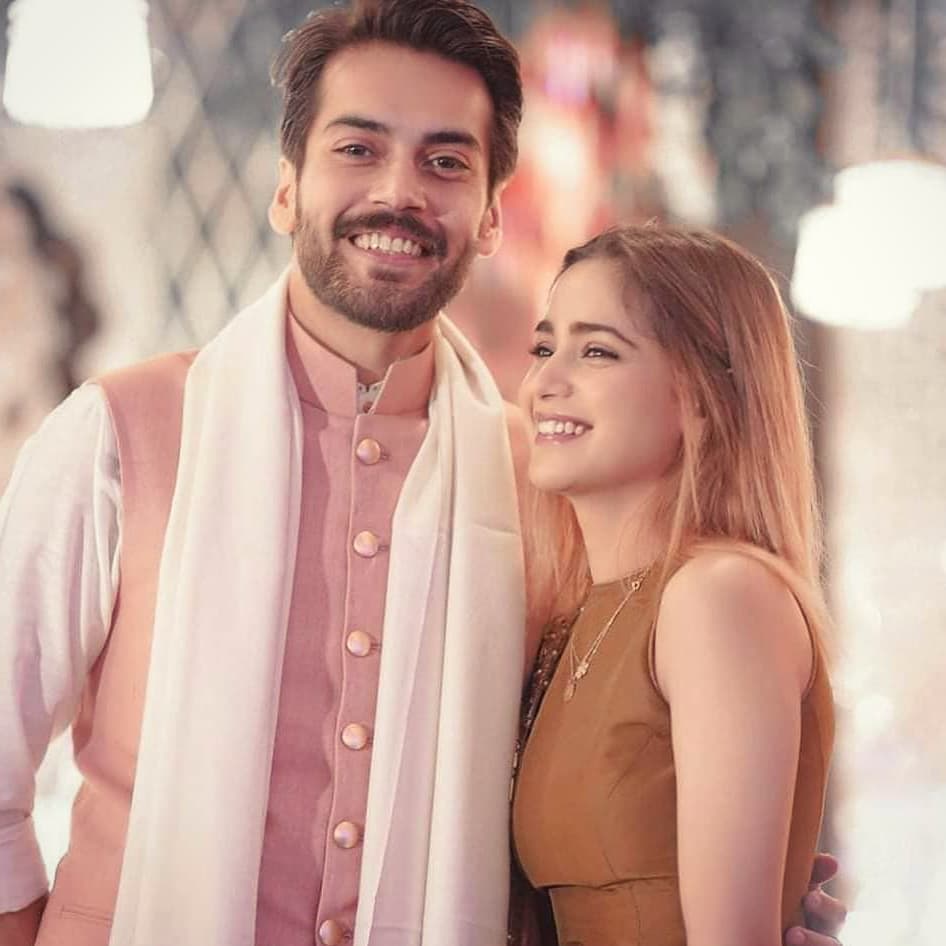 Aima Baig also came into the news soon after started dating Shahbaz Shigri who was working in the industry as an actor, director and producer.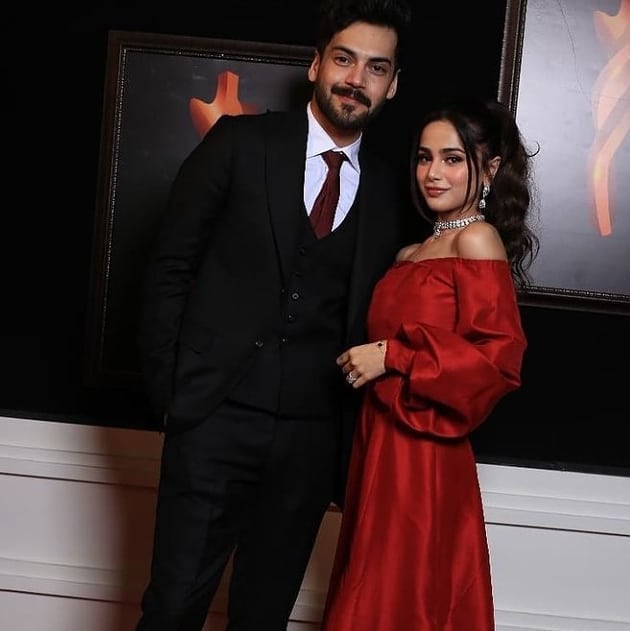 Aima Baig and Shahbaz didn't hide their relationship at all. Lately, the beautiful couple appeared in popular show where they opened up about meeting each other.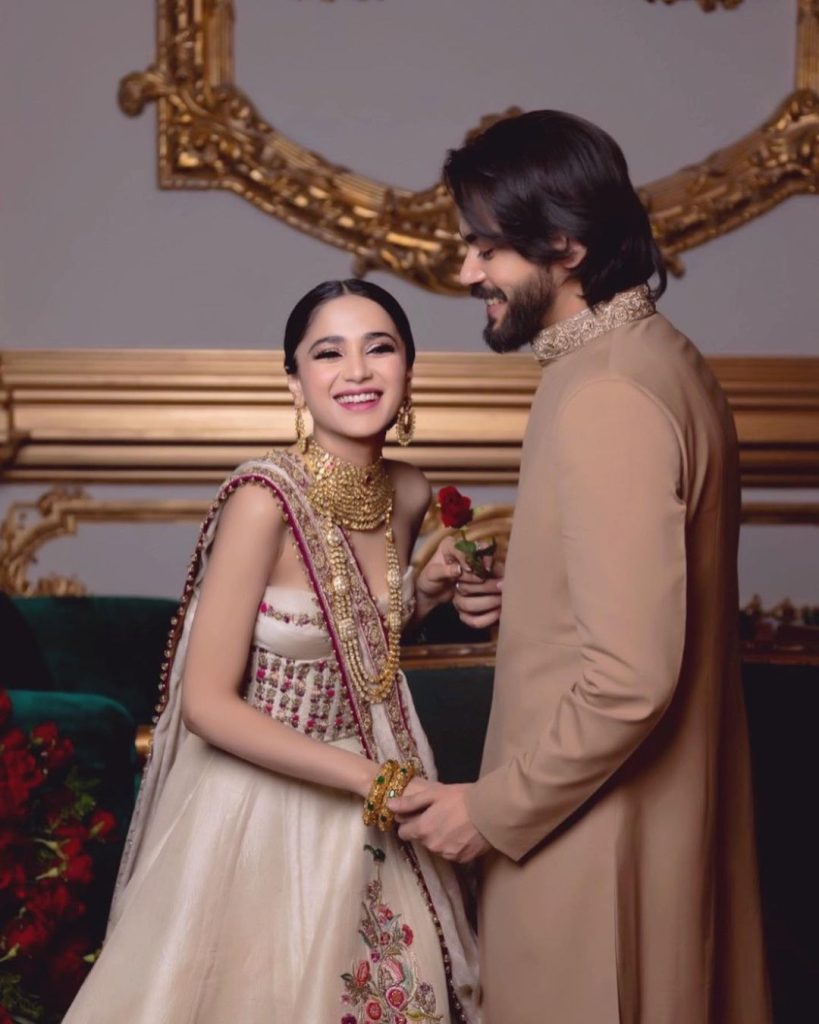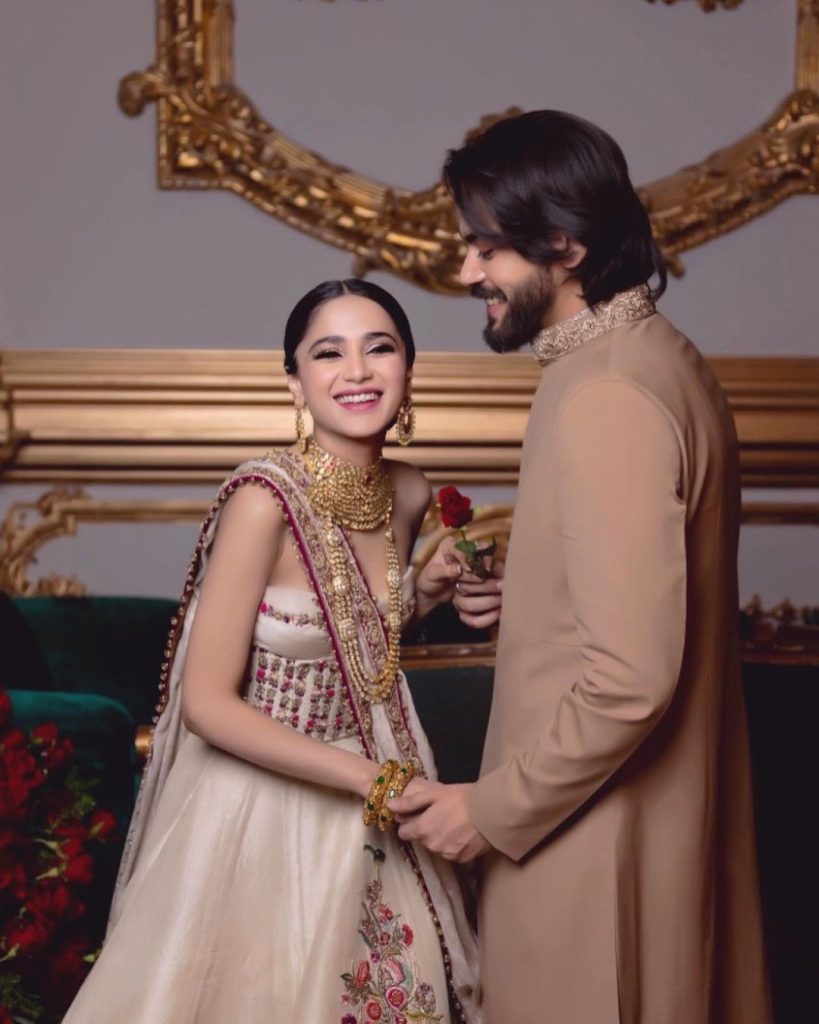 Shahbaz Shigri said that he met Aima Baig after wrapping up the movie "Paray Hut Love". Aima further added that she met Shahbaz Shigri while they were doing Balma Bhagora as Aima was singing it and Shahbaz was the producer. Aima said that they clicked and she got the good vibes from each other and that's how they got connected. Aima also said that she started hanging out with him which was rare in her life, she is strict about choosing friends.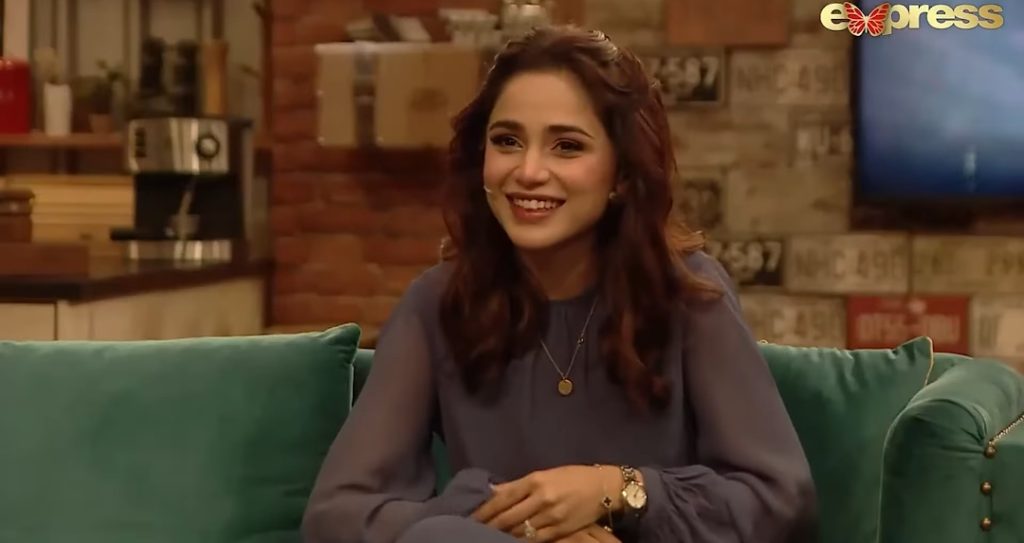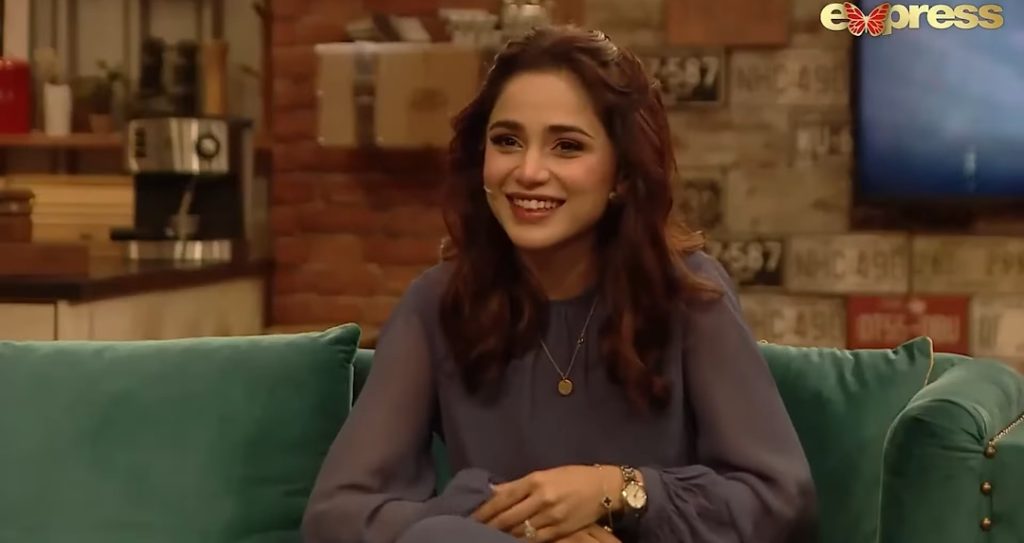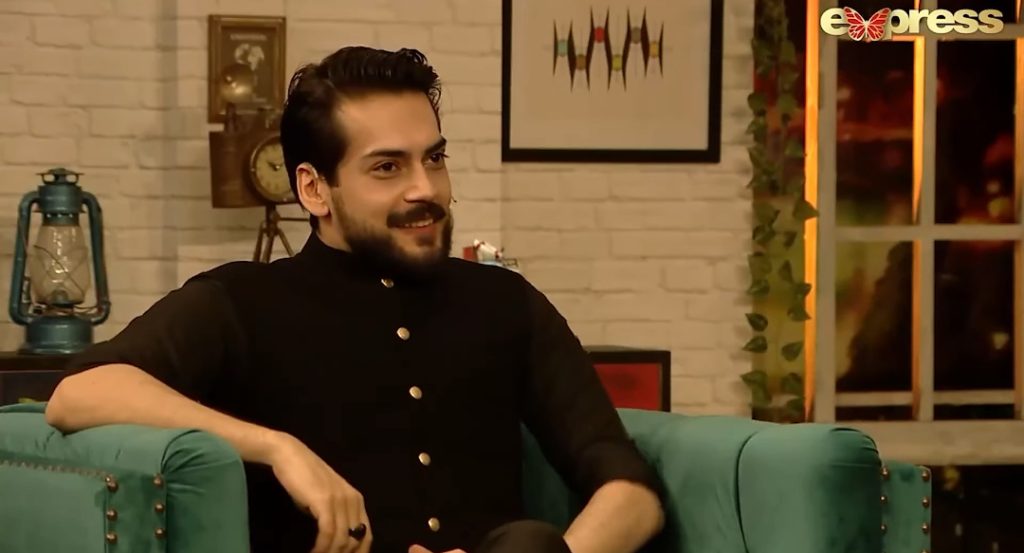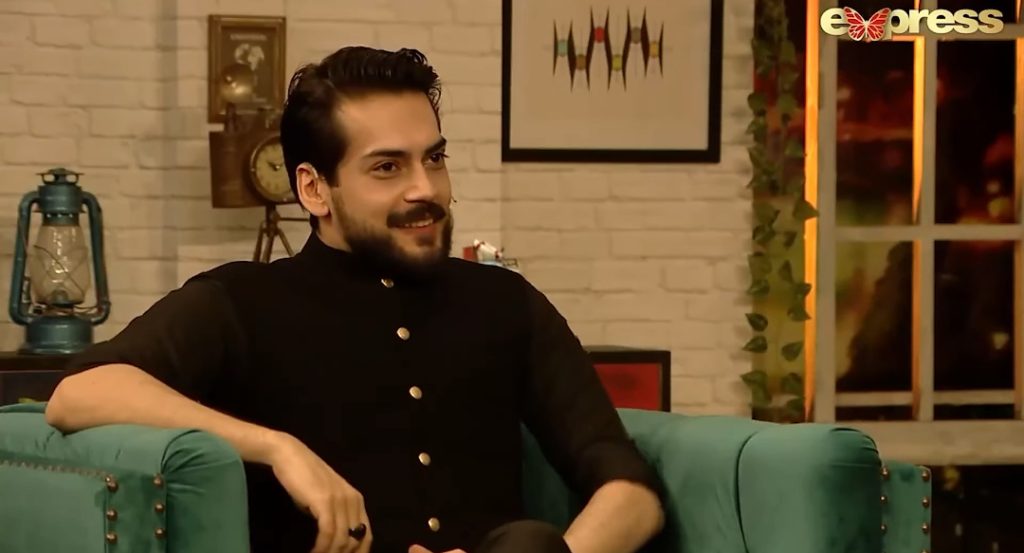 Shahbaz Shigri also said that Aima Baog asked from him about his acting and praised his looks as well from where he got the idea and got chilled. Here is the link to that video.