Shagufta Ejaz is a brilliant Pakistani actress, who is working in Pakistani dramas for many years . She has appeared in PTV 's classic serials in 1990's. She is considered among the finest actors of Pakistan. Shagufta Ejaz's claim to fame drama was Aanch in which she came alongside Shafi Mohammed Shah.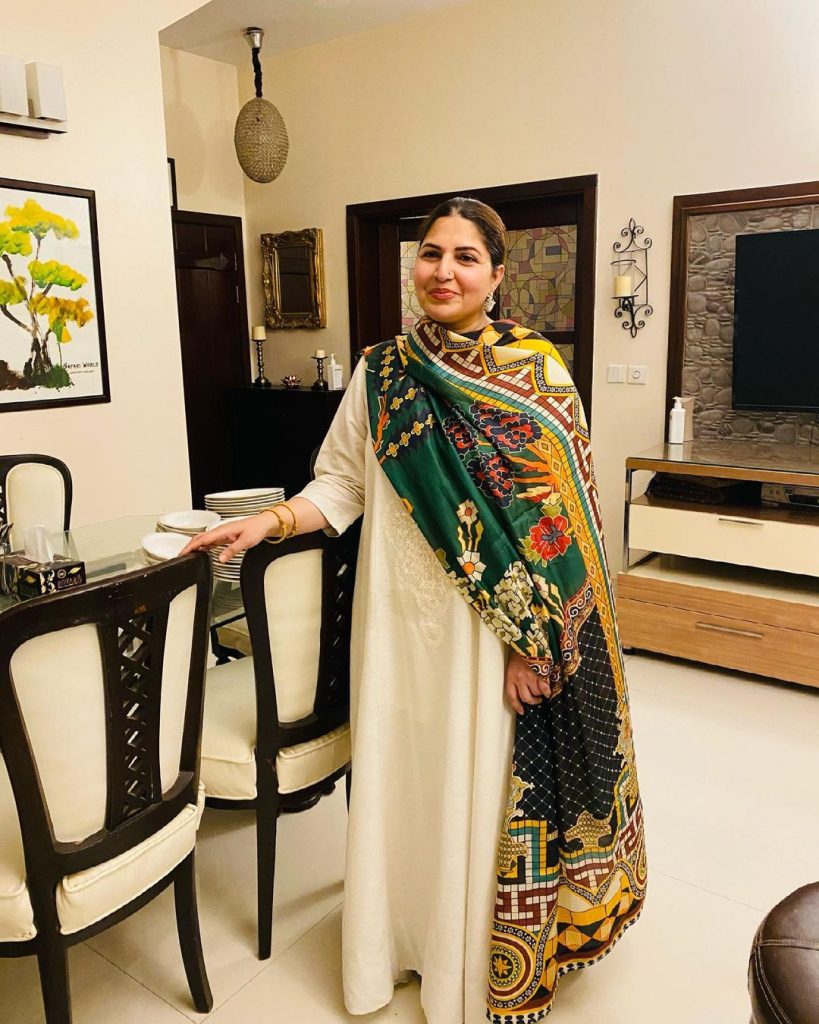 Shagufta Ejaz also has a YouTube channel where she shares amazing recipe videos and tips with her fans.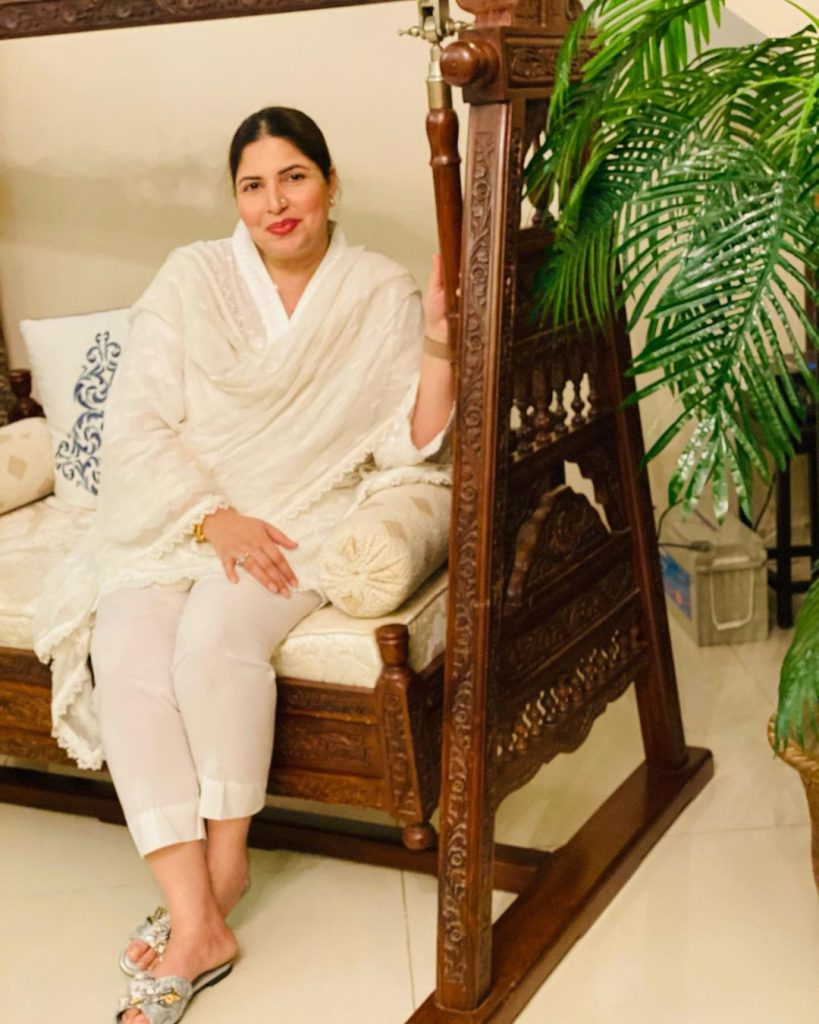 Lately, Shagufta Ejaz has shared the very useful recipe of a homemade deodorant which can solely be made through accessible kitchen ingredients.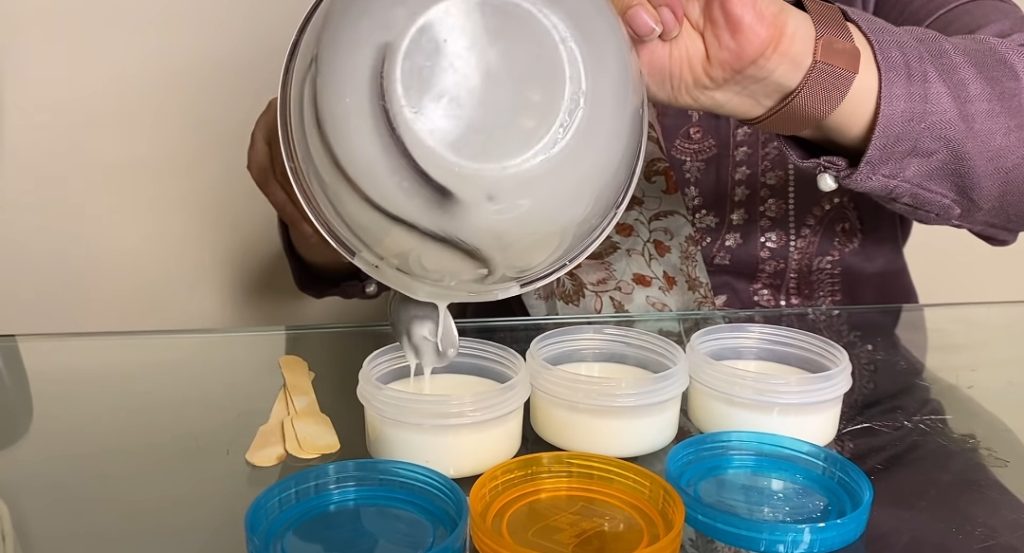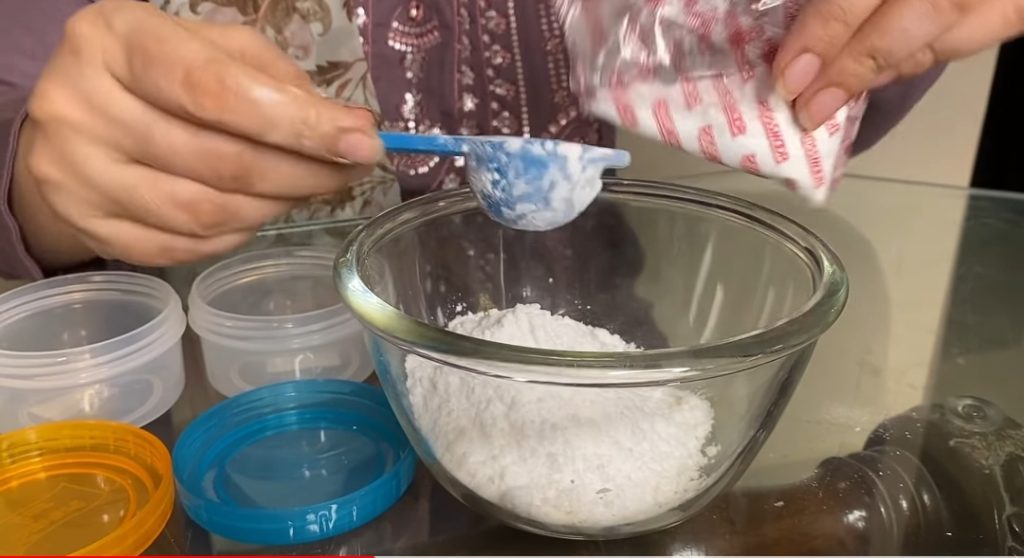 Shagufta Ejaz added four tablespoons of cornflour, four table spoons of Baking soda and eight table spoons of coconut oil. She later mixed it and used perfume to add scent in it, she said that perfume is an optional ingredient.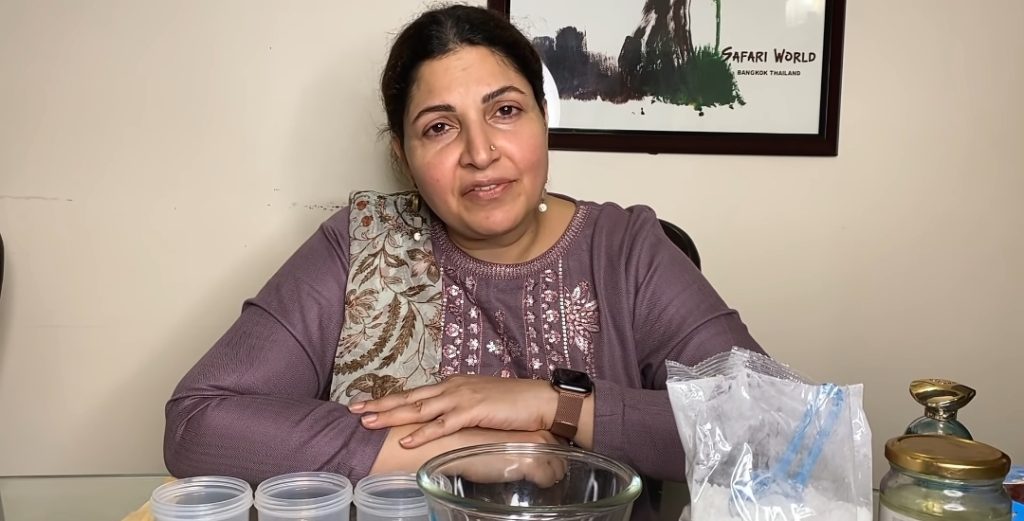 Talking about it Shagufta Ejaz said that the deodorant is super effective and harmless. She further said that she uses it for years.