Hira Mani shared her love story and how she got married with her husband, Mani. She was 19 and he was 20 when they tied the knot.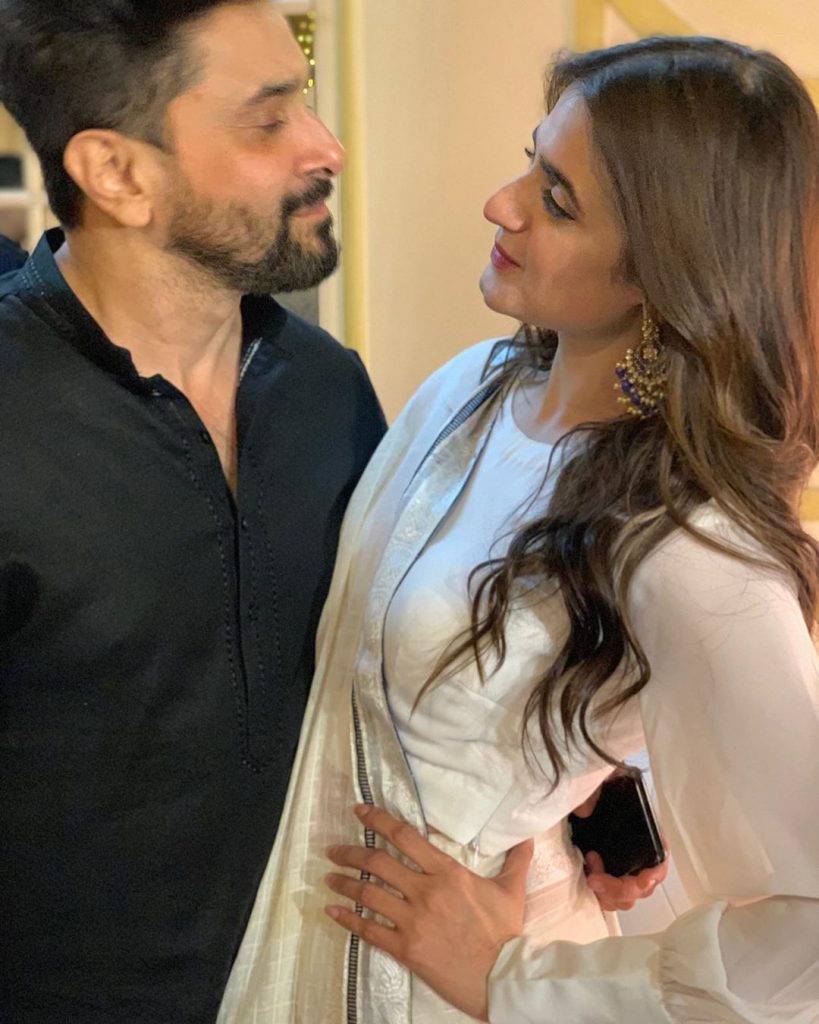 She shared, "Mani was my friend's friend and they used to like each other. I used to make projects with her at her place and the whole night I was making project and she was talking to him."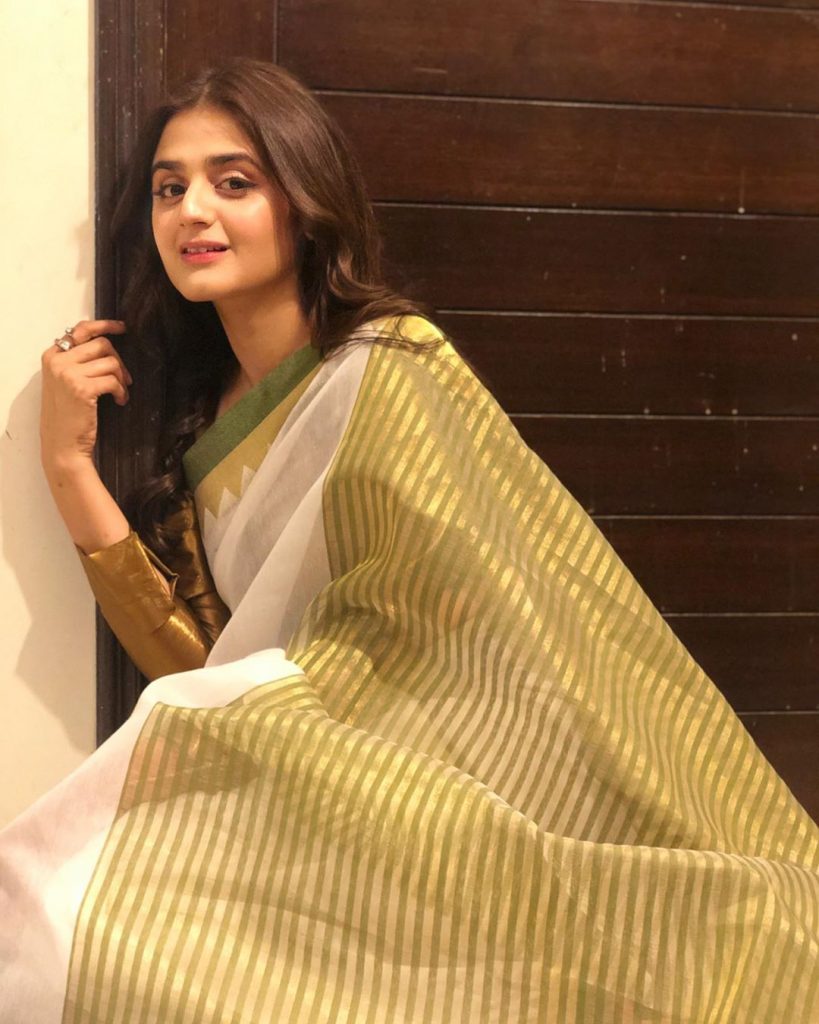 "I was engaged at that time and I was about to get married in six months. My fiance is a banker and sophisticated type completely out of my range. I worked all night and another day I asked my friend that with whom you were talking whole night? She said, 'I was talking to Mani.'"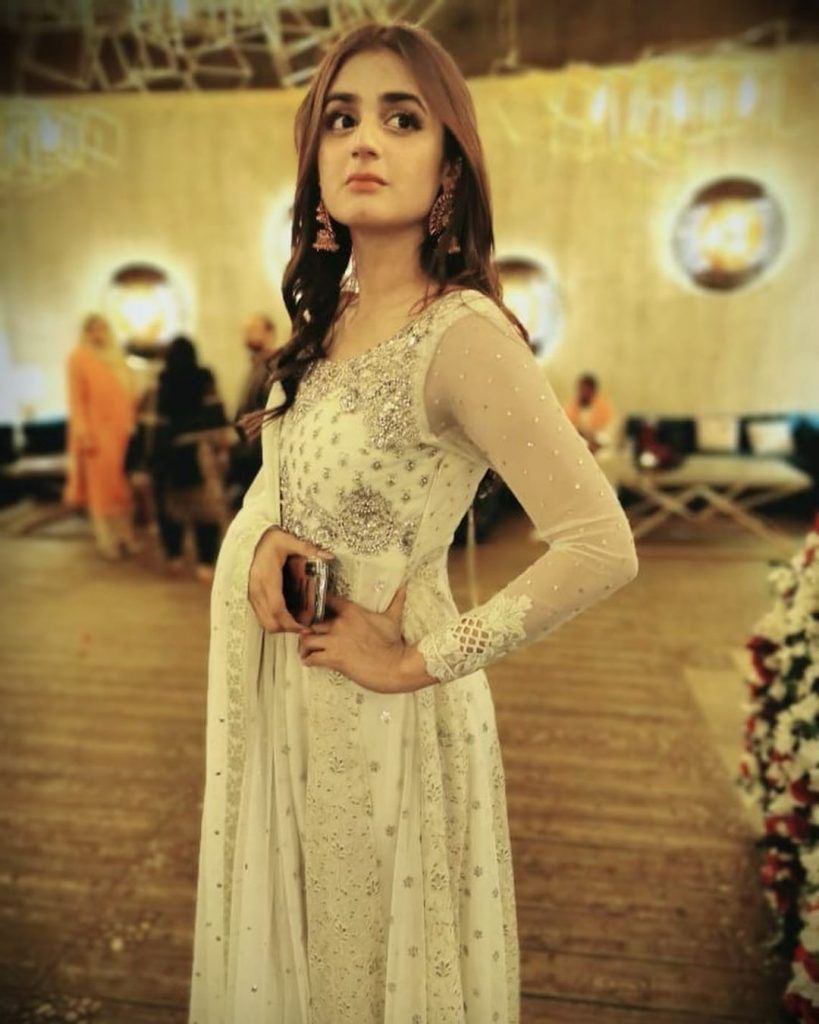 She further shared, "After listening to this, I was surprised. Next day I did a bad thing and I took Mani's number from her phone. I called Mani and told my name, Maryam Khan. I said to him that I want to meet you and I like you. This is how I said to my friend I am getting married and please let me meet with Mani as a fan. As a fan, when I met Mani I wore my best shalwar kameez and made the best hairstyle to impress him. I did all this so that when Mani look at me and say 'yes this is the girl I want to get married.'"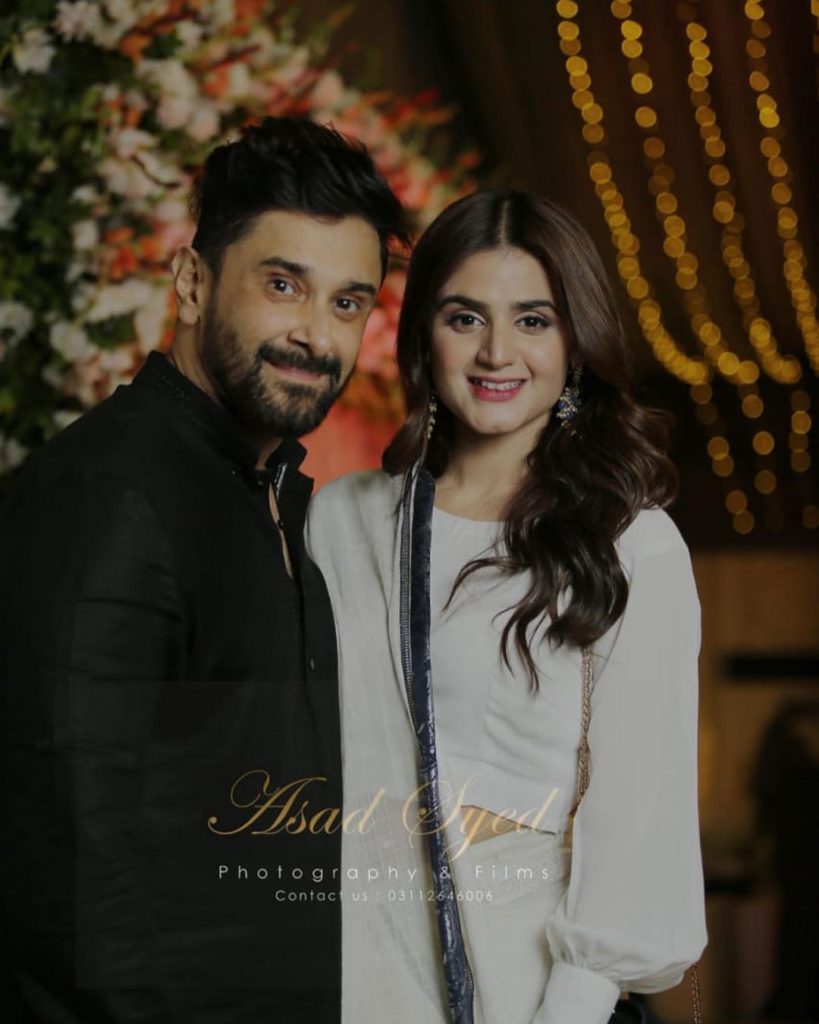 "Mani sent me his car to pick up and when I sat in the car I was like 'I am finally sitting in his car' and I couldn't believe it," Hira added.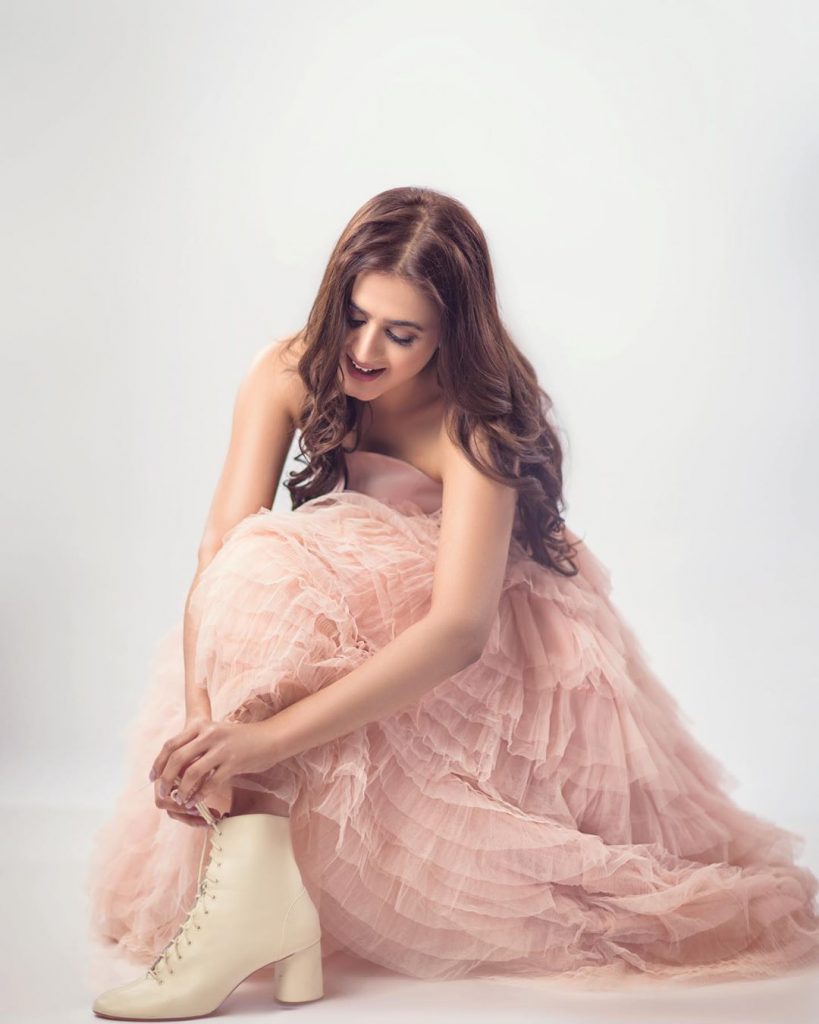 Hira further added, "Finally on that day when I saw him everything stopped for a while and I realized Mani who did shows he used to be black and dirty and I loved him but at that time when he came in front of me, he looks even better. I was flat on him. I didn't speak a word there because I knew Mani would recognize me and will know that I am talking to him as Maryam Khan."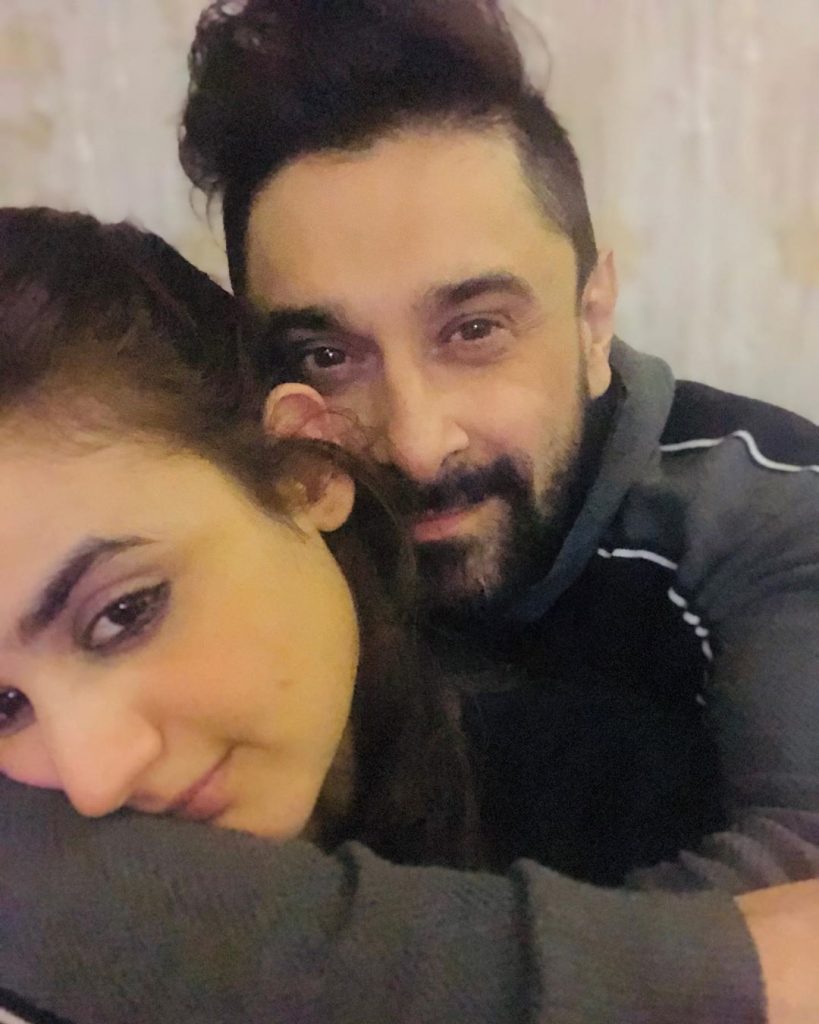 "Well, I came back home and called Mani from another number. Mani said to me that I met a girl and I didn't like her at all but my friend liked her and now I am finding her address. I was scared and I said, 'Mani it was me.' Then I told Mani that I cheated on my fiance after that Mani went away for months."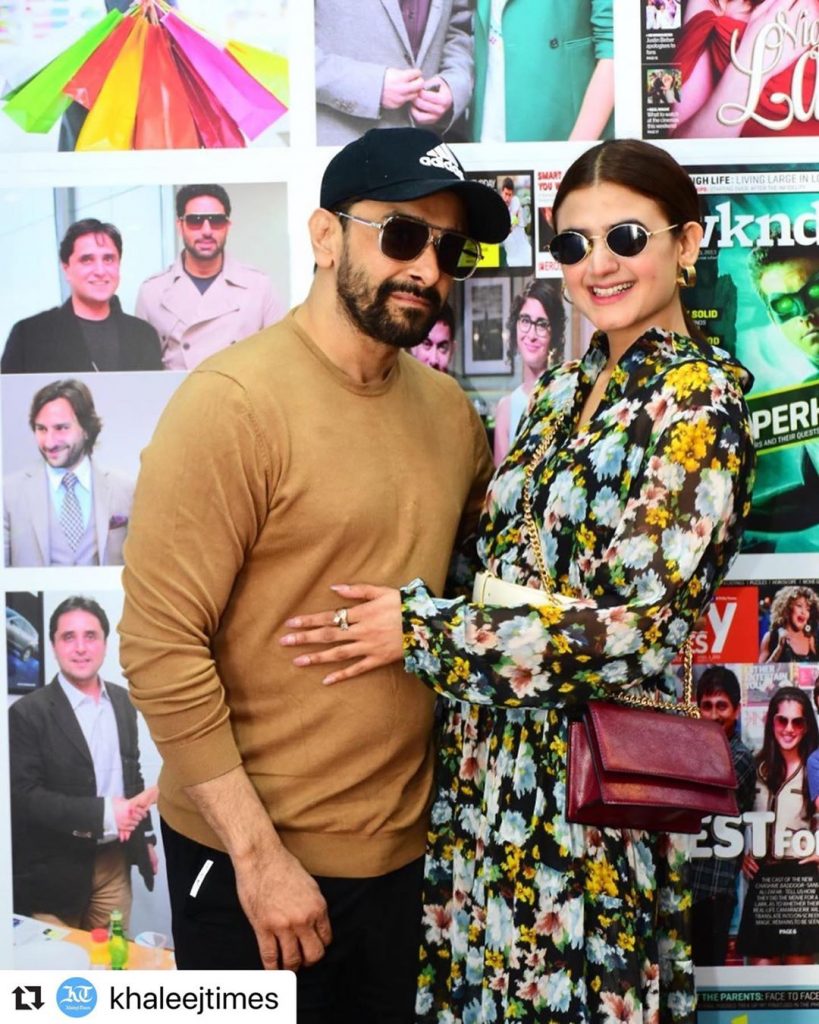 Talking about her realizations in life, she said, "After all this, I realized that it might be karma and then I told everything to my fiance about cheating but well he forgave me."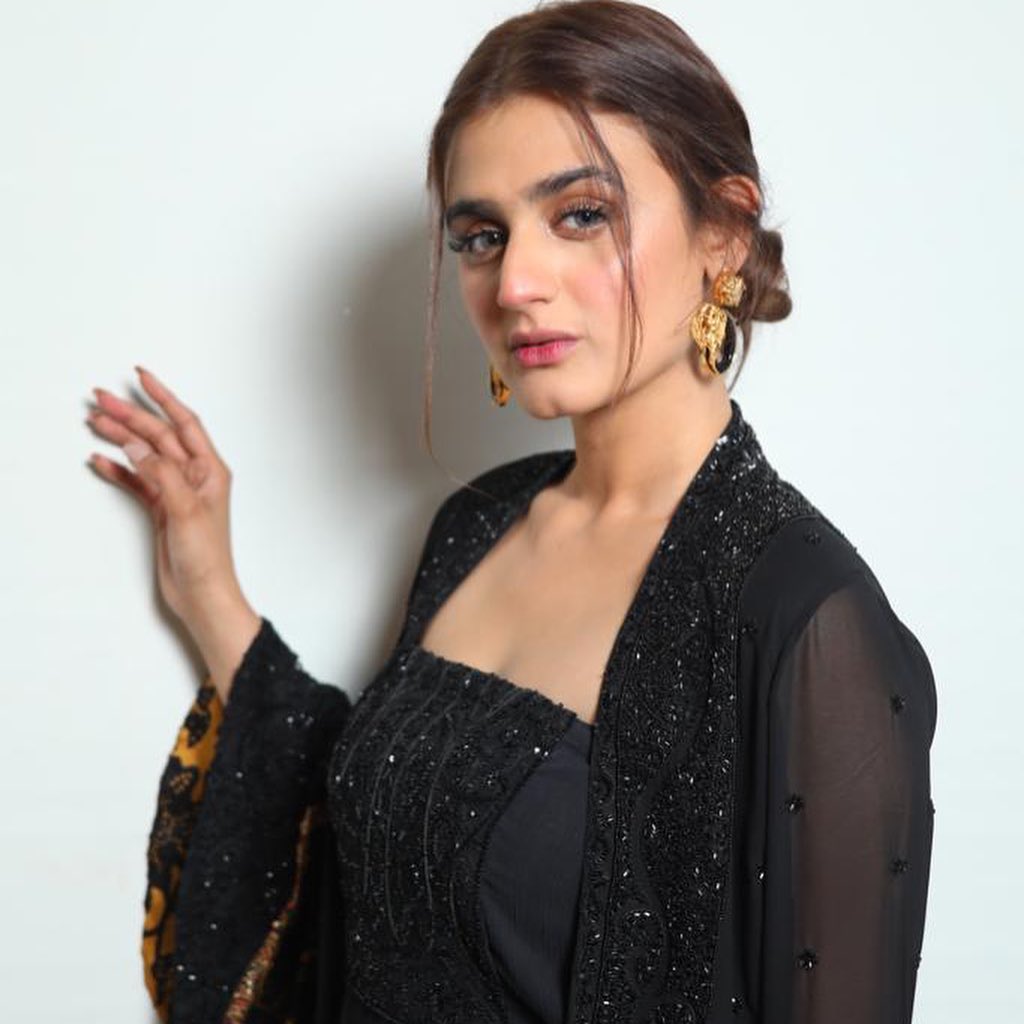 Hira shared how Mani and she got married and revealed, "One day Mani called me and said ' I missed you for four months and I want to marry you'."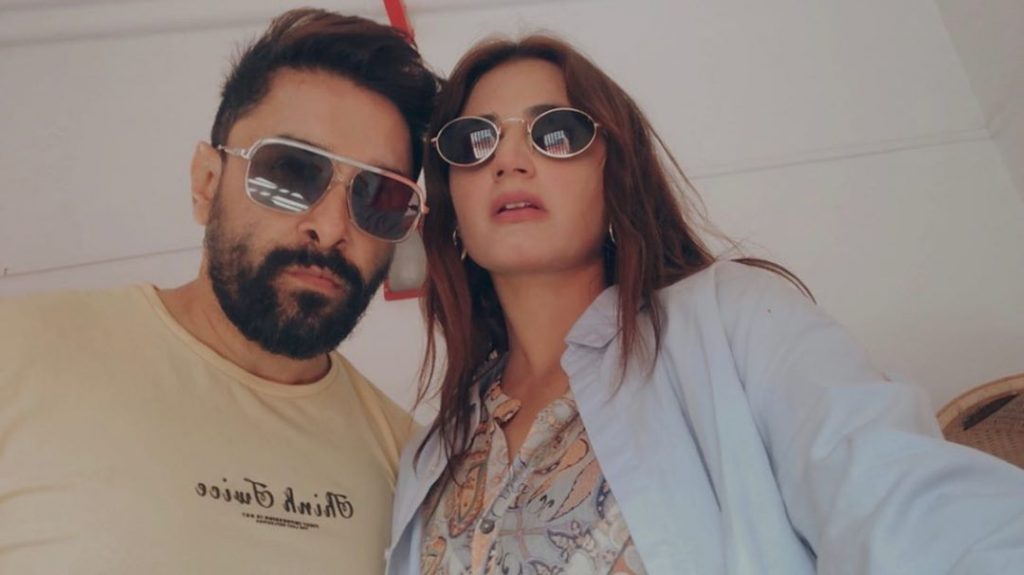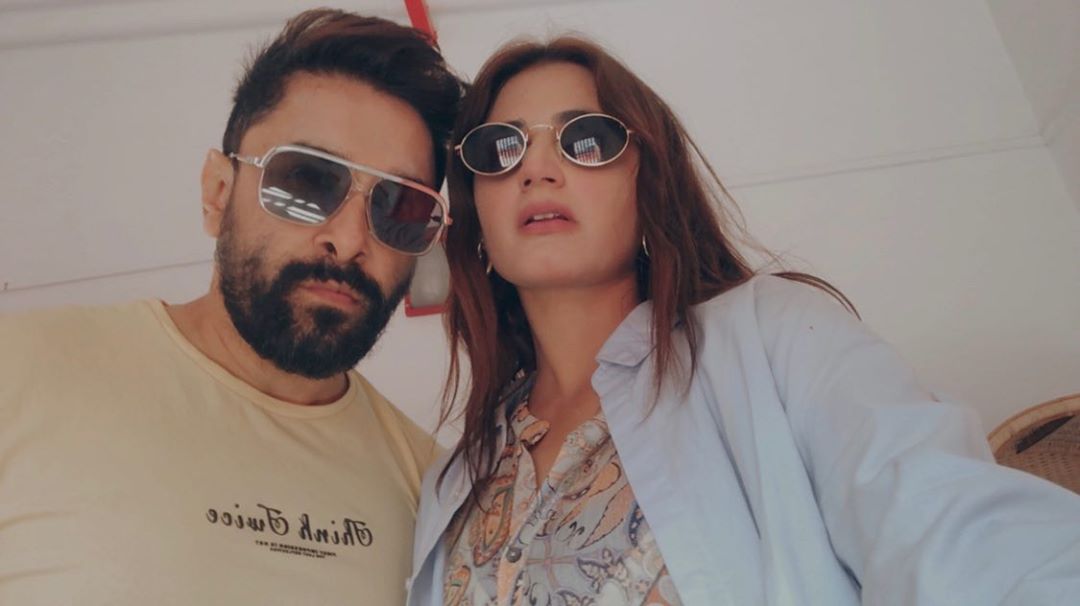 "One day Mani came with his parents to ask for my hand and my parents agreed.  That's how we got married."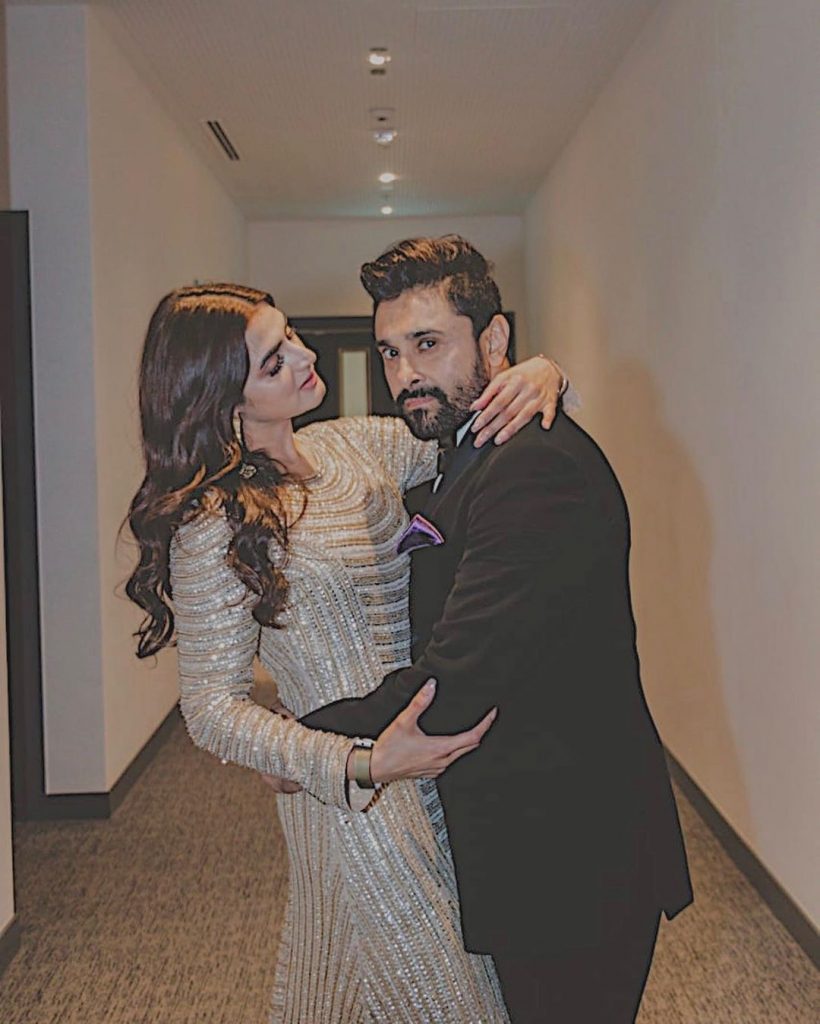 Here is the complete love story of Hira and Mani: