Malala Yousafzai is the pride of Pakistan who has always made her country proud in the world.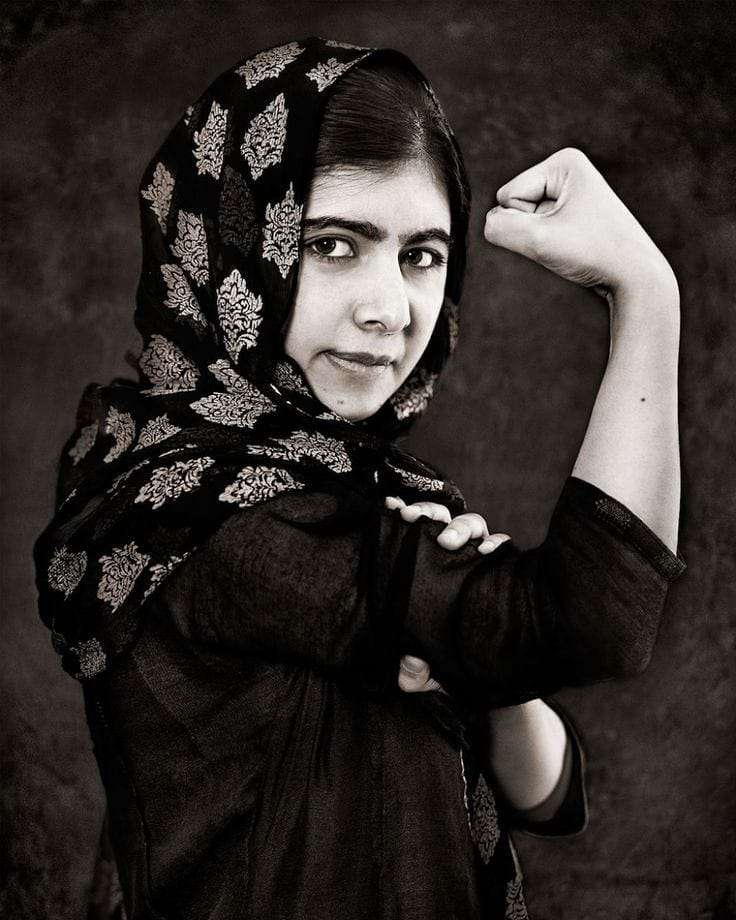 From a young age, she was activist for female education and is known for fighting for human rights especially the education of women and children in her hometown, Swat Valley.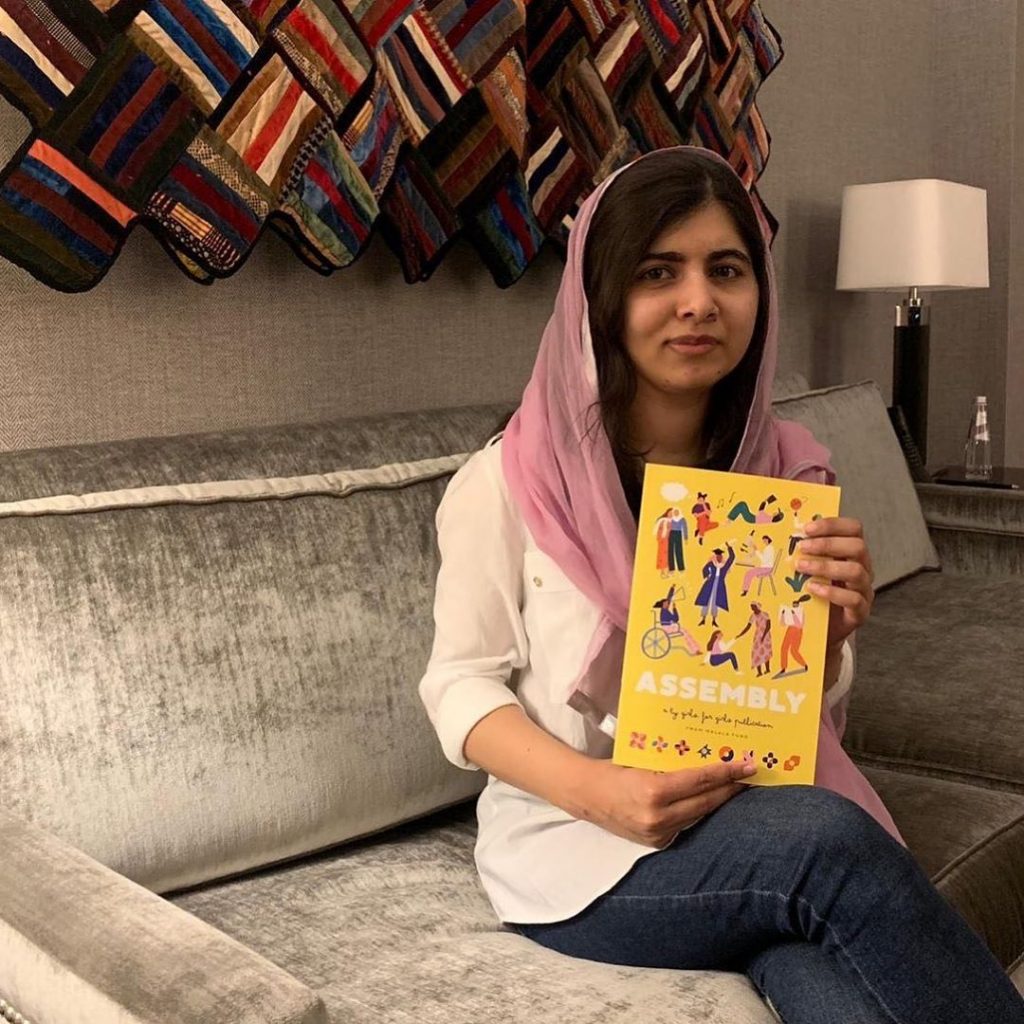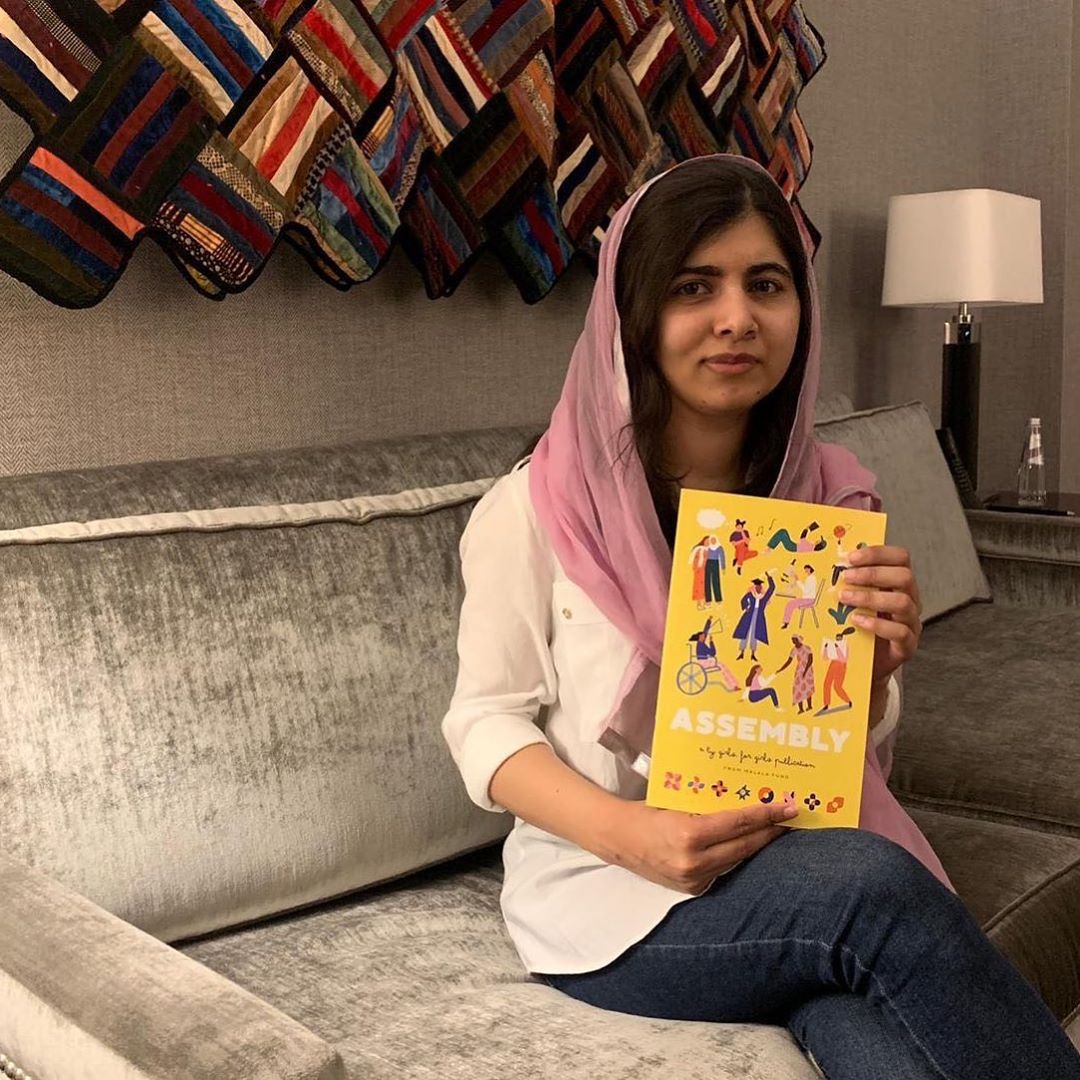 She was the co-recipient of the 2014 Nobel Peace Prize and she became youngest Nobel Prize Laureate.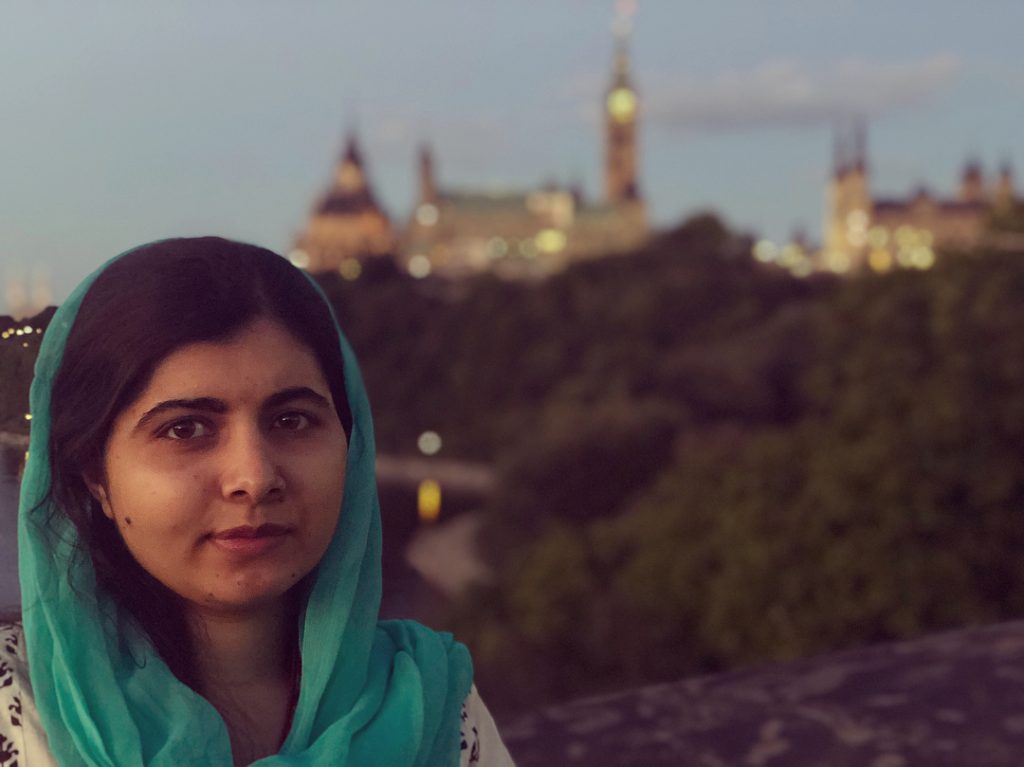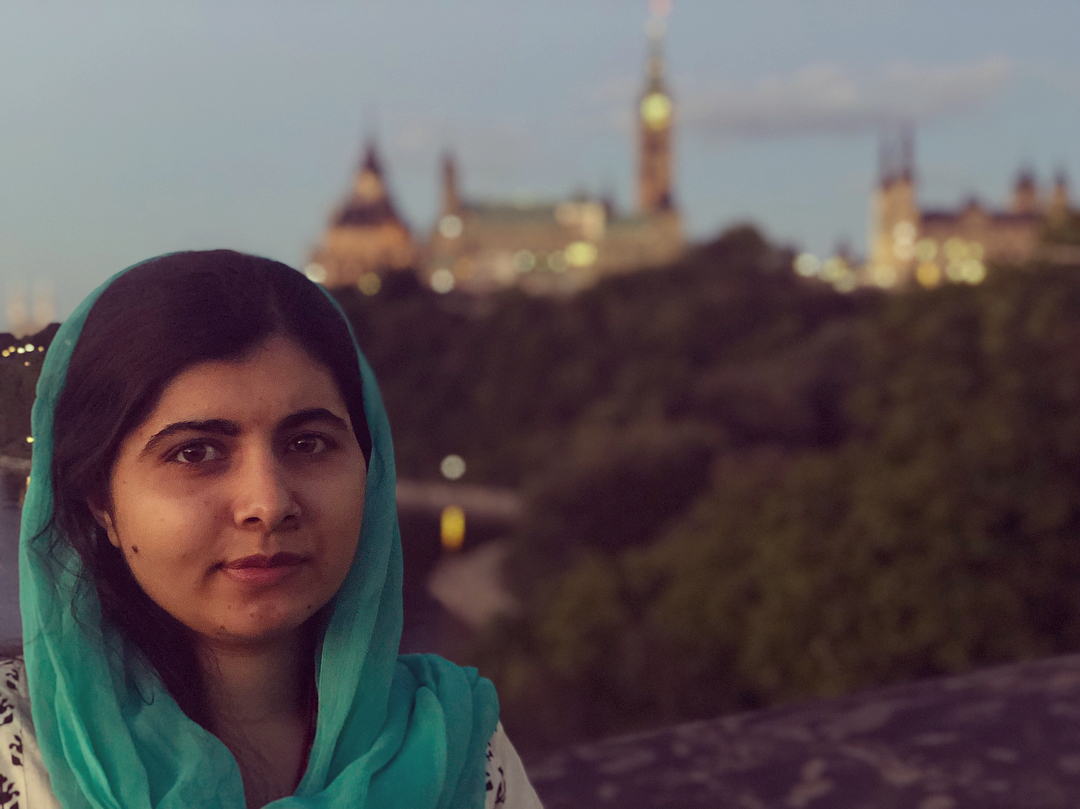 She was shot down by a Taliban gunman because she was an activist. After all this, she survived and became the 'most prominent teenager'.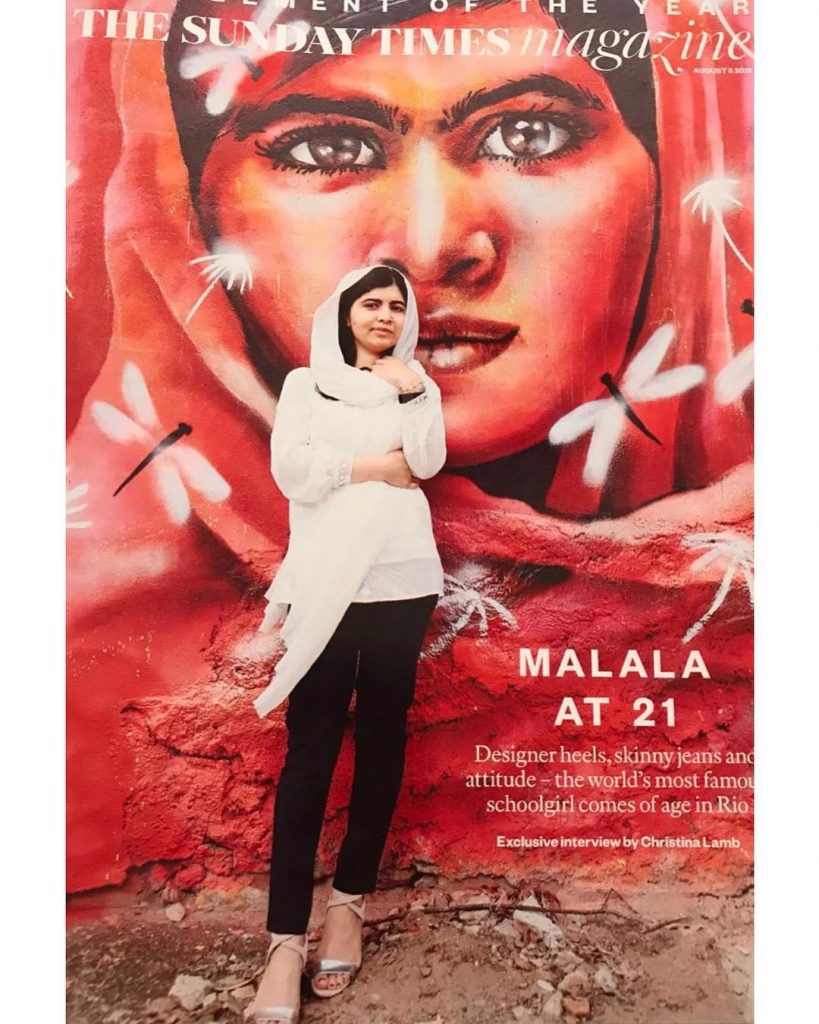 Malala received her further education in Philosophy, Politics and Economics at Lady Margaret Hall, Oxford.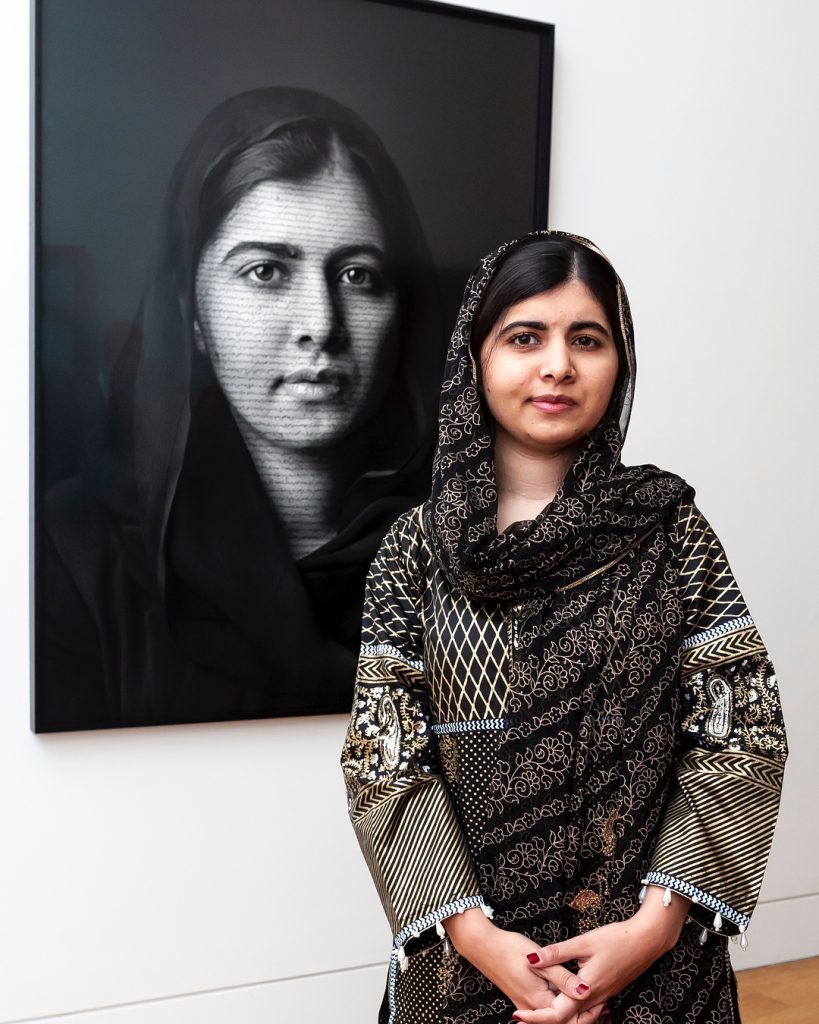 The pride of Pakistan, Malala has finally graduated and she celebrated her big day with her family.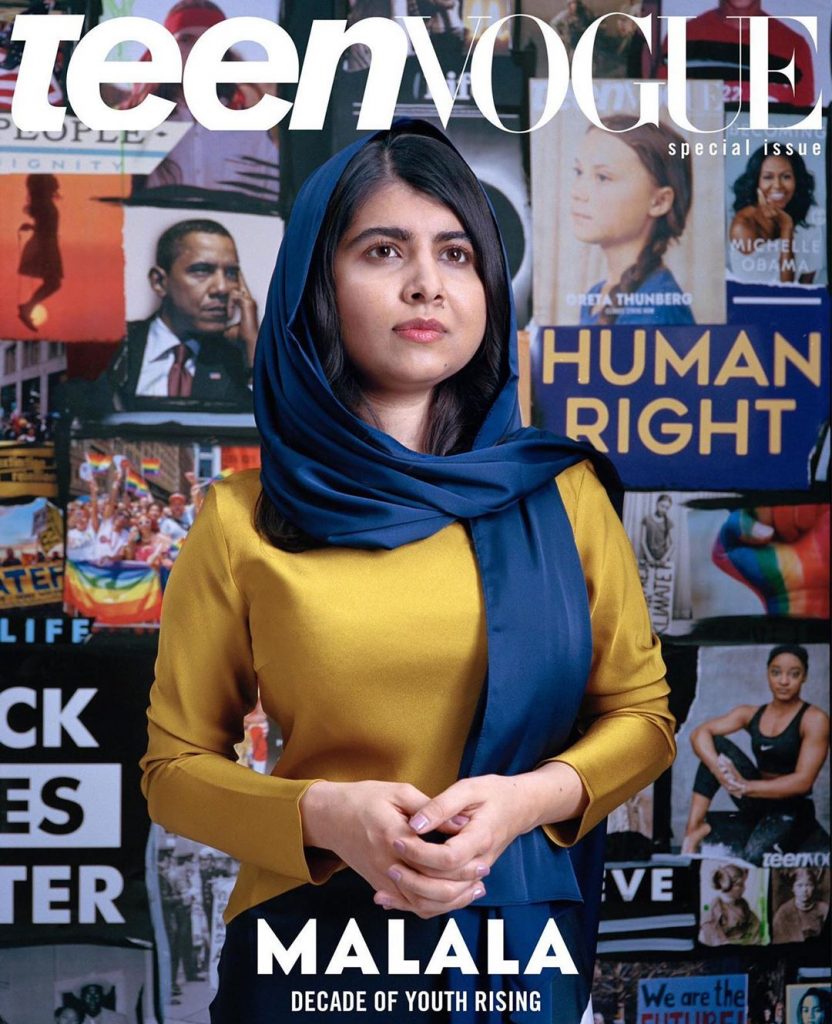 Malala couldn't hold her excitement and she wrote on social media, "Hard to express my joy and gratitude right now as I completed my Philosophy, Politics and Economics degree at Oxford."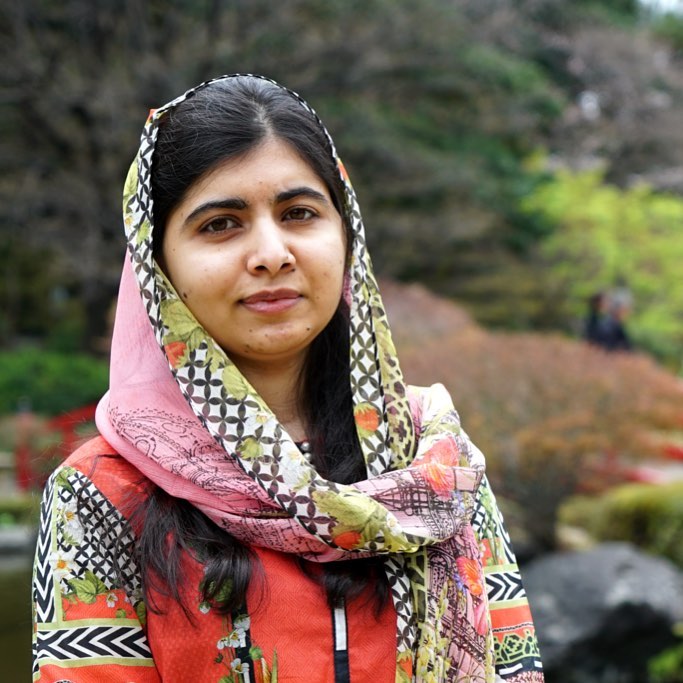 "I don't know what's ahead. For now, it will be Netflix, reading and sleep," she added.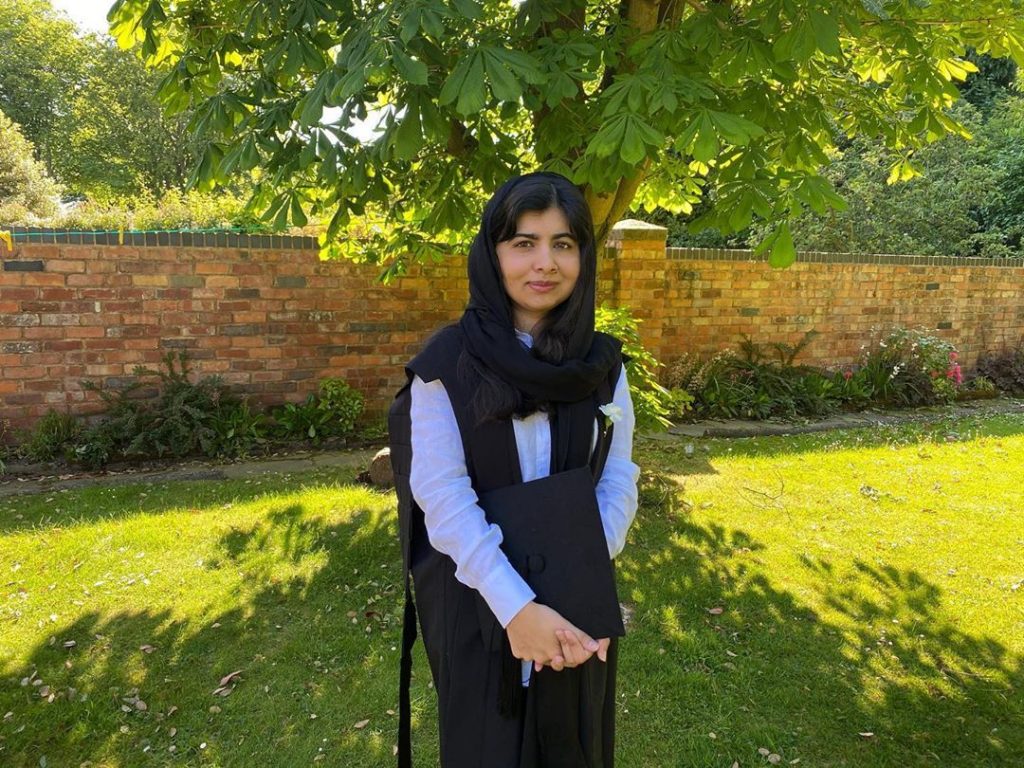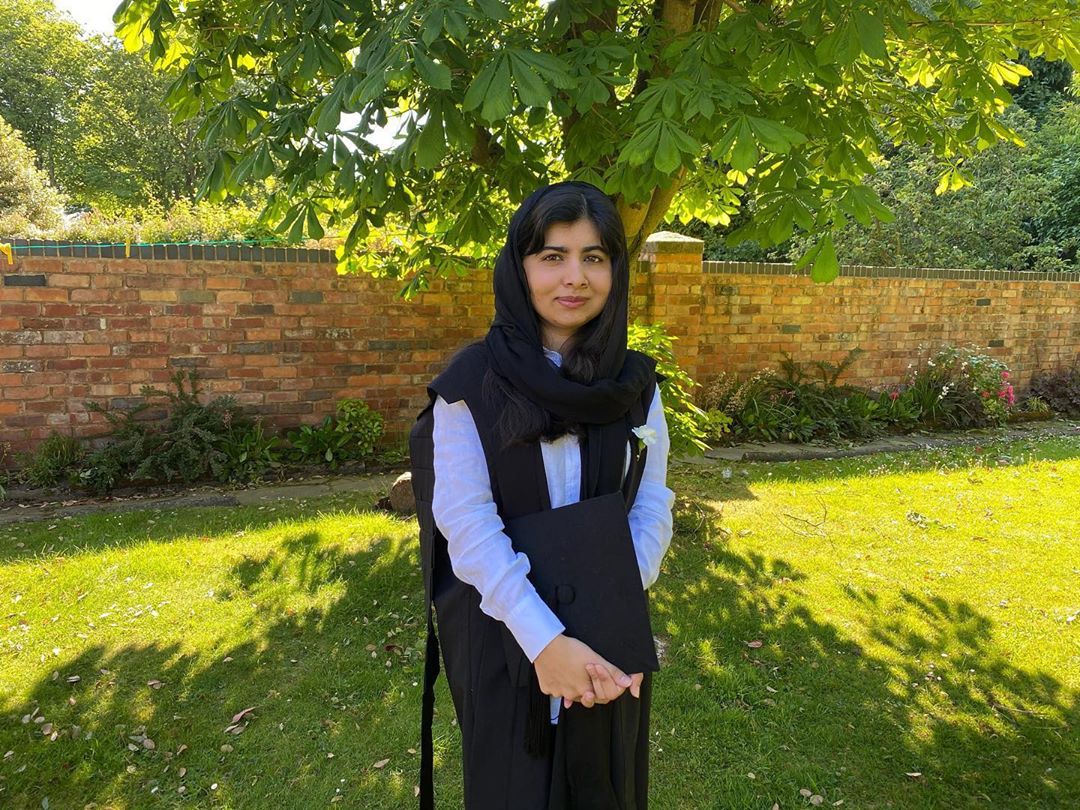 Here is how Malala celebrated her day: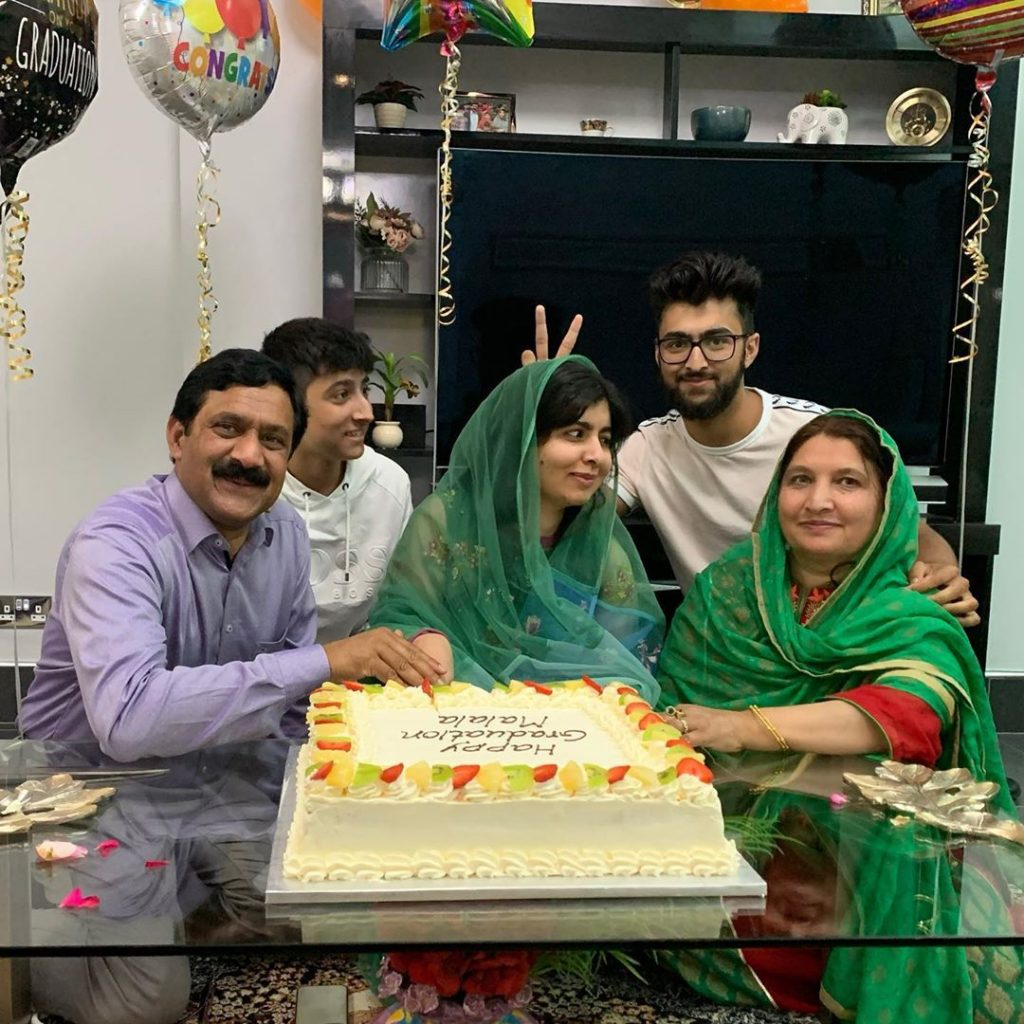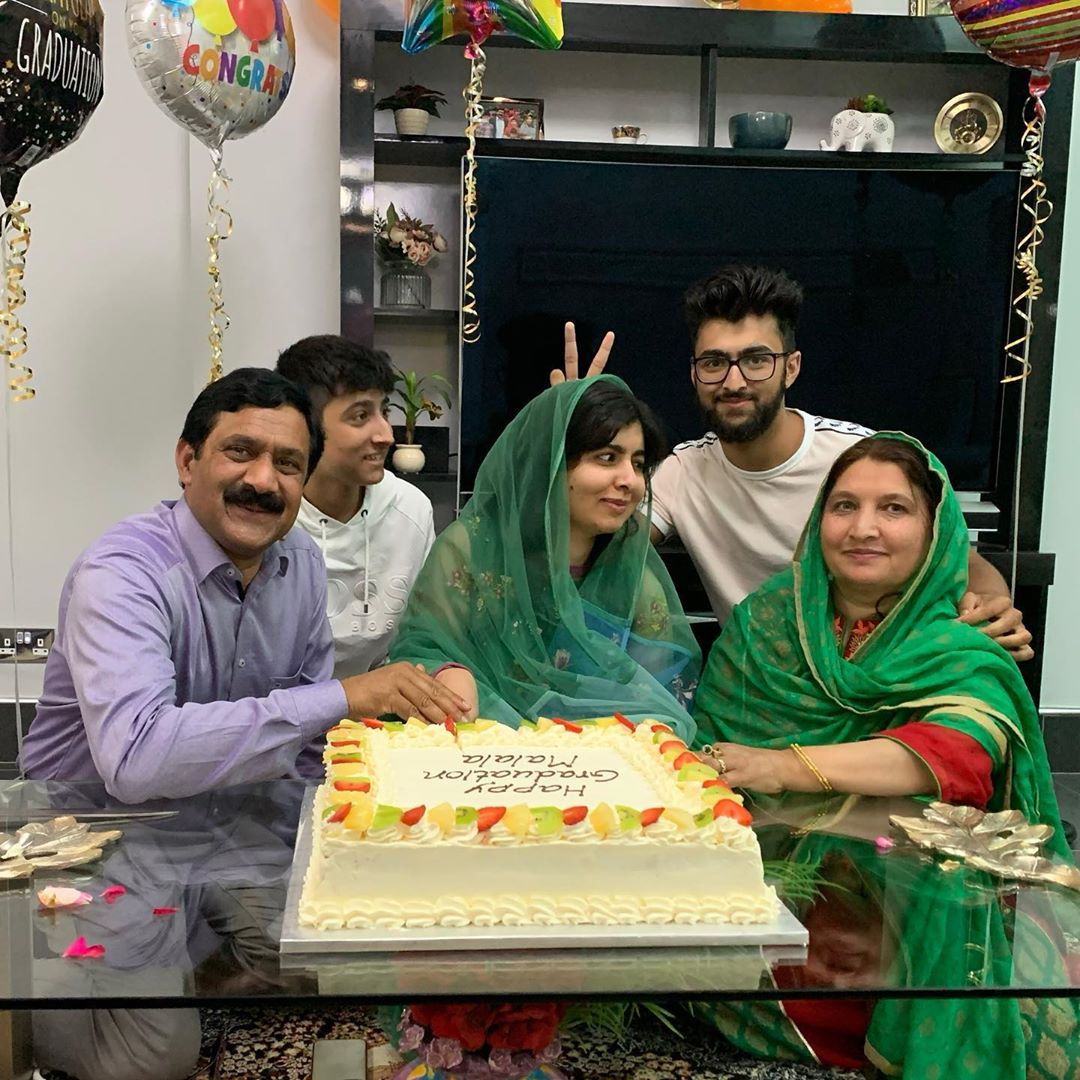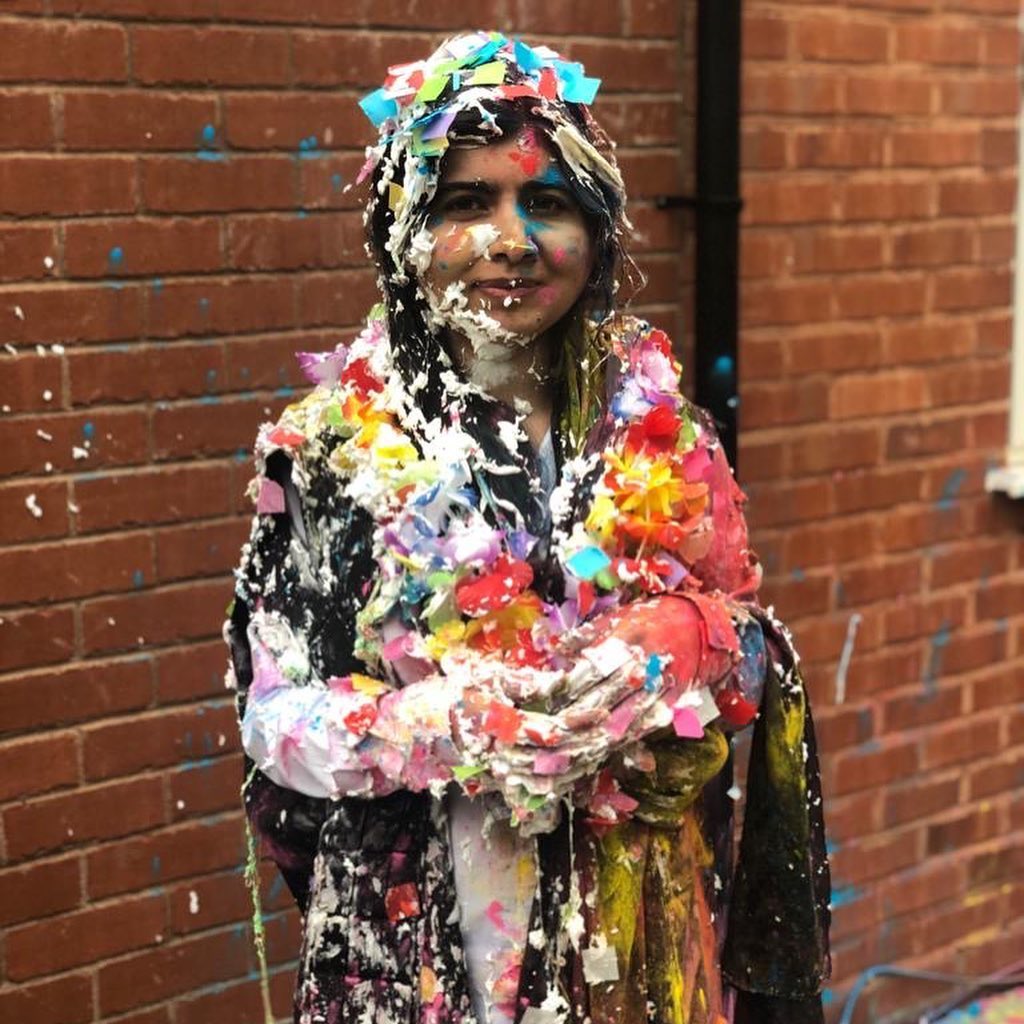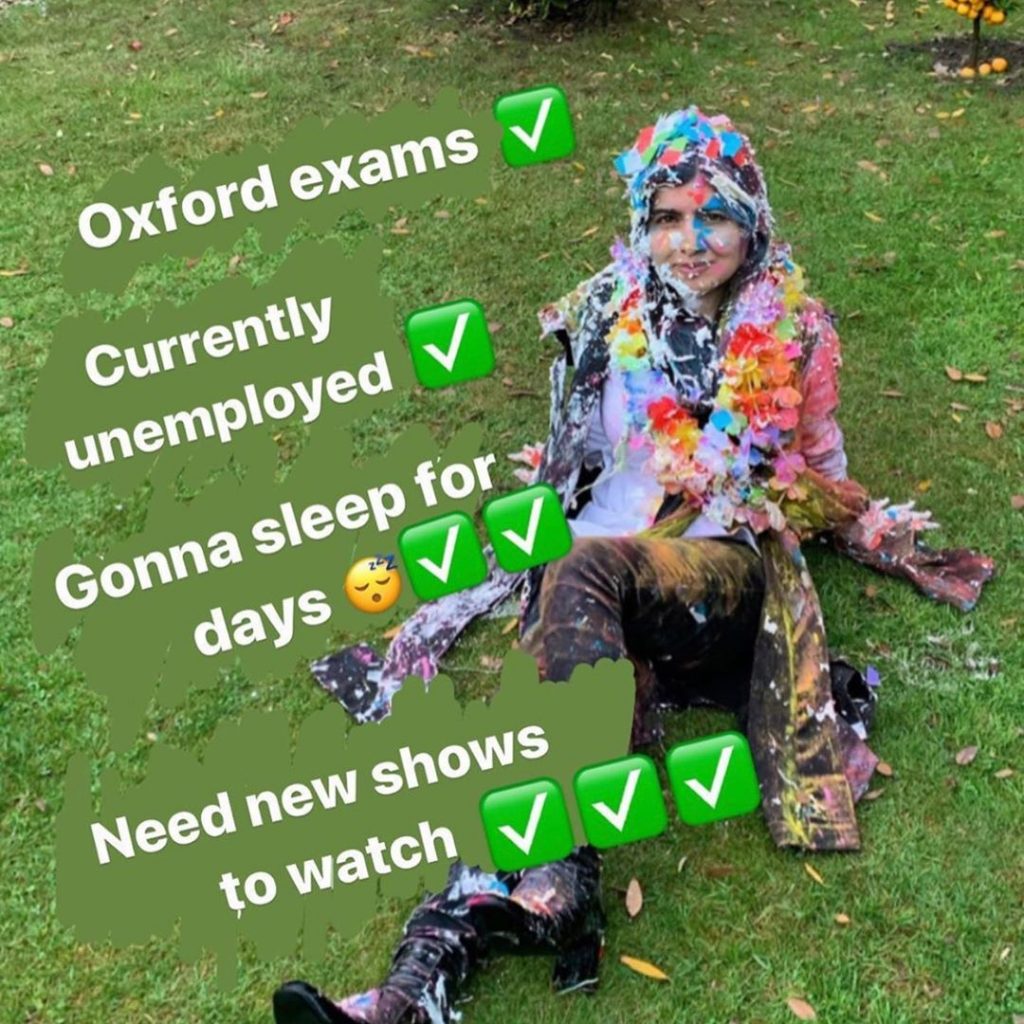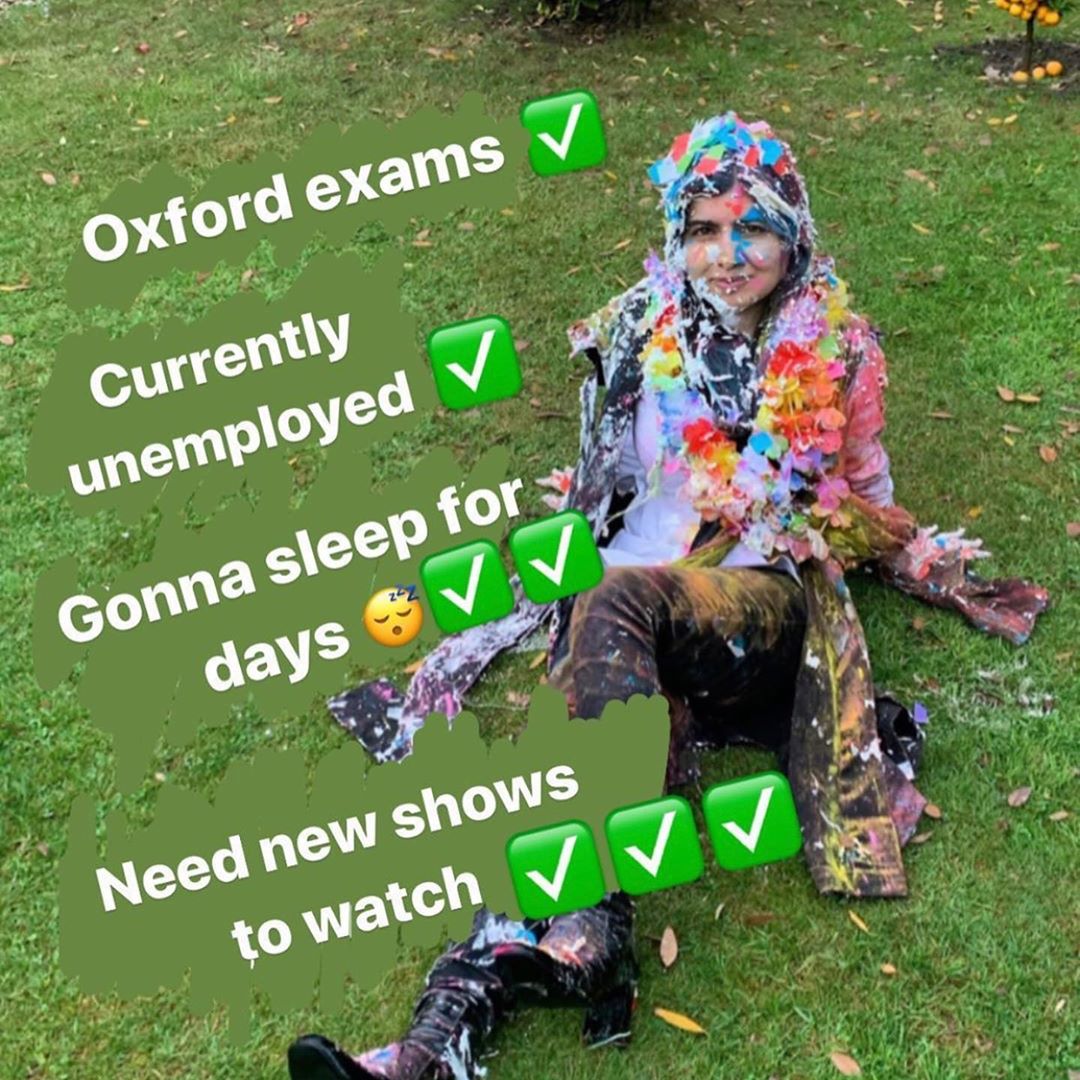 Congratulations to Malala Yousafzai for achieving another milestone. Keep shining!