The internet was buzzing with the dating news of actress Noor Zafar Khan and Youtuber Shahveer Jafry.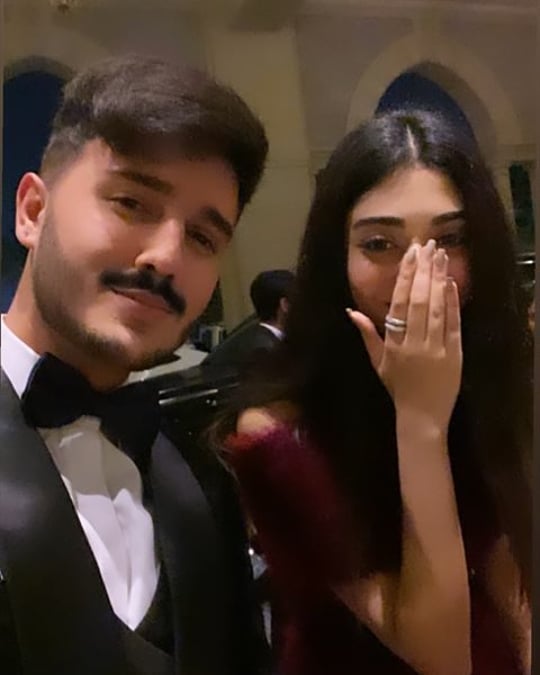 They had been spotted many times together and they truly make a great pair. He was spotted with Khan sisters while having fun in Karachi.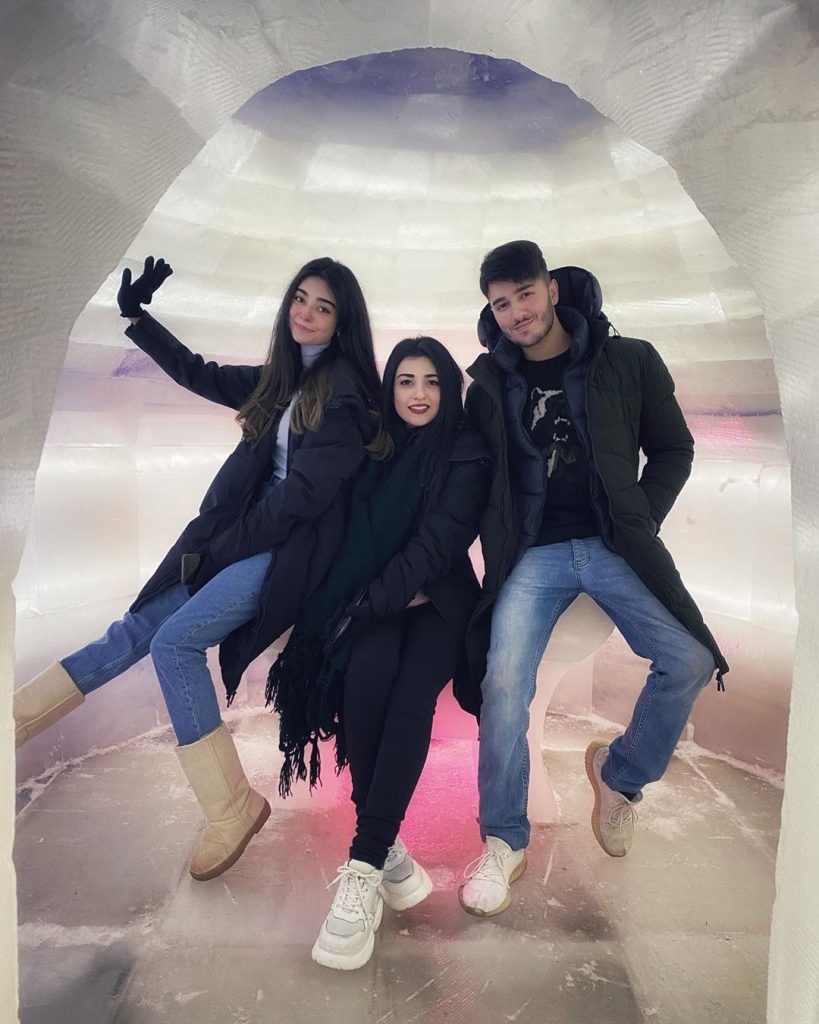 Noor and Shahveer also crashed a wedding together and the blog is available on Youtube which is super fun.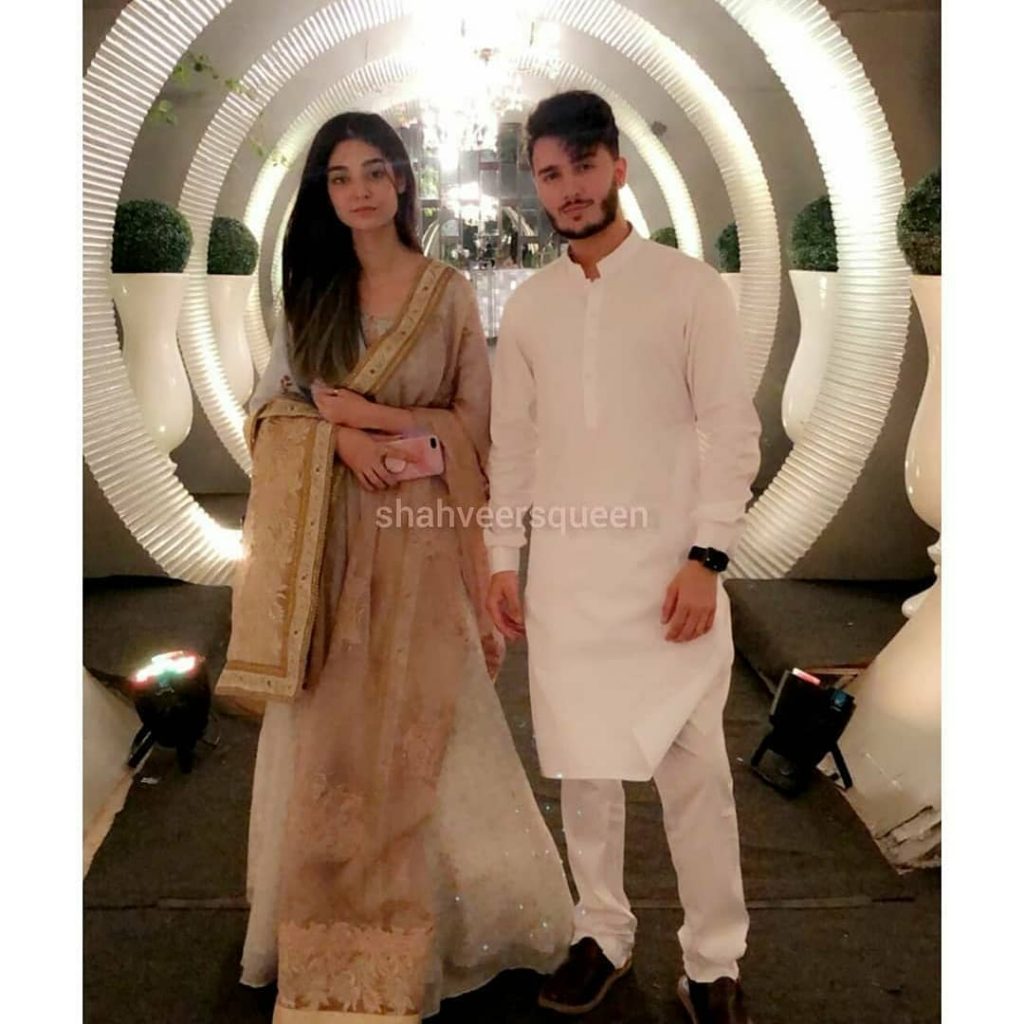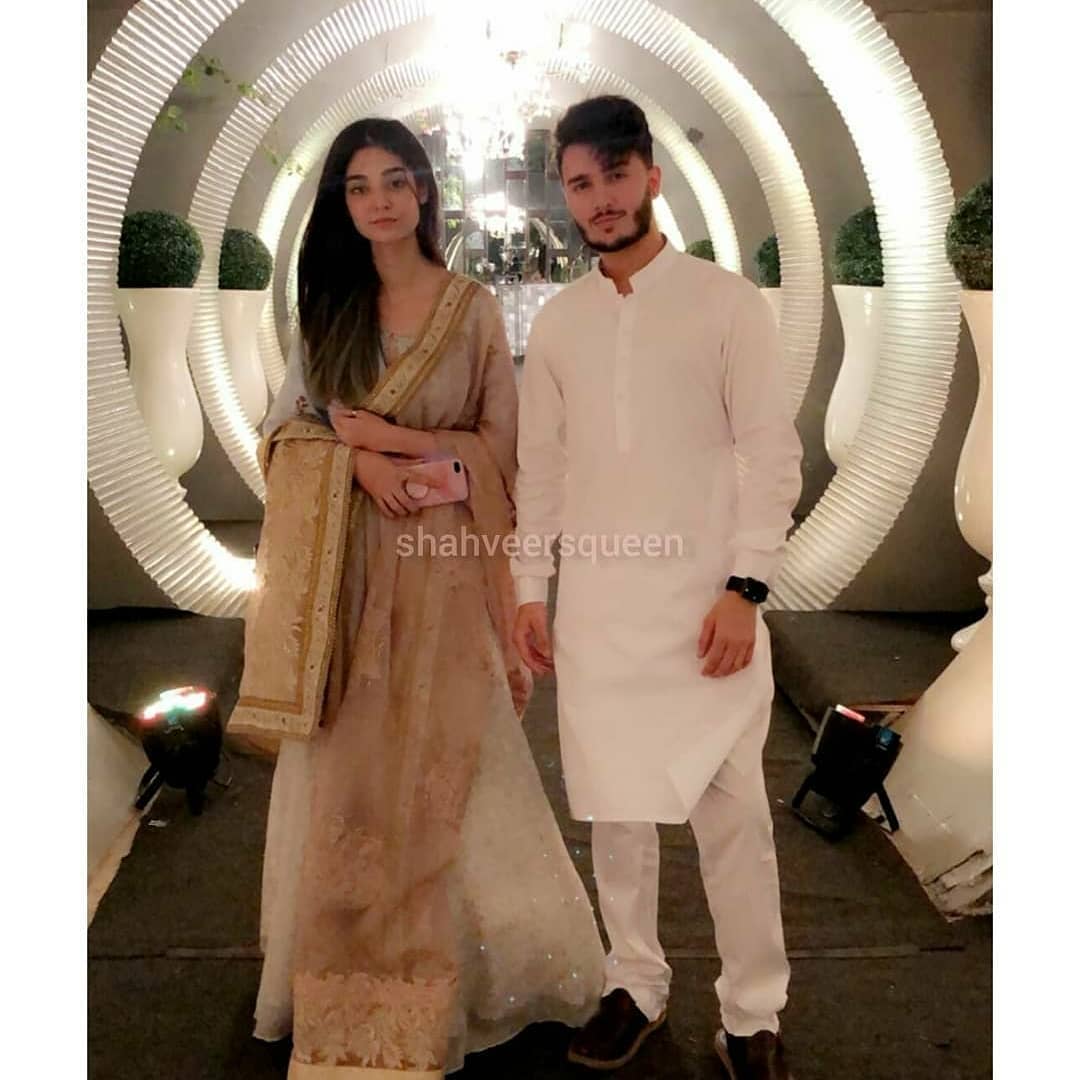 They also appeared in Bol Nights with Ahsan Khan and had the most fun time together.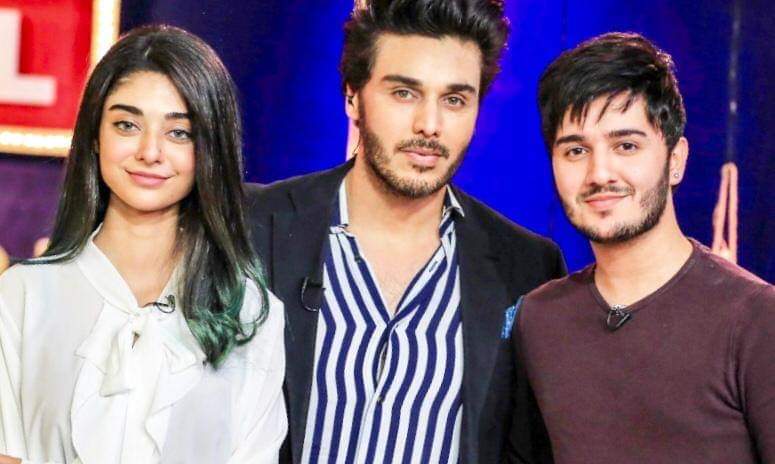 People were rooting for them and there were many rumours that they are dating but Noor Zafar Khan clarified in her Instagram story that Shahveer is her friend and brother.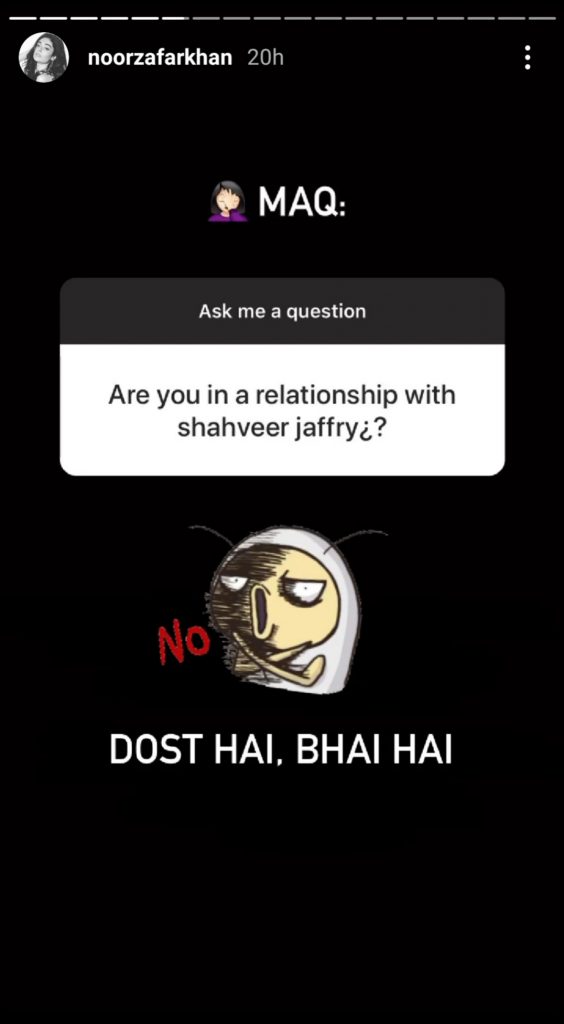 In a recent interview, Shahveer Jafry spoke about how he reacted when Noor called him 'brother'.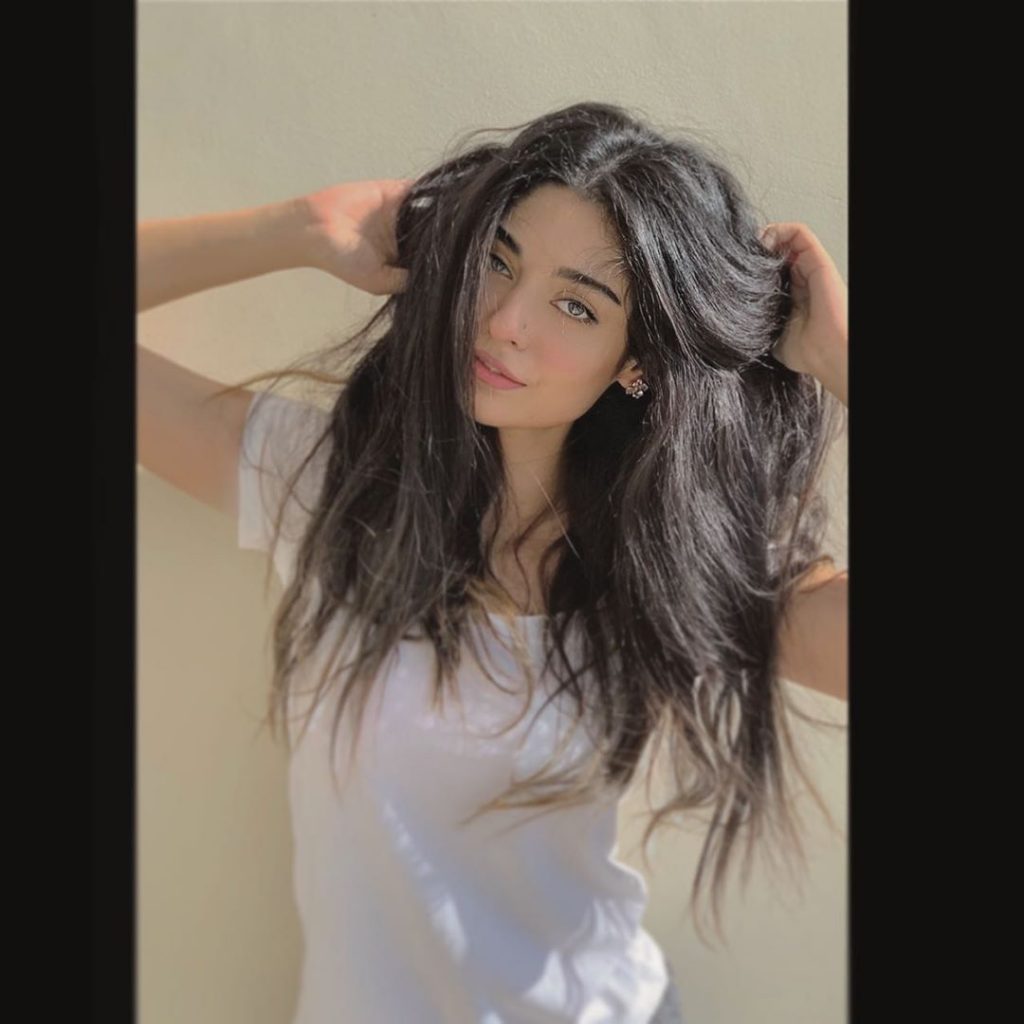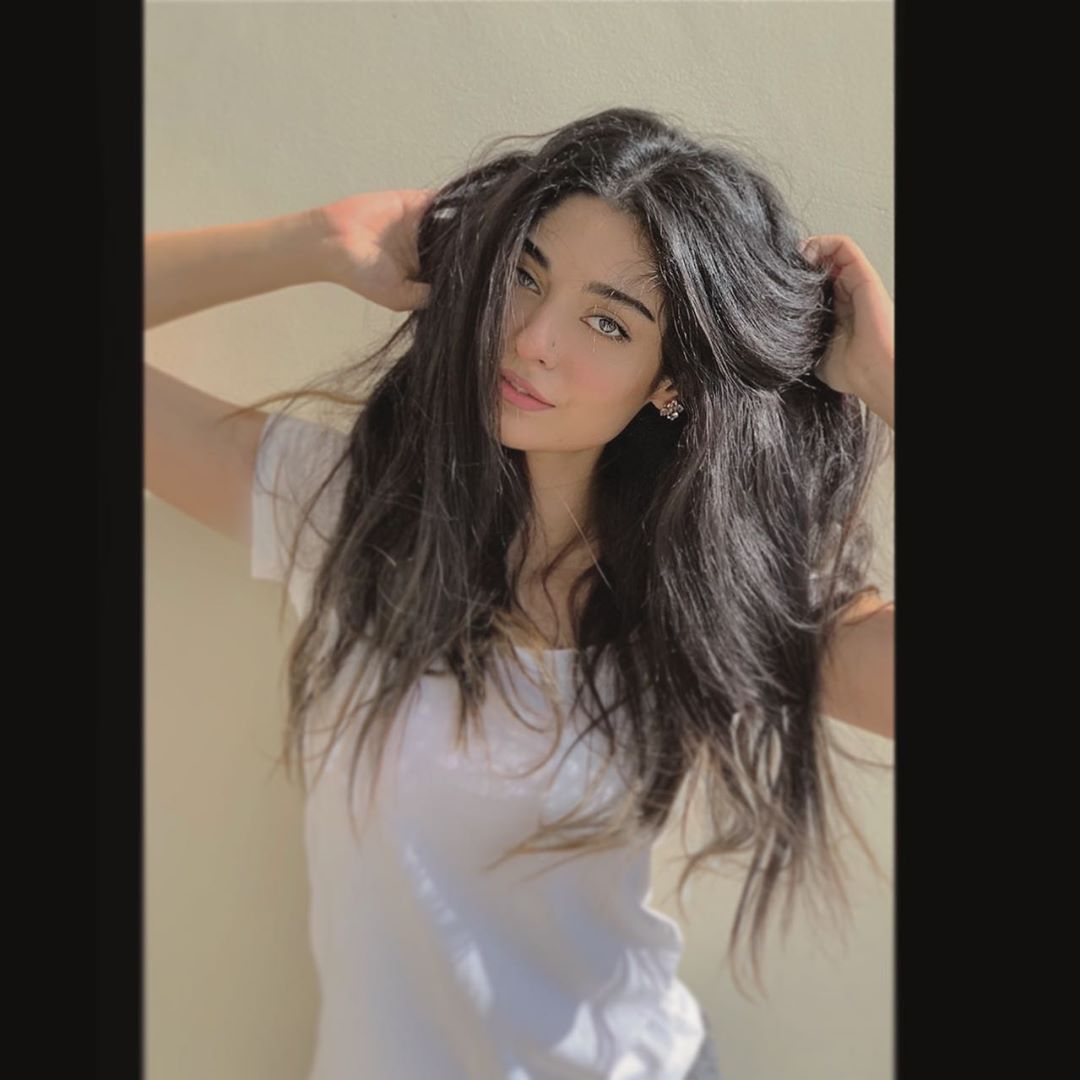 He shared, "I woke up and I was like what just happened, I was getting so many tags and tweets. I just went on my Instagram tagged photos and I was like what is this? Who just called me brother again? So when I saw her (Noor Zafar Khan) Instagram story like I was not confused or anything because I knew she is a friend of mine and that's it."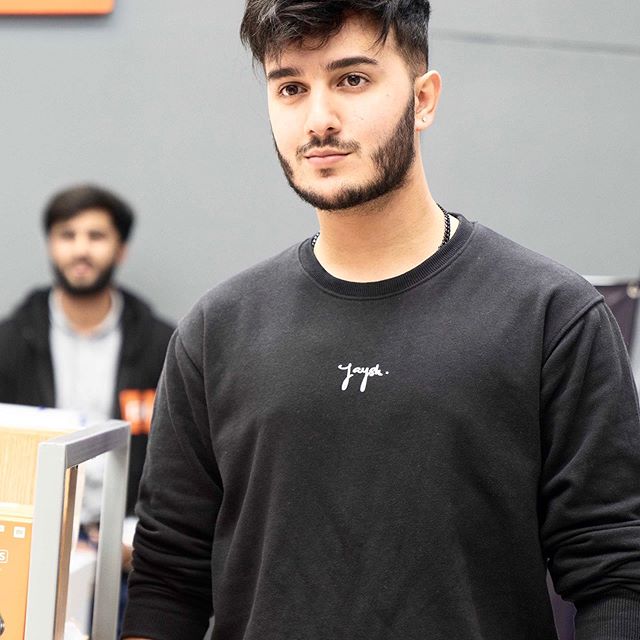 Talking about his video in which he drove batmobile, he said, "We just recorded a video and I was collaborating with a guy who had batmobile and stuff and I asked him, 'dude, it would be awesome if I drove your batmobile' and he said 'sure sure'. So I asked Noor if I pick her up and show her one of batmobile and she was like batman's car?"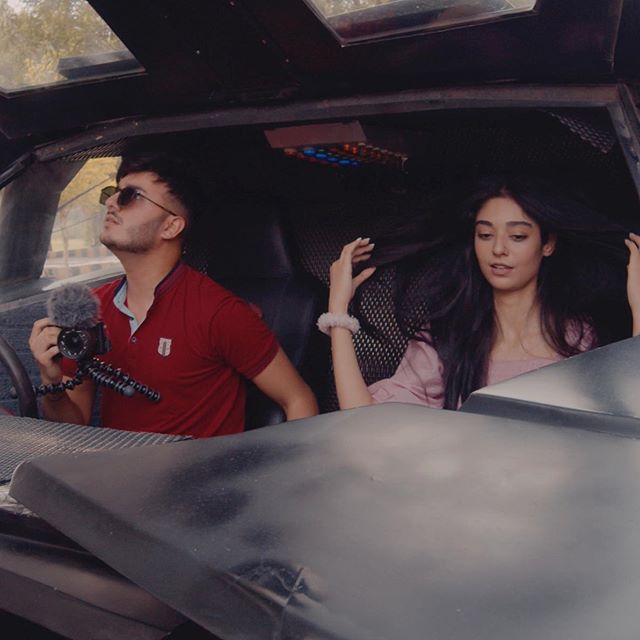 He further talked about how things went when Noor Zafar called him brother. He revealed, "So I still don't understand and I messaged her that what's this? She said sorry I thought people are making fun of you and all. I said no it doesn't bother me at all so she didn't reply to this even. I mean its fine and I really dot care."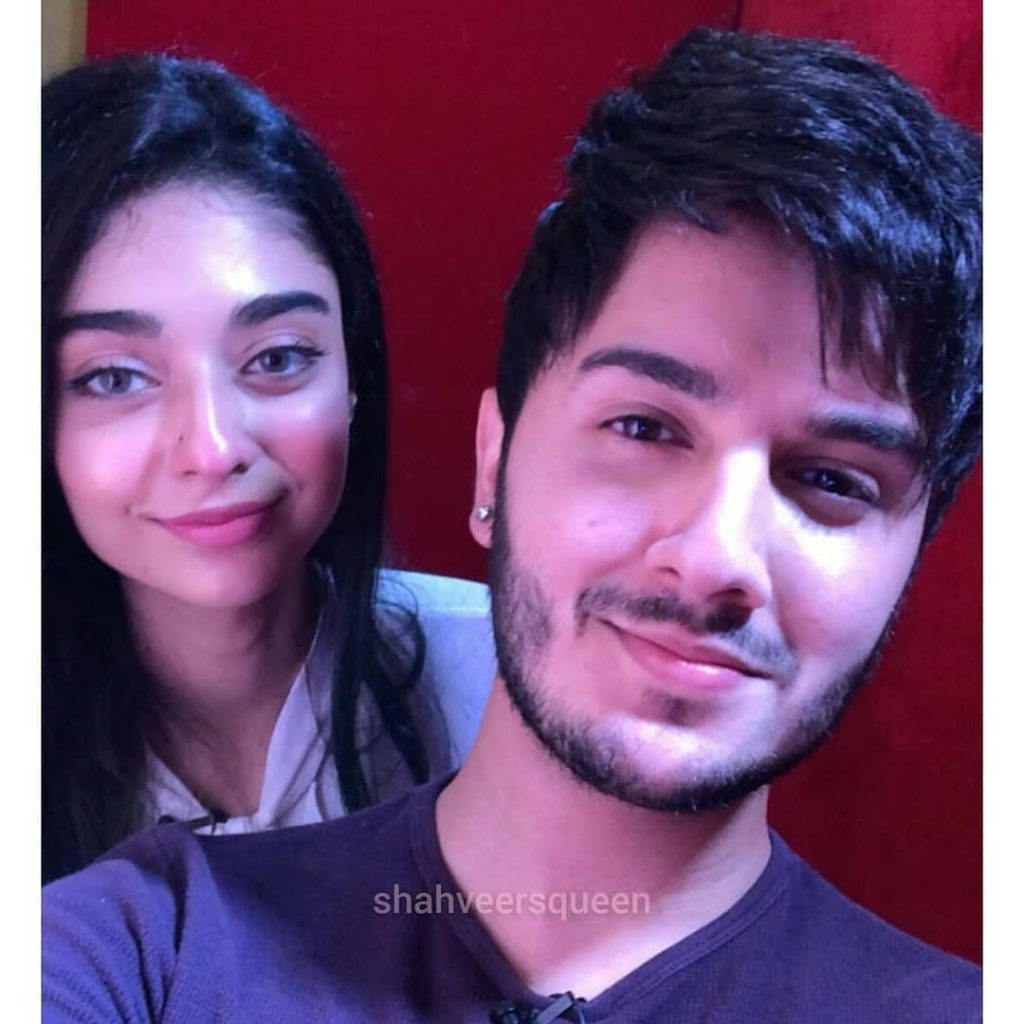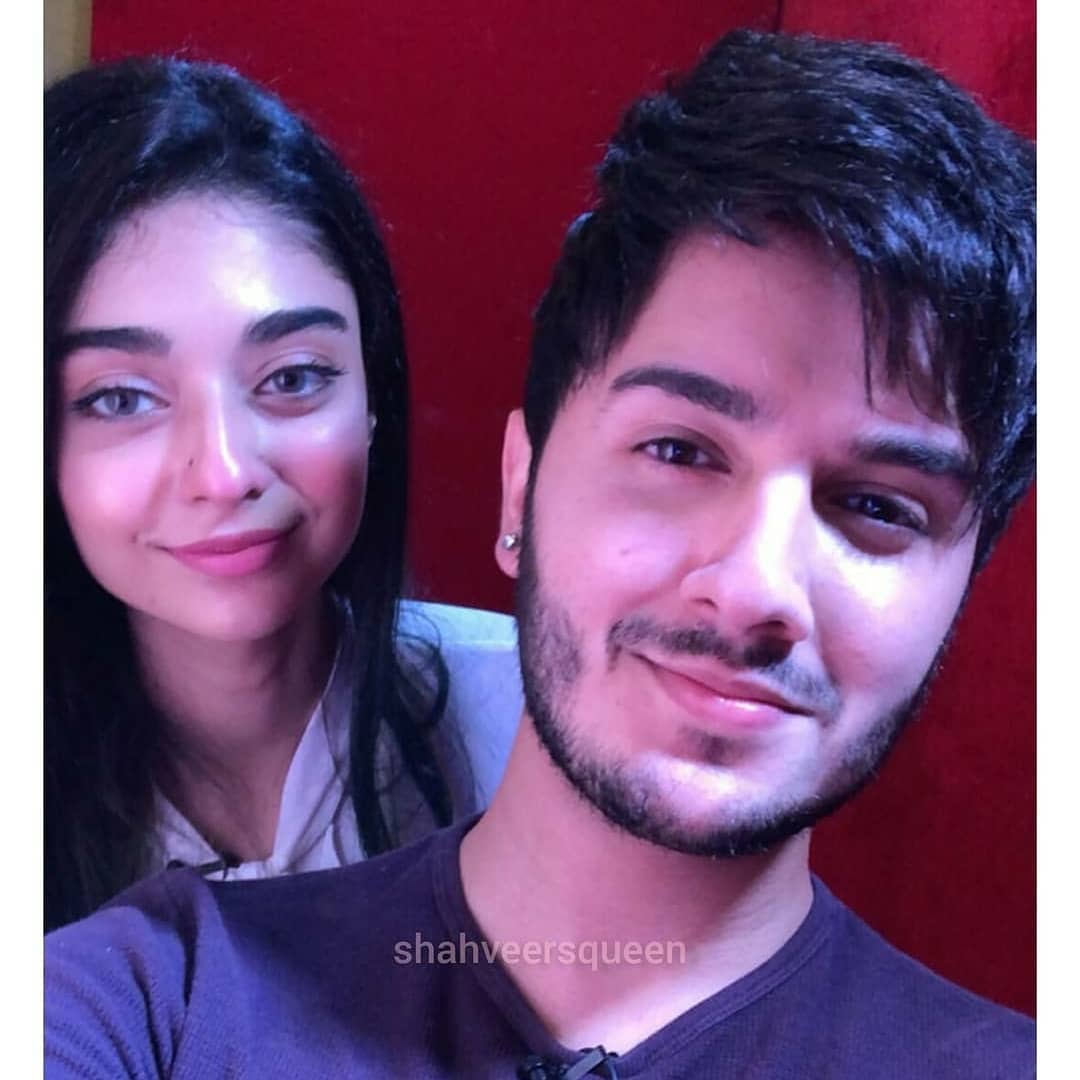 Here is Shahveer Jafry's interview: