Junaid Jamshed was a multi-talented star who was a Pakistani recording artist, television personality, fashion designer, occasional actor, singer-songwriter, and preacher.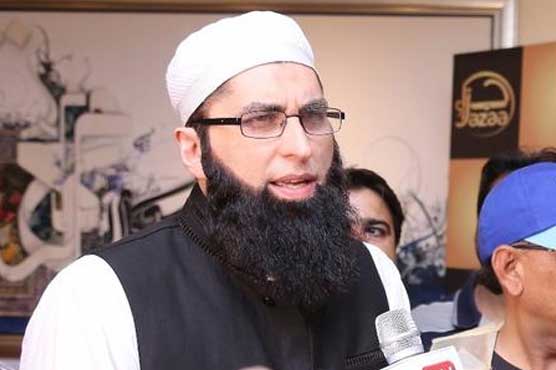 He was popular for his group 'Vital Signs' and he rose to fame after the album was released which included the singles "Dil Dil Pakistan", and "Tum Mil Gaye".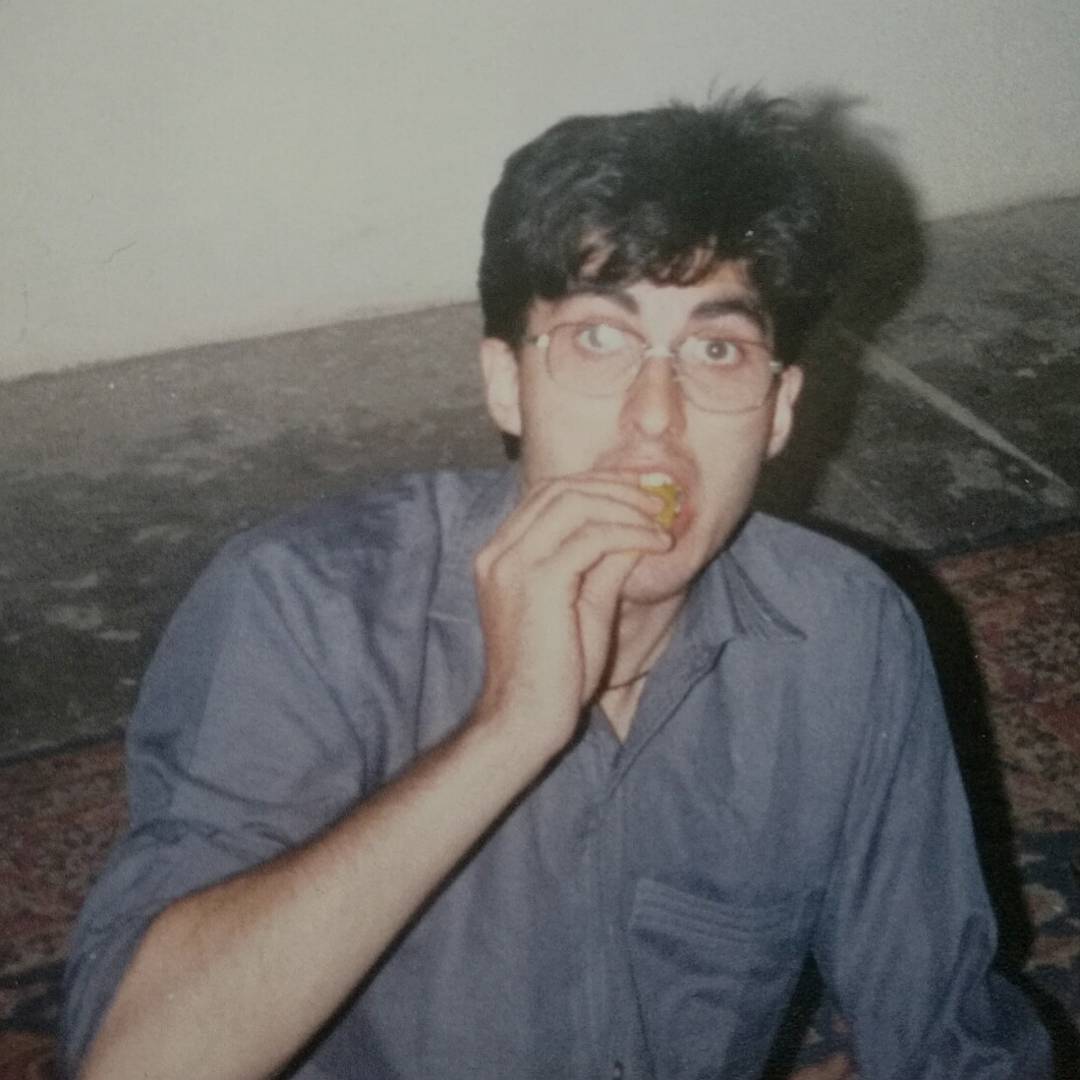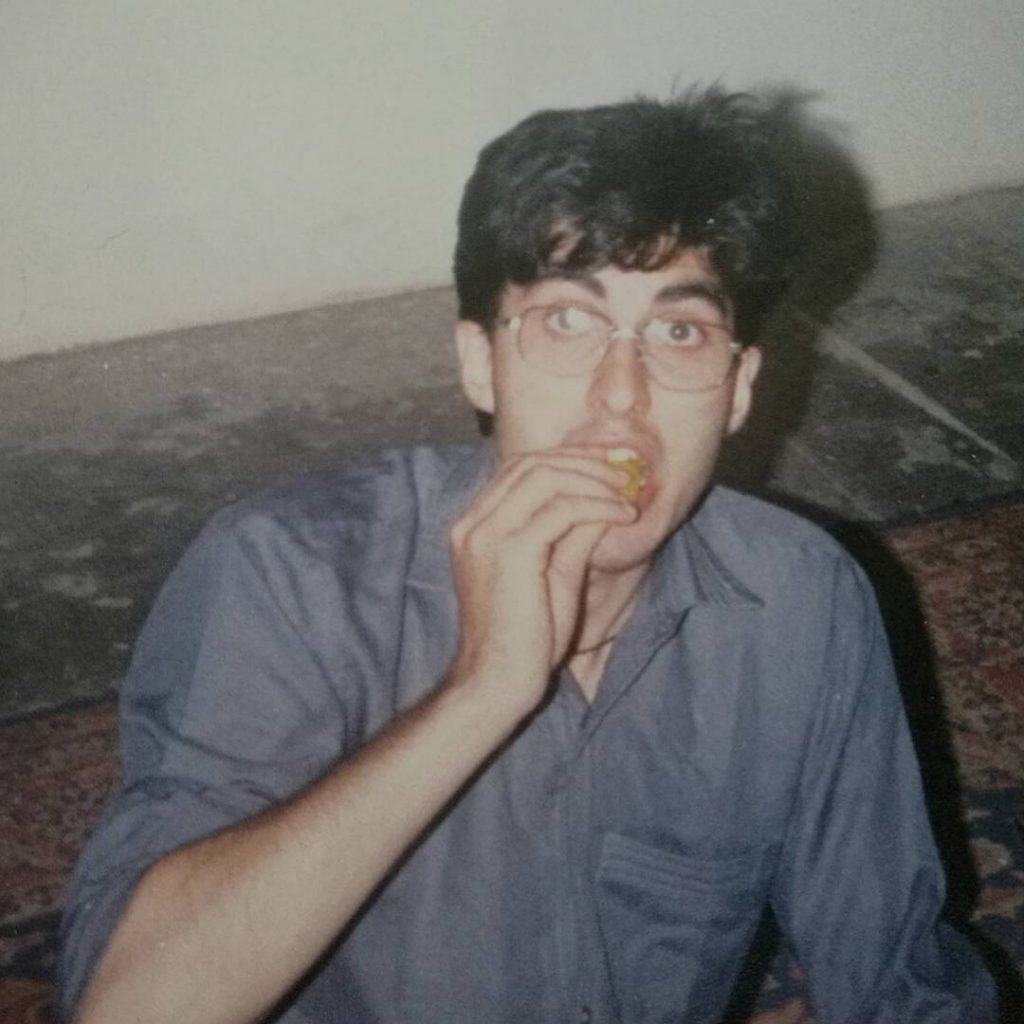 Junaid Jamshed gained popularity on the national and international level for his work in developing Pakistan's rock music industry.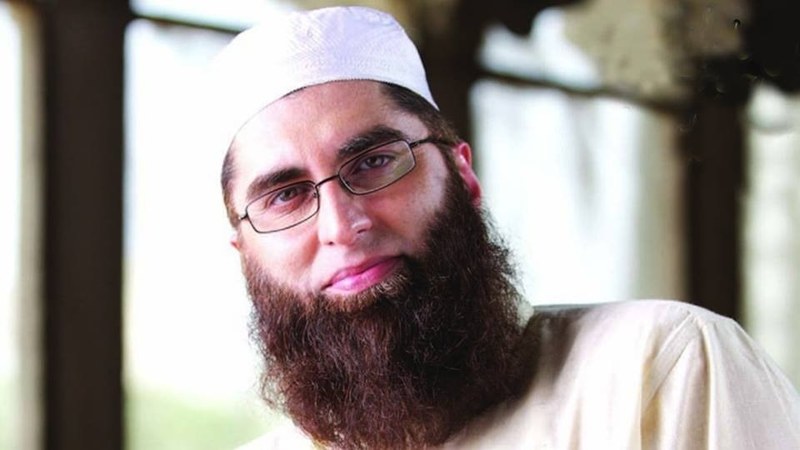 However, he left his music career and focused on religious activities to promote Islam. He started reciting nasheeds and even released CDs.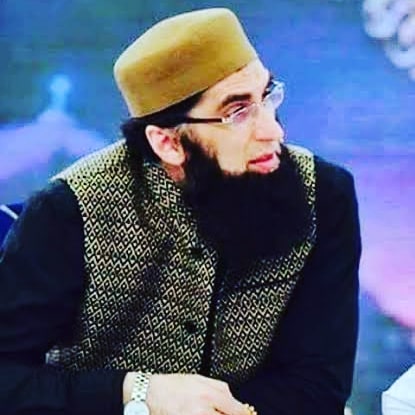 The talented Junaid Jamshed also owned a clothing boutique named "J." which has outlets across Pakistan.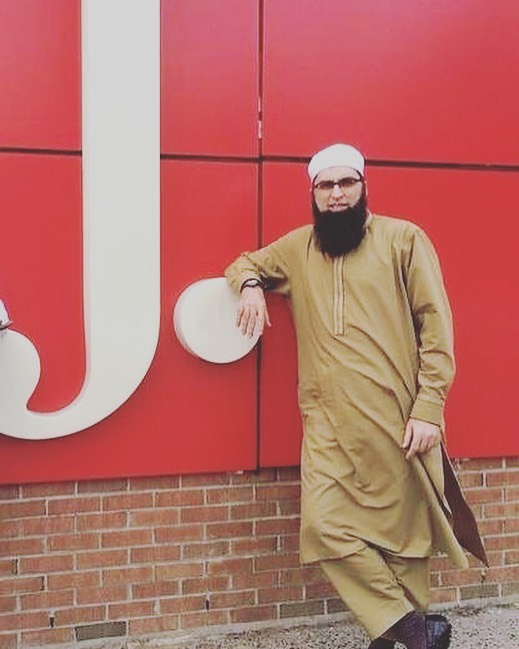 Junaid Jamshed left his fans when he passed away in a plane crash along with his second wife.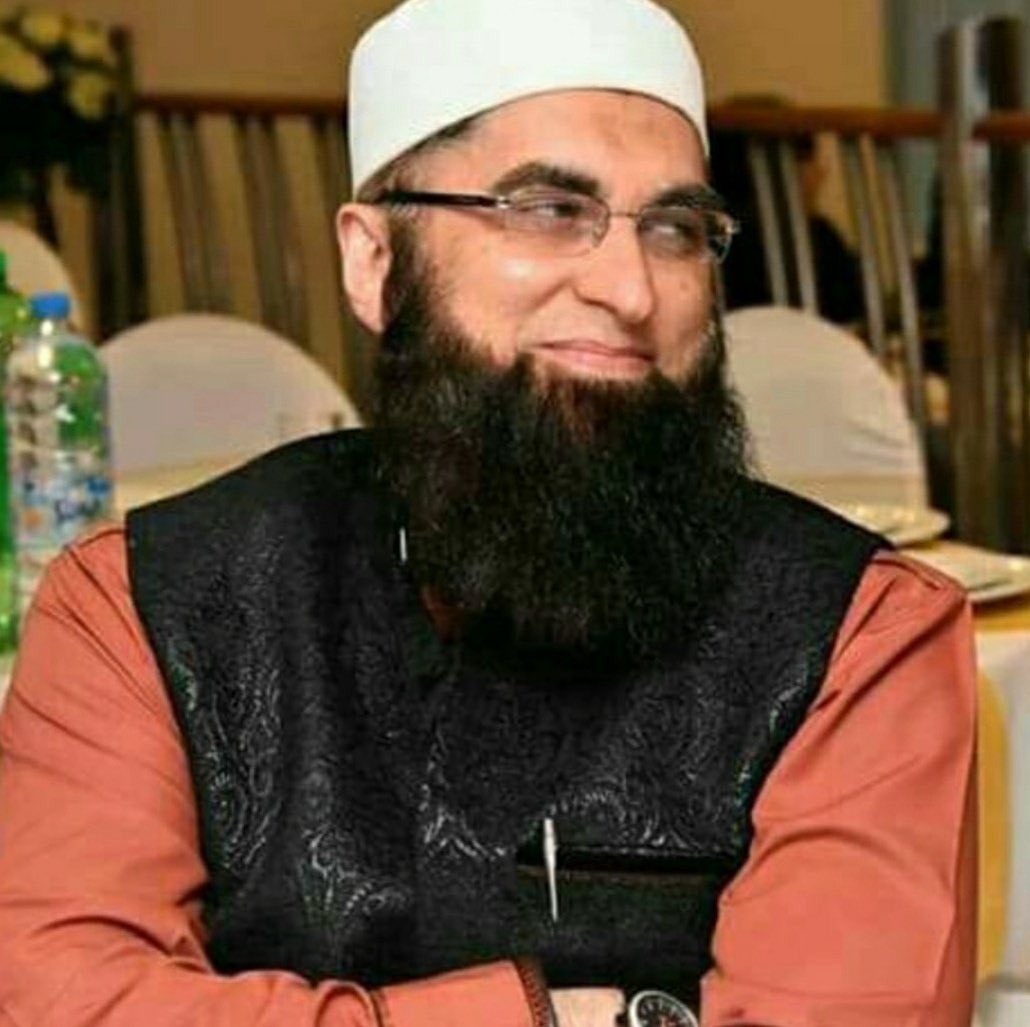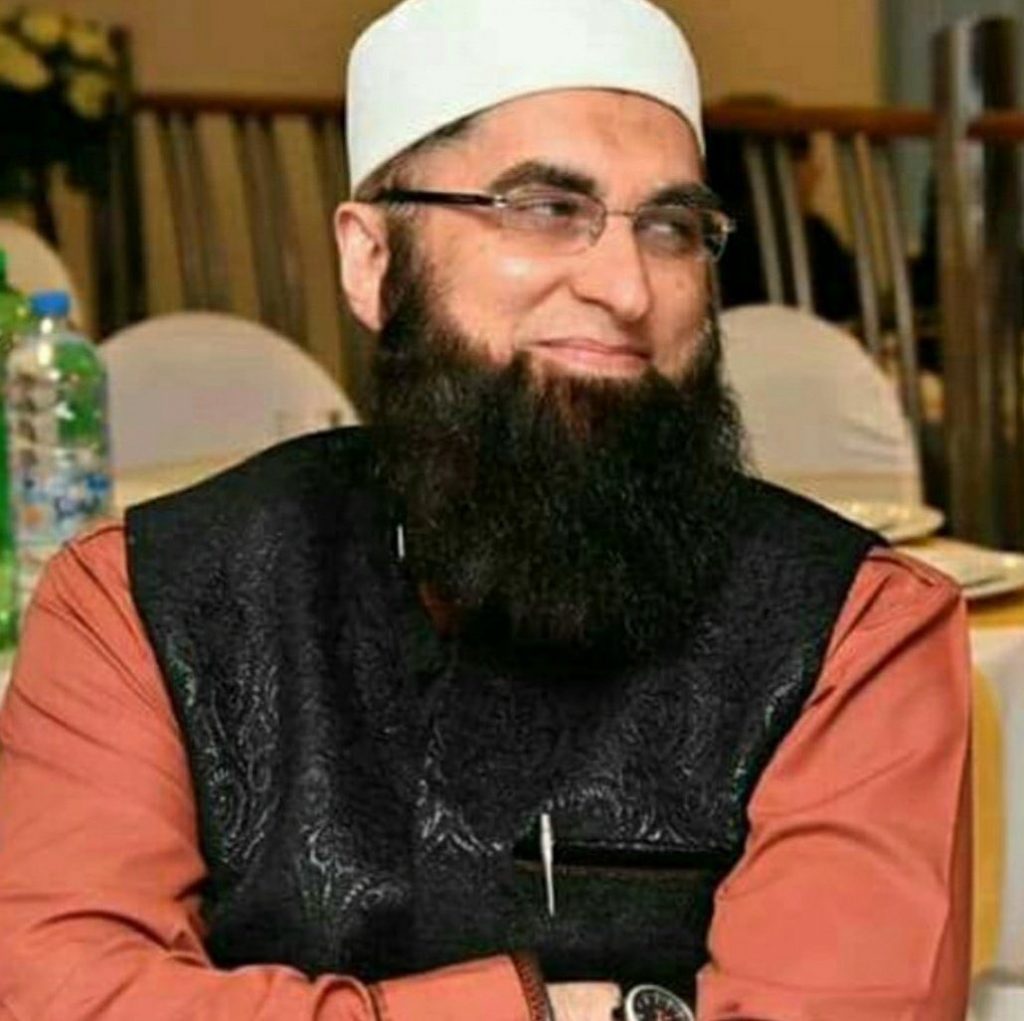 Junaid Jamshed's son Babur Junaid in his vlog has shown us his father's room.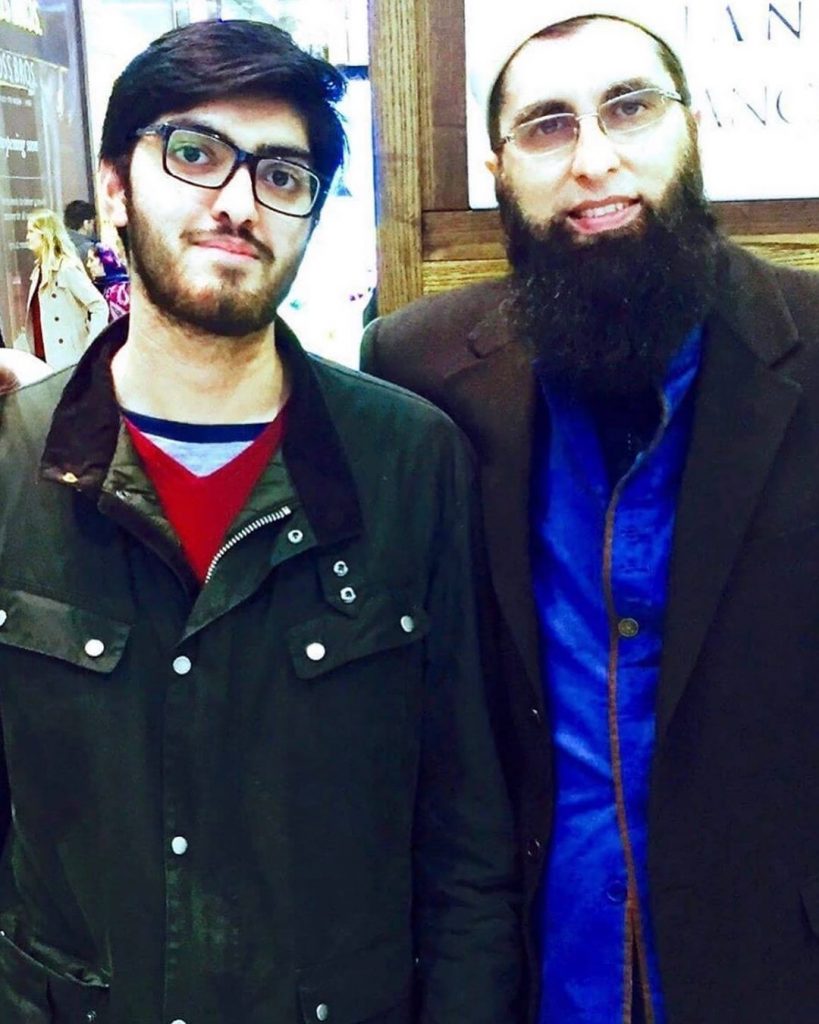 Babur Junaid in his video said, "This video is very personal as I am going to give you a room tour of my father. You have always given me so much love and requested many times for this video."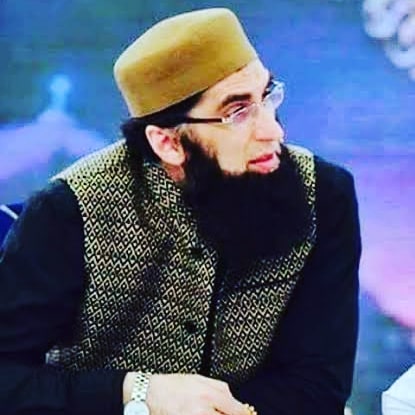 He showed Junaid Jamshaid' personal diary, sports jacket and books and other personal items.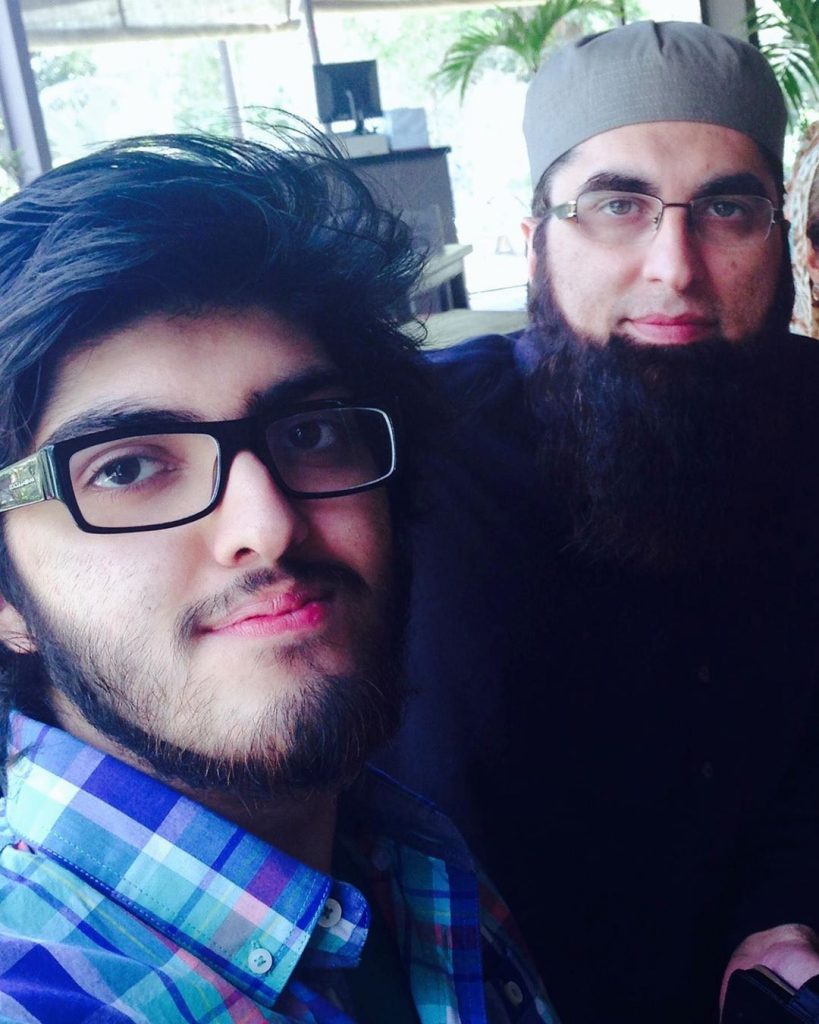 Babur Junaid Jamshed also shared that his father used to travel a lot and whenever he came back from travelling, he came to his father's room and slept while talking with him.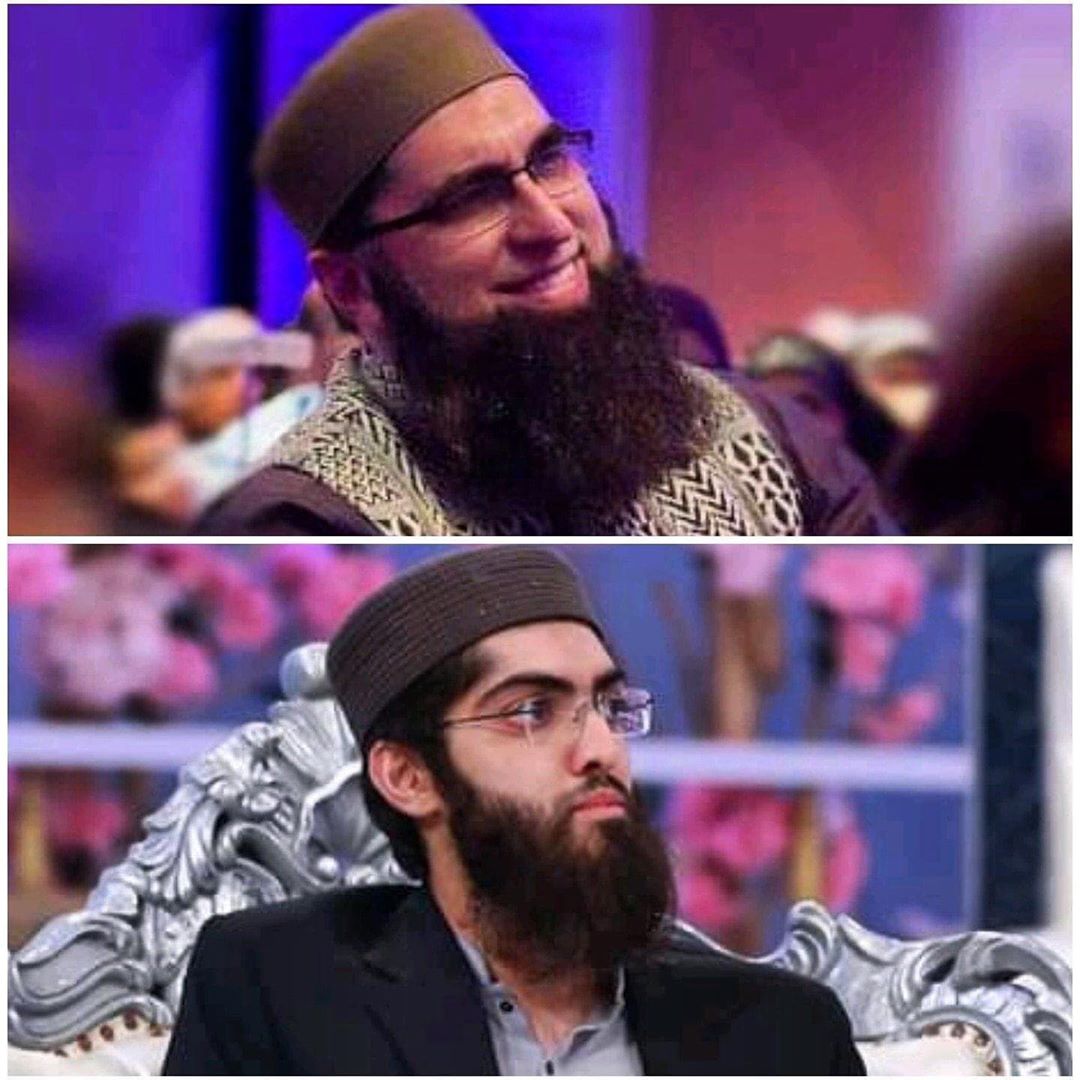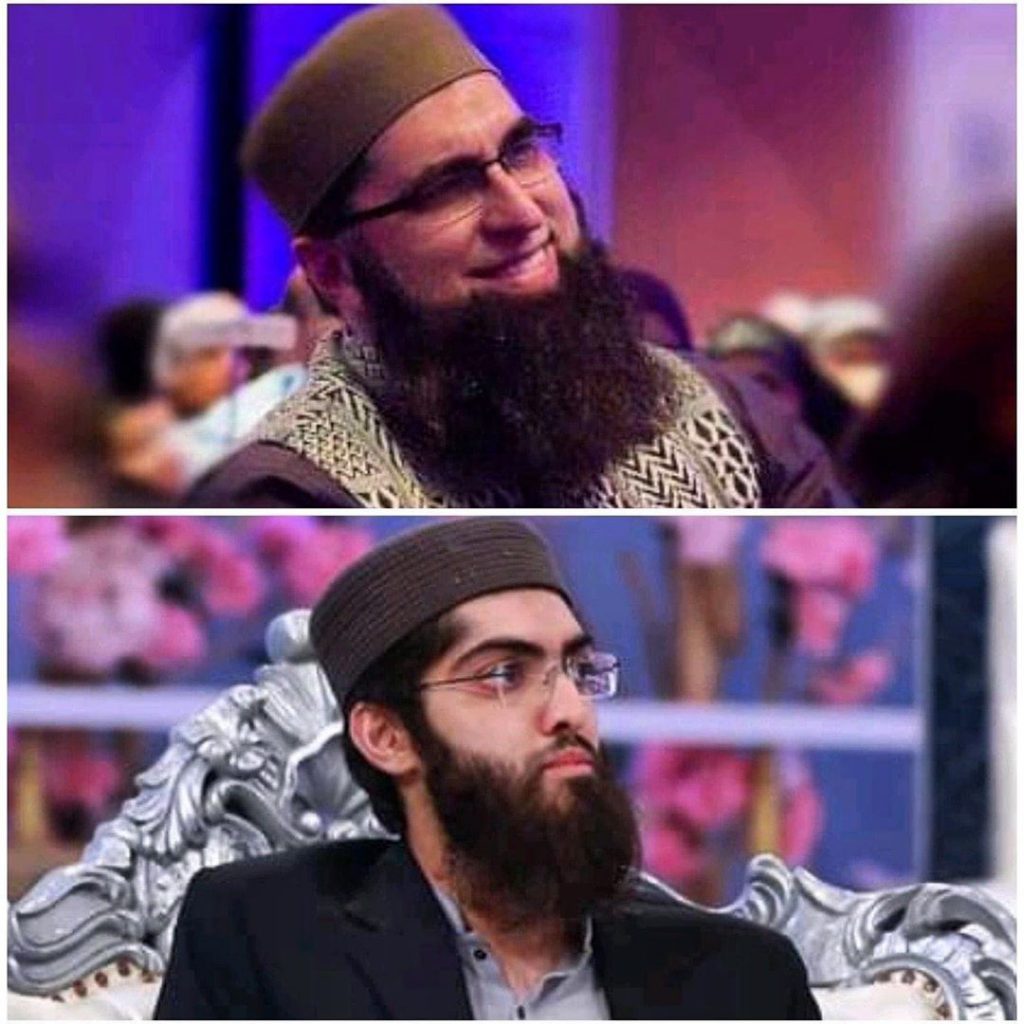 Here is Junaid Jamshed's room tour: