Iqra Aziz and Junaid Khan will be sharing the screen in their new drama serial Kasak. The drama teasers are out now Let's have a look:
Both Iqra Aziz and Junaid Khan are phenomenal actors.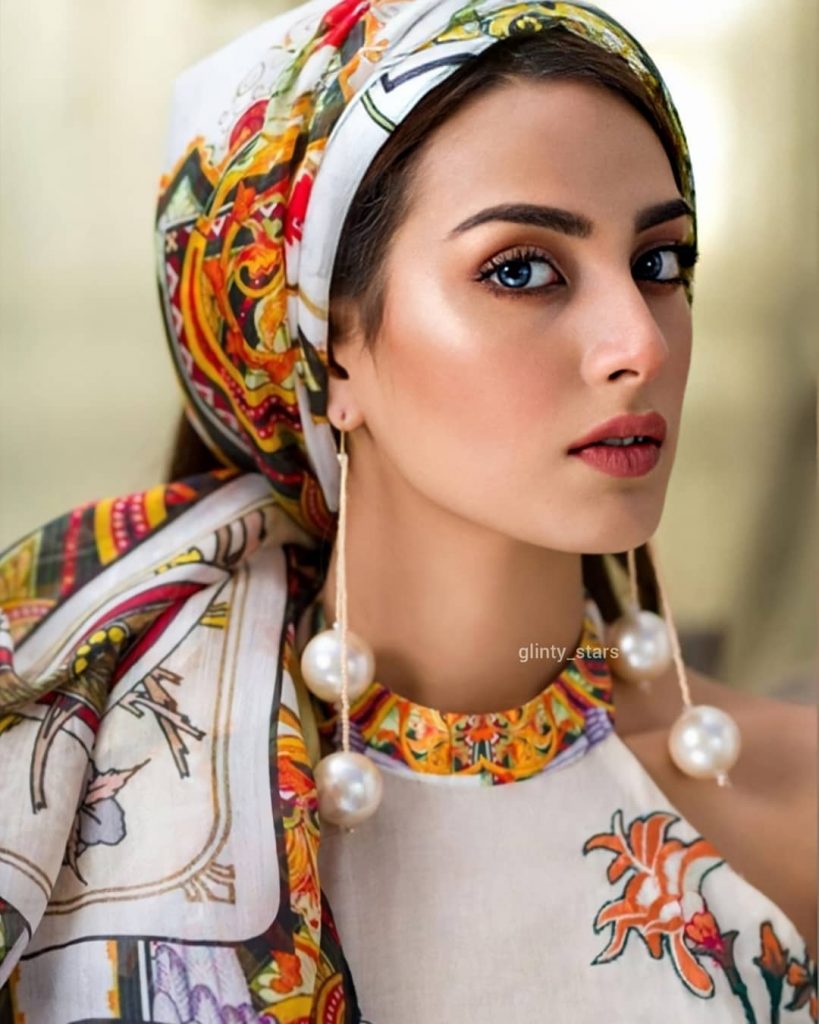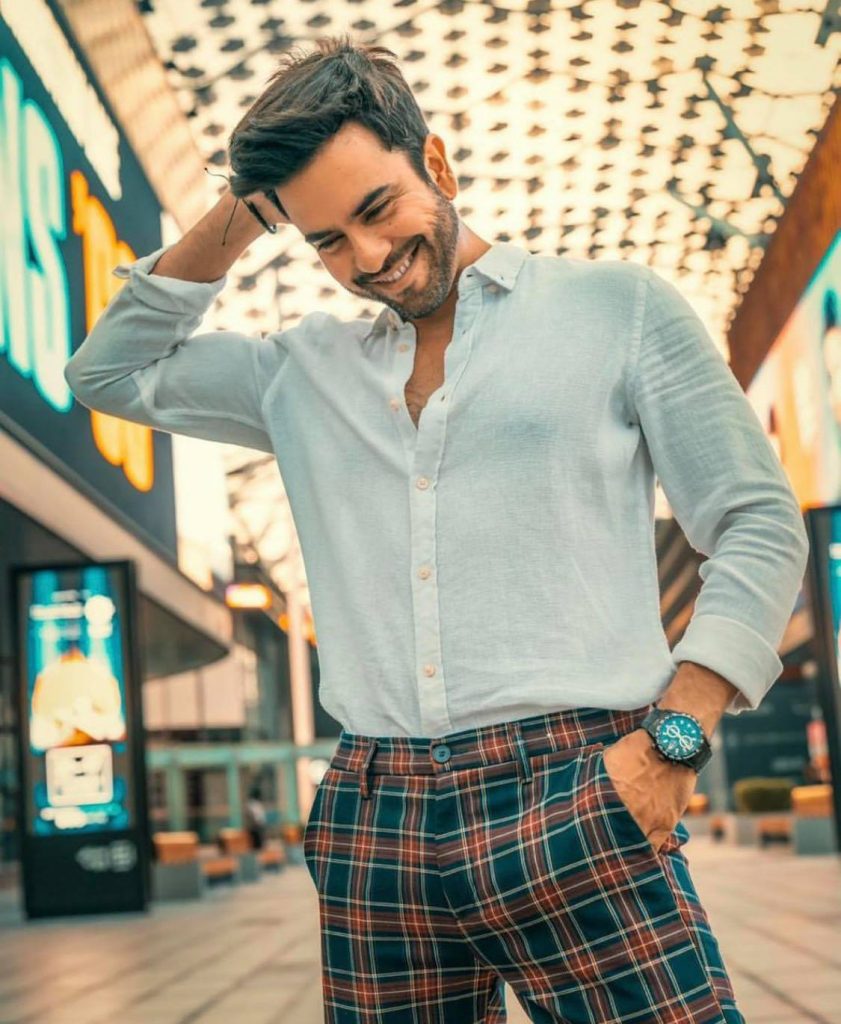 The premises of this serial seems quite strong.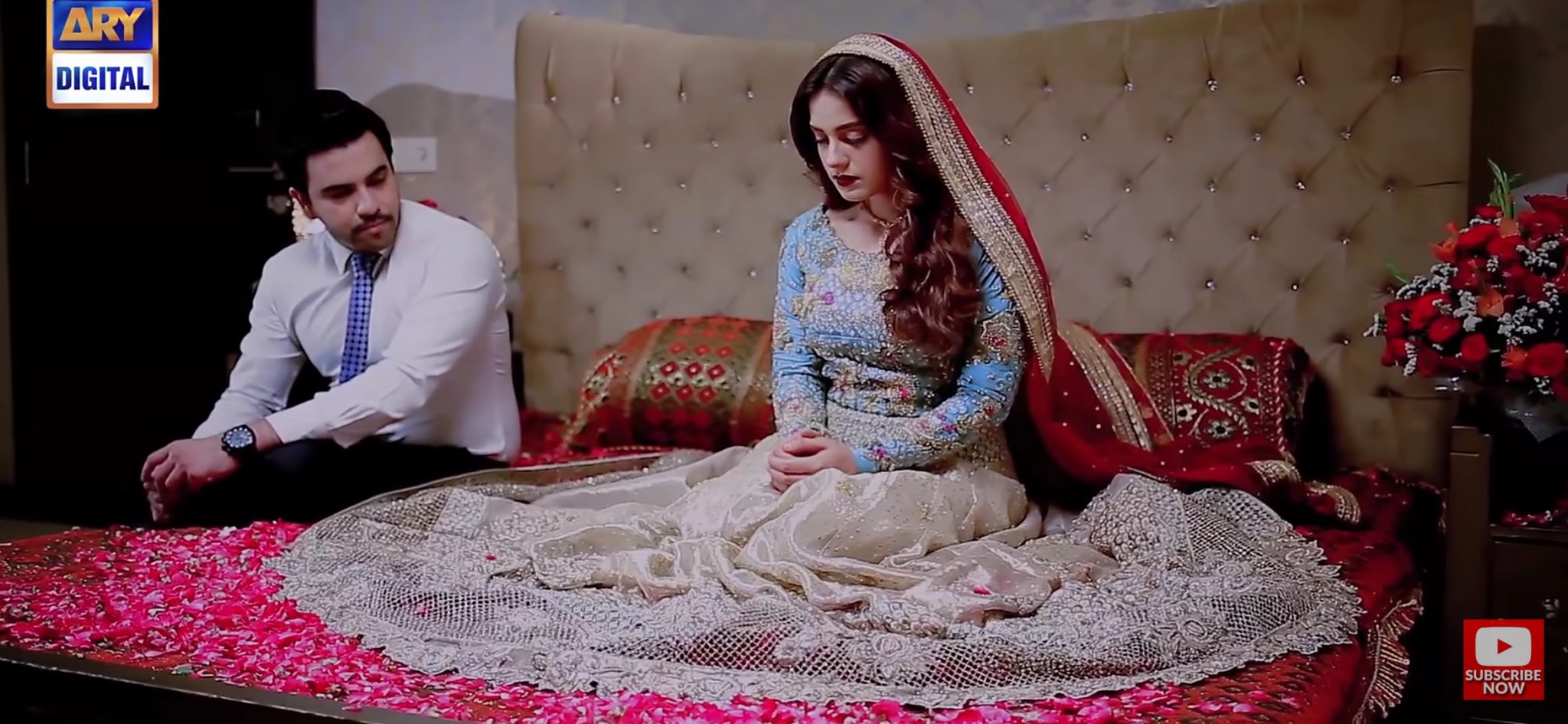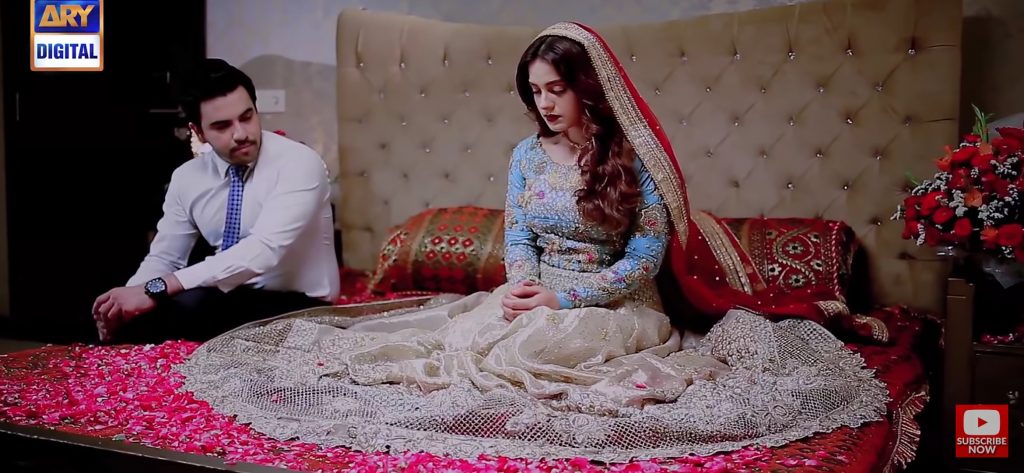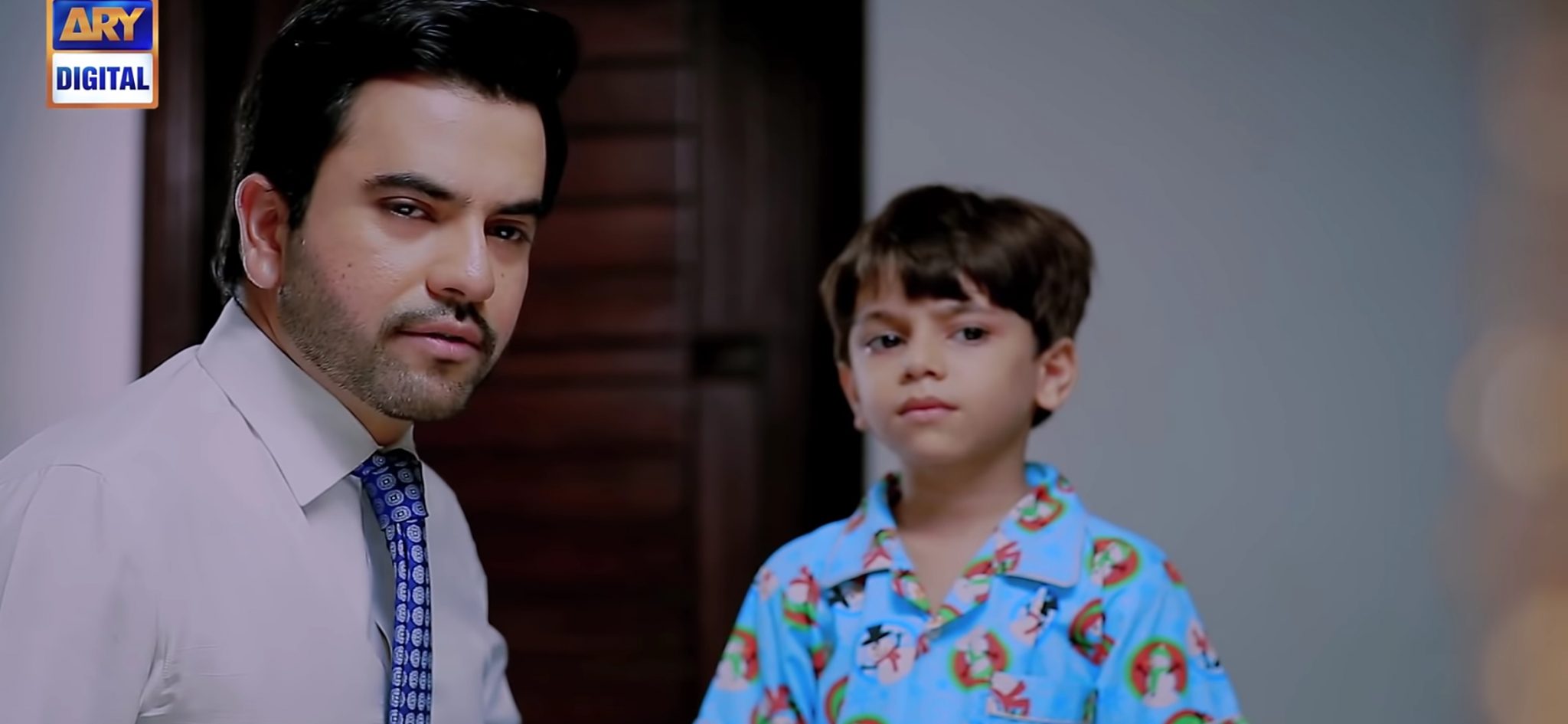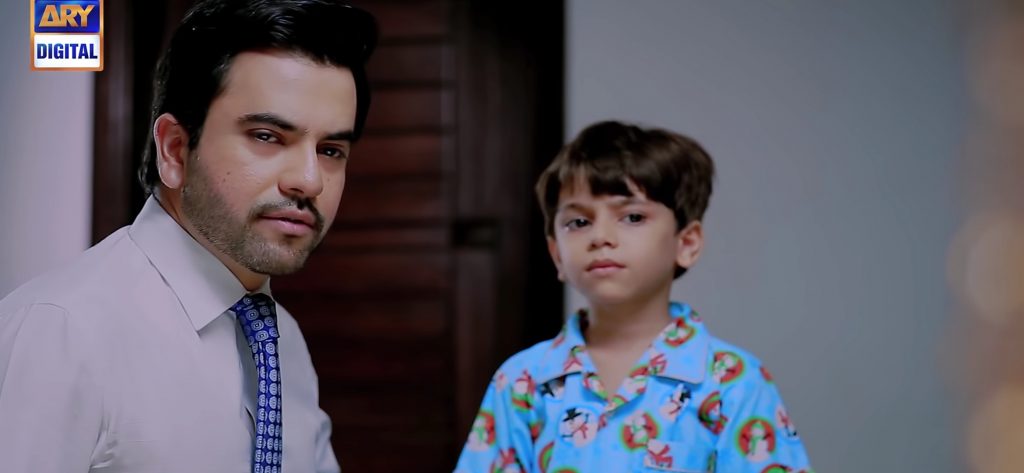 It looks different from the typical cousin marriage or sister rivalry stories which have chocked our TV Channels now a days.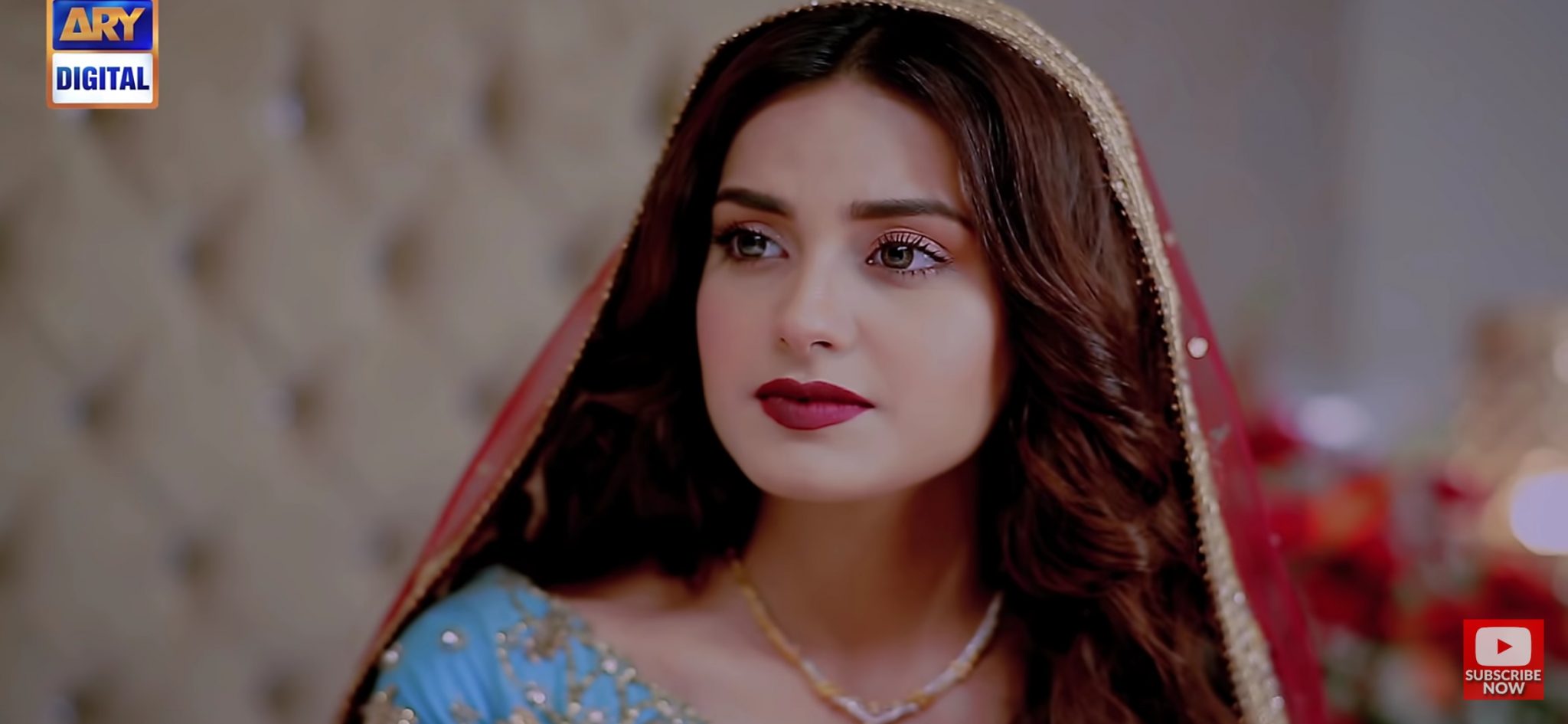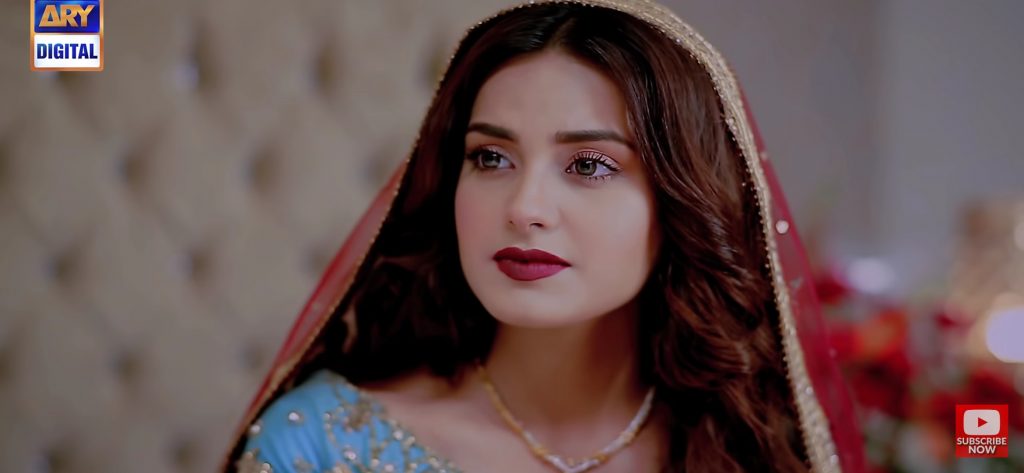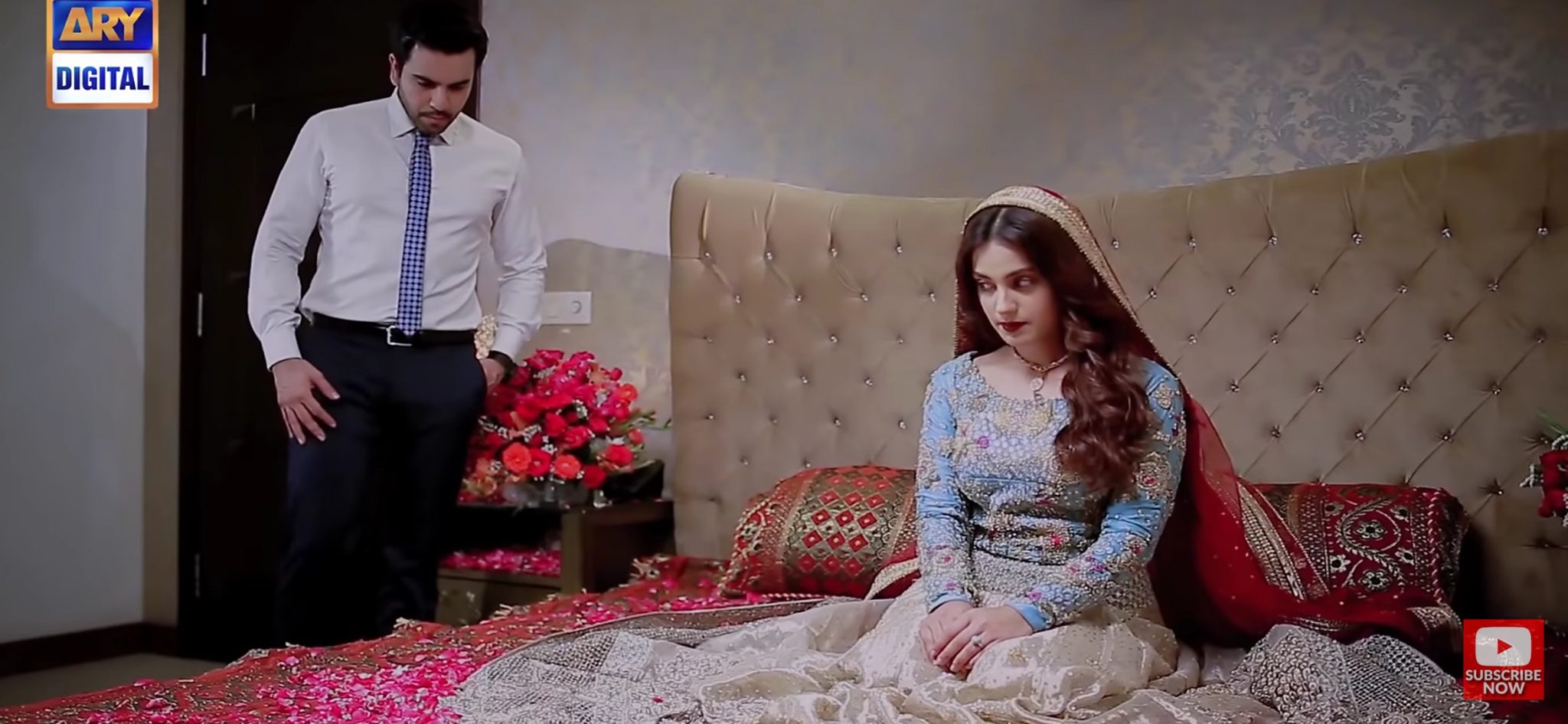 We hope that this drama won't turn out to be a typical love triangle like each and every other drama airing right now.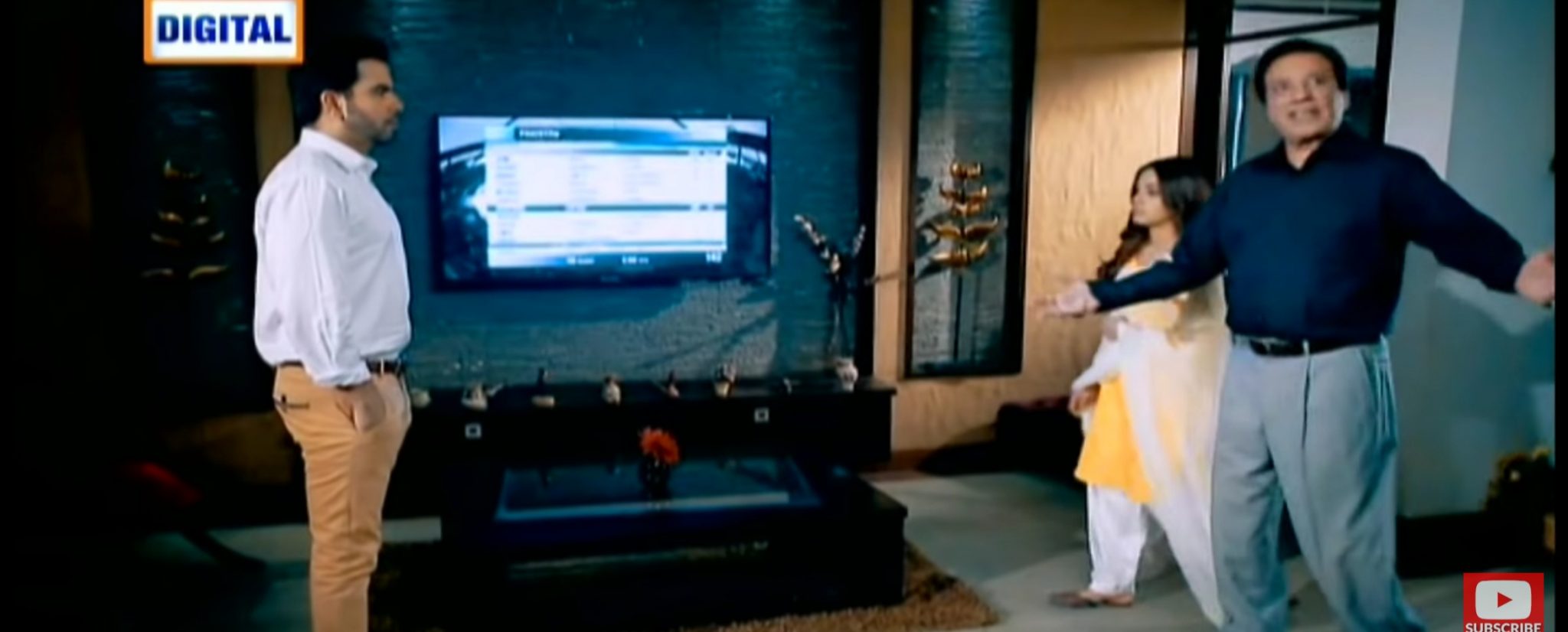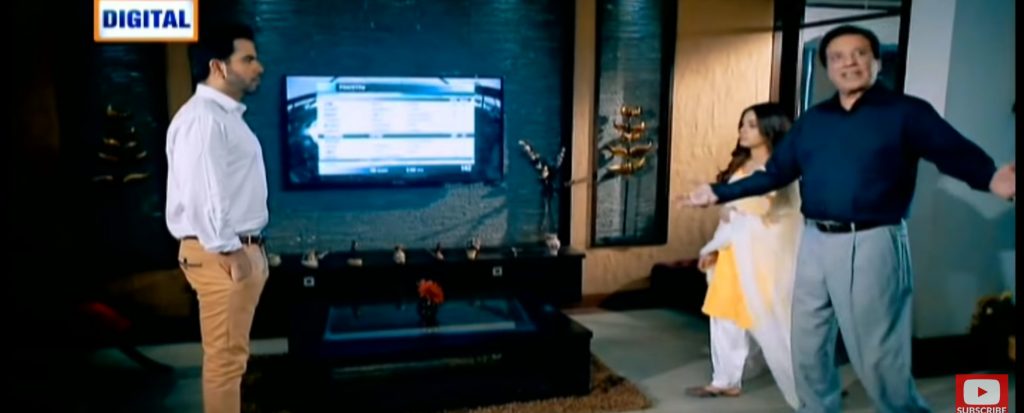 Junaid Khan is currently starring in drama serial Kashf and his performance in Kasfa as Wajdaan is highly appreciated by everyone.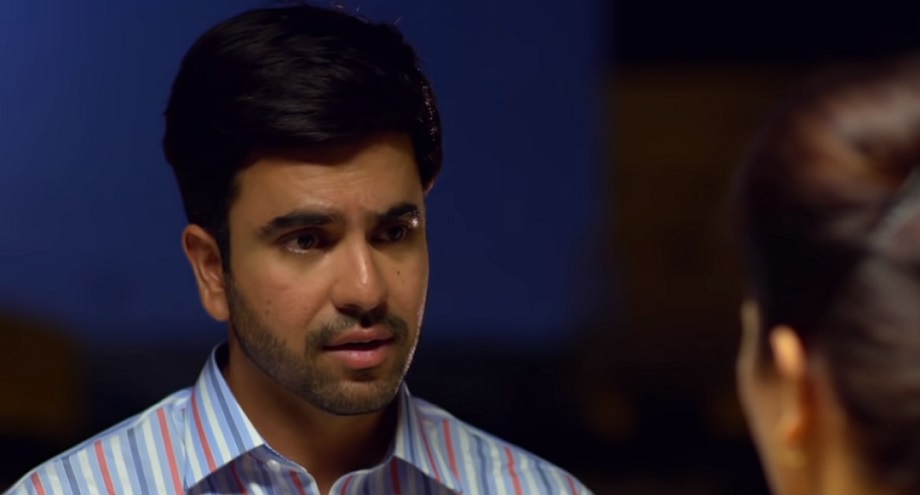 We believe that Junaid Khan will impress viewers with this new venture as well.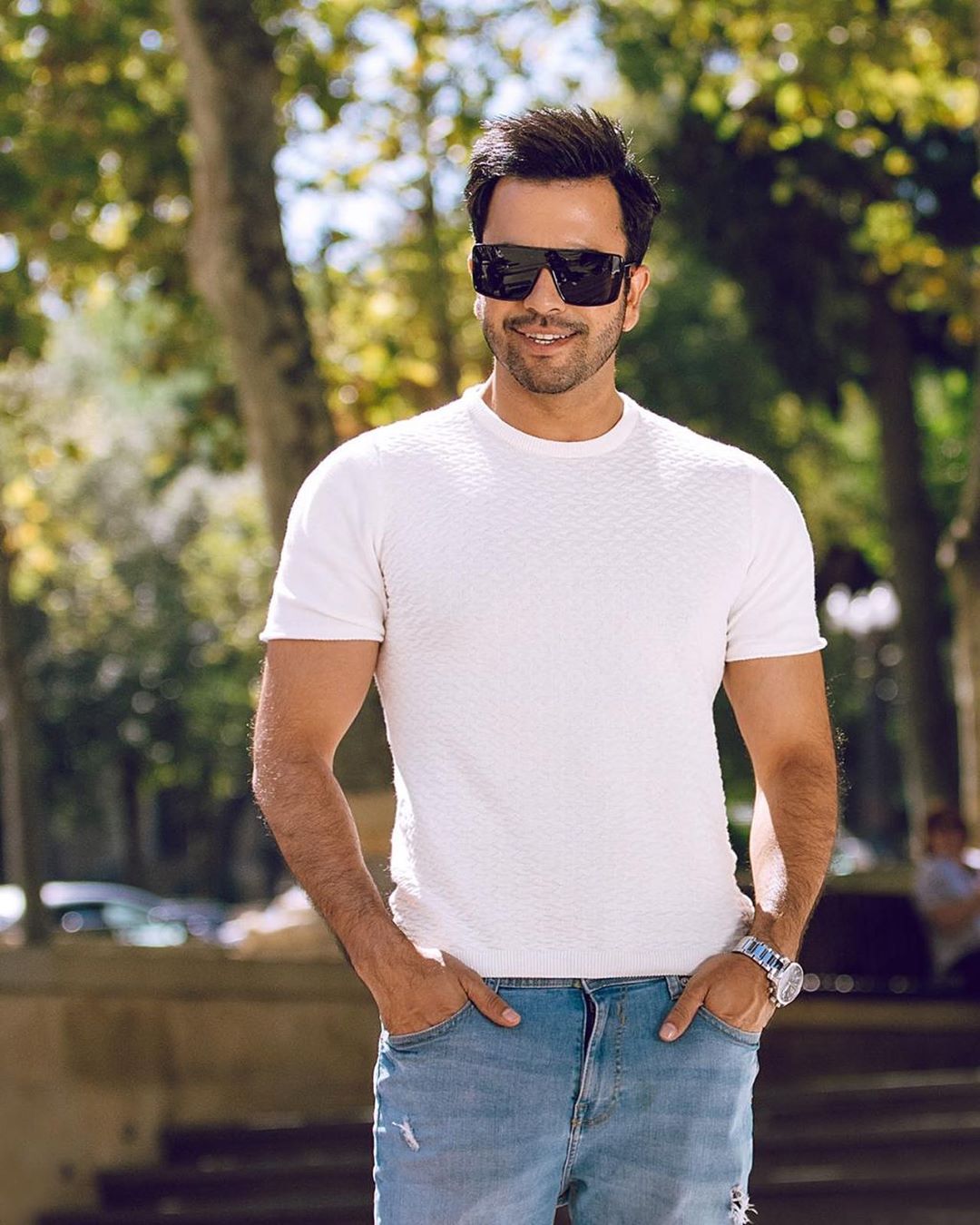 Iqra Aziz's current drama Jhooti turned out to be a complete disappointment. Specially Iqra Aziz's acting in the drama is way to much OTT.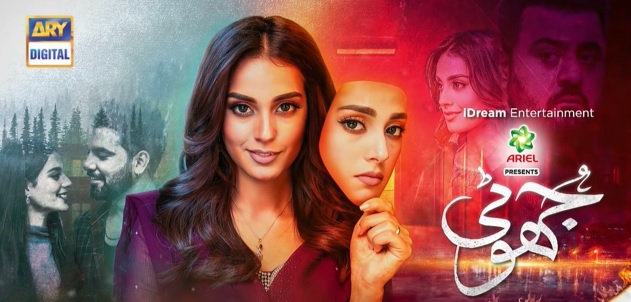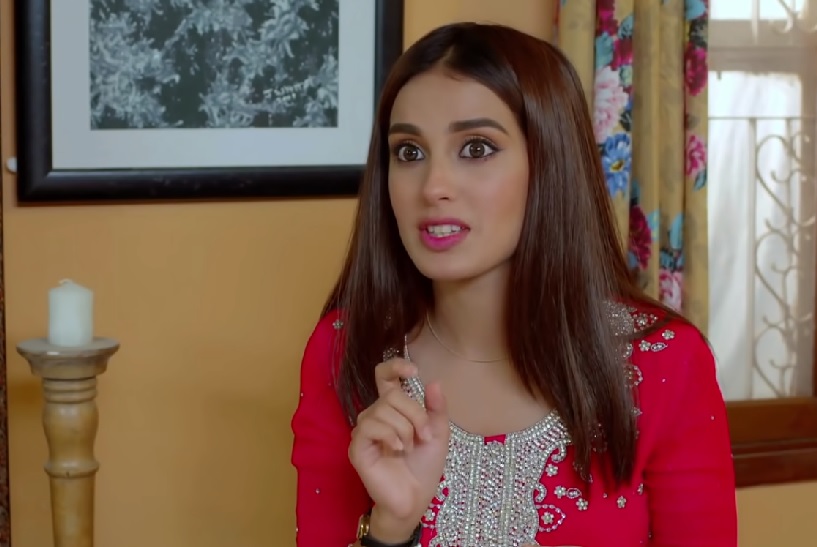 We hope that Iqra Aziz will show the true essence of her acting skills in this drama like she did in Ranjha Ranjha Kardi, Tabeer and others.