Sami Khan is one of the most talented male actors that our industry have.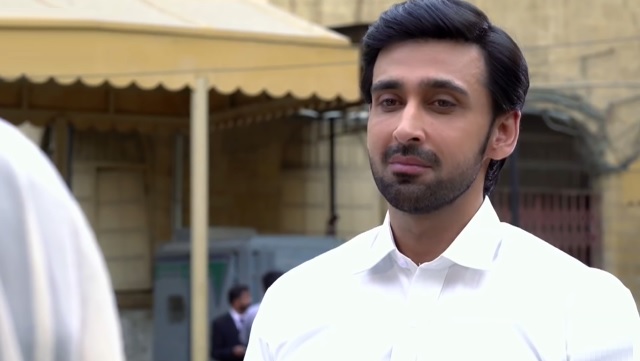 Sami Khan has worked in a number of dramas and also appeared in movies too.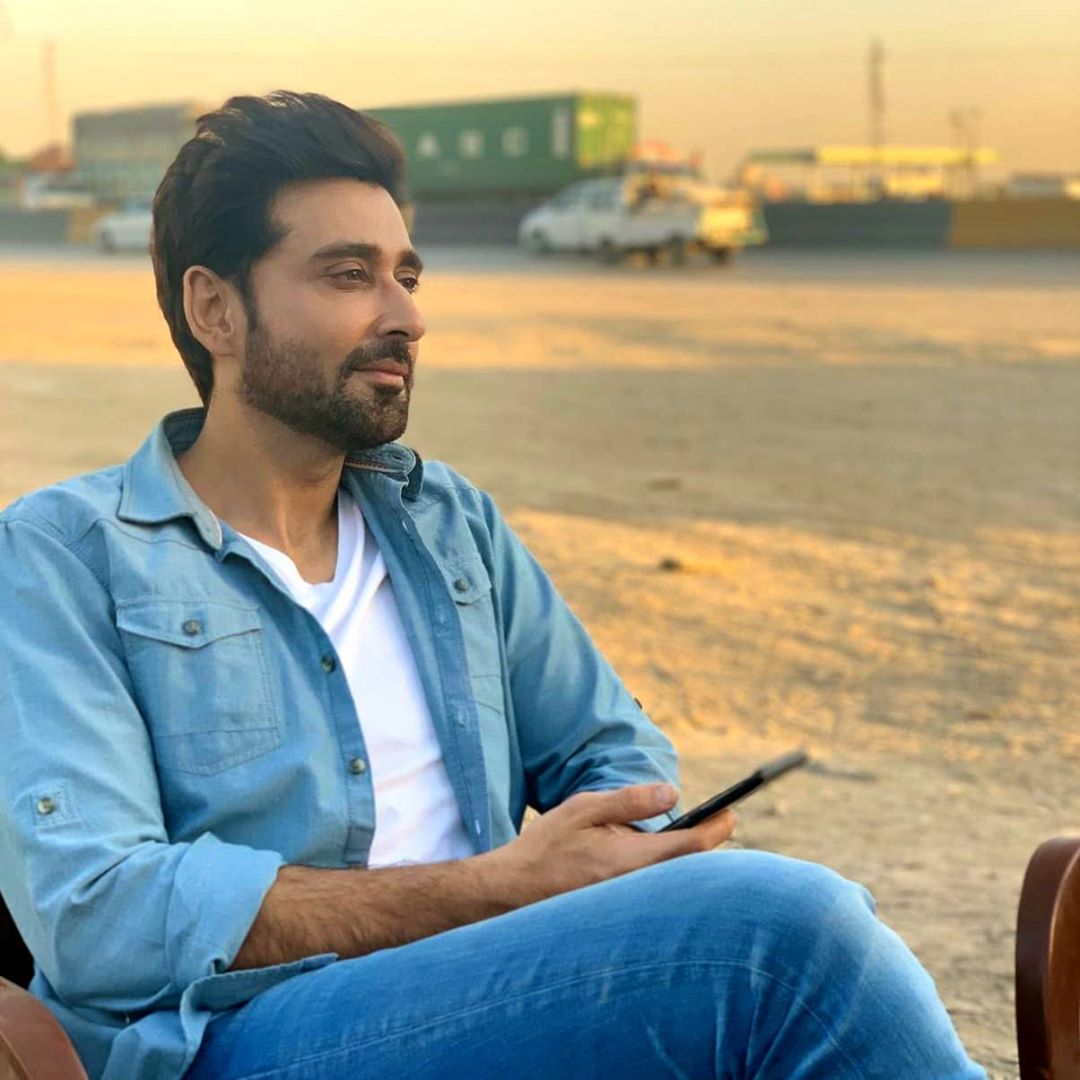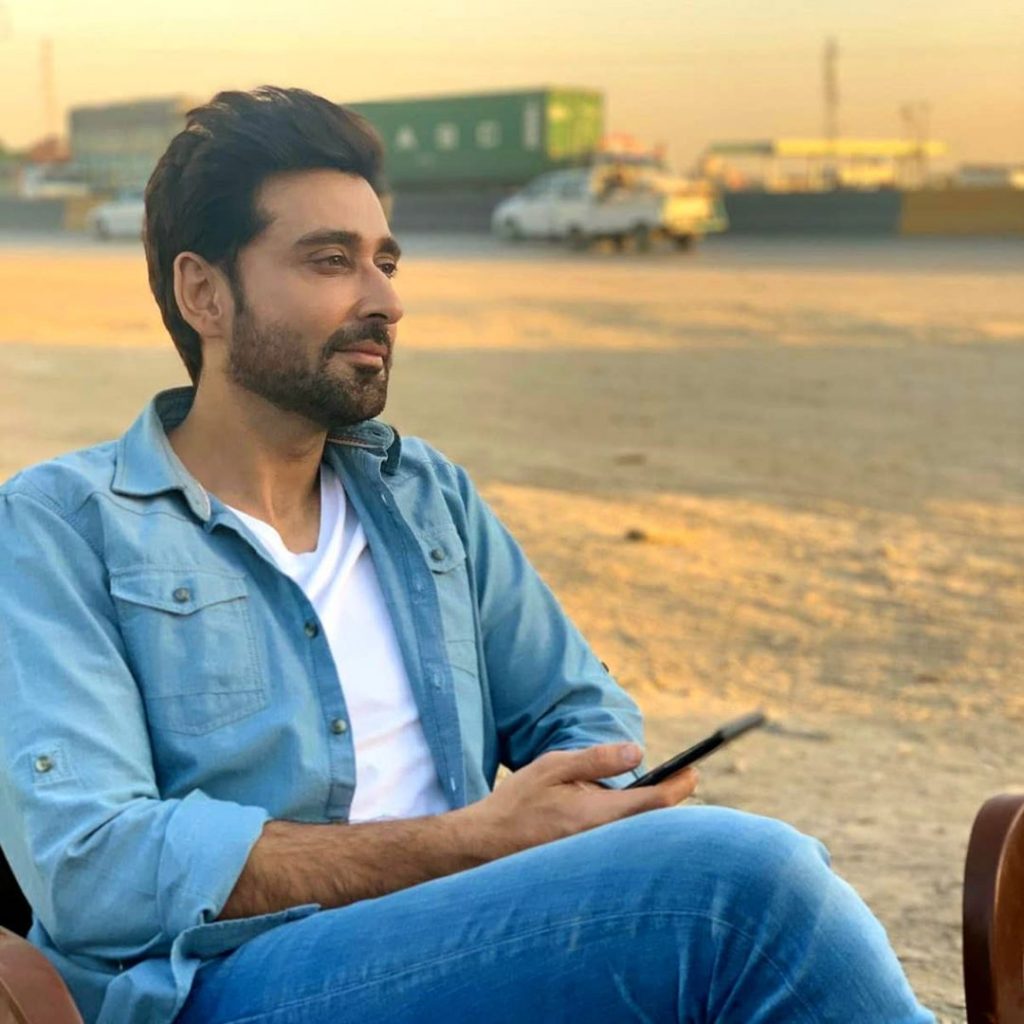 Sami Khan celebrated his birthday with co-stars on set of his upcoming drama. The name of drama has not been announced yet. Sami Khan will be starring opposite to Sonya Hussain in this drama. The duo has already worked in mega hit serials like Kesi Hai Tanhai and Ishq Zahe Naseeb. Ghani Ali is also seen in the pictures that makes her also a part of the drama.
Here we have a few pictures of Sami Khan celebrating birthday on the set of his upcoming drama