Ghamandi, an upcoming drama featuring Mohsin Abbas Haider and Nazish Jahangir is going to air on Express TV. The drama serial has been produced by actor Adnan Siddiqui and directed by Sohail Javed.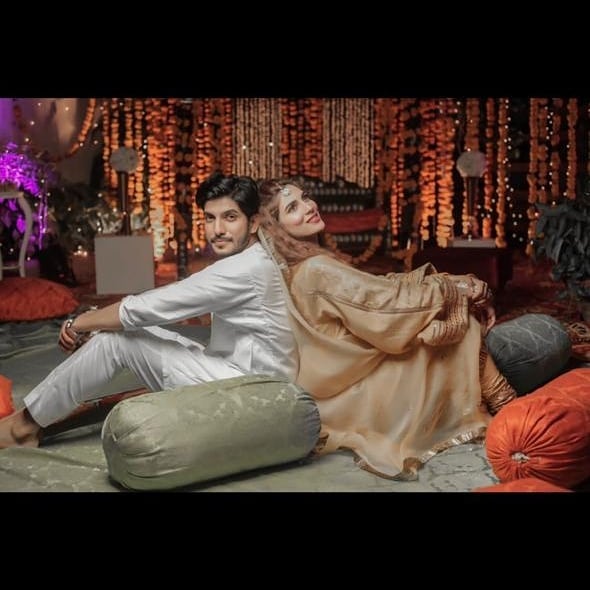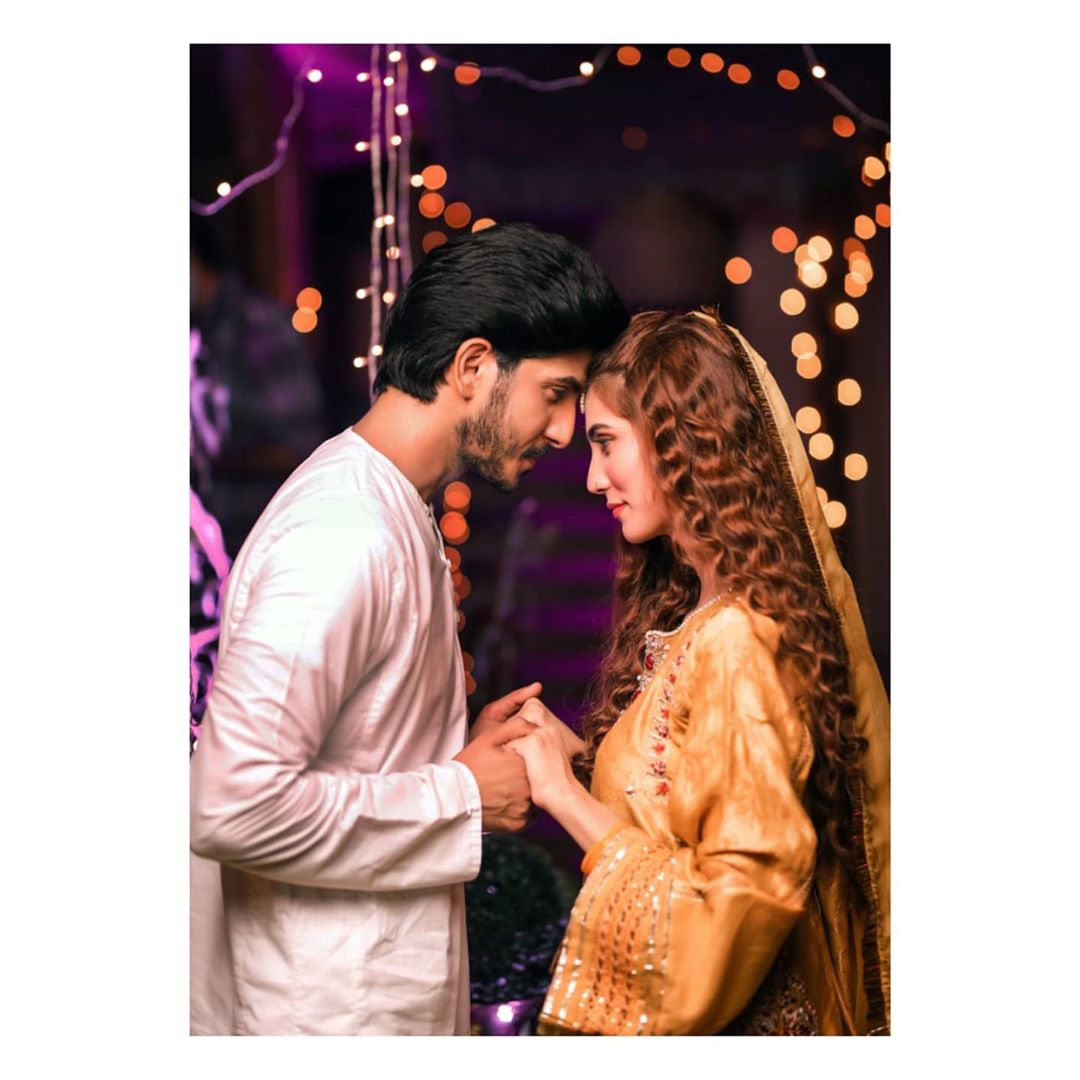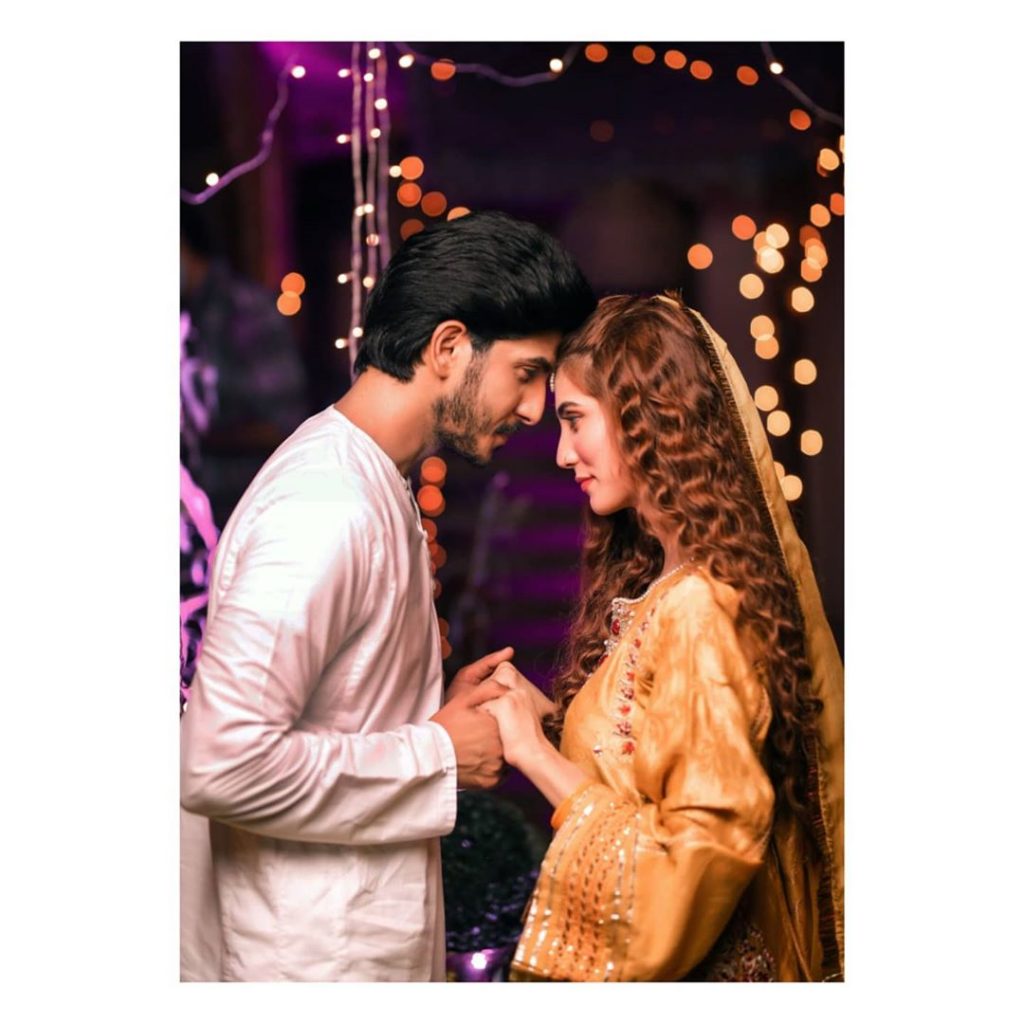 Ghamandi is a family drama and its story will be full of emotions while also highlighting social issues. The story is about a guy who faces problems to get his childhood love.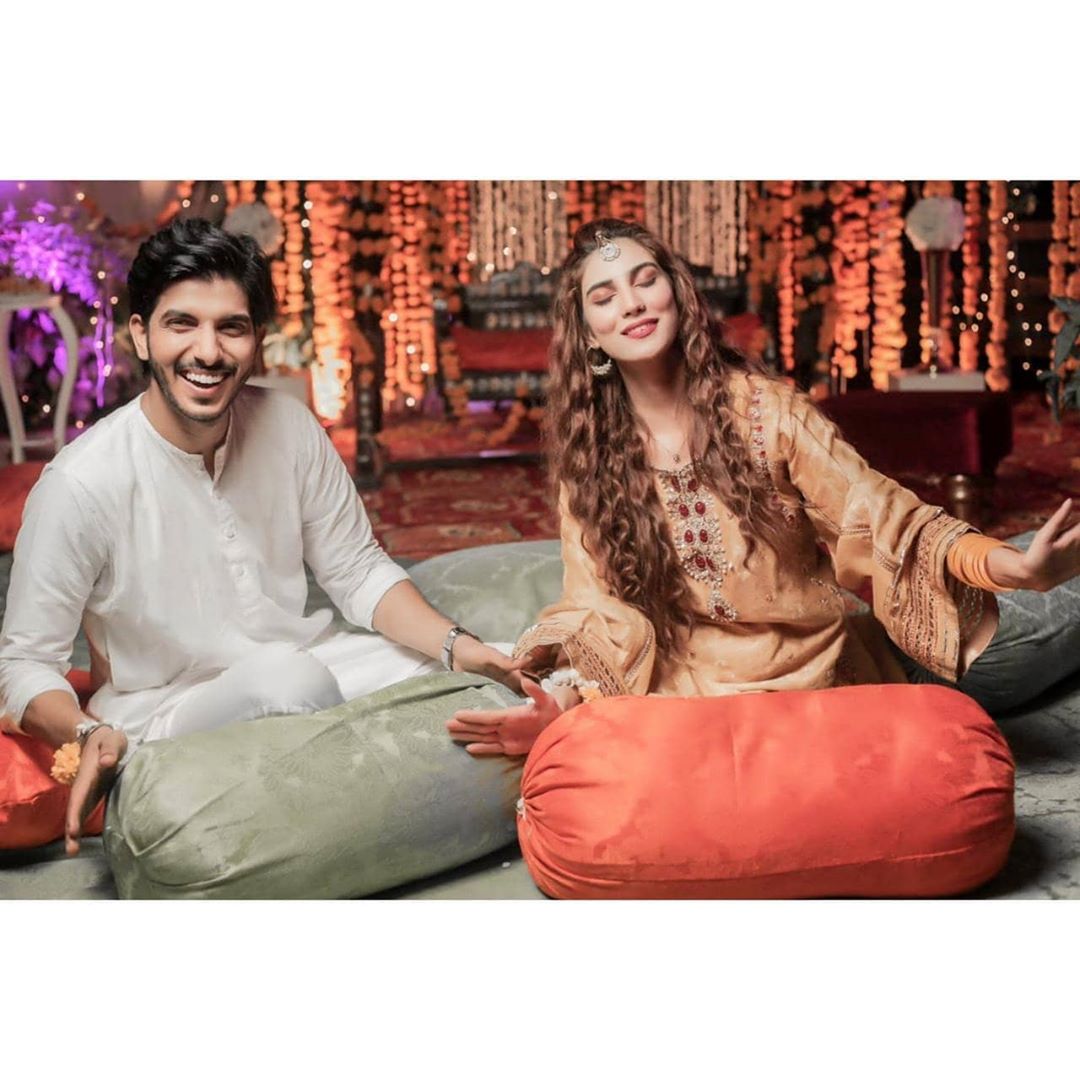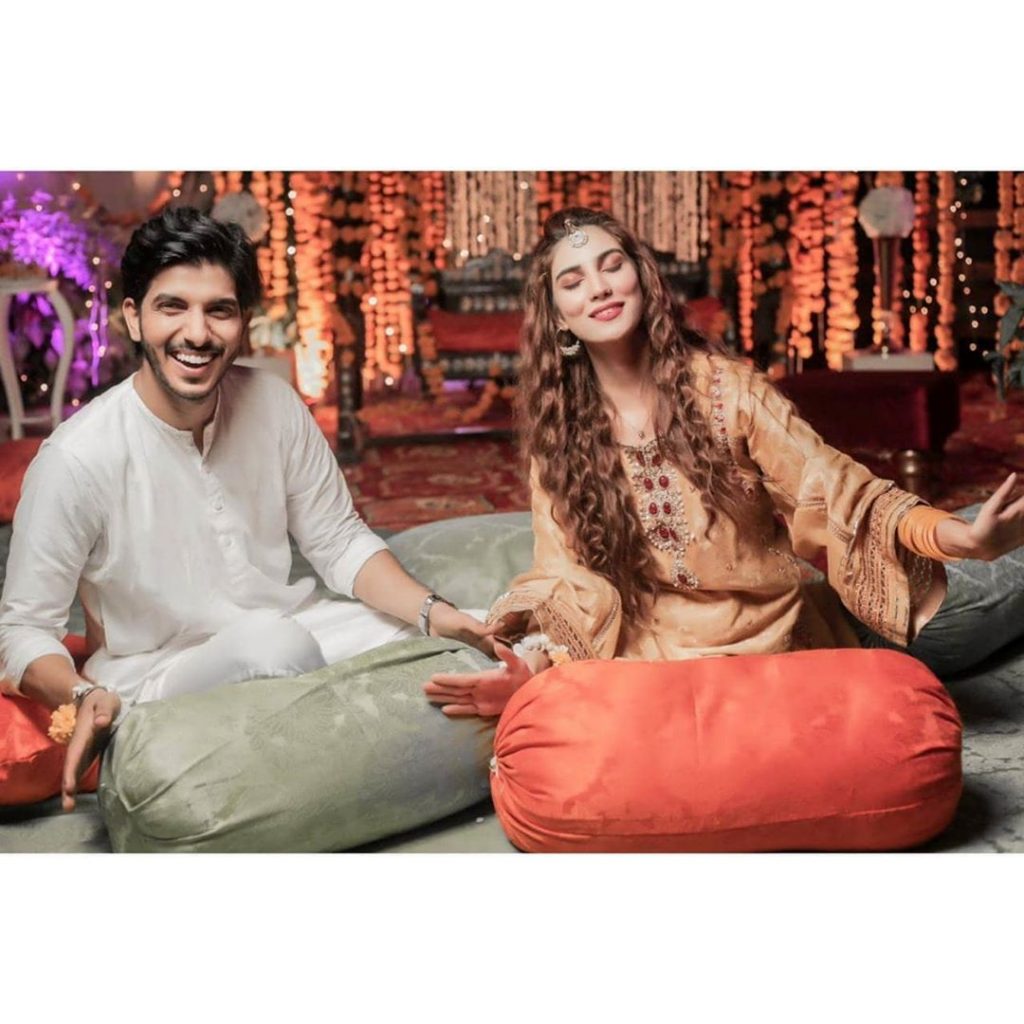 Mohsin Abbas Haider will be playing the role of an innocent man who is fooled by his childhood lover. While as, Nazish Jahangir will be starring as Mohsin Abbas Haider's love interest.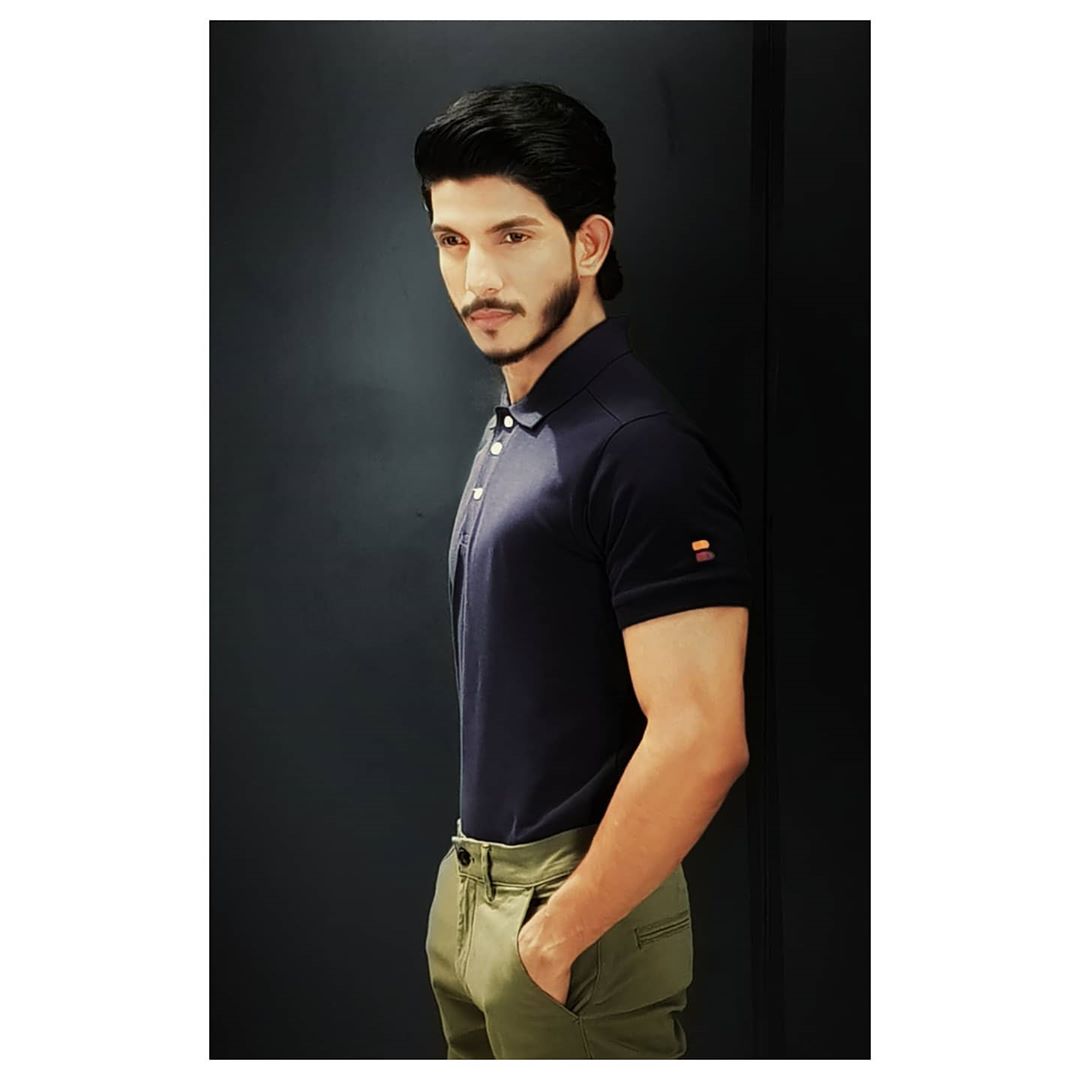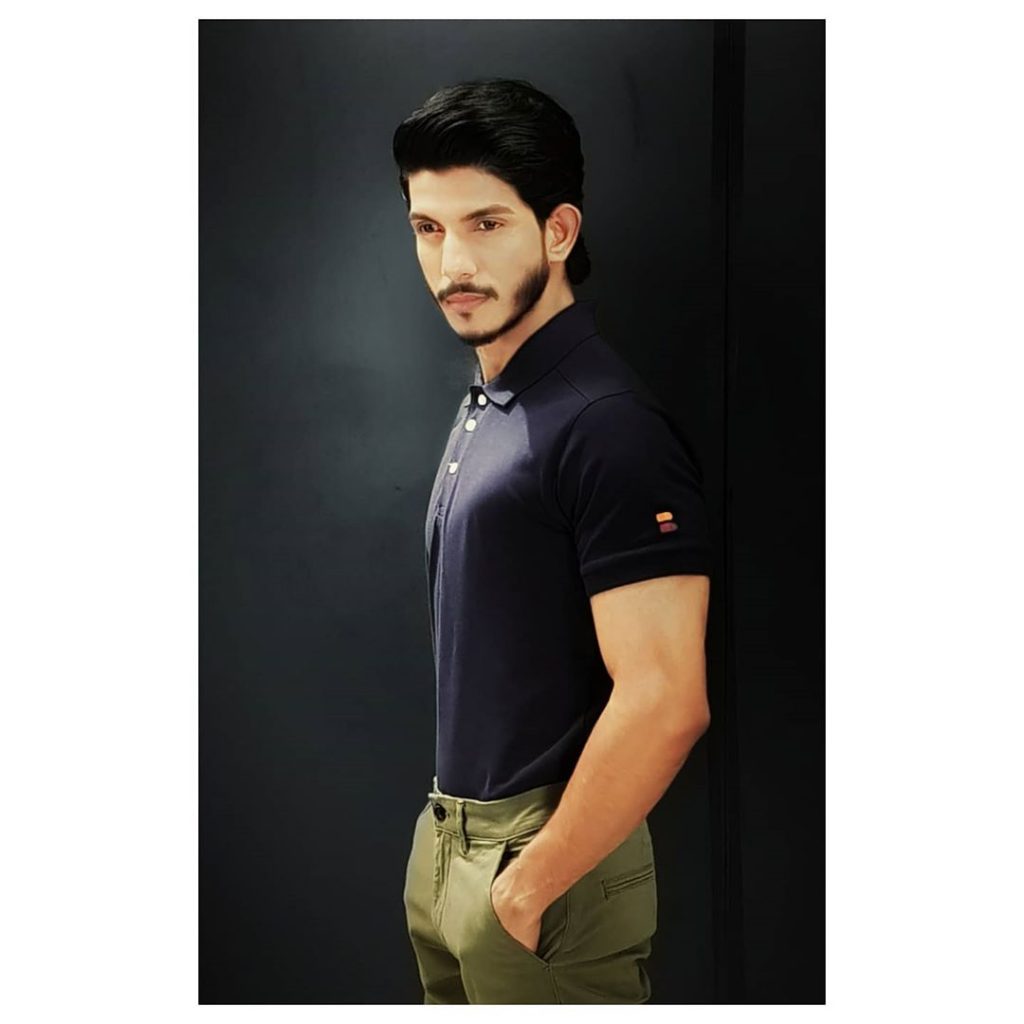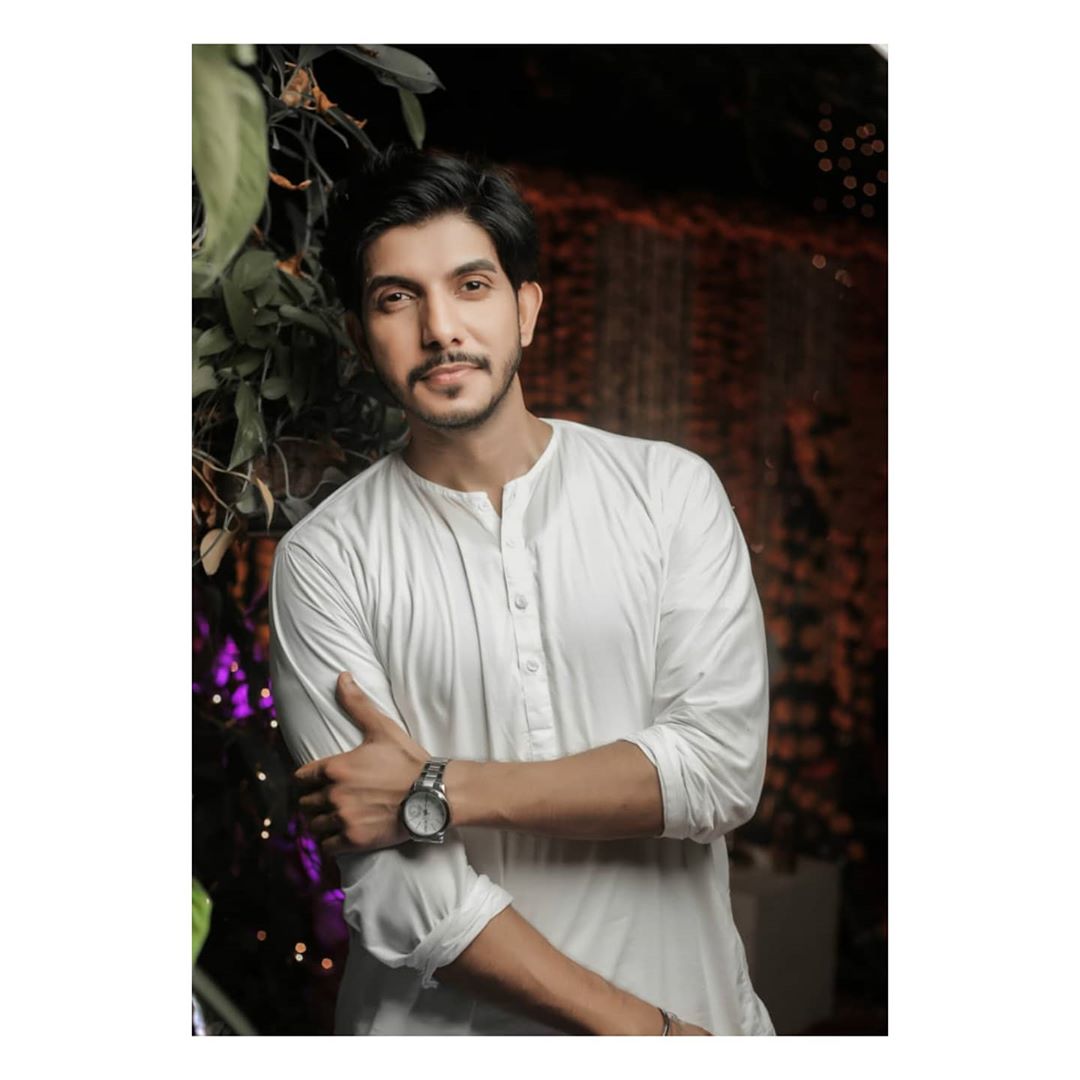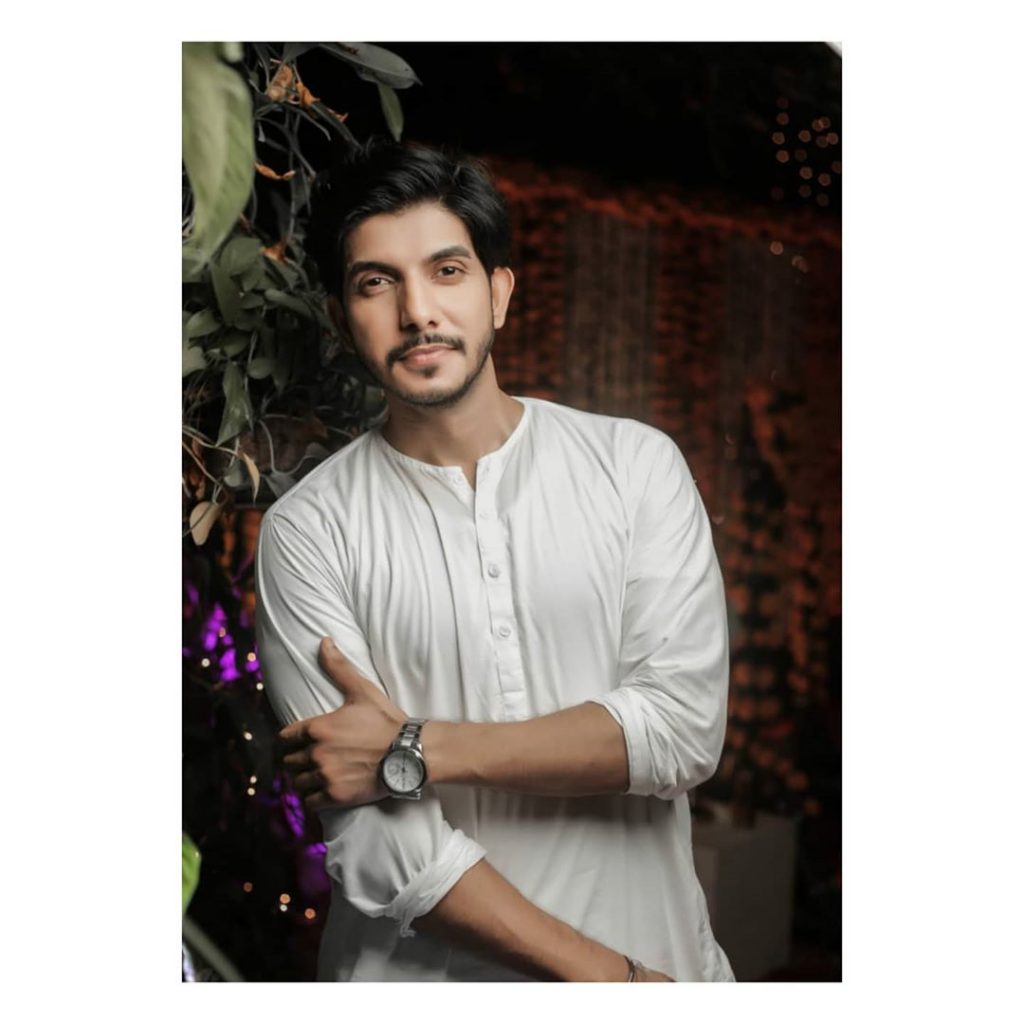 The supporting cast of Ghamandi features Fahad Sheikh, Rabya Kulsoom, Ali Rizwi, Maryam Noor, and Parveen Akbar.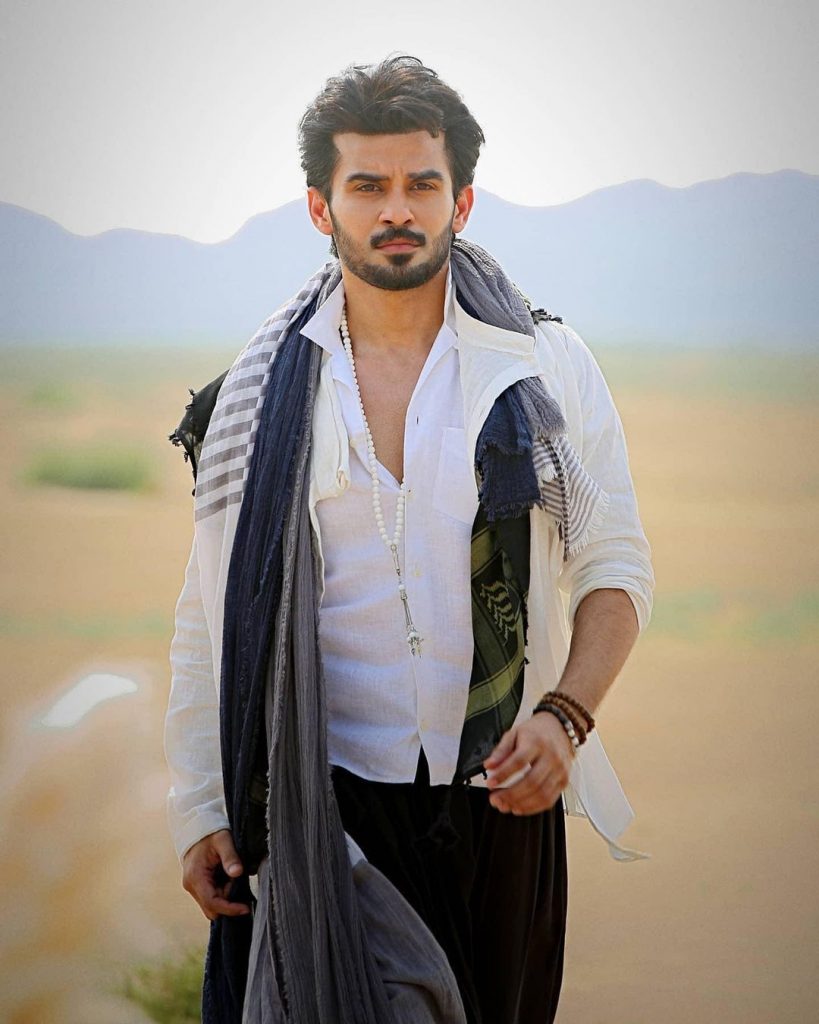 The OST of Ghamandi is finally out and it is sung by Bilal Nasir. Here's the link!