Anoushay Abbasi who is currently playing Sakina's character in the drama serial Raqs-e-Bismil appeared in an interview with Something Haute where she talked about her character and also about the much-hyped slap-scene of the drama in which she slapped Musa.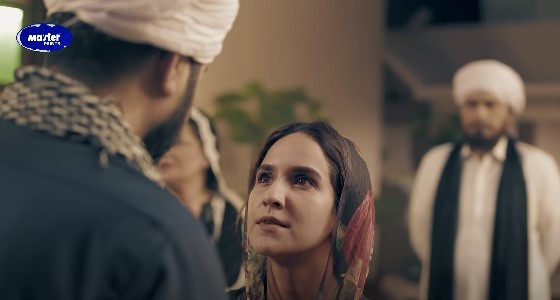 "I have worked a lot with Imran and we share really good chemistry," said Anoushay. Talking about the slap she said that it was in the air it just has to slightly touch your face to give a real feel.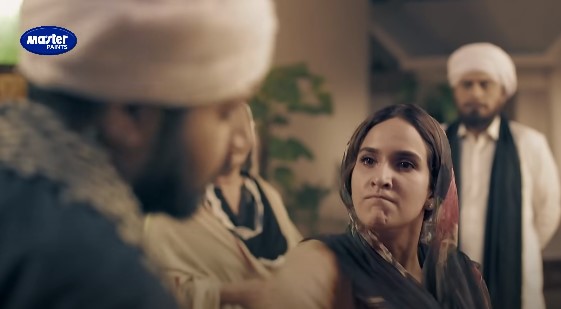 "She is negative in some ways you know, but I feel like she is more rebellious," said Anoushay Abbasi about Sakina. "She became a negative character when she ran away after marriage" Anoushay added "She is misbehaving with mother, she is scheming in her house which is wrong anyway"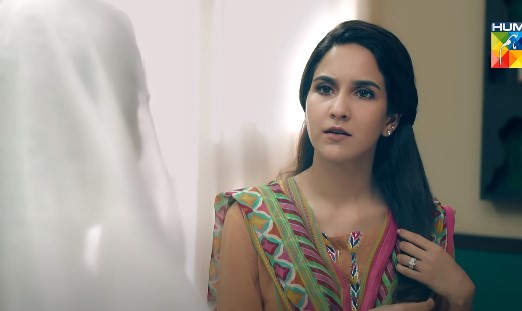 Have you guys seen the interview? Want to add something to the story? Feel free to share your views with us!