Babar Ali is a famous Pakistani Film and Television actor who rose to the heights of success after his drama "Labbaik". Babar played the character of Muhammad Bin Qasim. After that he did movie "Jeeva" which heightened his success to another level.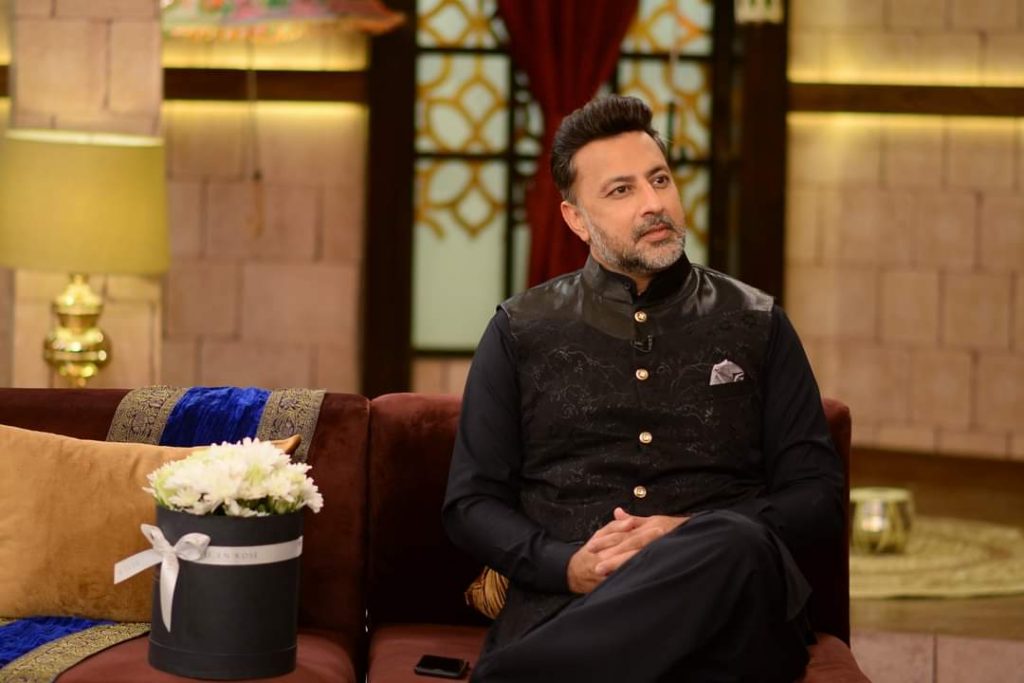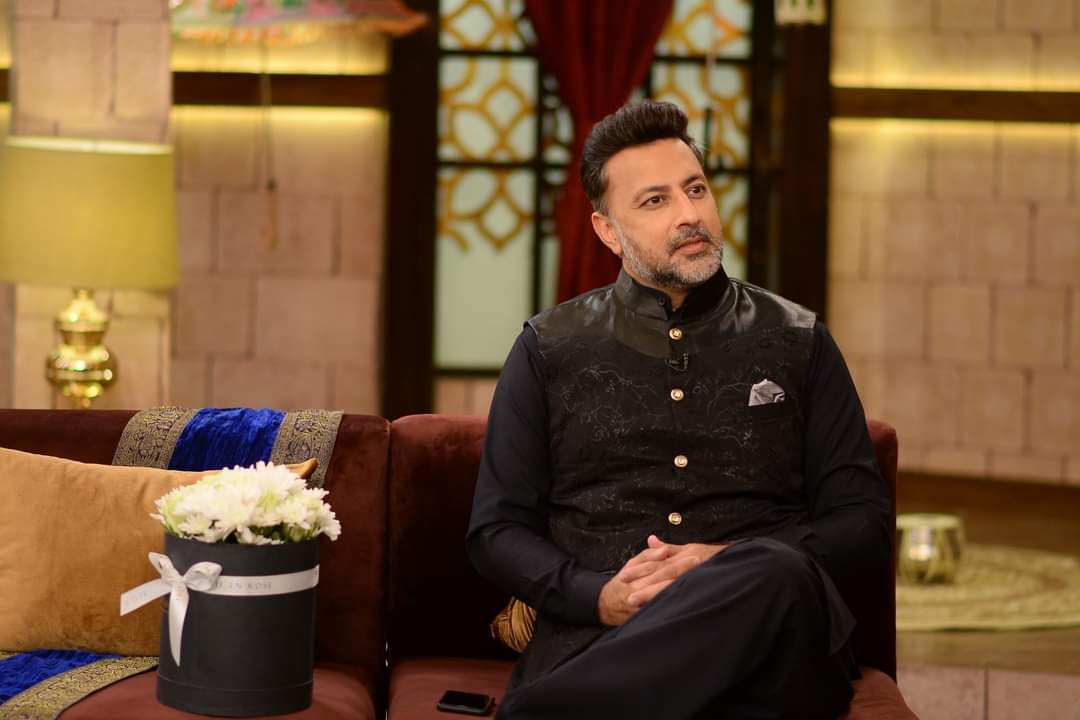 Babar Ali's style statement was his straight , black and long hair which were copied by everyone at the time he ruled the industry.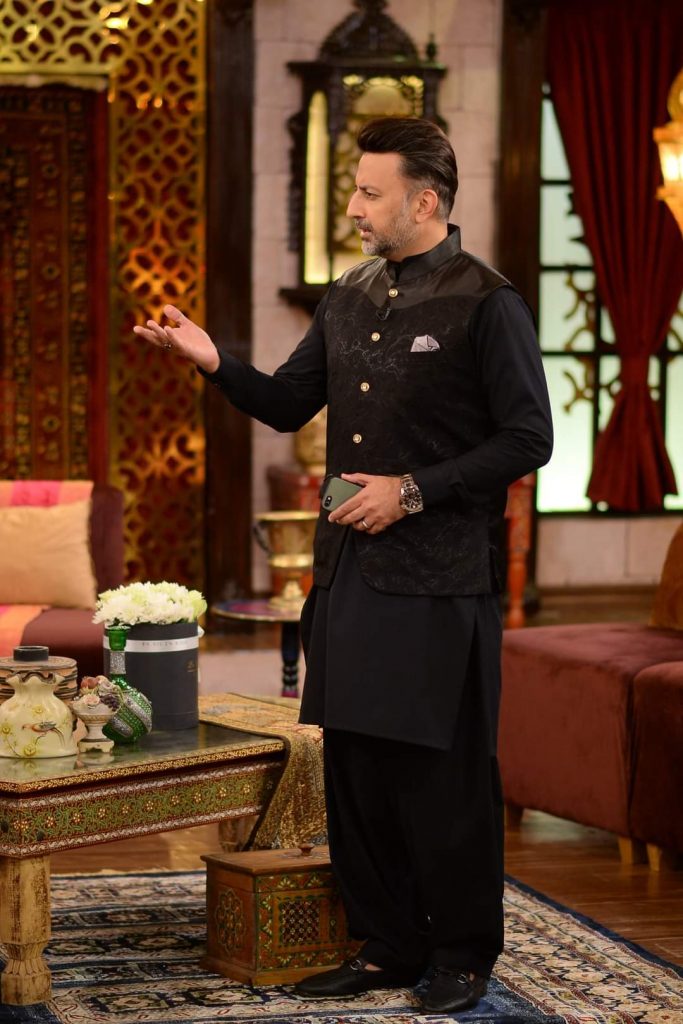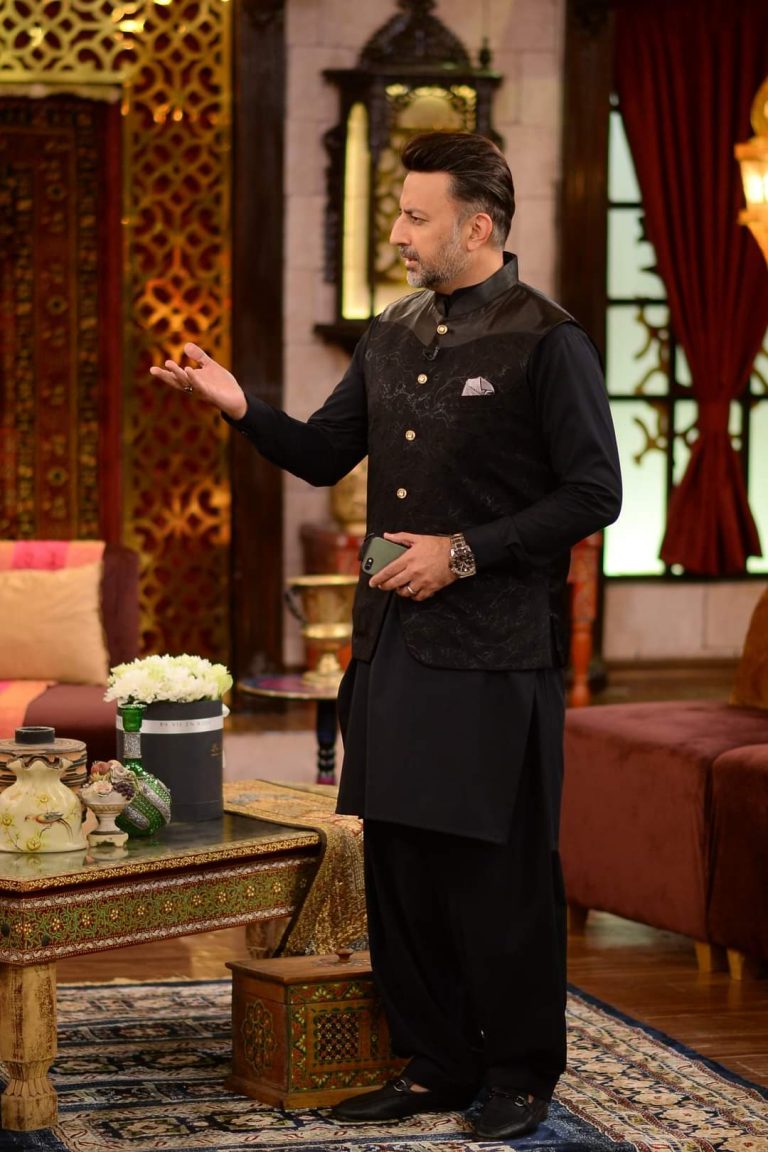 Babar Ali, recently, came in GMP Shan-e-suhoor where he talked about his wife Sadaf.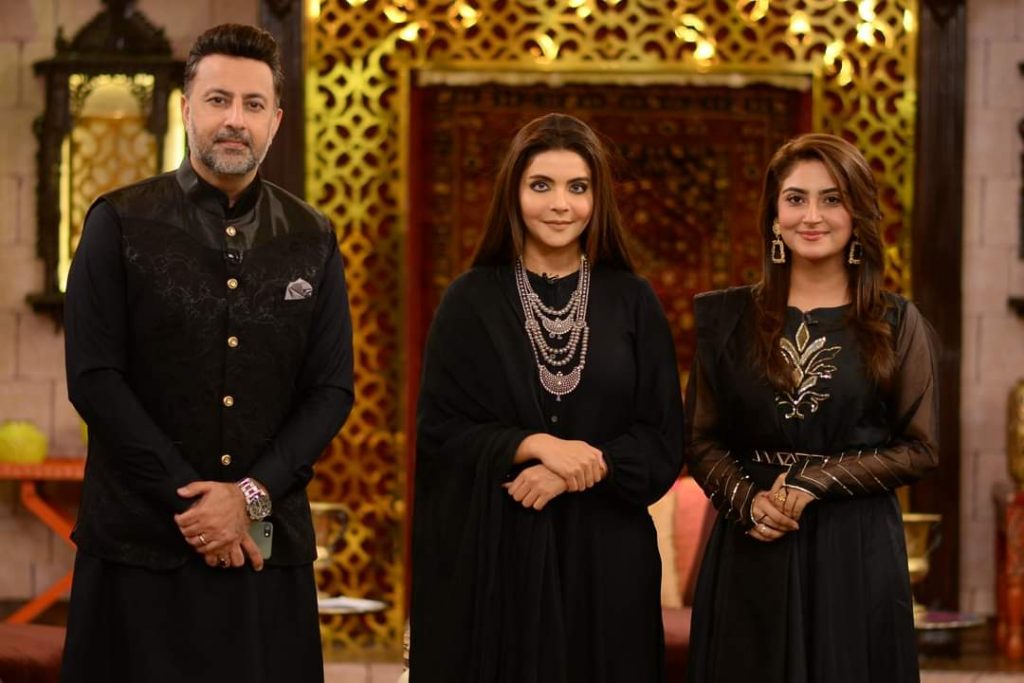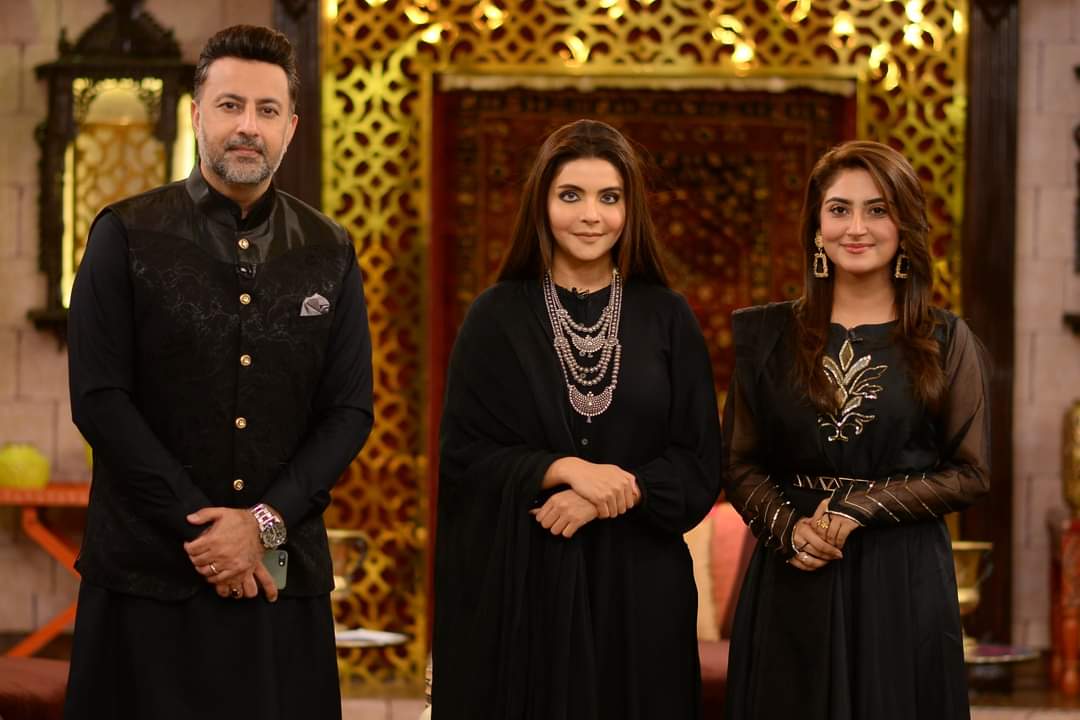 Replying to Nida's question about wife Sadaf he said ,
" I liked the way she had covered herself with veil / Hijab, that appealed me the most in her and that's why I got attracted towards her"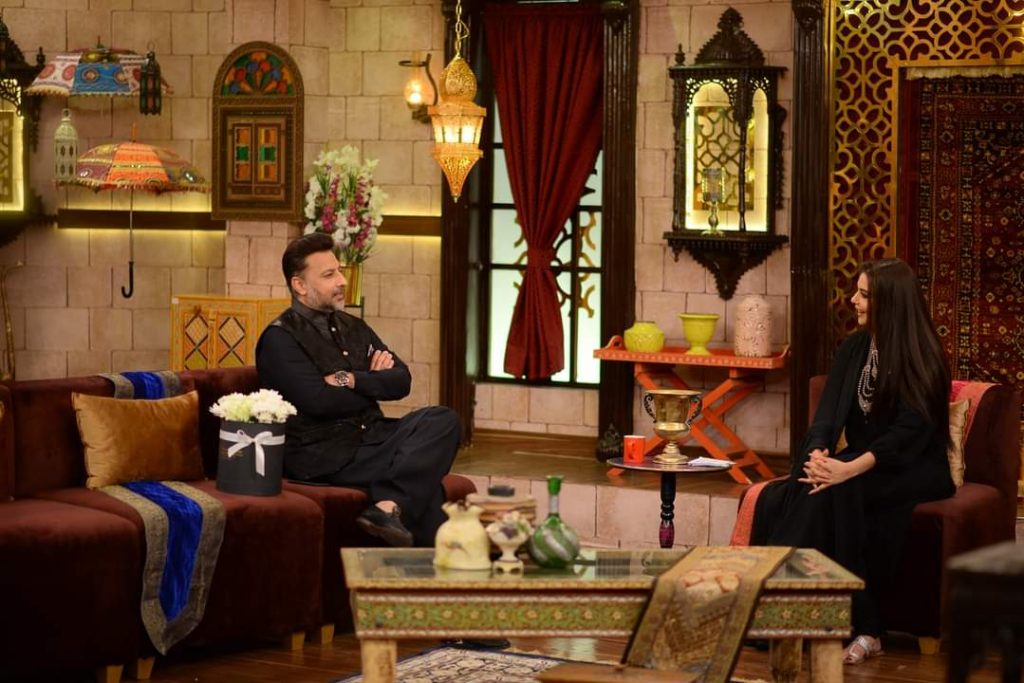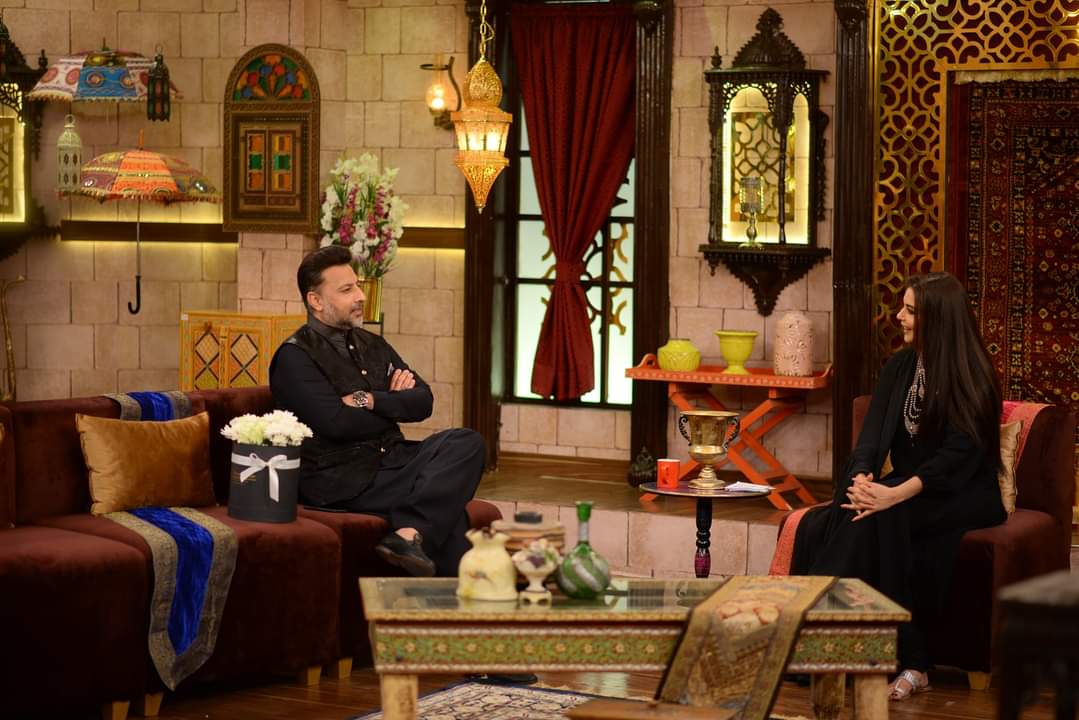 " The relationship of marriage isn't a show-off relationship and that is the beauty of this bond, same is between us , we have a good consensus and understanding", Said Babar.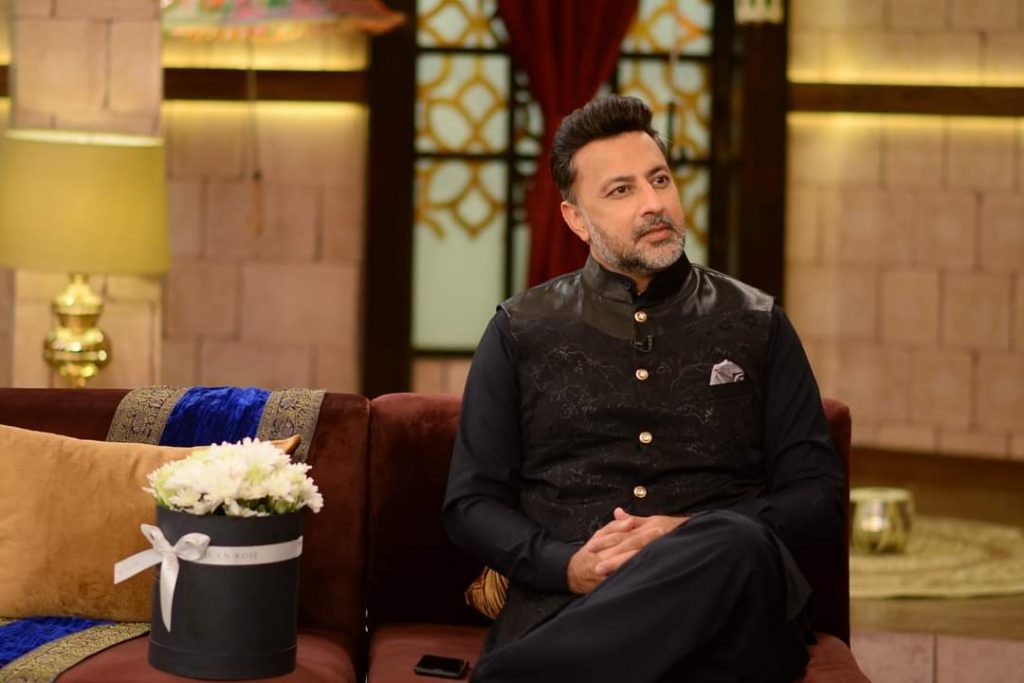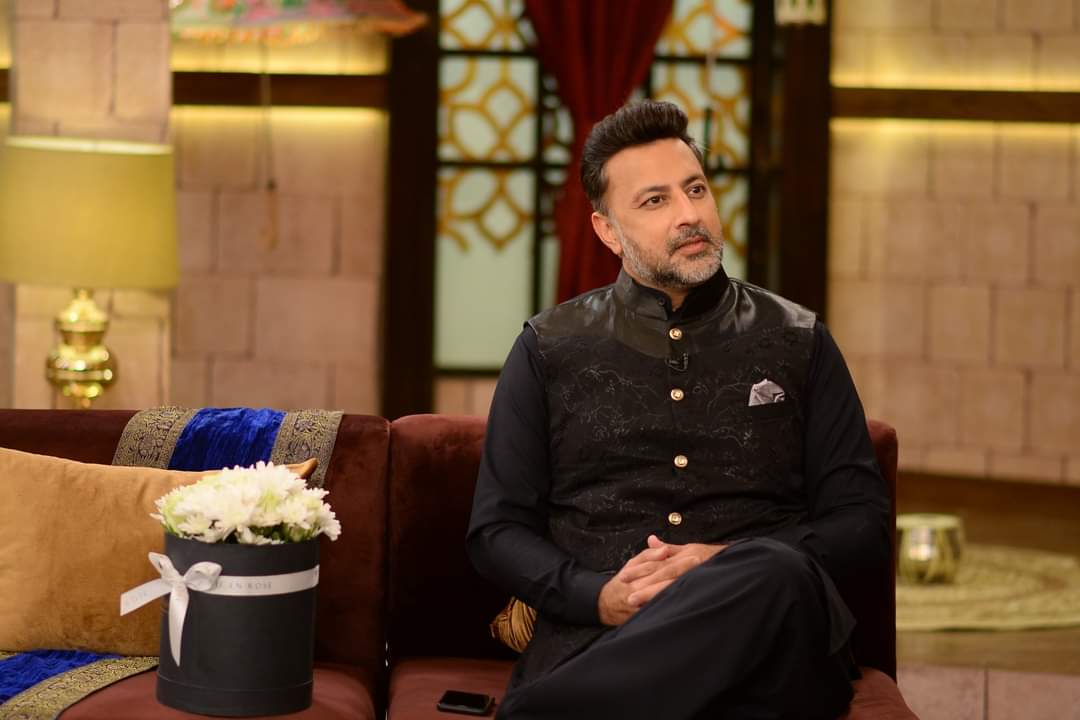 Babar Ali further gave a Tip to women , he said " I also think cooking is an extremely important tool for a woman to get the love of husband and I want to give this tip to all my sisters out there "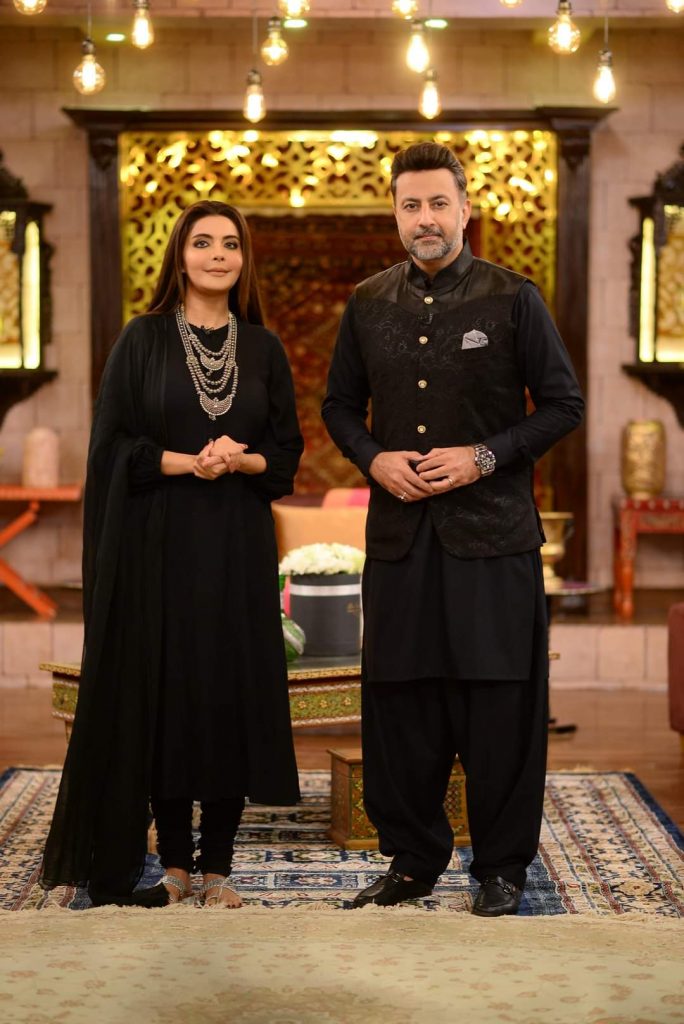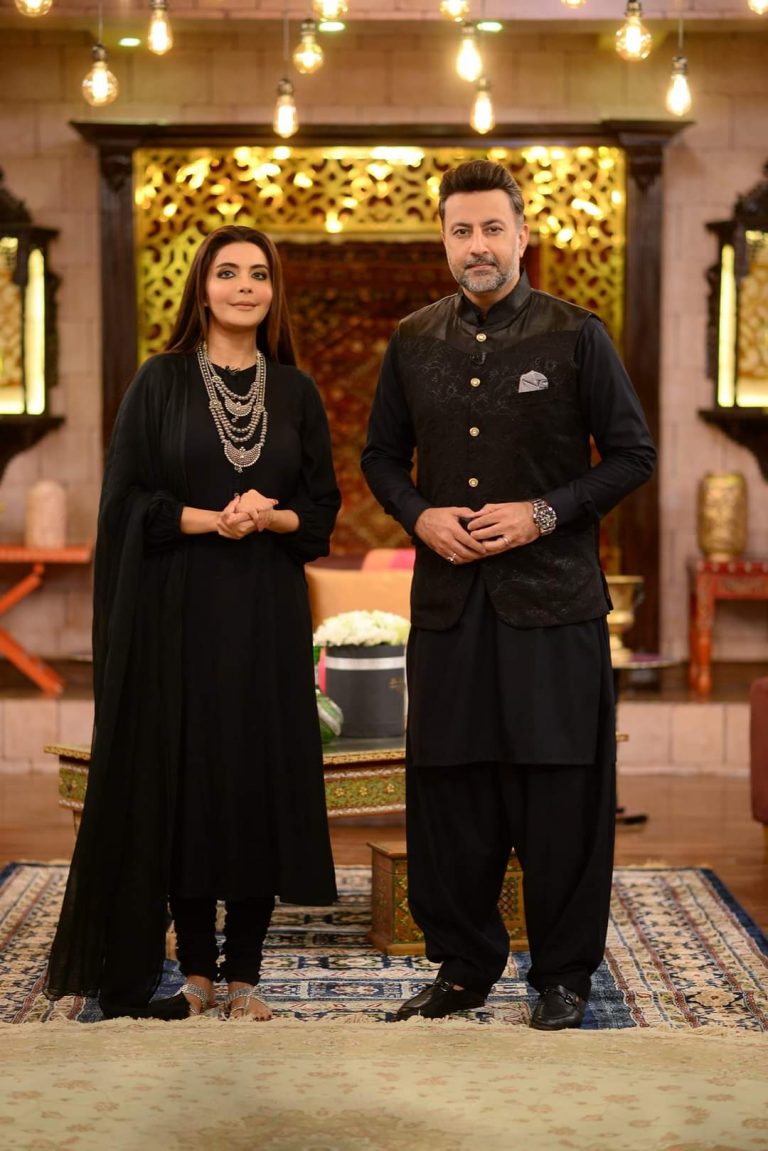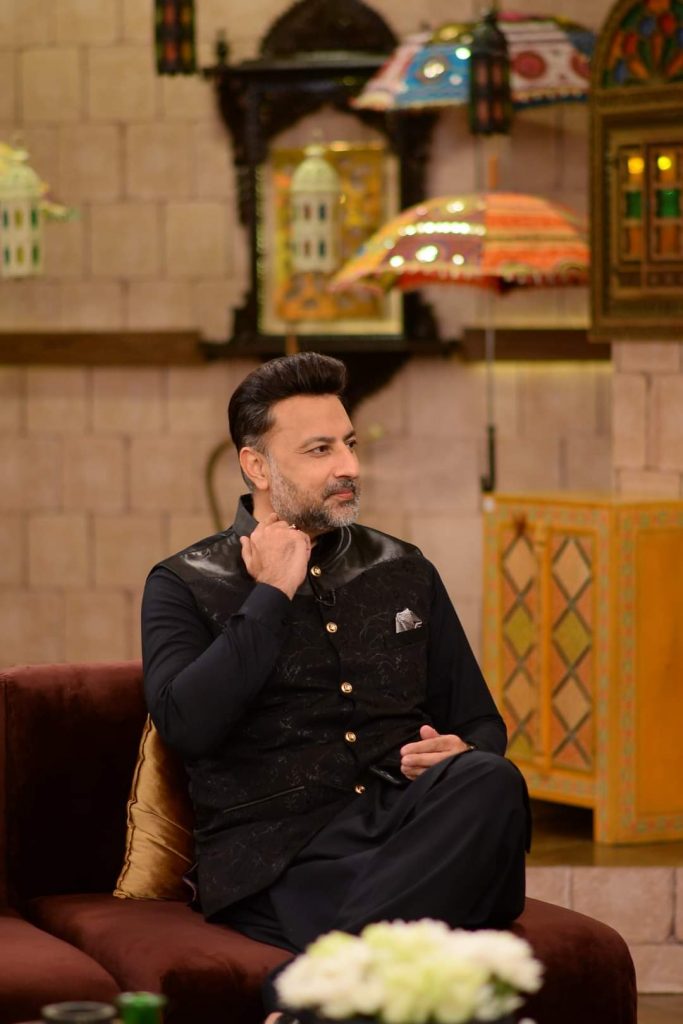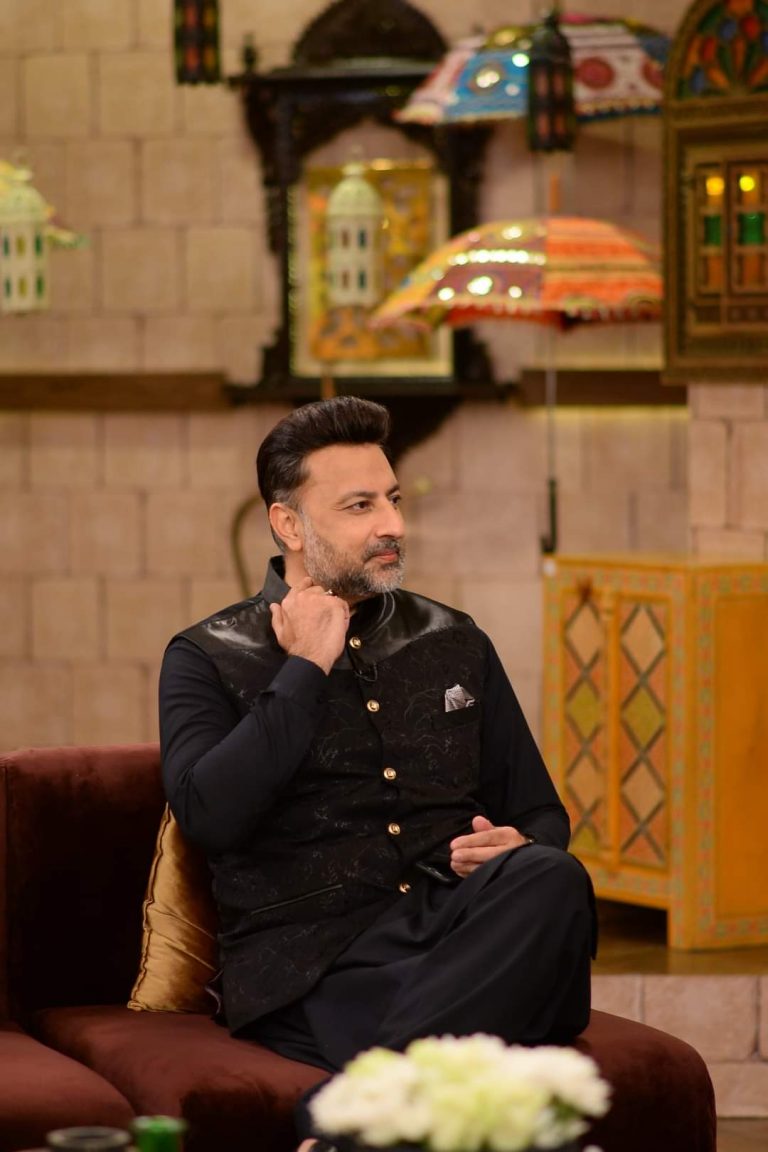 He said, " I married my wife after chasing her, I never chased anyone in life before, she was the one who clicked me, I saw her outside the clinic and I felt that she's definitely the one I should marry and I did marry her eventually after a lot of struggles "