Laila Wasti and Bushra Ansari are the two beautiful Pakistani actresses. They have worked together in PTV as well. Laila's first play was Aitraf with Shabbir Jan in which Bushra Ansari played her mother's character.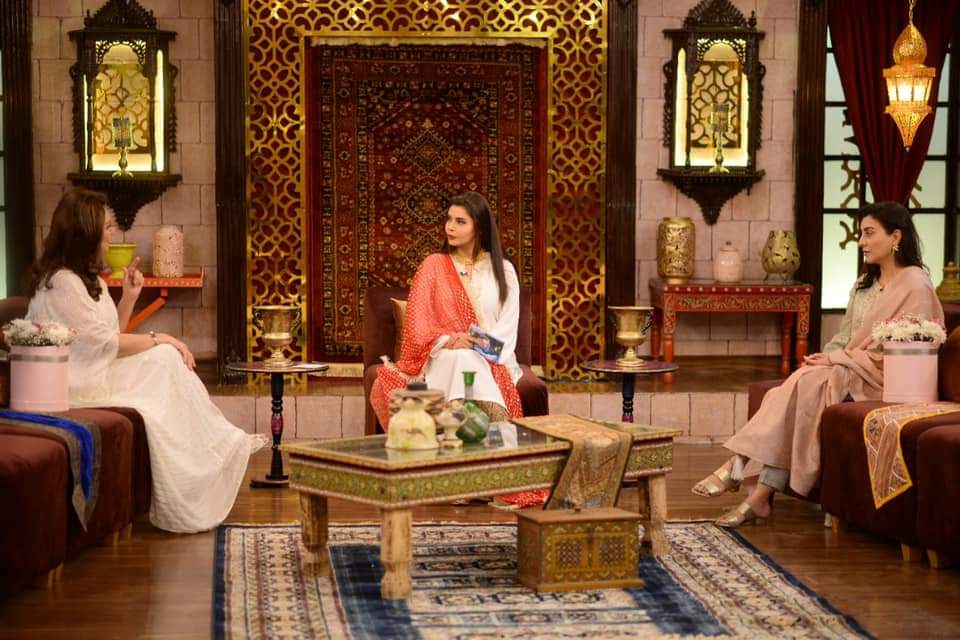 They also worked together in Badlon per Basaira. Recently, both the actresses were invited in GMP Shan-e-Suhoor where they discussed their relationship .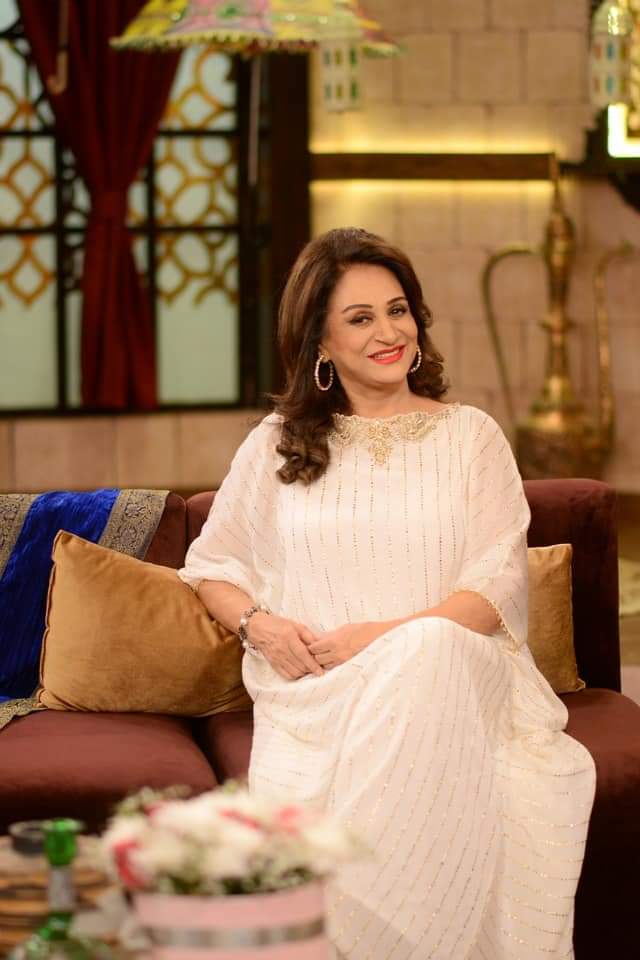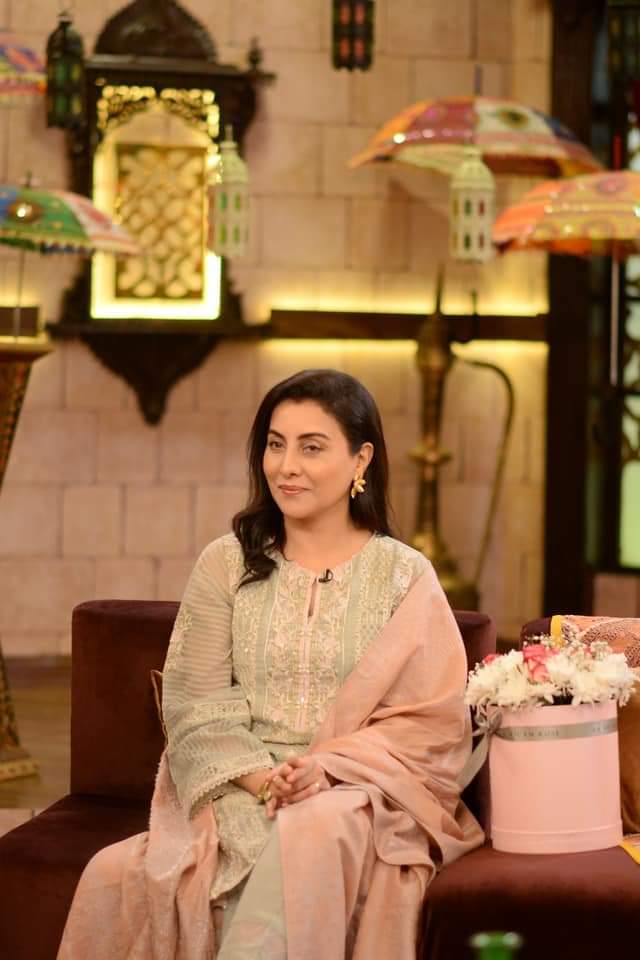 Laila wasti said that she had a very good relationship with Bushra Ansari because of her parents' friendship with her.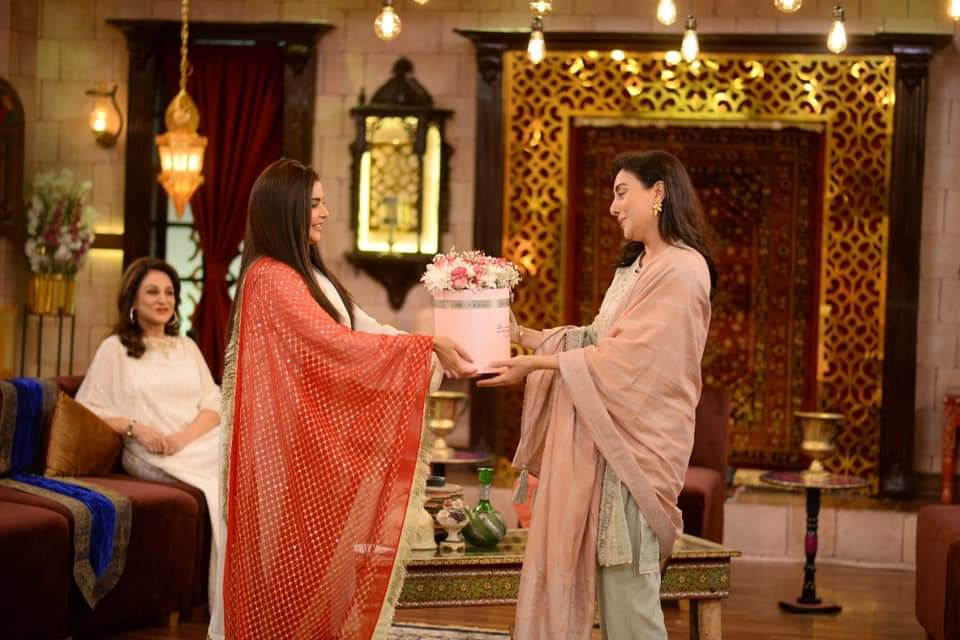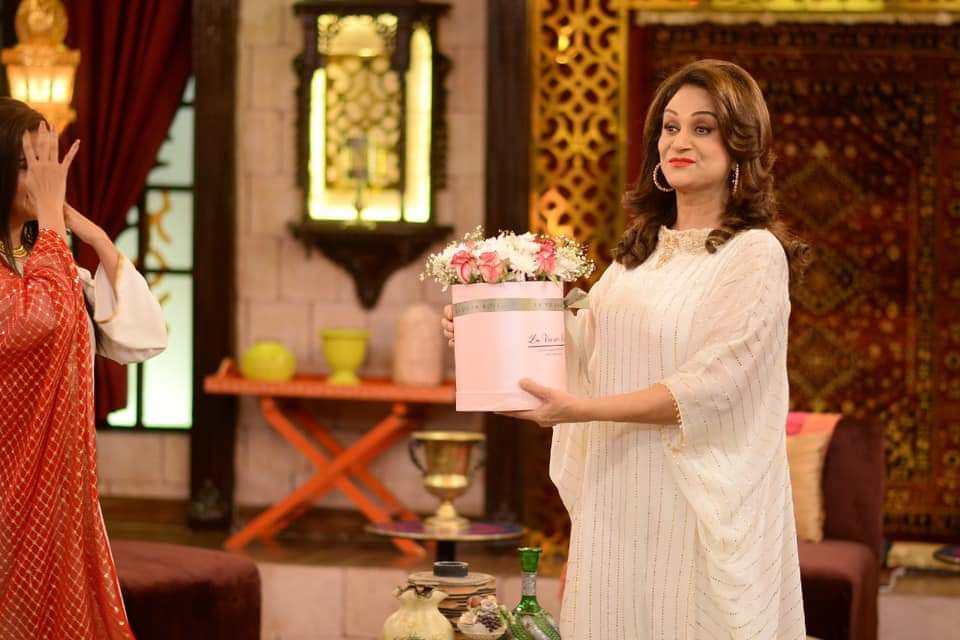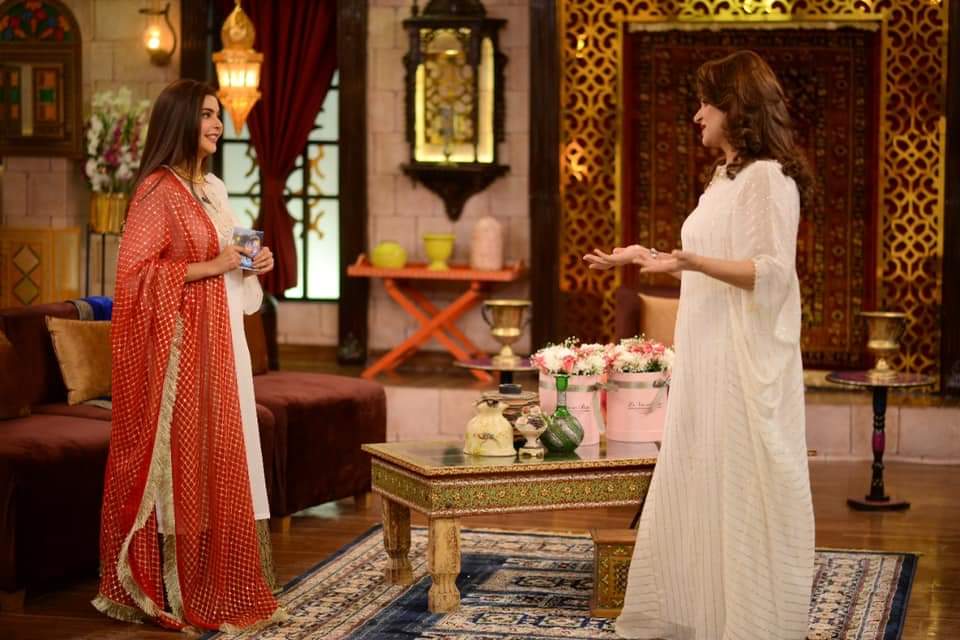 Bushra Ansari revealed that Rizwan Wasti and Tahira Wasti ( Laila's Parents) have hung Bushra Ansari's picture in their room, Bushra also said that she feels so connected with her friends and their families.
Here is the clip of Bushra from GMP Shan-e-Suhoor with Nida Yasir.