Kanwal Aftab and Zulqarnain Chaudhry are Two biggest well known TikTok stars who just tied the knot.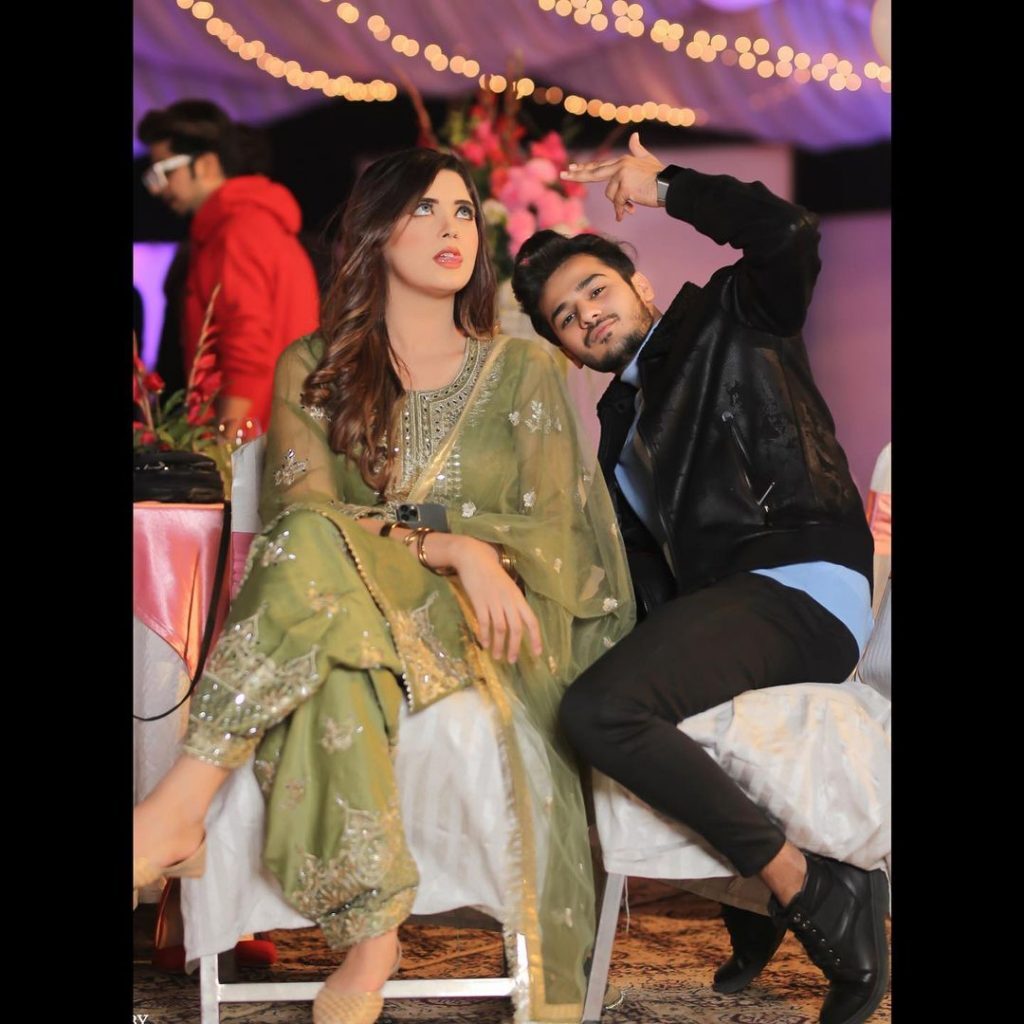 Kanwal Aftab and Zulqarnain Chaudhry were being seen together for a longer period of time, both have more than 10 Million followers . The fans were already waiting for them to get married.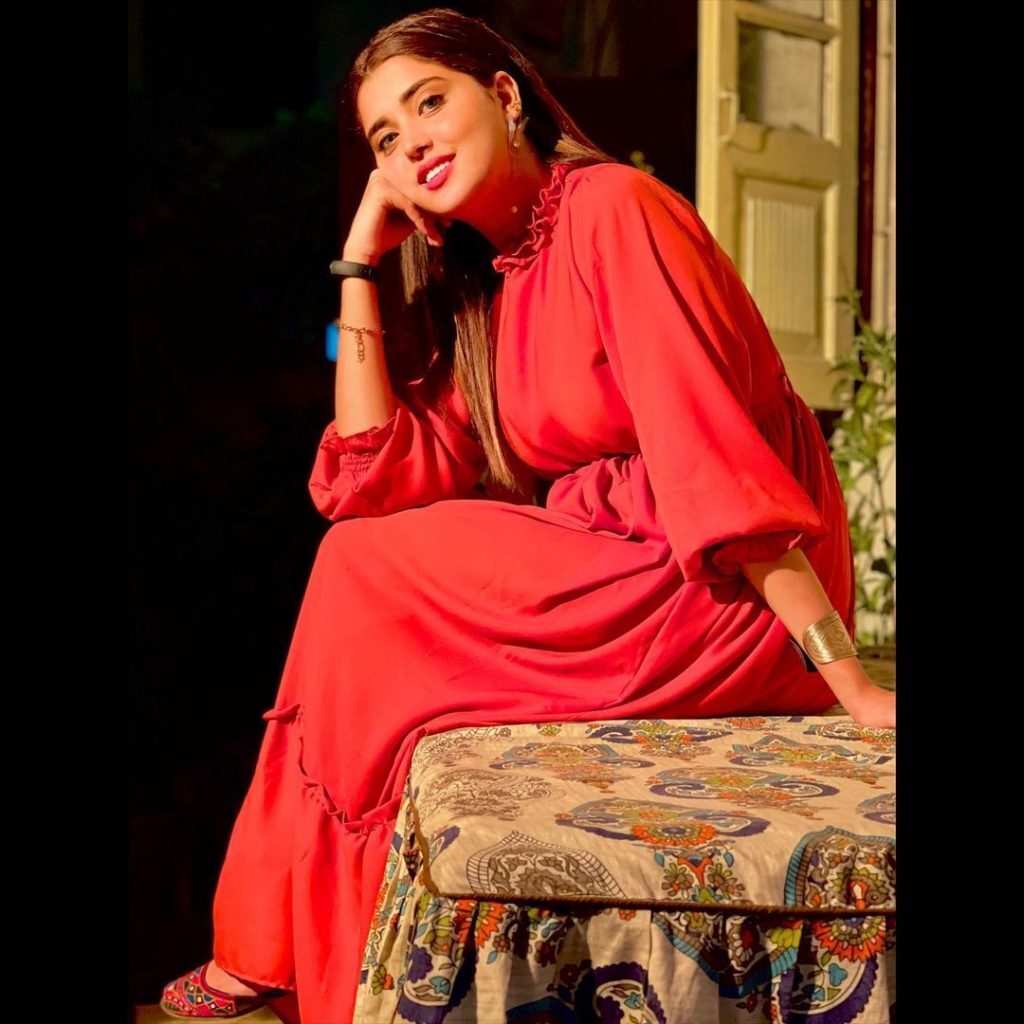 The couple is very famous among youth, the TikToker duo use to create good content. Kanwal and Zulqarnain make quality videos with ace dubbing and acting skills. Fans love the perfection in their videos.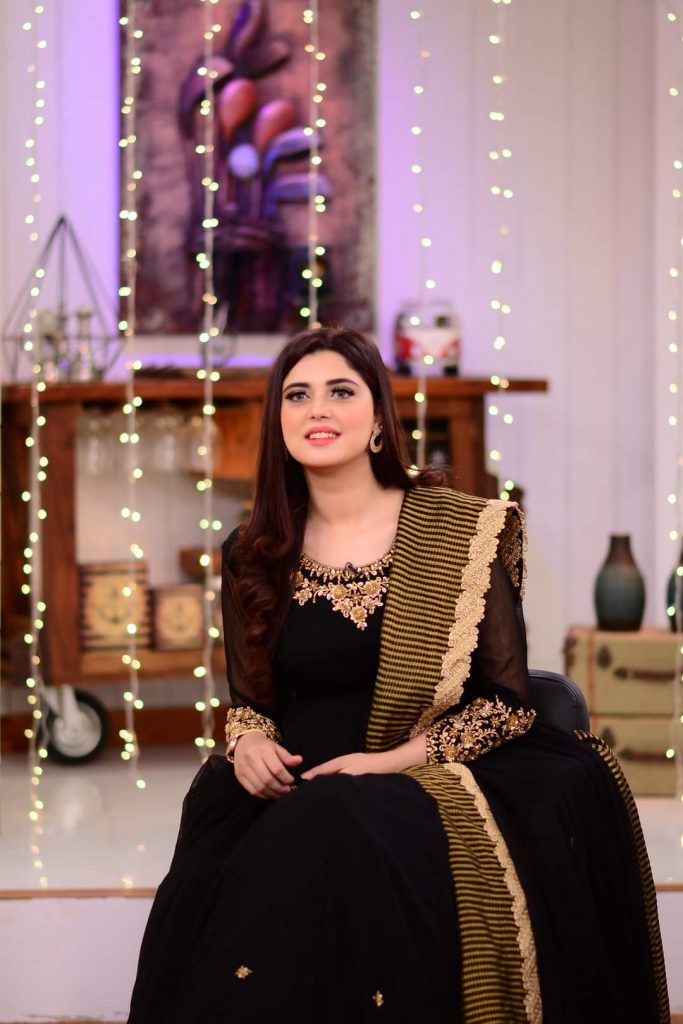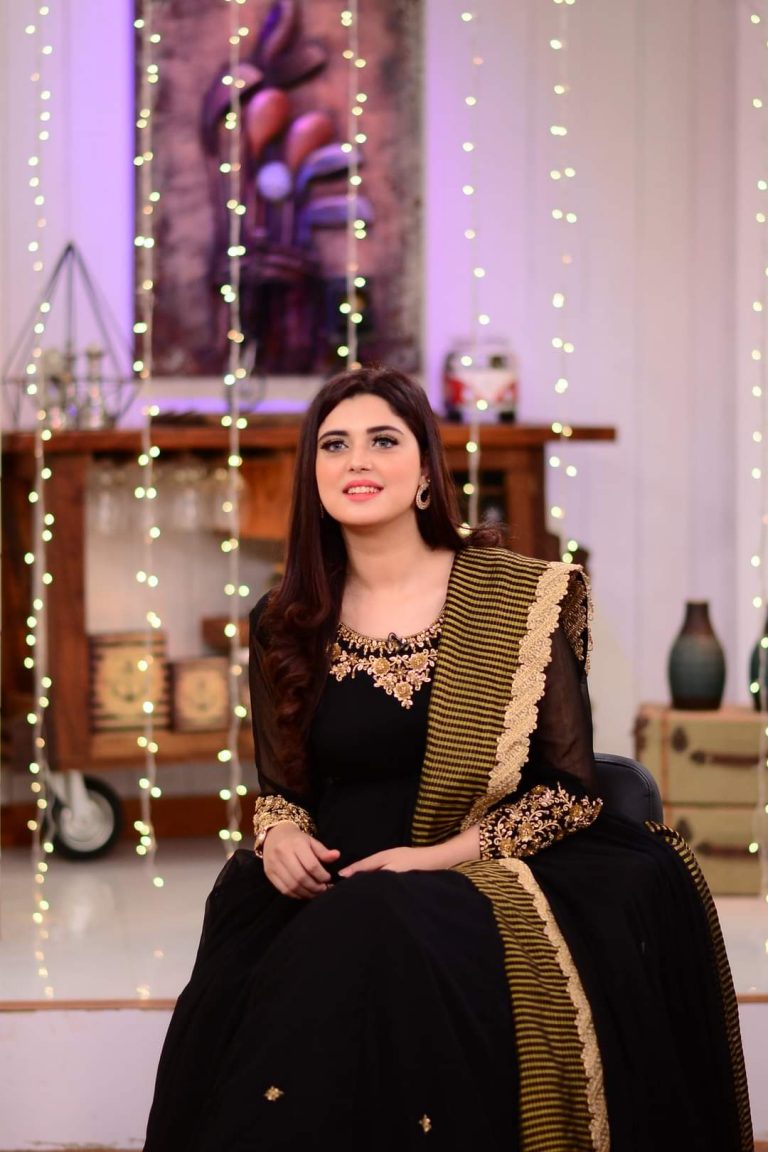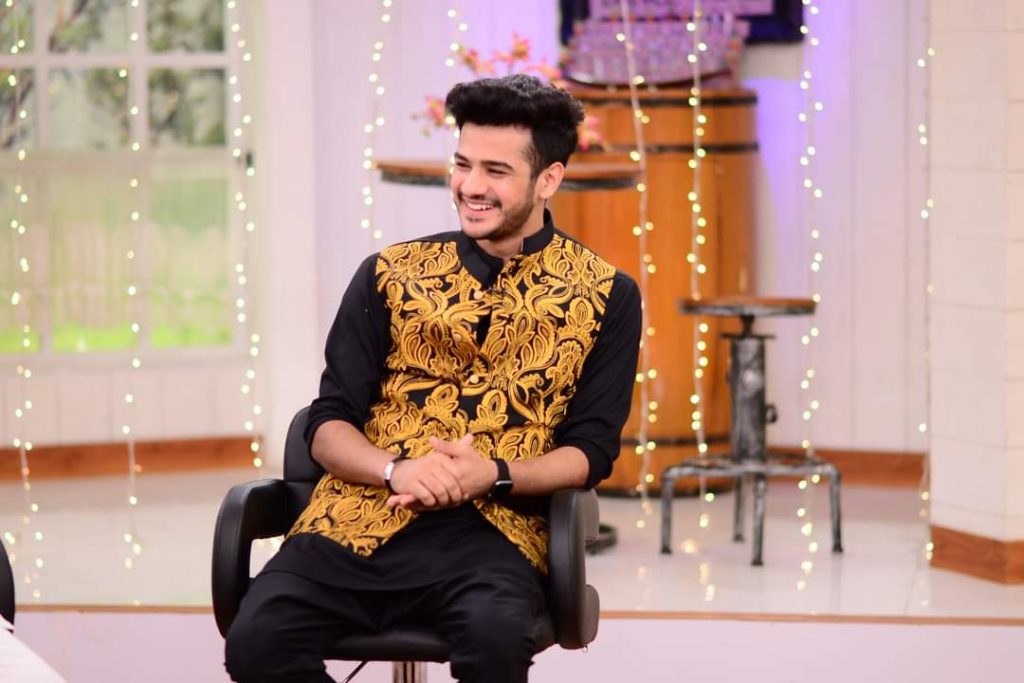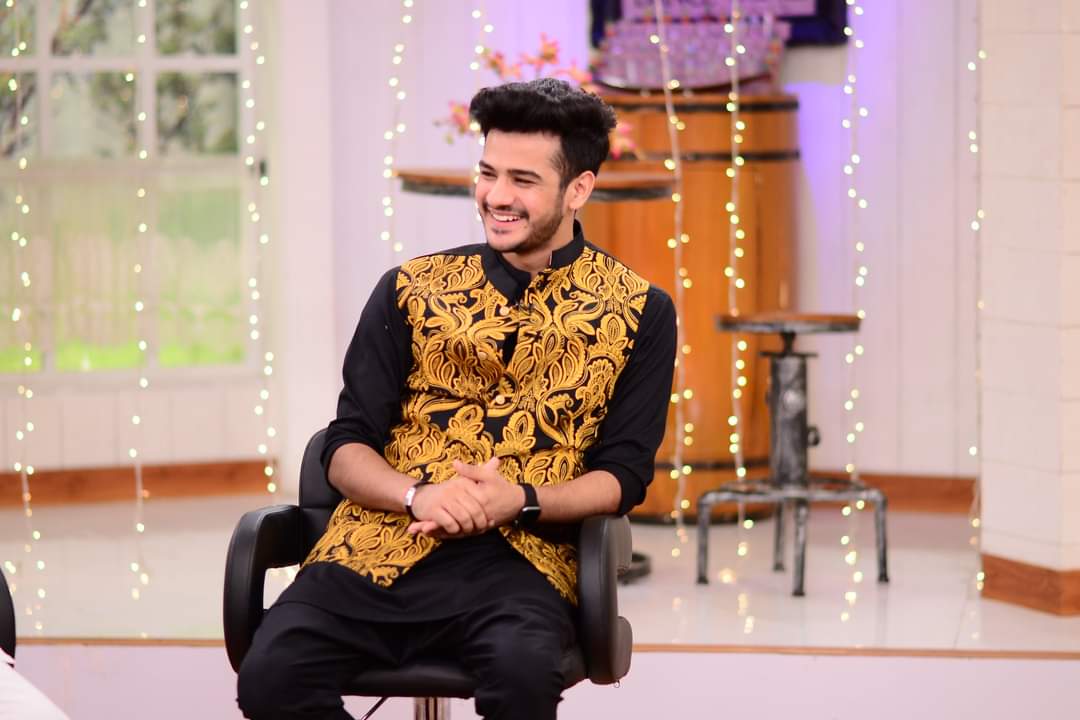 Recently, the couple has uploaded a beautiful vlog in which the husband Zulqarnain is doing make up of his wife Kanwal. Fans adore their chemistry and love. The way Zulqarnain likes and cares for his wife is admirable. See their beautiful video.