Shaista Lodhi is a big name of Pakistan media industry who needs no introduction . She started her career from PTV's game show.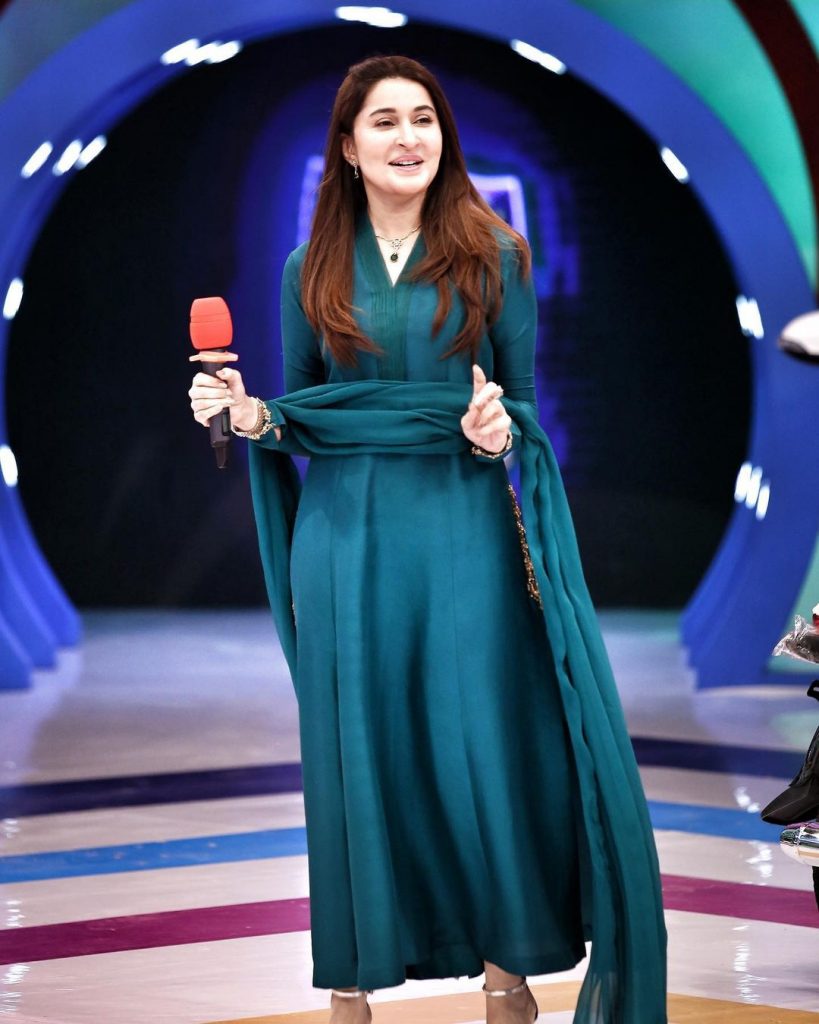 Shaista Lodhi is a practicing doctor as well. We often see her in shows on television.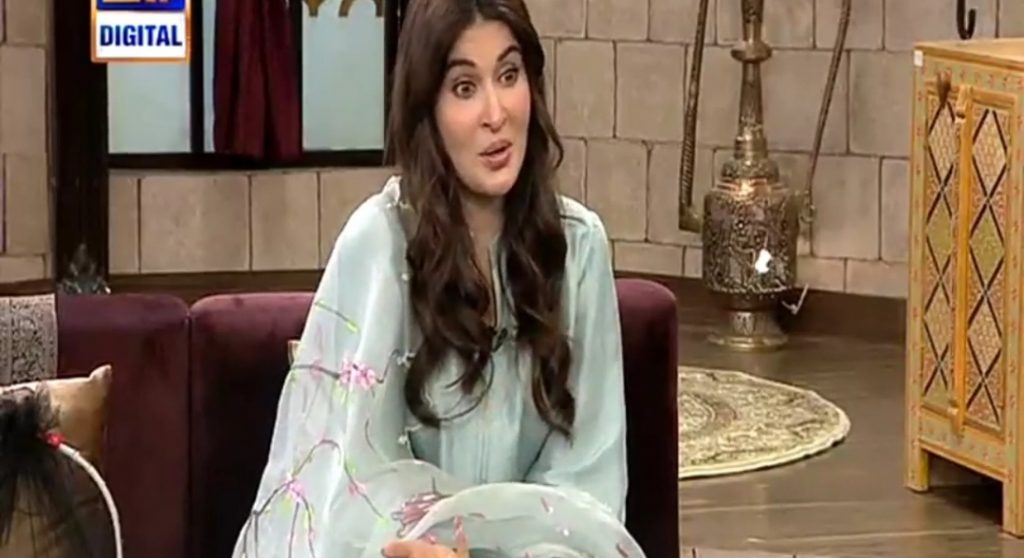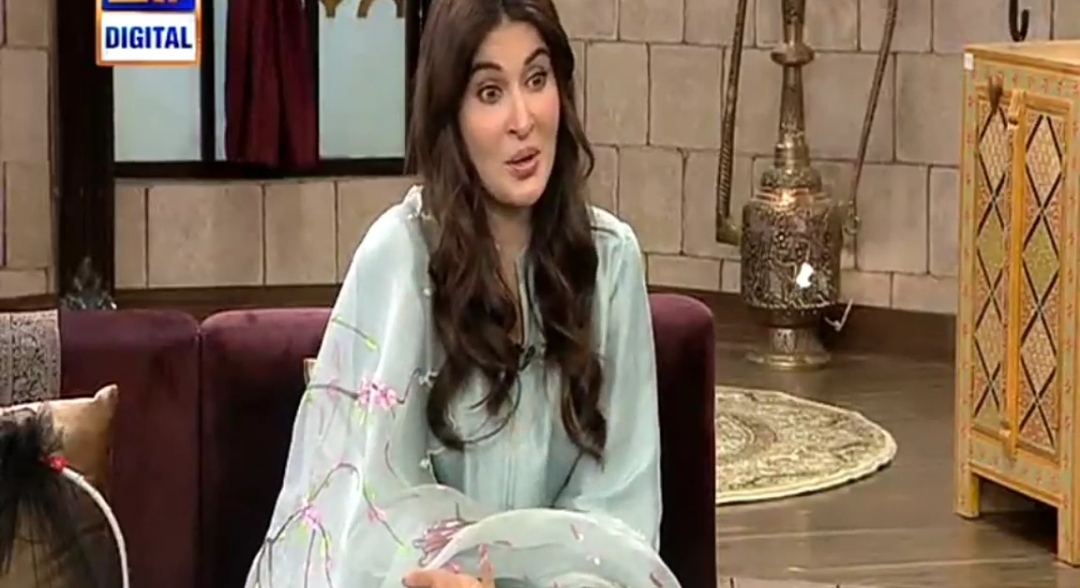 Recently, she has appeared in GMP Shan-e-Suhoor where she opens up on the difficult time she went through when she had to leave Pakistan.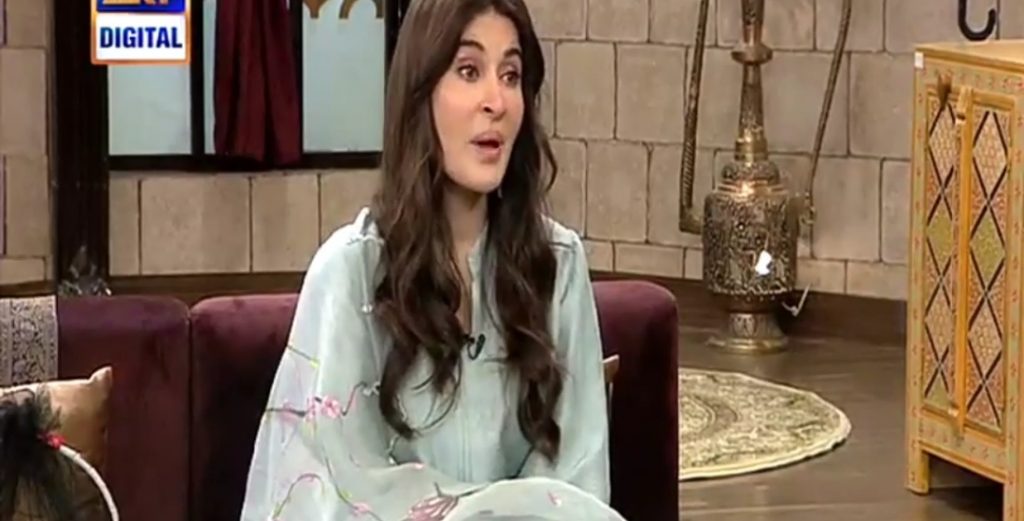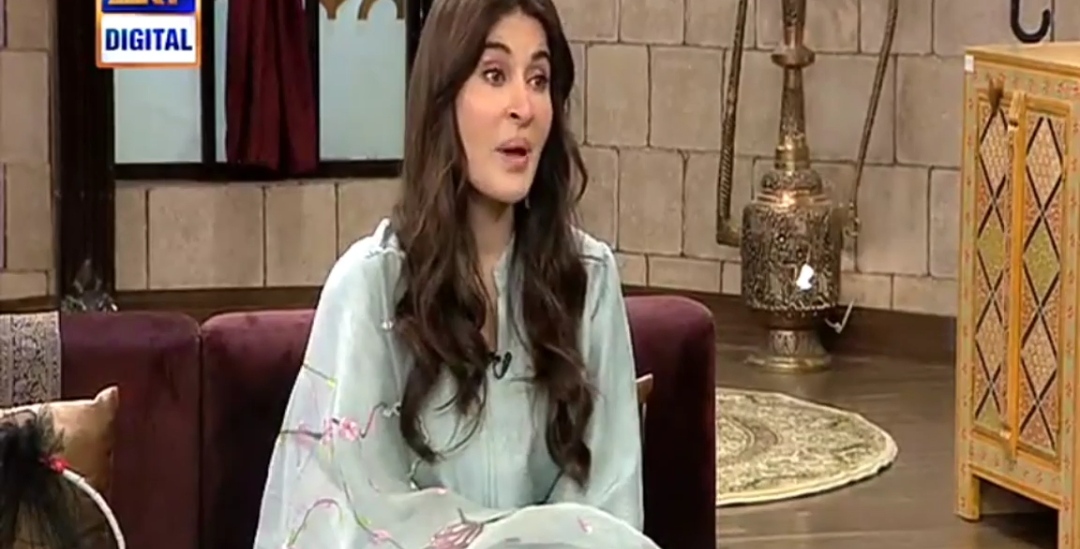 She said , " In 2015 , when I had to go abroad I was so shattered I had to leave my family my children , it was hard to say them good bye , I was seeing their faces but I couldn't say anything. "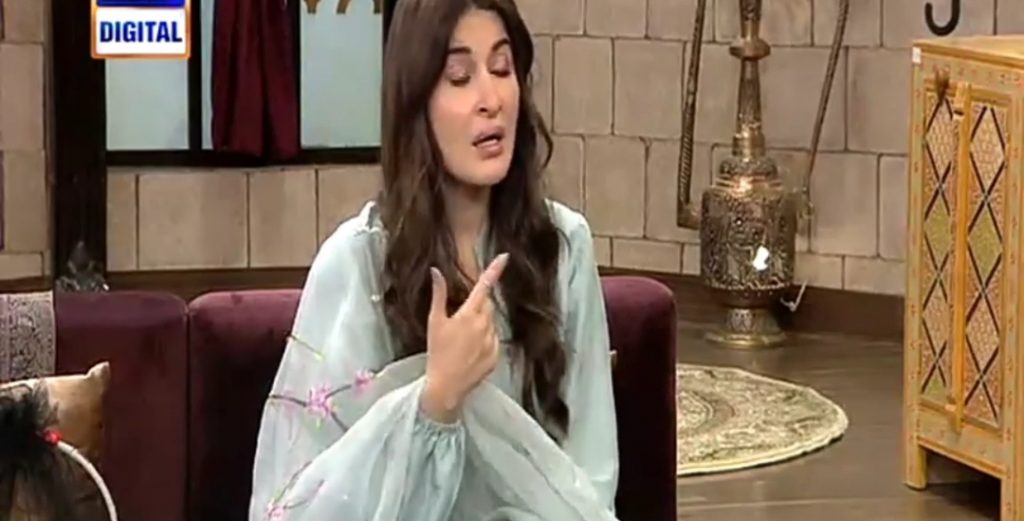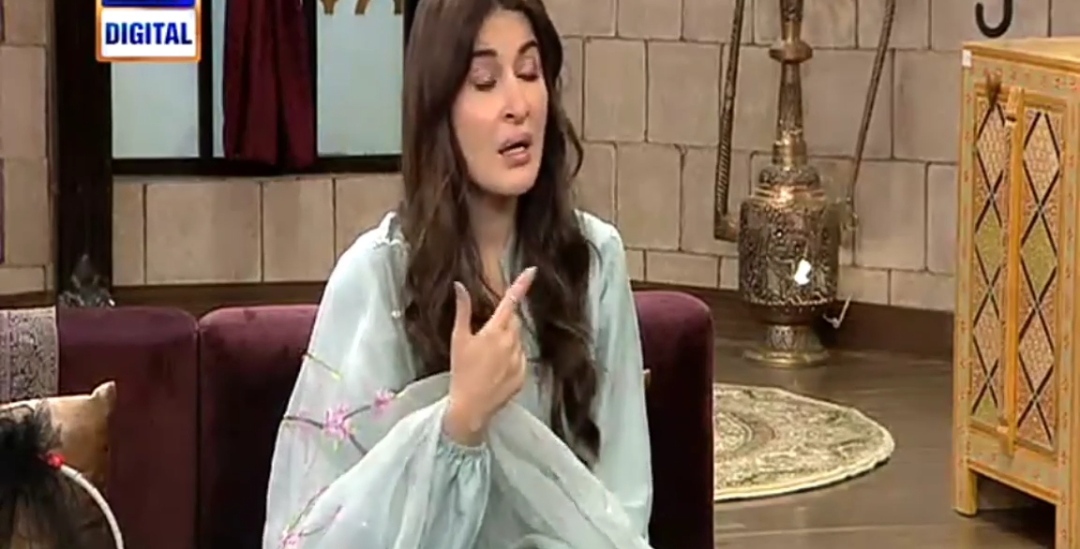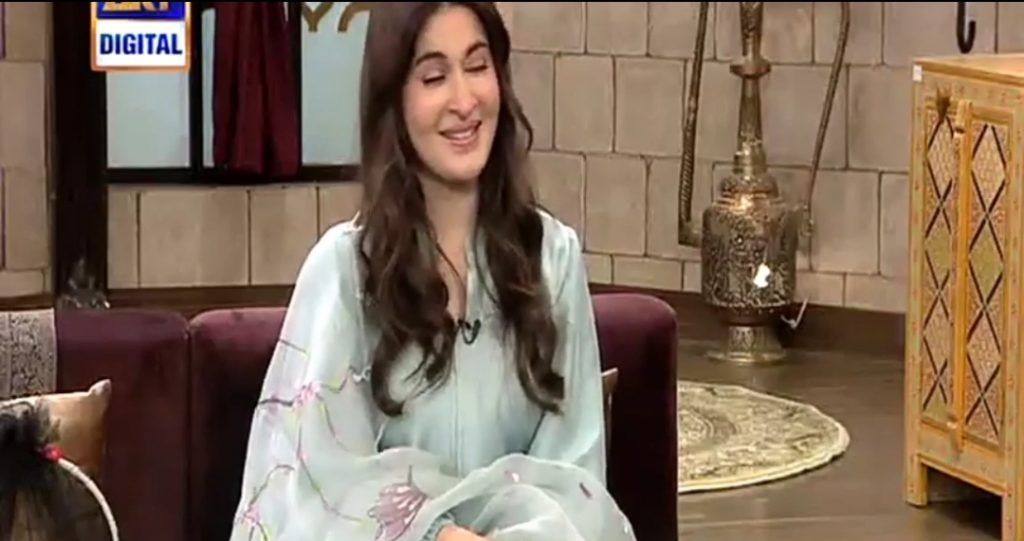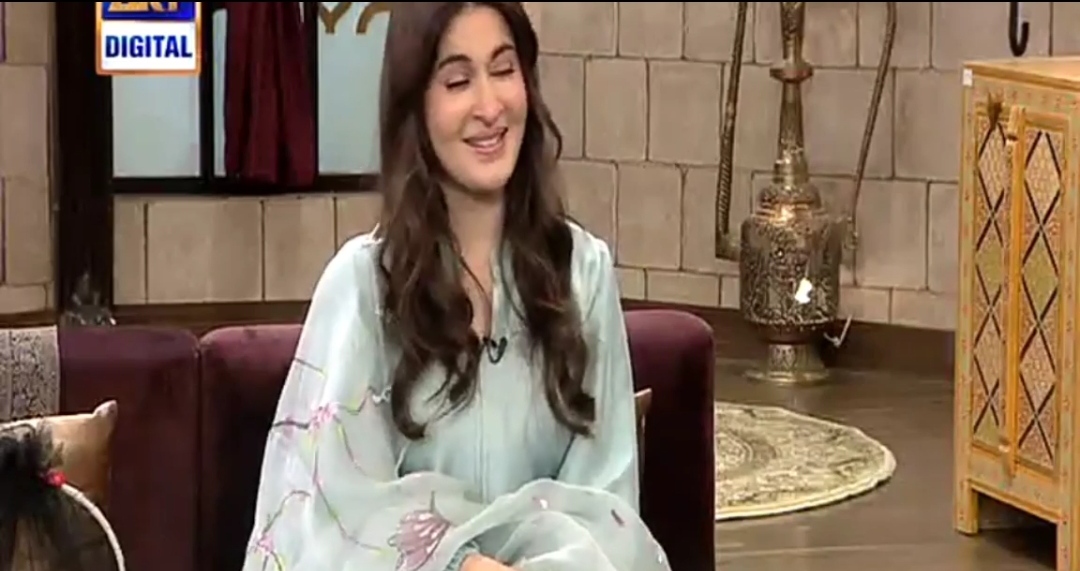 She started crying while narrating her emotional experience. She further said, " I was staying in an expensive hotel, I was short of money and I could not say anything to my children."
Here is the link for you .