Humayun Ashraf is a well-known actor who has got fame through drama Khuda Aur Muhabbat season 1. After that he has grabbed fans from many dramas including Abh dekh Khuda kia kerta hey, which brought him fans from Sub-continet as well.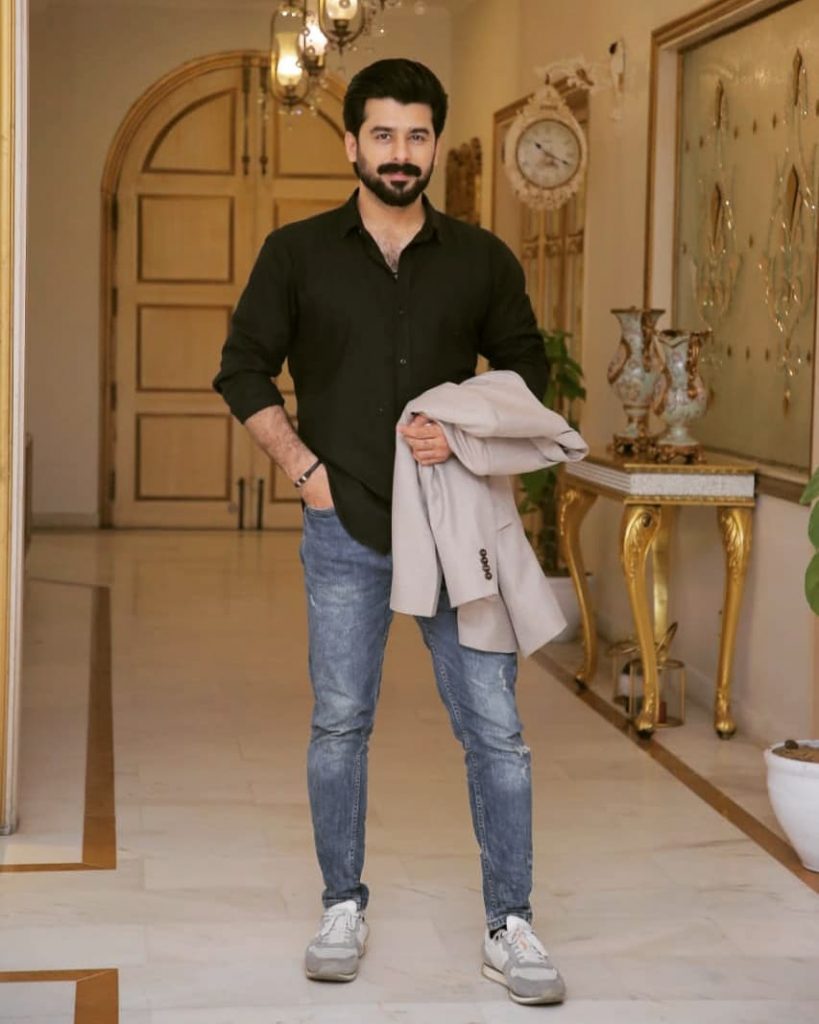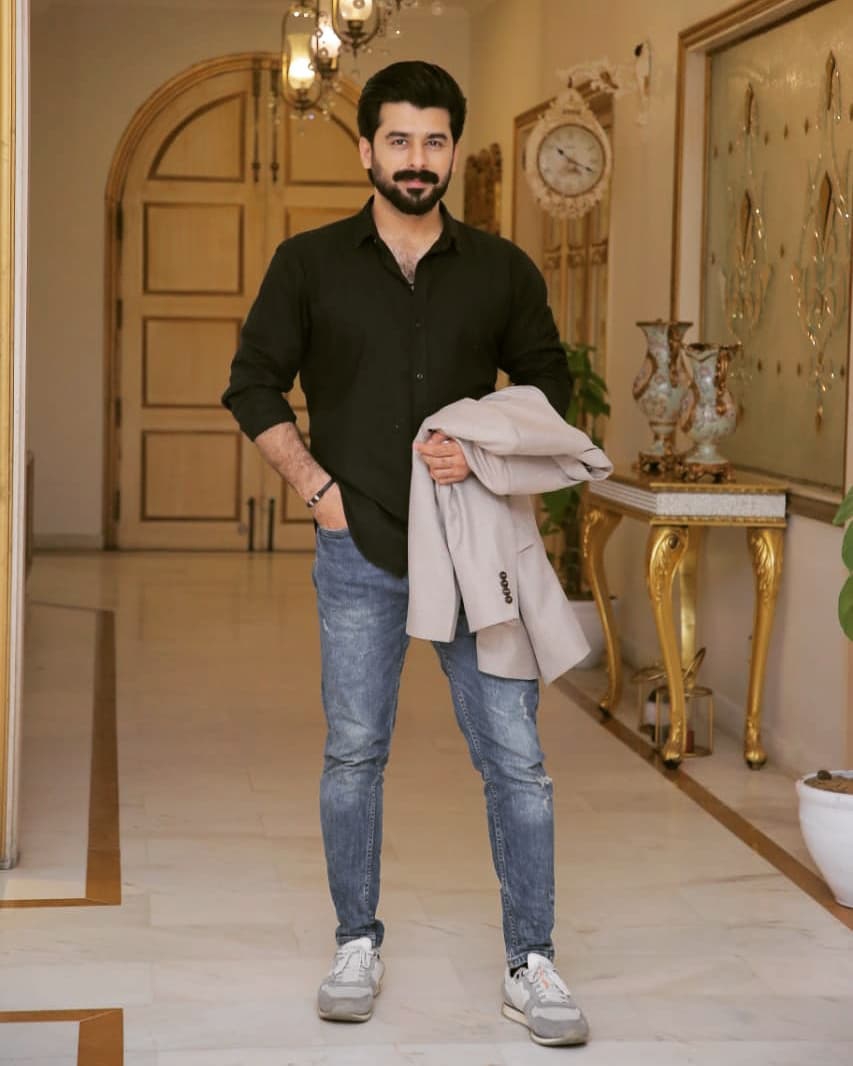 Later on, he took break from television because he was doing films. The prome of his movie Dhaai Chaal has just released and is lined up for release post covid situation. He's shooting for a drama as well.
Currently he's vacationing in Turkey and posting pictures for his fans. Here are his pictures for you all.