Madiha Naqvi and Faisal Sabzwari were recently invited at The Couple Show which was hosted by Hina Altaf and Aagha Ali. The show consists of different segments and in the most famous segment, Aagha Ali and the male guest encounter each other and ask questions one to one. If anyone fails to answer they have to eat something weird. In the same segment, Aagha Ali asked Faisal Sabzwari that which female politician has a very bad fashion sense?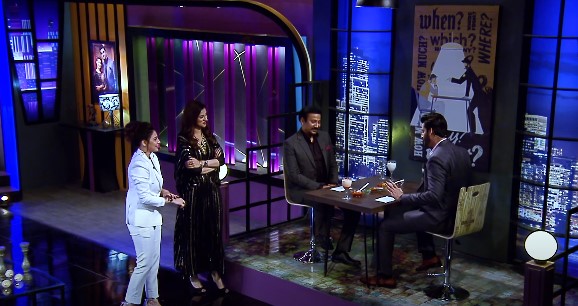 Faisal Sabzwari after thinking for a while answered: "Firdous Ashiq Awan"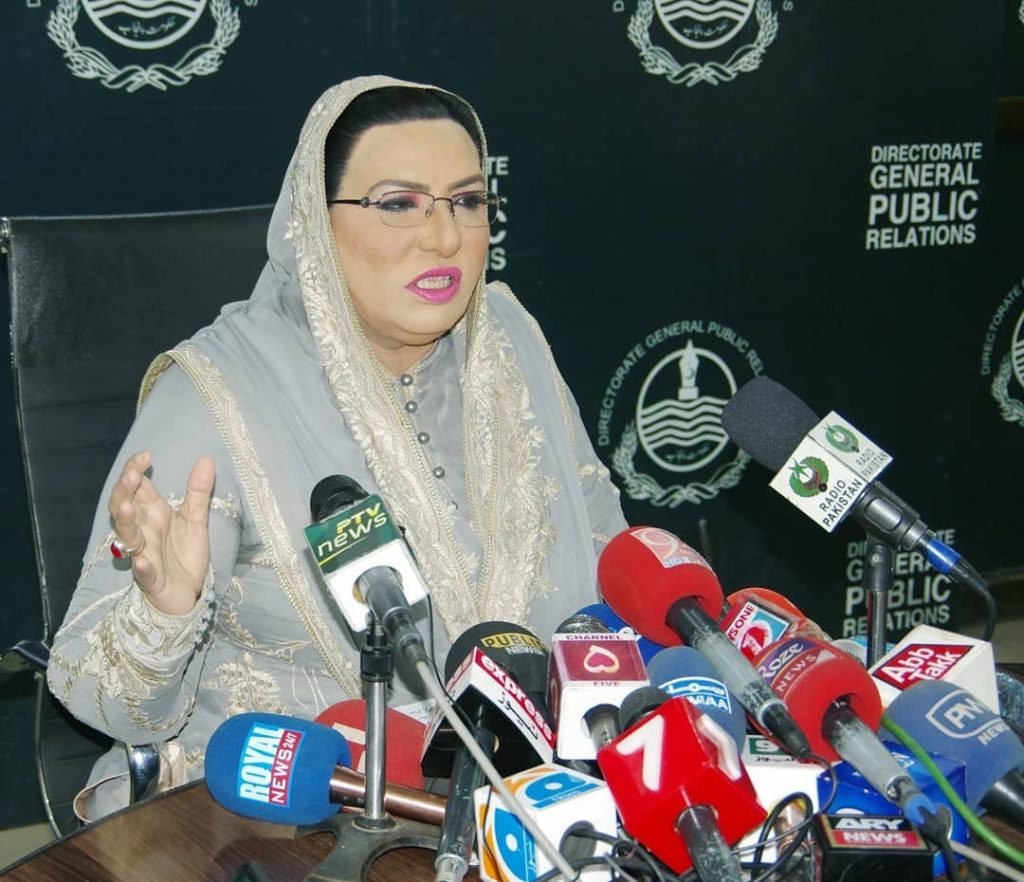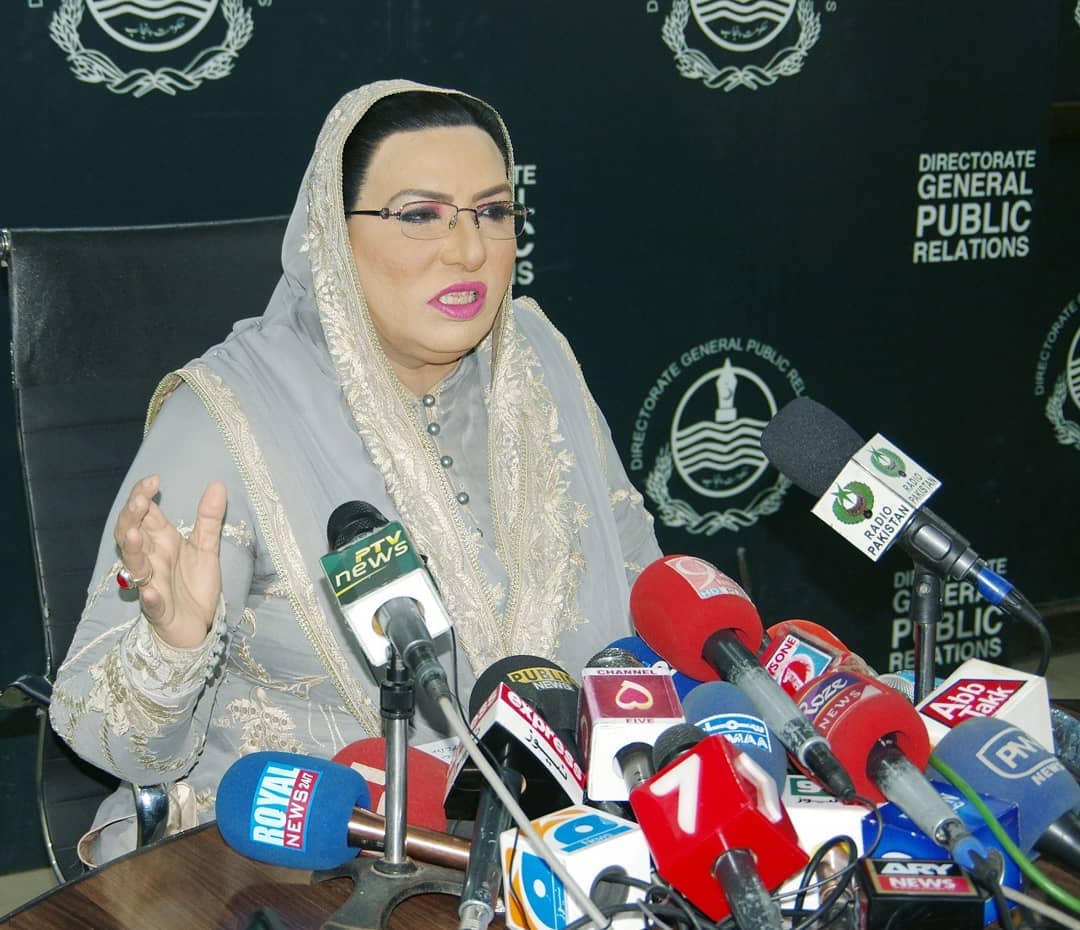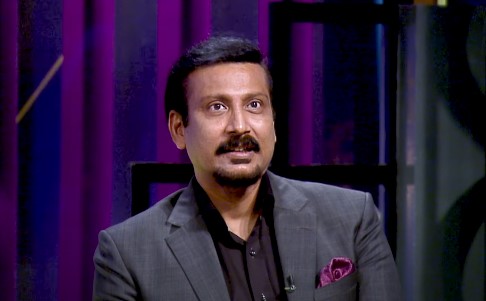 Madiha Naqvi then added: "I love her but I also tell her that I want to design your look, I just love her"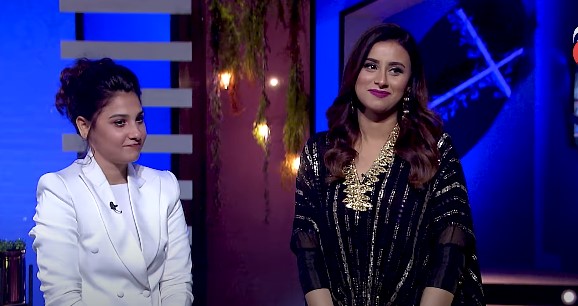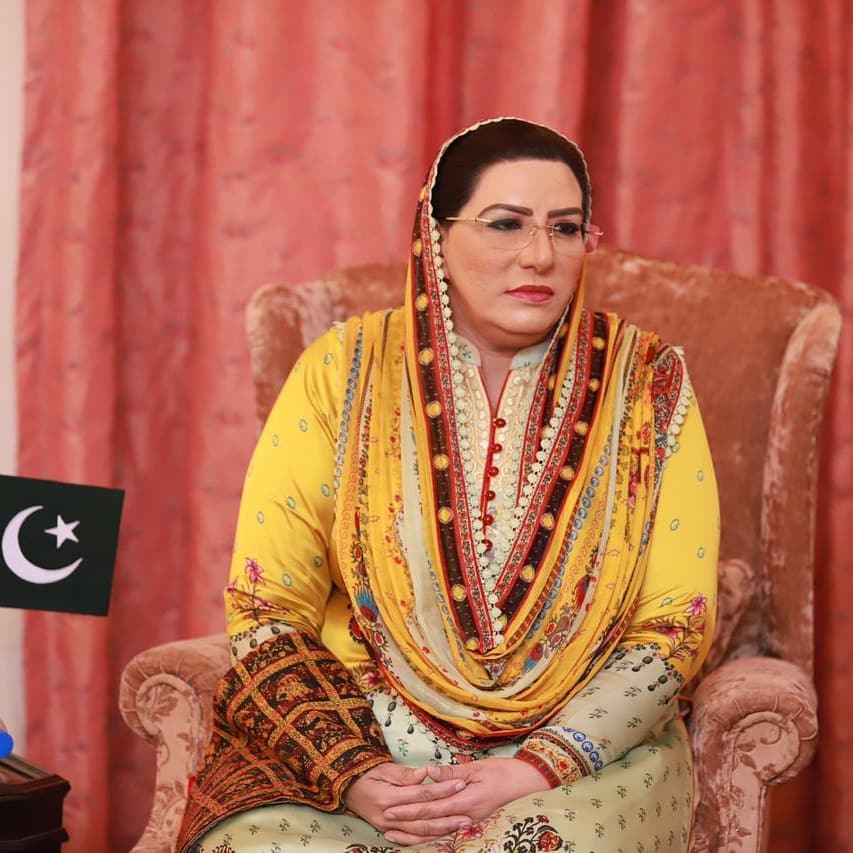 Faisal Sabzwari also added that Firdous Ashiq Awan's fashion sense is too loud. Do you guys also agree with Faisal Sabzwari? Do you also think that Firdous Ashiq Awan needs to change her fashion sense? Feel free to share your views with us!